Spring movie preview 2013: Love is in the air
'Tis the season when thoughts turn to flights of fancy—and these six spring movies tackle matters of the heart (and heartbreak) in every conceivable way.
1/6
Spring movie preview 2013: Room 237 There are those who love Stanley Kubrick's adaptation of The Shining, and then there are folks who looove the movie so much that they've constructed elaborate, eggheaded theories about the film's meaning (Native American genocide? fake moon landing? the Holocaust?). Rodney Ascher's doc is itself a valentine to cinematic obsessions. Mar 29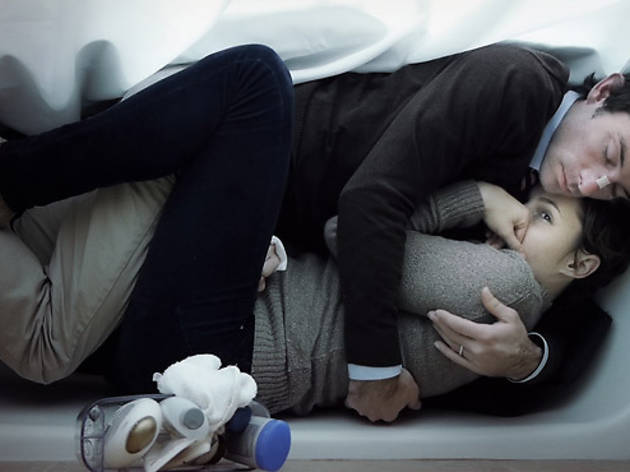 2/6
Spring movie preview 2013: Upstream Color Writer-director Shane Carruth's long-anticipated follow-up to 2004's Primer is full of head-trippy ephemera (hallucinogenic worms! pig farms! God as a sound engineer!), but at this free-form head-scratcher's core is a romance between two bruised, battered people (Carruth and Amy Seimetz) trying to put their lives back together. Apr 5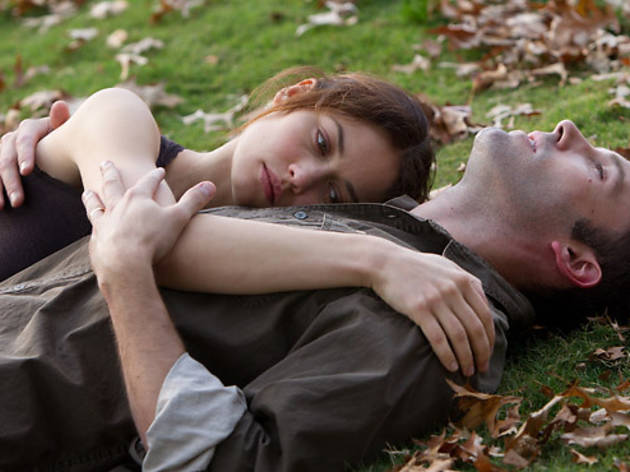 3/6
Spring movie preview 2013: To the Wonder Terrence Malick's stream-of-consciousness tone poem focuses—we're using the term loosely—on an Oklahoma man (Ben Affleck) dividing his amorous attention between a French expat wife (Olga Kurylenko) and a former girlfriend (Rachel McAdams). But it's really the sort of love letter to pastoral settings and natural light that has earned the filmmaker a rabid, worshipping fan base. Apr 12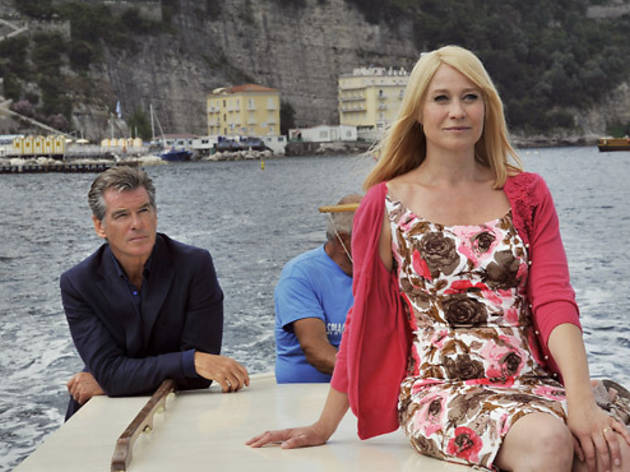 4/6
Spring movie preview 2013: Love Is All You Need Have you heard the one about the middle-aged cancer survivor who travels to picturesque Italy and meets a widower who looks like Pierce Brosnan? You almost certainly have, though credit Danish filmmaker Susanne Bier (In a Better World) for zesting up this touristy rom-com with some spiky banter. May 3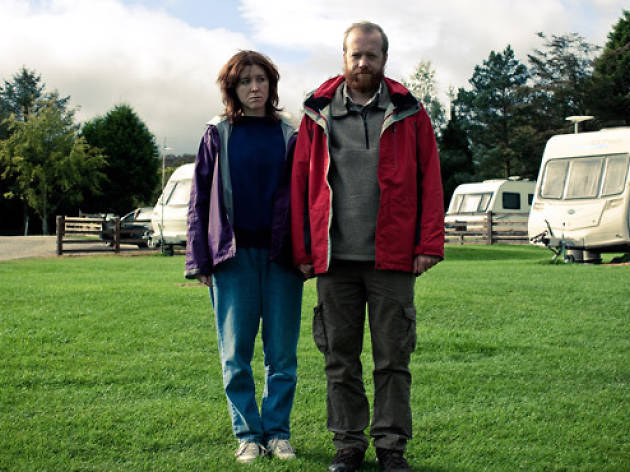 5/6
Spring movie preview 2013: Sightseers Nothing brings a new couple together like a road trip in a camper van—except maybe a few serial murders. British director Ben Wheatley's black comedy injects lots of heart (and copious amounts of blood) into this beautifully twisted take on the lovers-on-the-run genre. May 10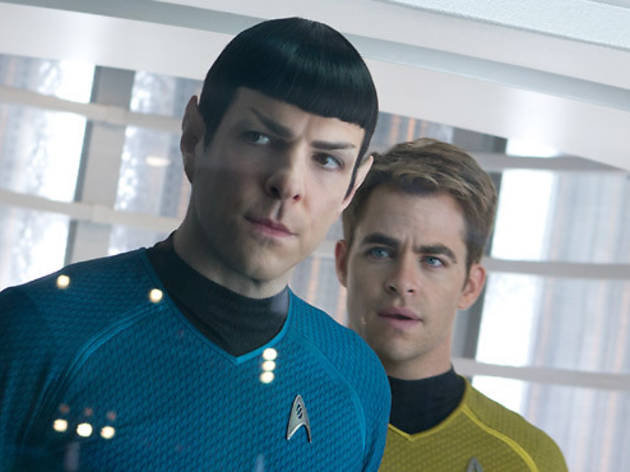 6/6
Spring movie preview 2013: Star Trek Into Darkness You know this long-running sci-fi franchise is really about the bromantic relationship between Captain James T. Kirk and his Vulcan second-in-command, Mr. Spock, right? The plot of J.J. Abrams's sequel to his 2011 reboot has been kept under wraps, but it would be highly illogical to assume that the dynamic duo won't exchange at least one torrid glance. May 17
Now that Valentine's Day is safely in the rearview mirror (or buried in the backyard with a pickax in its head), we can look forward to a bouquet of spring movie releases that—unlike your standard romantic flick—cover love in all its messy, complicated glory. Our list also includes two of our picks for the year's most anticipated films, Star Trek Into Darkness (hopefully featuring more yearning between Kirk and Spock) and Terrence Malick's To the Wonder.