Heads up! We're working hard to be accurate – but these are unusual times, so please always check before heading out.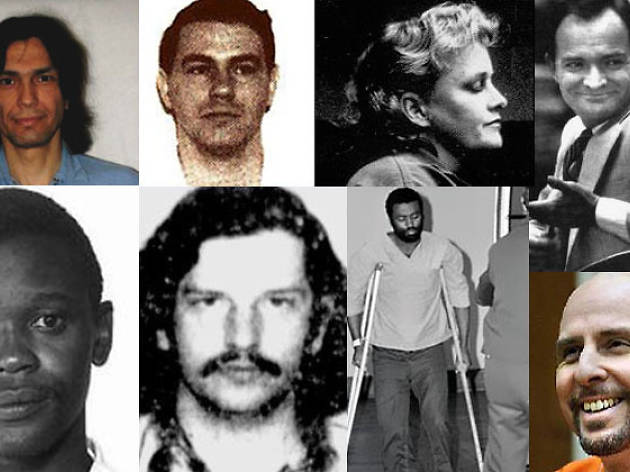 18 Los Angeles serial killers who terrorized the city
LA isn't all glamour and bright lights, the dark side of the city can be seen in this list of the city's serial killers
Throughout the years, some of the most horrific mass killings have centered around Los Angeles (lucky us). They each offer a different but equally upsetting look inside the twisted mind of a serial killer, including mass graves in the Hollywood Hills, and a man's proud first murder (of 33!) committed in Culver City.
What defines a serial killer is up for debate. How many killings must one amass to be considered a "serial" murder as opposed to just an avid, excited one? Should the definition address the number of locations, or should there be a specified window of time in between events? Should the definition include a psychological motive?
The most recent definition from the FBI is "the unlawful killing of two or more victims by the same offender(s), in separate events." But strict definitions can't address the grey area—for example, Charles Manson, an undeniably evil and maniacal orchestrator, is not technically considered a serial killer (yikes). With semantics in mind, these are some of the most horrific murderers that have ever struck in Southern California. Sweet dreams tonight!
RECOMMENDED: The 13 most haunted places in Los Angeles
Los Angeles serial killers from 1926 to present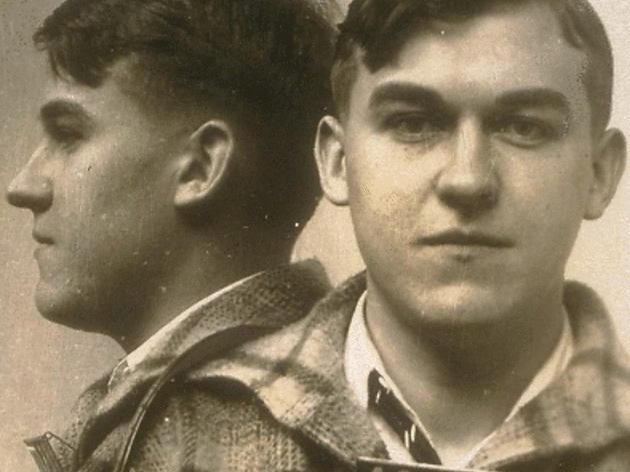 Courtesy: Murderpedia
1. Gordon Stewart Northcott (3+ victims)
Between 1926 and '28, Gordon Stewart Northcott, a pedophile, abducted and murdered at least three young boys in Los Angeles and Riverside County. He was hanged in 1930 when he himself was just 23 years old.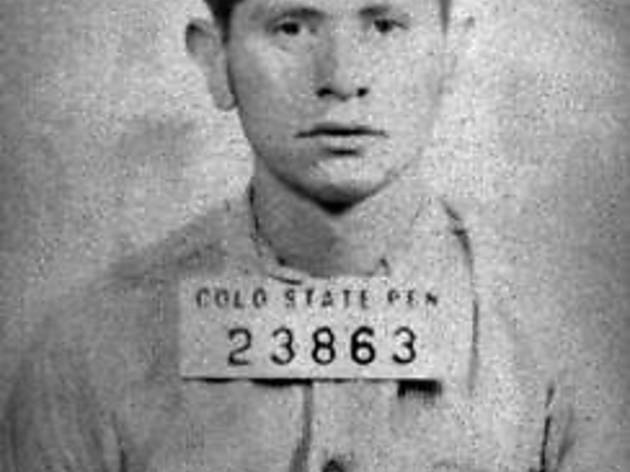 Courtesy: Wikipedia Commons
2. "Lonely Hearts Killer" (3+ victims)
Harvey Glatman murdered at least three women between 1957 and '58, and was executed in San Quentin Prison in '59. He moved to Los Angeles in '57 and would hang around modeling agencies looking for potential victims. He was also known for taking pictures of his victims while he committed his crimes.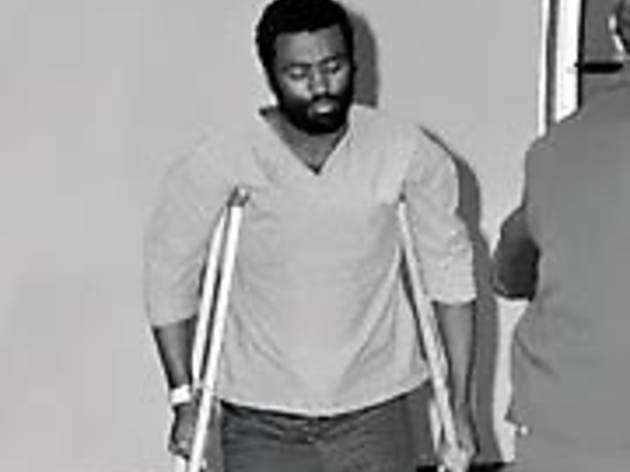 Courtesy: Wikipedia Commons
3. Vaughn Greenwood (11 victims + 1 survivor)
Greenwood is serving a life sentence in prison after murdering at least eleven people starting in 1964. He earned the nickname "Skid Row Slasher" because of the way he cut his victims' throats from ear to ear.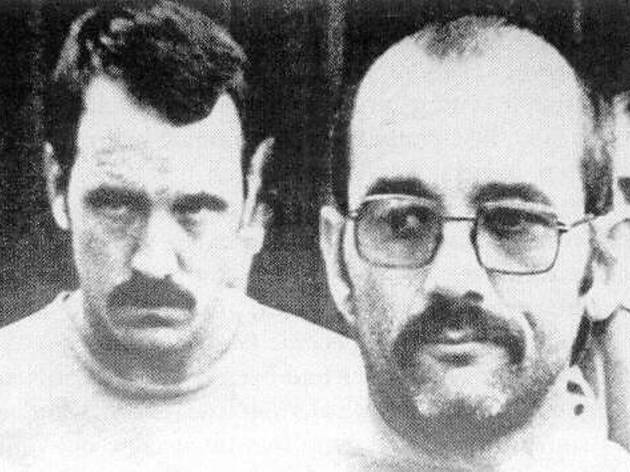 Courtesy: Murderpedia
4. Patrick Kearney (21+ victims)
Possibly responsible for as many as 43 deaths, Kearney committed his first murder while living in Culver City. He targeted young men in California between 1965 and '77.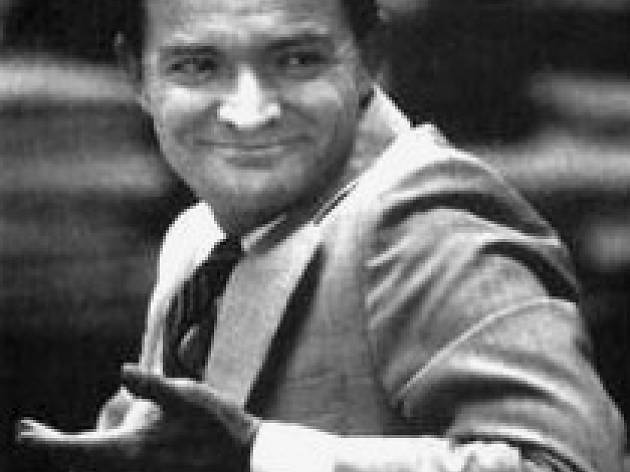 Courtesy: Wikipedia Commons
5. Randy Steven Kraft (16+ victims)
Nicknamed the "Scorecard Killer" and one of the "Freeway Killers," Kraft raped and murdered at least 16 young men between 1972 and '83. He was born in Long Beach and currently sits on death row in San Quentin State Prison.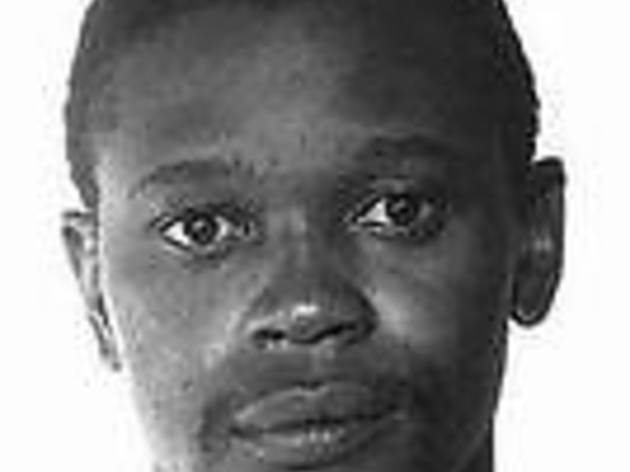 Courtesy: Wikipedia Commons
6. John Floyd Thomas Jr. (7+ victims)
Thomas Jr. was convicted of murdering seven women in the LA area during the '70s and '80s, though police suspected he was responsible for even mored eaths. He was born and raised in South Los Angeles.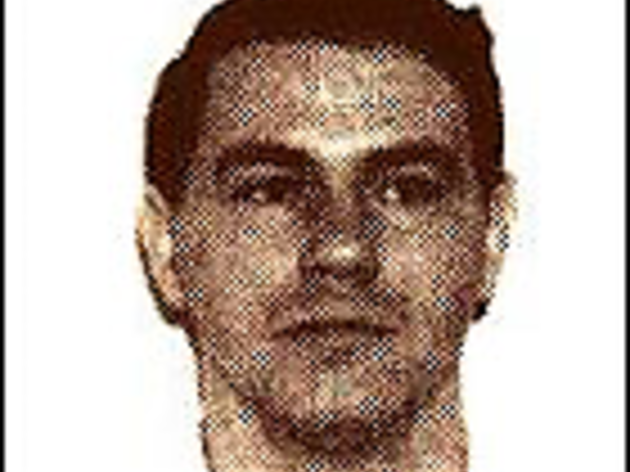 Courtesy: Wikipedia
7. William Suff (12-22 victims)
Beginning in 1986, Suff raped and killed at least twelve prostitutes in Riverside County. In all, he could be responsible for as many as 22 deaths between '74 and '92.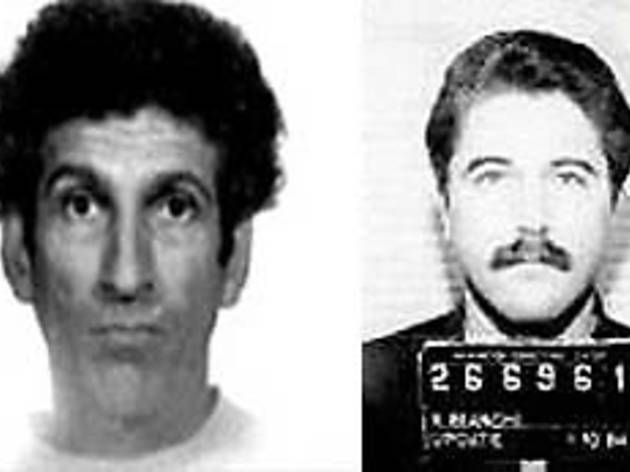 Courtesy: Wikipedia
8. "Hillside Strangler" (10 victims)
Kenneth Bianchi and Angelo Buono earned the nickname "the Hillside Strangler" when the media assumed their work was that of just one man after they killed a total of ten females between 1977 and '78 in the hills above Los Angeles.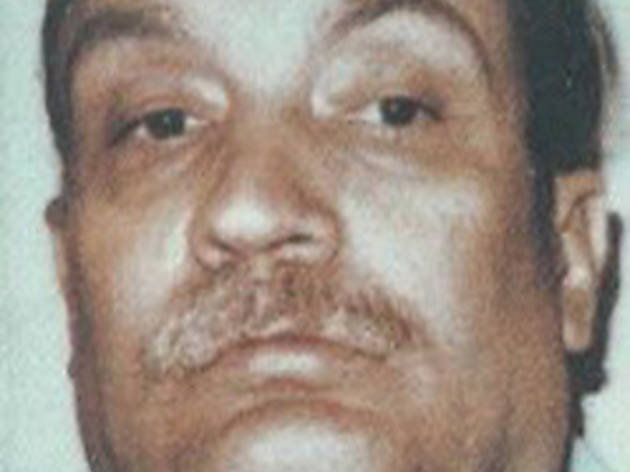 Courtesy: Murderpedia
9. Phillip Carl Jablonski (5 victims)
Jablonski was convicted of murdering five women between 1978 and '91 in California and Utah. One of his victims was found in Indio with the words "I Love Jesus" carved in her back.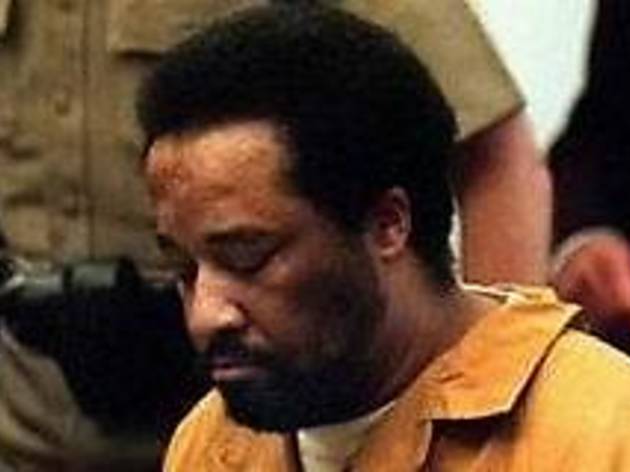 Courtesy: Murderpedia
10. Gerald Parker (5 victims + 1 survivor)
During the late '70s, Parker raped and murdered five Orange County women and attacked a sixth. In 1999 he was sentenced to death by lethal injection.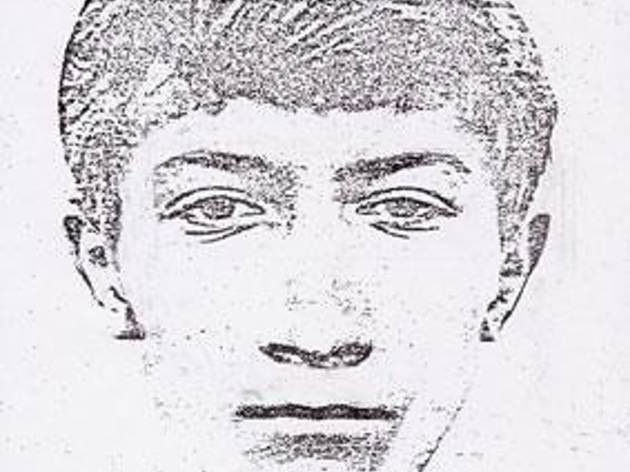 Courtesy: Wikipedia Commons
11. "Original Night Stalker" (10-13 victims)
This unidentified, infamous killer has yet to be apprehended but is thought to be responsible for at least 10 murders in Southern California (he's expected of three additional murders) and more than 50 rapes in the northern part of the state.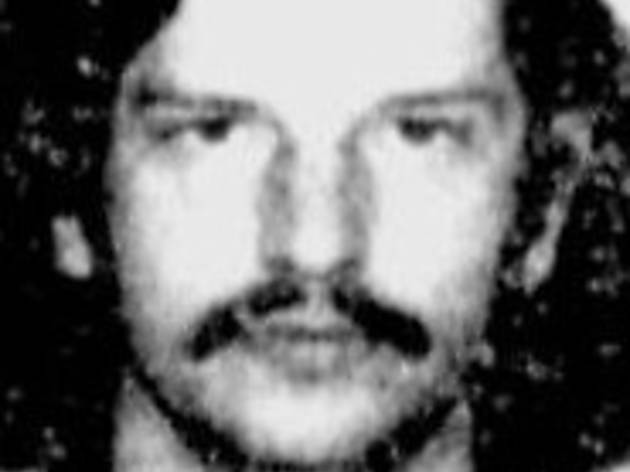 Courtesy: Wikipedia Commons
12. William Bonin (21+ victims)
Between 1979 and '80, Bonin murdered at least 21 boys and young men in Southern California. He was convicted of 14 murders and executed in 1996.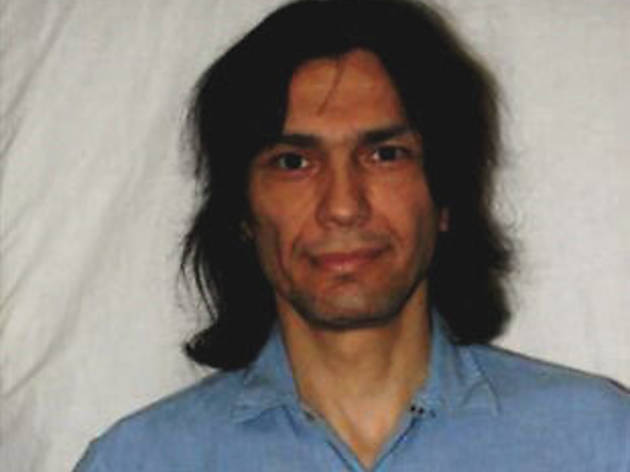 Courtesy: Wikipedia Commons
13. Richard Ramirez (14 victims)
A public Satanist, Ramirez was convicted for fourteen murders in San Francisco and the Los Angeles area in neighborhoods like Arcadia and Burbank. He died in 2013 while awaiting execution.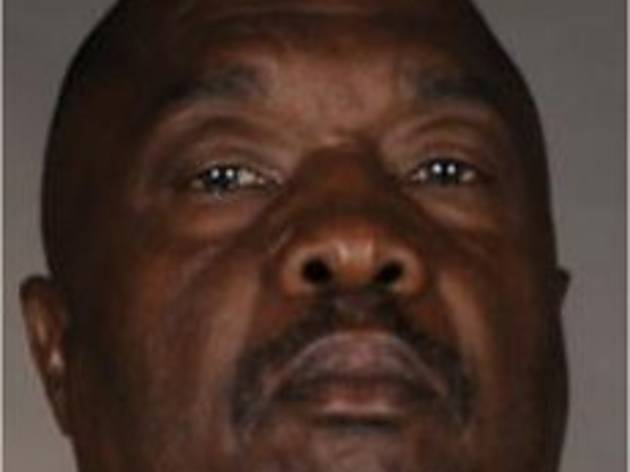 Courtesy: AP
14. "Grim Sleeper" (10 victims)
Suspect Lonnie David Franklin Jr. is still on trial after several delays, and stands accused of being the man behind a series of killings in Los Angeles between 1985 and 2007. The killer earned the nickname "Grim Sleeper" because of a 14-year sleeper period in murders between 1988 and 2002.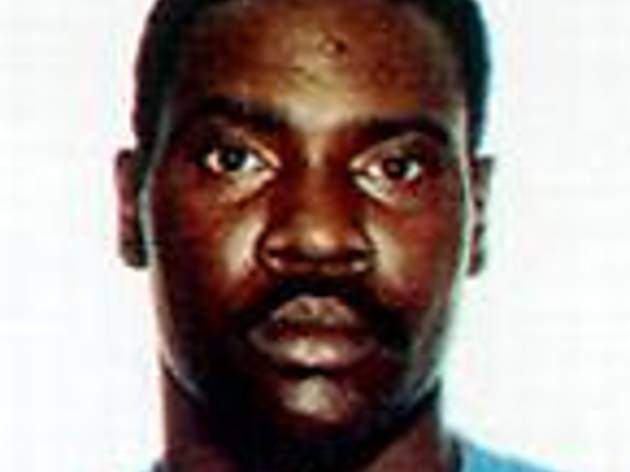 Courtesy: Murderpedia
15. Michael Hughes (7 victims)
Hughes was convicted of killing seven females in California, mainly in Culver City, during the late '80s and early '90s. He is currently sitting on death row at San Quentin State Prison.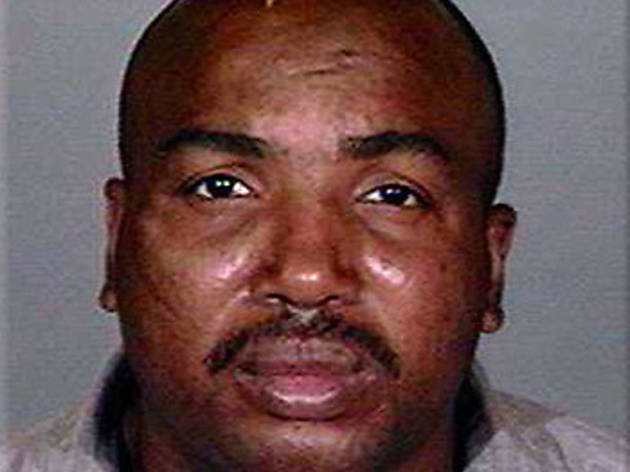 16. Chester Turner (15 victims)
Turner was convicted of 11 murders in Los Angeles over the course of about 11 years in the '80s and '90s. Years later he was convicted of an additional four murders, earning him a death sentence.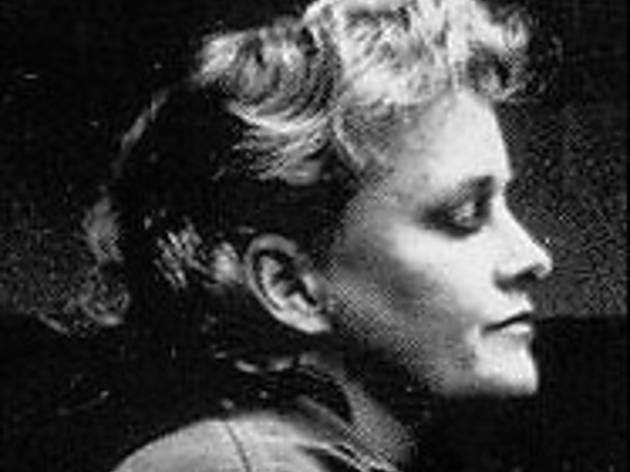 Courtesy: Murderpedia
17. Dana Sue Gray (3 victims + 1 survivor)
Gray murdered three elderly women in Southern California in 1994. She was caught and sent to prison after her fourth victim survived and identified her.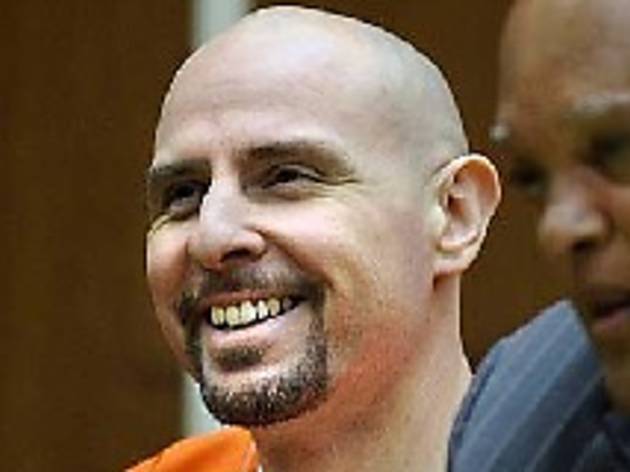 Courtesy: Wikipedia
18. Timothy Joseph McGhee (3-12 victims)
McGhee has been convicted of three homicides and is suspected of at least nine more between 1997 and 2001 throughout Los Angeles. He was raised in Atwater Village and is currently sitting on death row in San Quentin State Prison.