FYF 2013: LA music festival survival guide
Sun, dust and traffic don't stand a chance—make FYF 2013 the best fest you'll attend this summer with our music festival survival guide.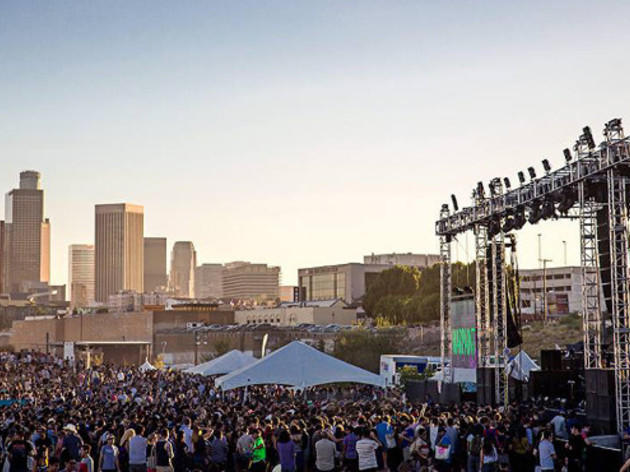 FYF 2013 closes out the August events calendar with two days of music at LA State Historic Park. While headliners like Yeah Yeah Yeahs, TV on the Radio and MGMT promise a boisterous blowout, it's easy to burn out in the summer sun before bands even take the stage. Add in the festival's items restrictions and no re-entry policy, and you're stuck sweating your way from the 2pm opening to the midnight close. But, fear not. Follow our music festival survival guide (and flaunt your summer style) and make this your best FYF ever.
RECOMMENDED: See all FYF coverage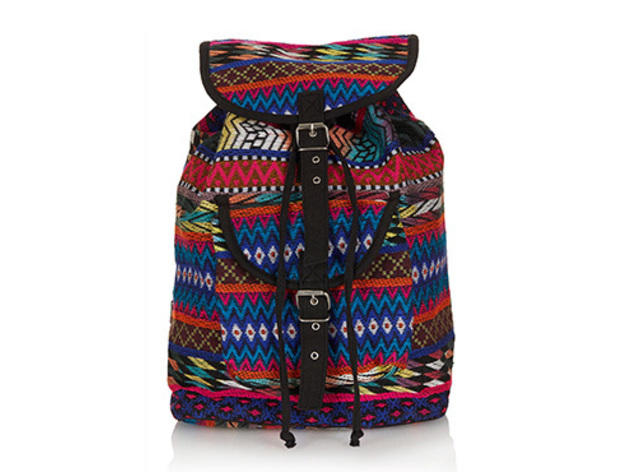 Photo courtesy Topshop
FYF allows small backpacks into the festival grounds, so make sure to load one up with the necessities for the shade-scarce grounds—sunscreen, chapstick and a hat, for starters. If you have a portable cell phone charger, bring it for extra juice once your battery drains from hours of tweeting and Facebooking. LA State Historic Park can turn into a dust bowl during the summer, so bring a light, face-shielding scarf and sunglasses. Tip: Pack Handi Wipes to clean yourself off throughout the day, lest you become a sweaty, muddy mess.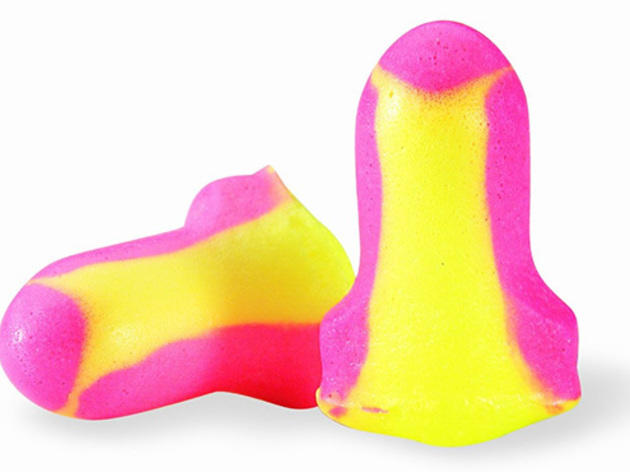 Photo courtesy Howard Leight
My Bloody Valentine's reunion sets are loud (particularly the extended jet engine-like drone of "You Made Me Realise"), so loud, in fact, that the headliners provide complimentary earplugs for attendees. While the band doesn't take the stage until Sunday night, there's no reason you can't put aside your fears of a festival faux pas and just pick up a pair of earplugs for Saturday, too. "Sure," you say, "I've been to enough shows that preventing hearing damage is a lost cause." But the secret about earplugs is that they simply make the music sound better, especially when it comes from those overblown outdoor sound systems.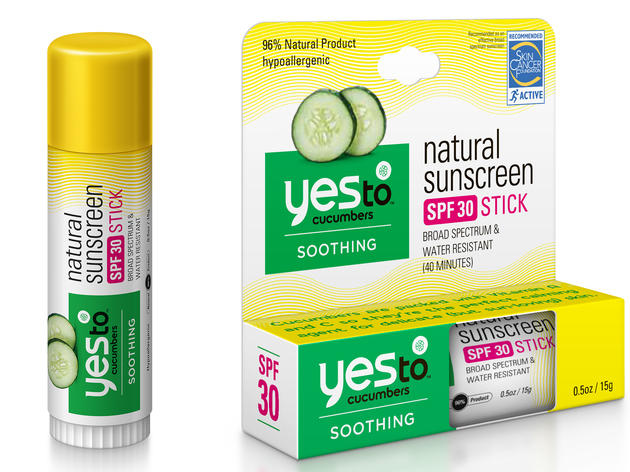 Nothing kills a post-music festival high like the onset of a fiery, unrelenting sunburn. LA State Historic Park isn't exactly known for being a shaded, leafy place so to avoid the sun's wrath, you're going to need sunscreen. Apply and re-apply between sets so that all you're left with the next morning is great memories—not fire engine-red shoulders.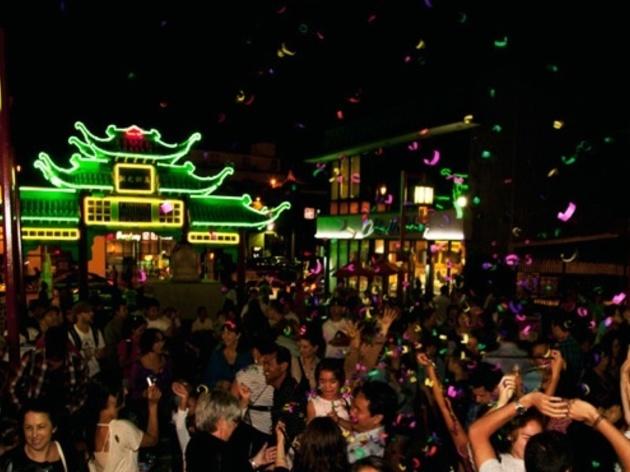 Photo courtesy KCRW
Barring superhuman stamina, you'll eventually have to succumb to the food lines thanks to the fest's no in-and-out policy. But you can mitigate your hunger pangs if you properly fuel up in Chinatown before the festival gates open at 2pm. Pack away plate after plate of dim sum at Ocean Seafood or Won Kok. Or head over to Philippe the Original for a killer French toast combo or the famous French dip. And for the ultimate gourmet stoner food, hit up Roy Choi's new Eastside location of Chego. After the show, decompress with a drink at local dive Hop Louie, or check out the bounty of great bars Downtown.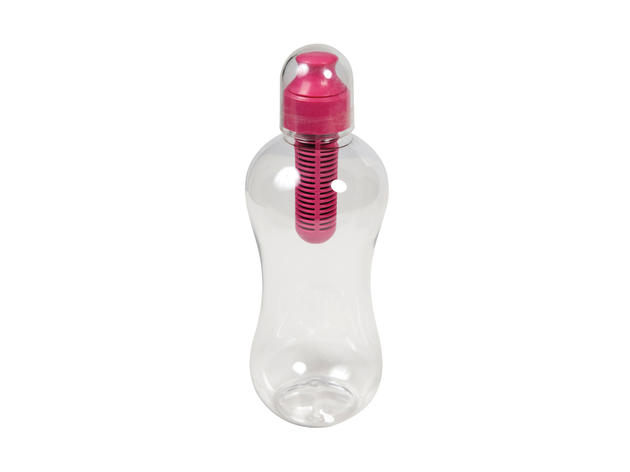 Photograph: Jessica Lin
Bring an empty water bottle
You can't bring in any outside food or drink, but you can bring in your own empty water bottle. Avoid paying for the, admittedly reasonable, $2 bottles of water again and again, and just fill up your own for free at the hydration stations.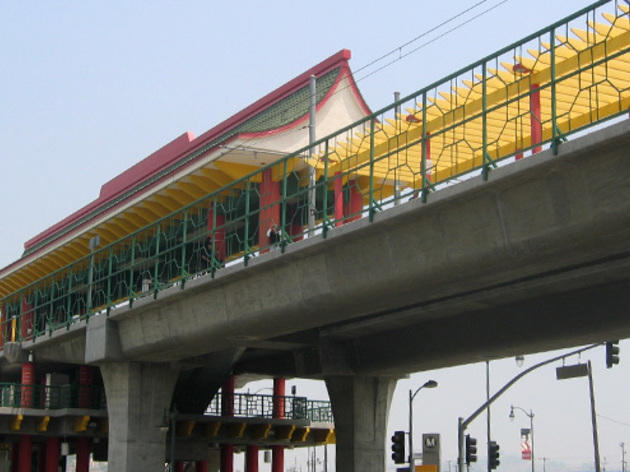 Photograph: Buchanan-Hermit
Take the Gold Line or bike
There's plenty of parking in DTLA and Chinatown, but indulge yourself in summer fest euphoria and dump your car for the Metro. The Gold Line stops right at the southwest end of the festival at the Chinatown station, and Metro will be extending its operating hours just for FYF. Alternatively, pedal your way over to the park and store your bike at the racks in the parking lot on College St and Spring St.
More to explore