High on Fire + Corrosion of Conformity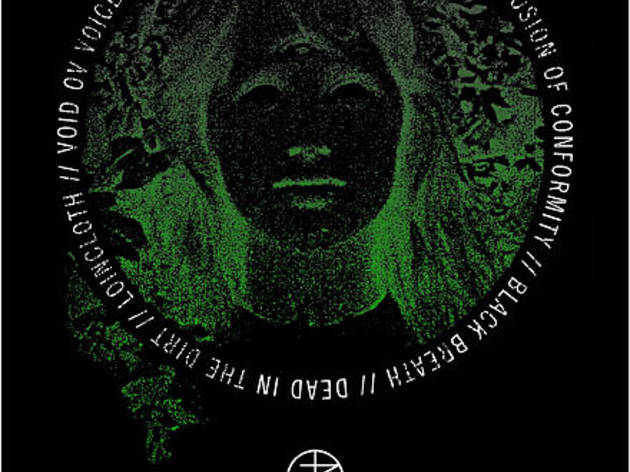 Southern Lord Records presents the all-ages event Power of the Riff, with a lineup featuring sets by High On Fire, Sunn 0))), Corrosion Of Conformity—playing a set that will include classics from Animosity, Eye For An Eye and more—Black Breath, Dead In The Dirt, Loincloth (featuring members of Confessor) and Void Ov Voices (featuring Atilla Csihar).
One of the Southern metal scene's proudest institutions, Corrosion of Conformity made its mark in the mid-'80s with a walloping mash-up of Sabbathian sludge and Bad Brains–style hardcore. The Raleigh, NC, band has weathered a bunch of membership changes in the intervening years; the current lineup is the trio heard on 1985's still-gargantuan-sounding Animosity, as well as a gritty recent self-titled full-length.