The Selecter + Lee "Scratch" Perry + Skinny Lister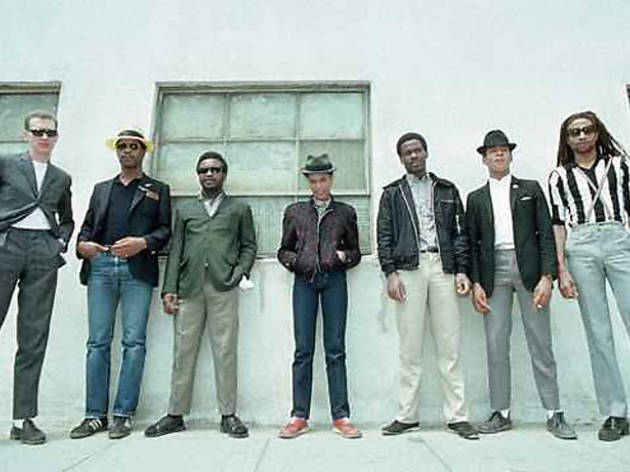 The Selecter: 2-Tone Records veterans, pop/ska outfit the Selecter—still fronted by Pauline Black—plough on through their 33rd year. They are responsible for ska classics such as "On My Radio," which we just may be lucky enough to hear during this show.
Lee "Scratch" Perry: "The Black Ark days (and the Black Ark studio itself) are a distant
memory, but the mark on music—not only reggae—that Lee Perry made there during the last half of the '70s is indelible. Given that he's most famous as a producer, it's surprising what a great performer Perry still is; bobbing around the stage, he testifies in his own indecipherable tongue, spreading joy with every hoarse syllable."
Skinny Lister: This UK-based, five piece folk act have released a series of self-released singles since their formation in 2009, and recently dropped their debut album Forge & Flagon in January of this year. Skinny Lister has been playing behind the release all year, starting with a tour in Germany, then joining Flogging Molly on the first half of their annual Green17 tour.