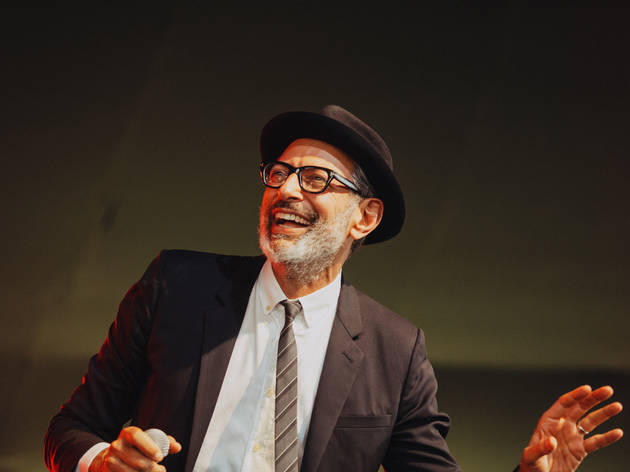 Festival of Disruption 2018 lineup includes RZA, Carrie Brownstein, Vic Mensa and Jeff Goldblum
Posted: Monday June 18 2018, 11:39am
While we await whatever macabre masterpiece will next escape from the mind of David Lynch, a two-day festival curated by the Twin Peaks creator seems like a pretty good substitute.
For the third year, the director is curating Festival of Disruption, which will take over the Theatre at Ace Hotel on October 13 and 14. The cross-discipline event brings together musicians, artists, actors and all sorts of other Lynch collaborators to raise funds for the transcendantal meditation-promoting David Lynch Foundation.
On the music side, expect performances from Vic Mensa, Mike Patton and DJ Qbert, a DJ set from Saint Motel, Dylan Carlson (of drone doom group Earth fame), Jeff Goldblum and the Mildred Snitzer Orchestra, and a Twin Peaks concert from the Dover Quartet. In addition, RZA will bring along his martial arts live score, Live from the 36th Chamber. And in fitting with the meditation theme, you'll find sound baths from Alex Somers, Paul Corley and Sigur Ros' Jónsi.
Of course, no David Lynch event would be complete without film screenings, both Lynch-related (Wild at Heart) and otherwise (Francis Ford Coppola accompanying a screening of the much-maligned Robin Williams flick Jack). Lynch himself will lead a Q&A that includes coffee and doughnuts for the audience, because why not. Other speakers include Carrie Brownstein, Grace Jones, Barry Gifford and Amber Tamblyn.
Tickets for Festival of Disruption go on sale Wednesday, June 20 at 10am. Tickets start at $199 for two-day balcony access, with seating in the theatre provided on a first-come, first-served basis. If you want to guarantee a seat in the orchestra, you'll need to shell out for a $399 Directors Circle pass. And if you want to rub shoulders at a cocktail party with Lynch himself then upgrade to the $999 Festival of Disruption donor pass.
In the meantime, here's a look at some highlights from last year's festival.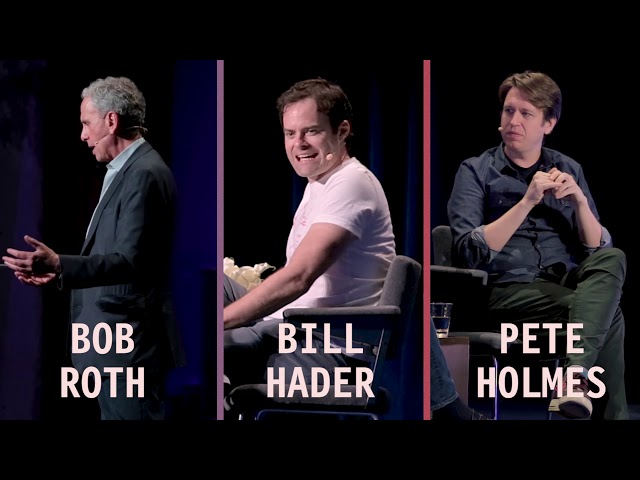 Share the story