BBQ and Southern hospitality tend to go hand in hand, but when it comes to Thunderbolt, it's all about cocktails and hospitality.
That's not to say that Historic Filipinotown's new bar isn't going to offer BBQ—come on, it's from a founder of and right next door to the Park's Finest, after all—but it means that Thunderbolt, set to open within the next two weeks, is carving its own path.
Named for a small town just outside of Savannah, Georgia, Thunderbolt draws inspiration from the South's warmth—and the town's signature cocktail. (Note the sign on the front door: "This is a safe and accessible space for people of all kinds. Mind your manners.") In addition to the Thunderbolt special, a peachy take on the mojito, there's a deep selection of madeira, the Portuguese fortified wine big in our country's early history and making a modern comeback in the American South.
But the food menu by Park's co-founder and Thunderbolt partner Johneric Concordia, and his world-famous Filipino BBQ restaurant next door, will be far more Southern than the cocktails. (Think: fresh biscuits, pimento cheese, peach butter, and brisket served in a more snackable form—and yes, there'll be burnt ends.) That's because beverage lead Mike Capoferri, a Soho House vet, is giving us a little of everything and a lot of behind-the-scenes cocktail science.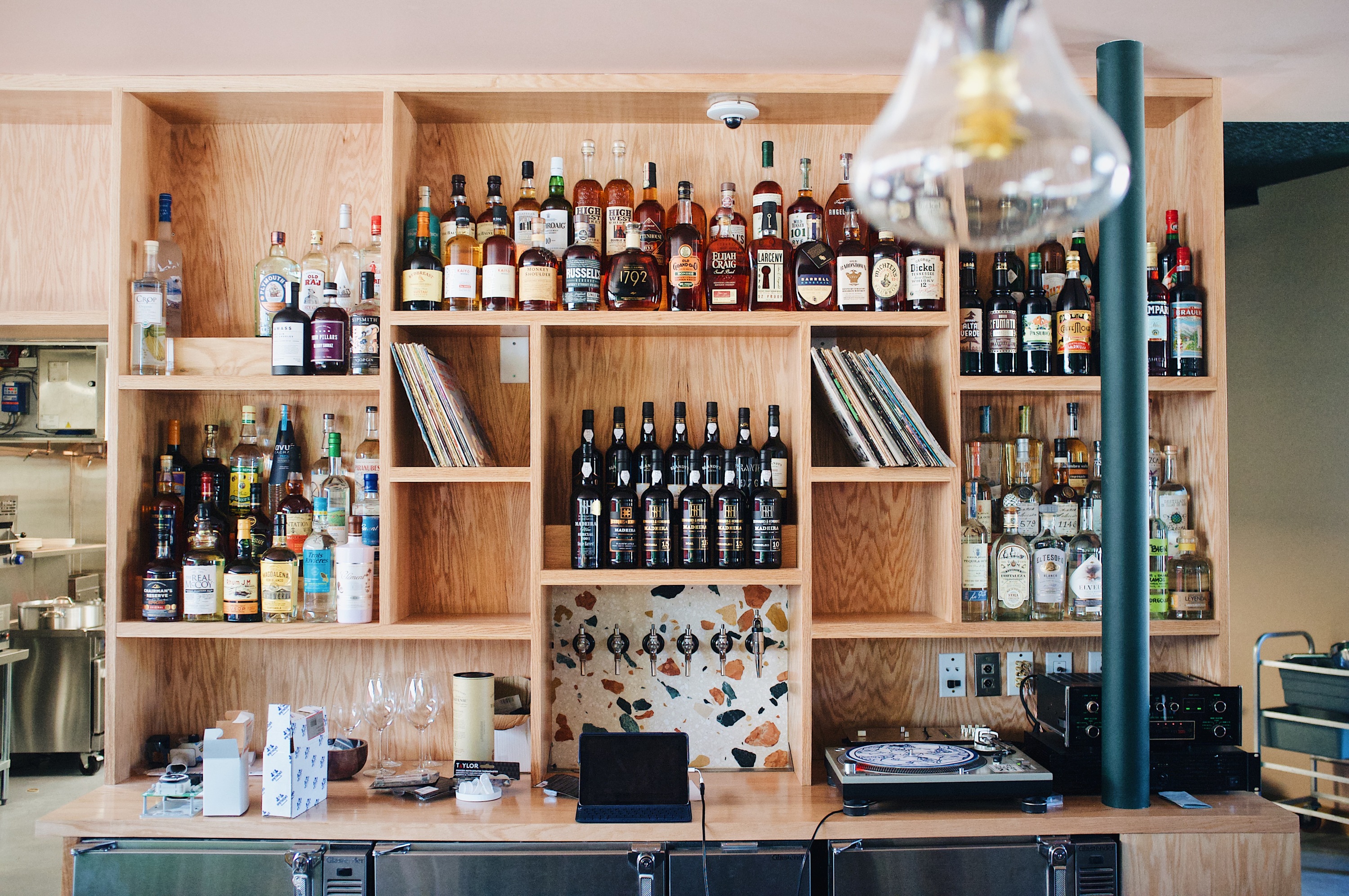 "There's nothing in your face," says Capoferri. "Any sort of tech piece is really in the interest of making something more delicious or saving time or making something less expensive for the customer."
You'll find one of these techniques in their classic sour-style drink, which traditionally calls for egg white; Capoferri, who can't stand the taste or smell, spent the last two years developing a cellulose-based replacement that avoids egg whites and the oft-used, denser vegan alternative, aquafaba. Through a little hidden science and a long process, there's no taste, smell or extra dilution, but just as much foam and volume.
There'll be more hidden tech used, too, such as the centrifuge for the clarified, soda-like take on a piña colada, but Concordia, Capoferri and their third active partner—restaurateur Rahul Marwah, a chief operator of the Denco Family, the mega-chain company behind Denny's, Subway and others—don't want you to focus on that. They just want you to have a good time.
"We want it to be like a clubhouse for the neighborhood for everyone; there's not a liquor license anywhere near here," says Capoferri. "It's going to be a beautiful space, but it's going to be casual and welcoming and that's the kind of place we want to be."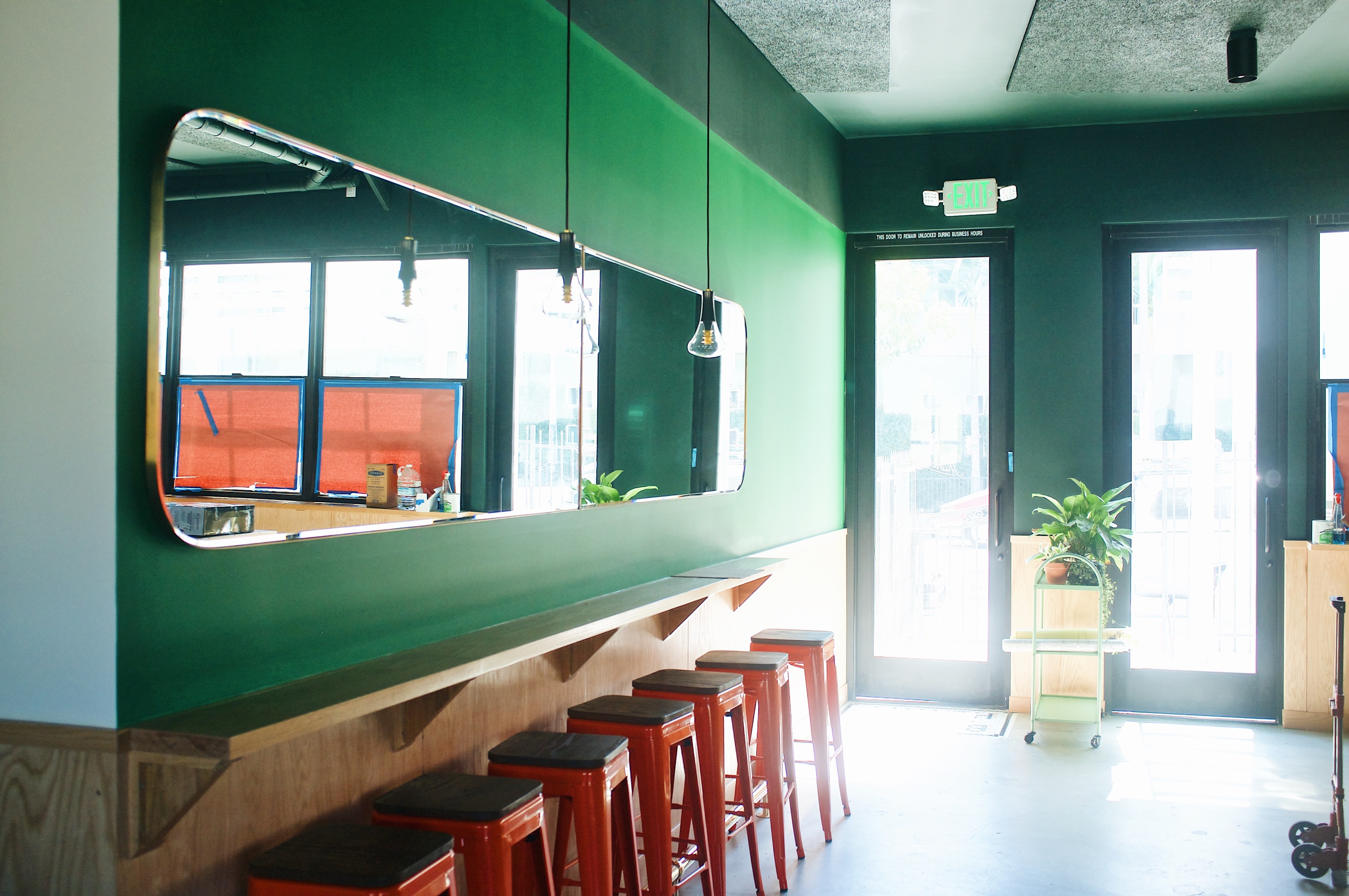 Drinks will be kept at around $13 or under, with draft beers and one cocktail on tap (Thunderbolt's answer to an espresso martini: a batched blend of vodka, amontillado sherry and cold brew), plus that snacky, 10-ish item food menu from the Park's kitchen (comprised entirely of Thunderbolt exclusives).
You'll walk past the open patio area to be greeted at the door by a tile mosaic, the scalding Southern knife twist that sounds as sweet as tea, "BLESS YOUR HEART." Once inside, it's a wraparound bar, leather lounge seating, high-top counters and, depending on the night you stop by, DJ sets.
The Thunderbolt team hopes to fill the 2,700 square-foot space with Southern hospitality, sure, but also music: Marwah, a DJ and producer of roughly 20 years, helped outfit the bar with pro-grade audio equipment that includes a vintage Macintosh amp, JBL speakers, a turntable behind the bar and capability for a mobile DJ rig in the corner for guest sets.
"The space really represents the kind of vibe we've been waiting for," says Concordia. "Lightning struck with us [at Park's], to be a destination around the world for not only the Filipino community but foodies in general. We were lucky enough to have lighting strike, having [Park's] going on eight years here, 10 years as a business. Maybe lightning strikes twice."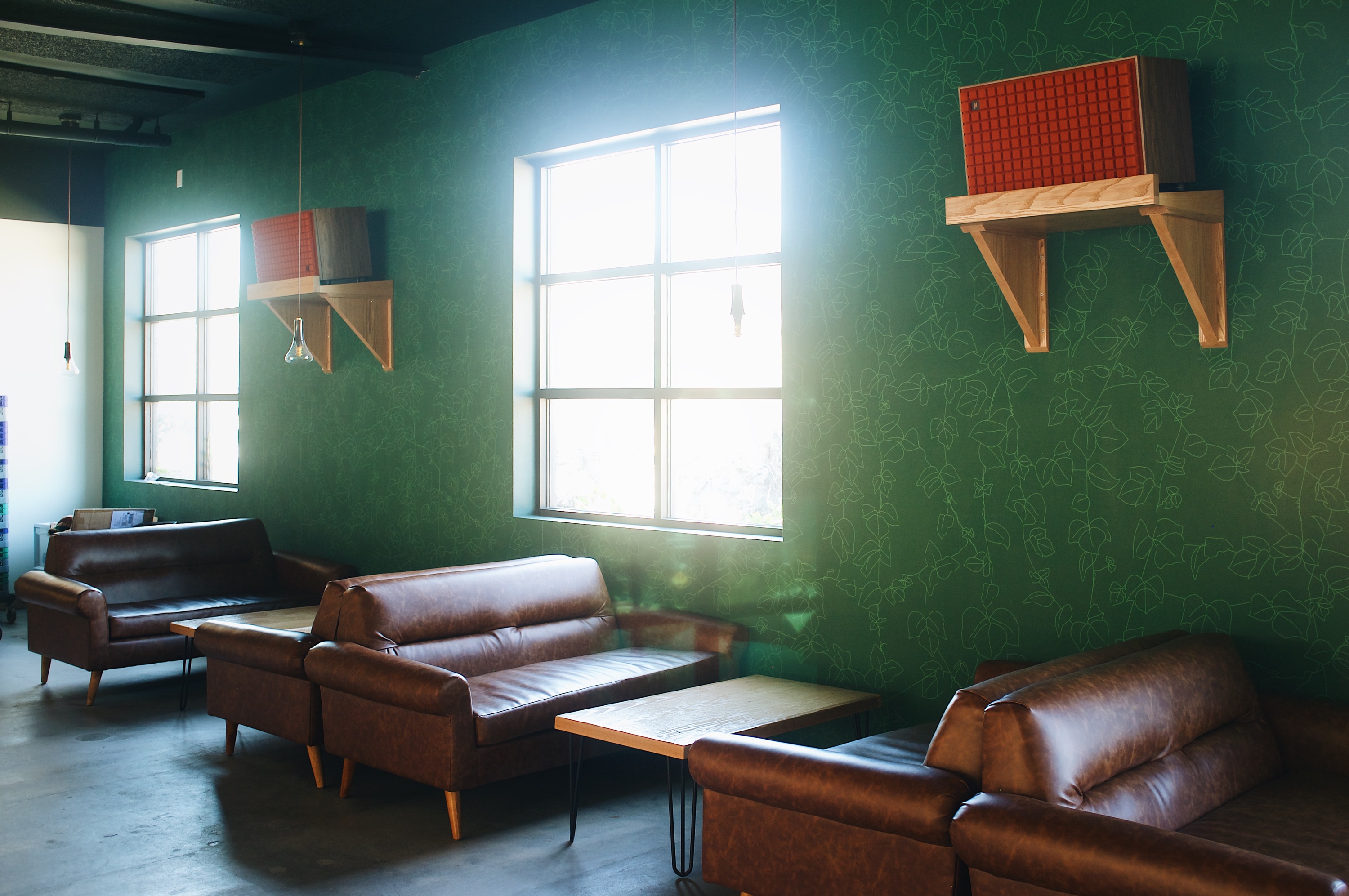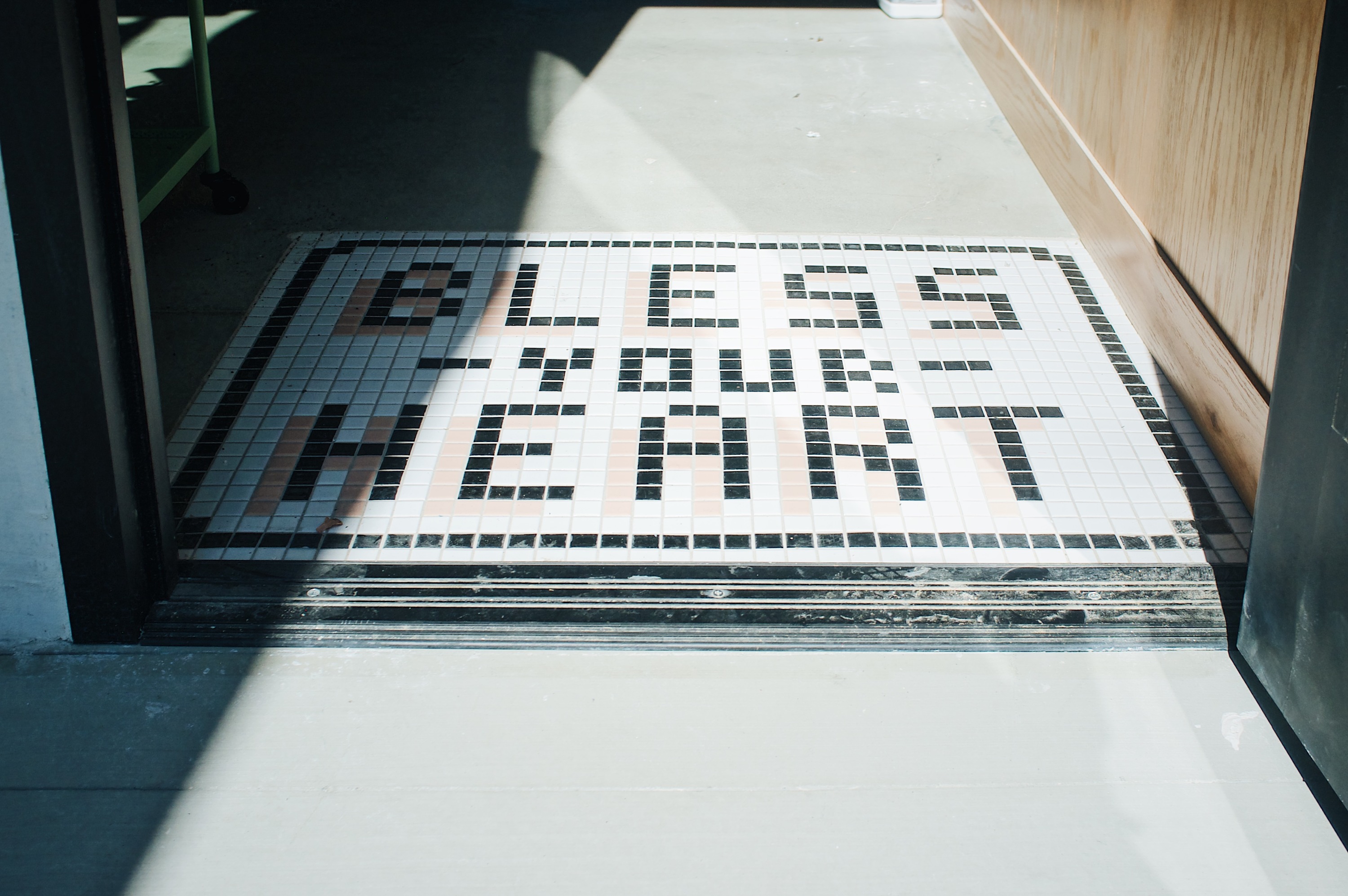 Thunderbolt is set to open within the next two weeks at 1263 W Temple St, and be open daily with intended hours of 4pm to midnight Sunday to Wednesday, and 4pm to 2am Thursday to Saturday.