L.A.'s stunning Art Deco transit hub keeps a dizzying pace, with tourists and more than 75,000 commuters bustling through the building on a daily basis—but we're betting the train station's latest additions will give even the most hurried traveler a reason to slow down. This week, 213 Hospitality's latest venture launched an 18-barrel brewery, a beer bar, a moody cocktail den and a separate bar for a cozy patio, all within a show-stopping wing of Union Station.
Meet the Imperial Western Beer Co. and its cocktail counterpart, the Streamliner, who've both just taken over a massive Art Deco- and Navajo-inspired space, which hasn't welcomed guests since the Harvey House restaurant shuttered in 1967. The cavernous, brass-tinged main room is now home to the Western, the brewery's beer bar that features antique-inspired lighting and leather booths that harken back to travel and train stations of the 1940s.
There are games aplenty—such as shuffleboard and pool—scattered throughout the space, meaning that you should have more than enough to keep you occupied when you're not sipping one of the brewery's sours or kristalweizens overseen by head brewer Devon Randall (also of Arts District Brewing). You'll find roughly 20 beers on draft—with flights, for maximum tasting opportunity—and through to the back, a glimpse at the barrel brewing system.
On your way to see the brewery itself, you may want to hang a right, which will land you in a separate beer-focused bar, which services and leads to a small outdoor patio overlooking the main entryway to the station. But the real gem of a bar is the Streamliner.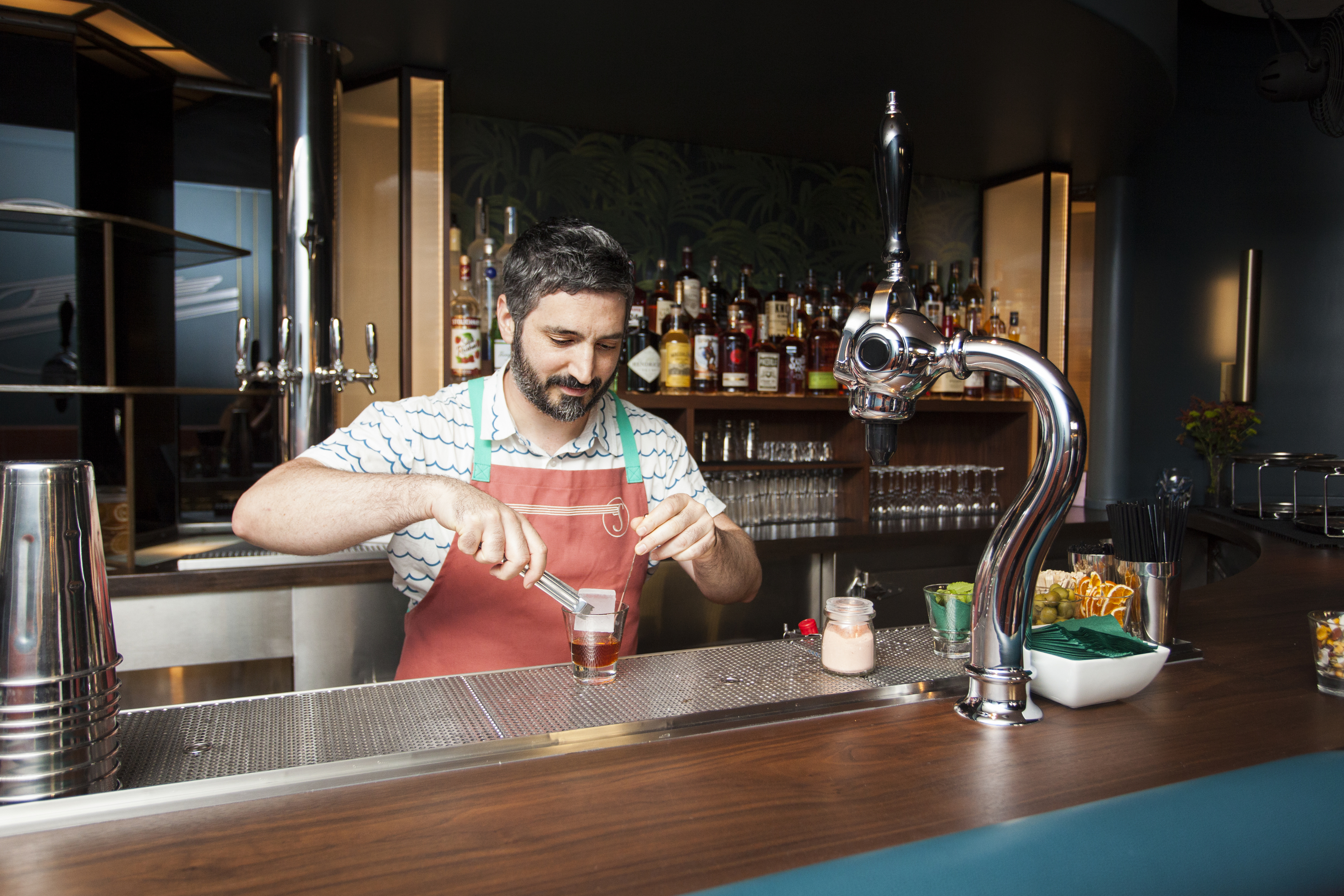 Max Seaman at the Streamliner bar
Helmed by Max Seaman, Mikki Kristola and Eric Alperin—of the Varnish, another 213 property—this bar just off the main room is Deco-inspired, sleek, low-lit, booth-dotted and made for efficiency.
"I feel like people love breweries because you can get a delicious craft beverage that's made from scratch, but it's like—boom—eight bucks," says Seaman. "So the thought experiment was, 'What's a complementary cocktail experience?'"
They landed on an affordable handful of classic drinks, all priced between $7 and $9, which rely on prepping, batching and time-saving modern bar techniques to minimize fuss. The result? Martinis spritzed with lemon oil as opposed to the traditional lemon twist. Mint mojitos that never get shaken; instead of that usual method of combining lime, simple syrup, rum and mint in a shaker, which adds dilution and chills the mixture, the Streamliner team pre-makes "bricks" of lime, sugar and water—then adds the rum, put it in a milkshake tin, and blends it with an immersion blender.
"The tradeoff is, for example, at the Varnish we can make 1,000 cocktails, but here we're much more limited," Seaman says. "We're hoping, once we really get the program dialed in, to have 100 [cocktails] or so, but there's so many old classics that we just won't be able to make for people. But what we will be able to make is going to be the same—or better—quality than a lot of cocktail bars, and faster, and much, much cheaper."
And because imbibers—and busy travelers—often need a bite to eat, 213 frontman Cedd Moses and his company enlisted the Hungry Cat's David Lentz to organize a menu of snacky, elevated bar fare: shareables of smoked mussels, raw oysters, ceviche and fried mushrooms, plus sandwiches such as po' boys and burgers, and small plates like moules frites, fish tacos, buttermilk fried chicken and more.
Take a look around, below, then drop by to see it for yourself—you don't even need to buy a ticket to take this ride.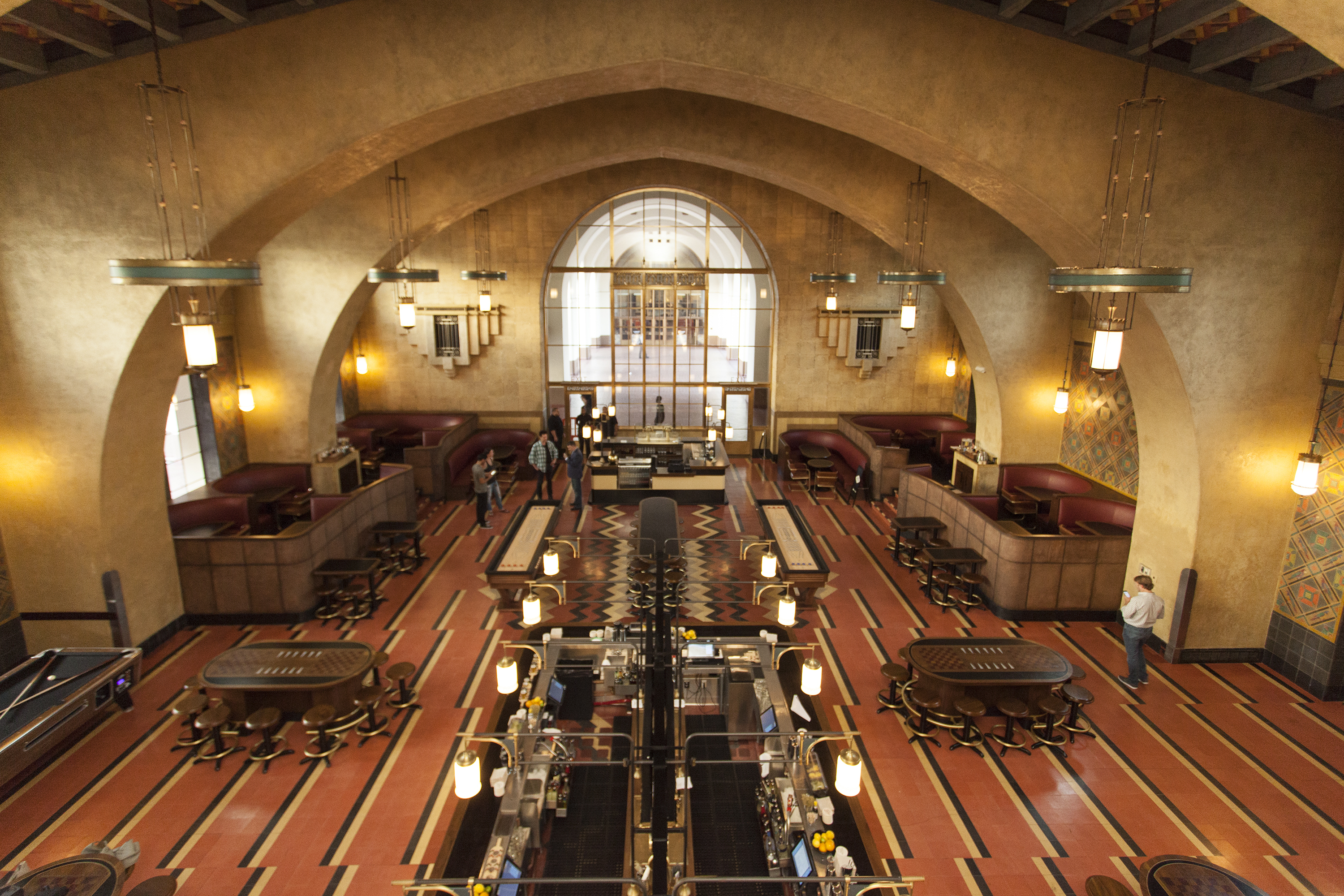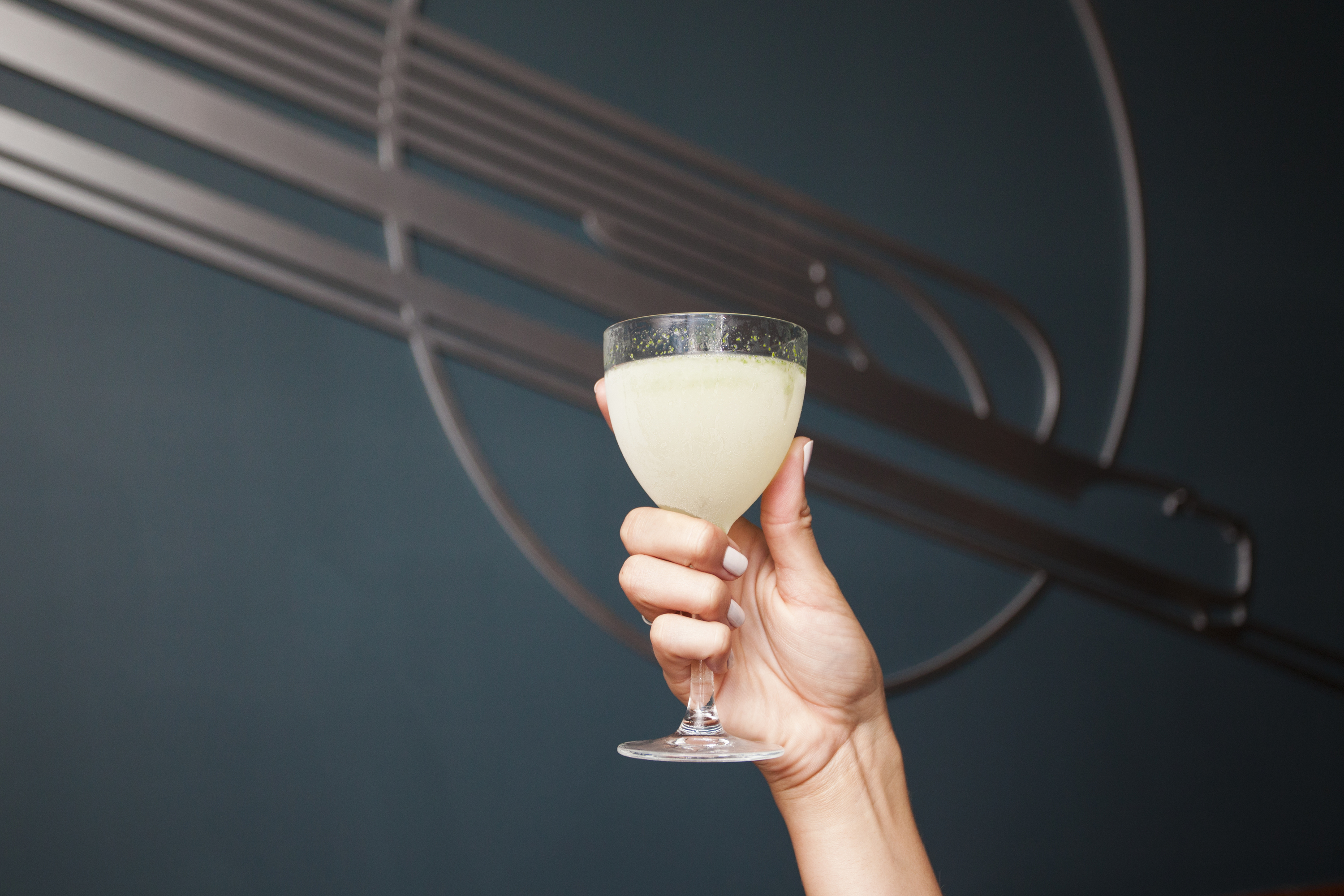 Mint mojito in the Streamliner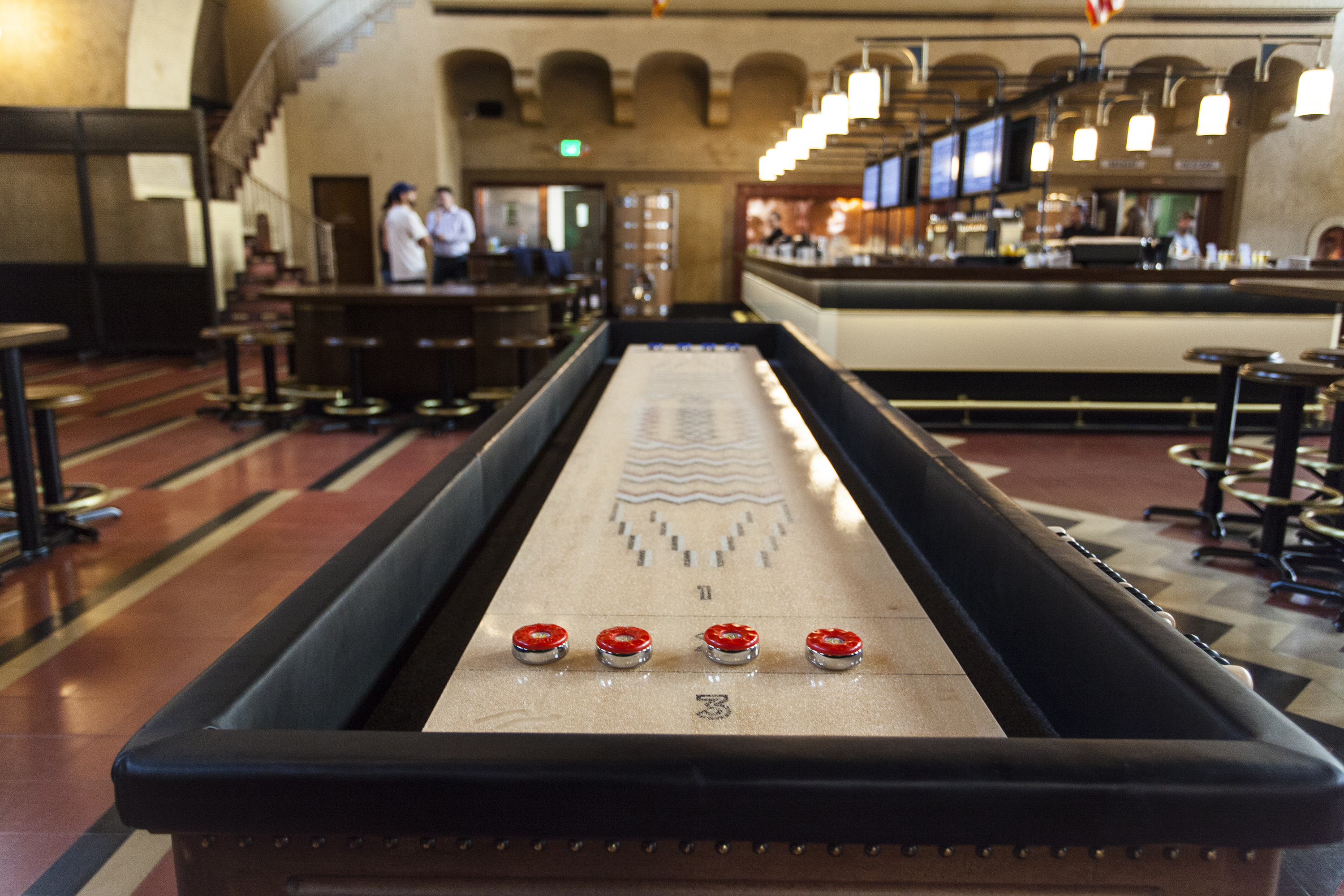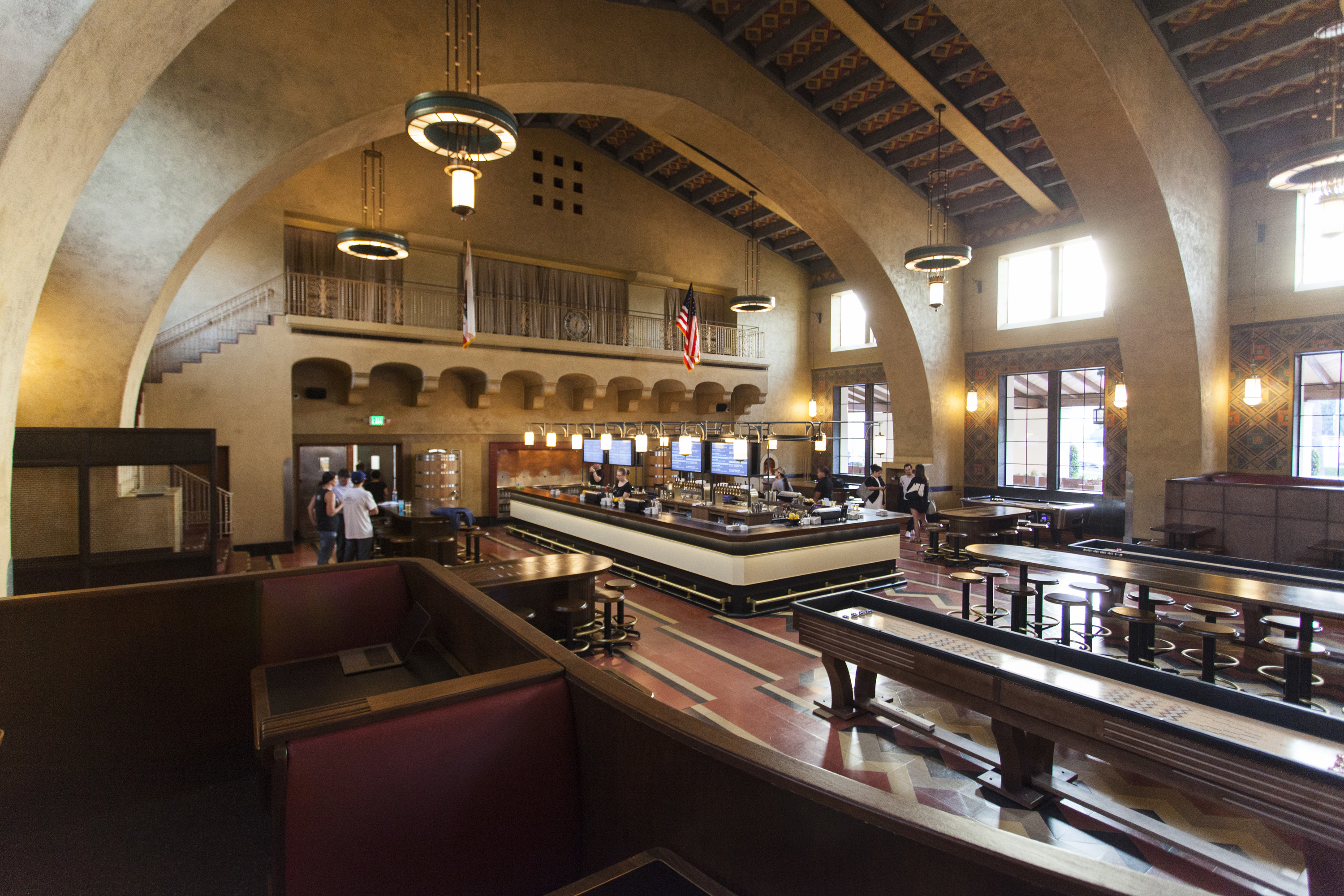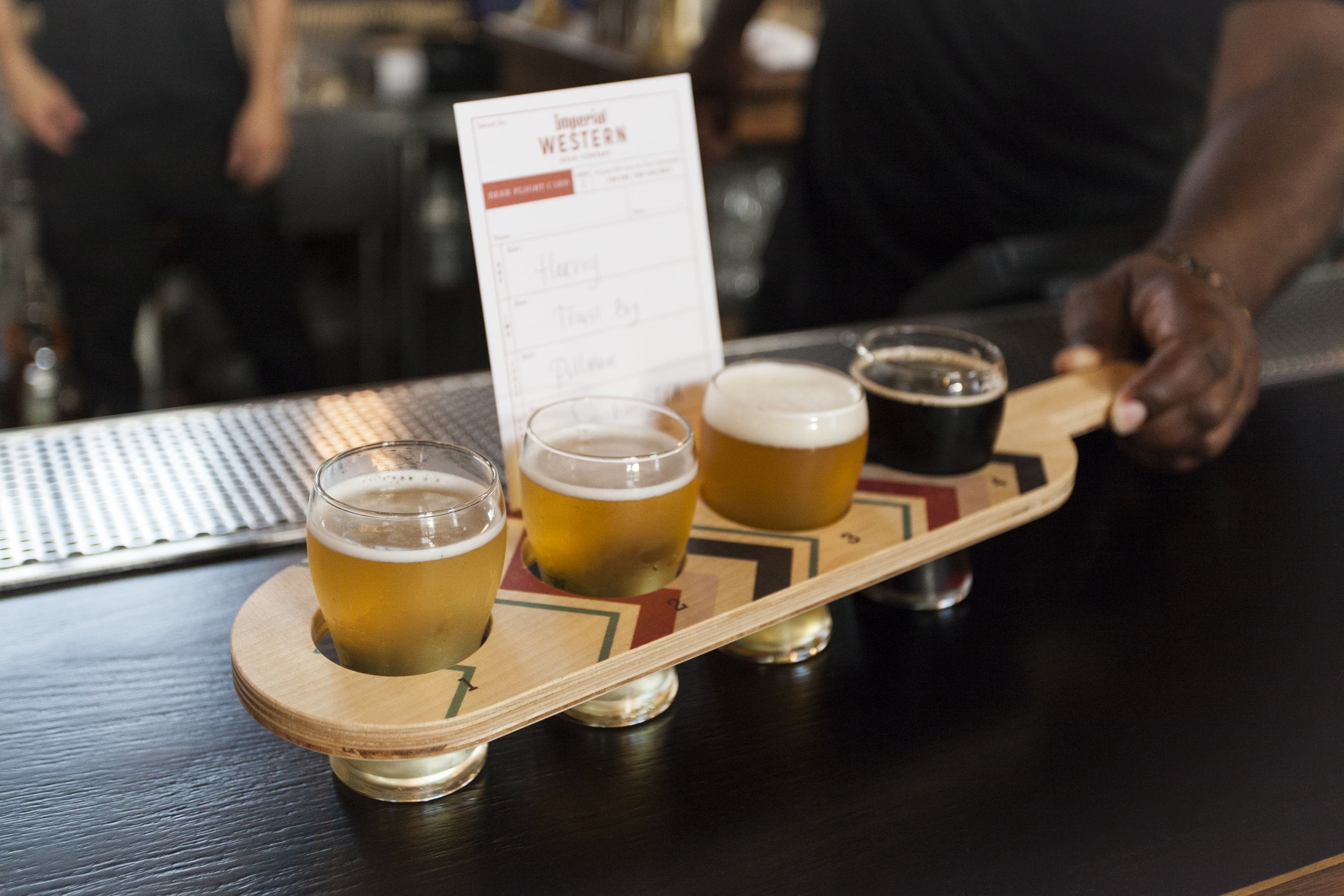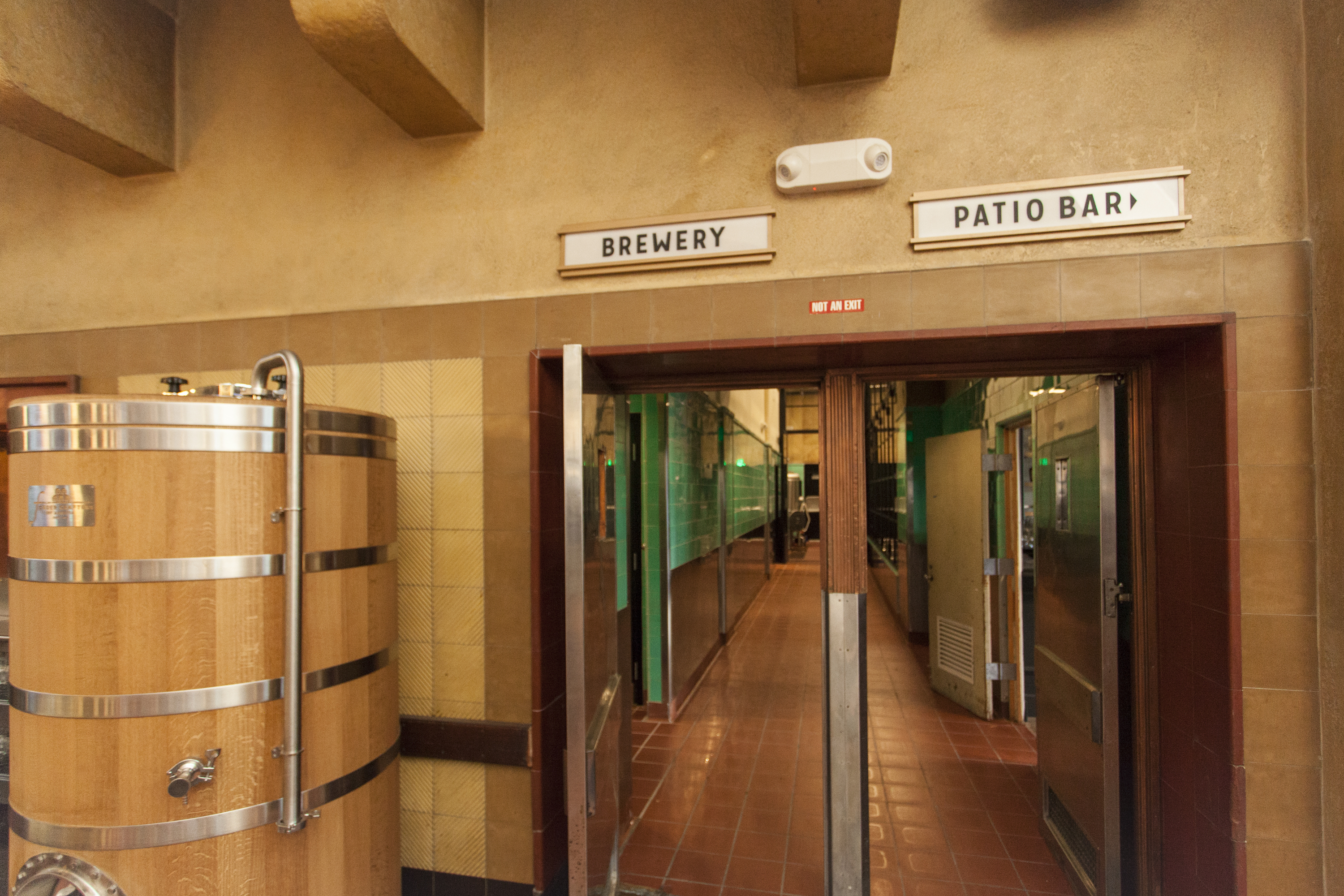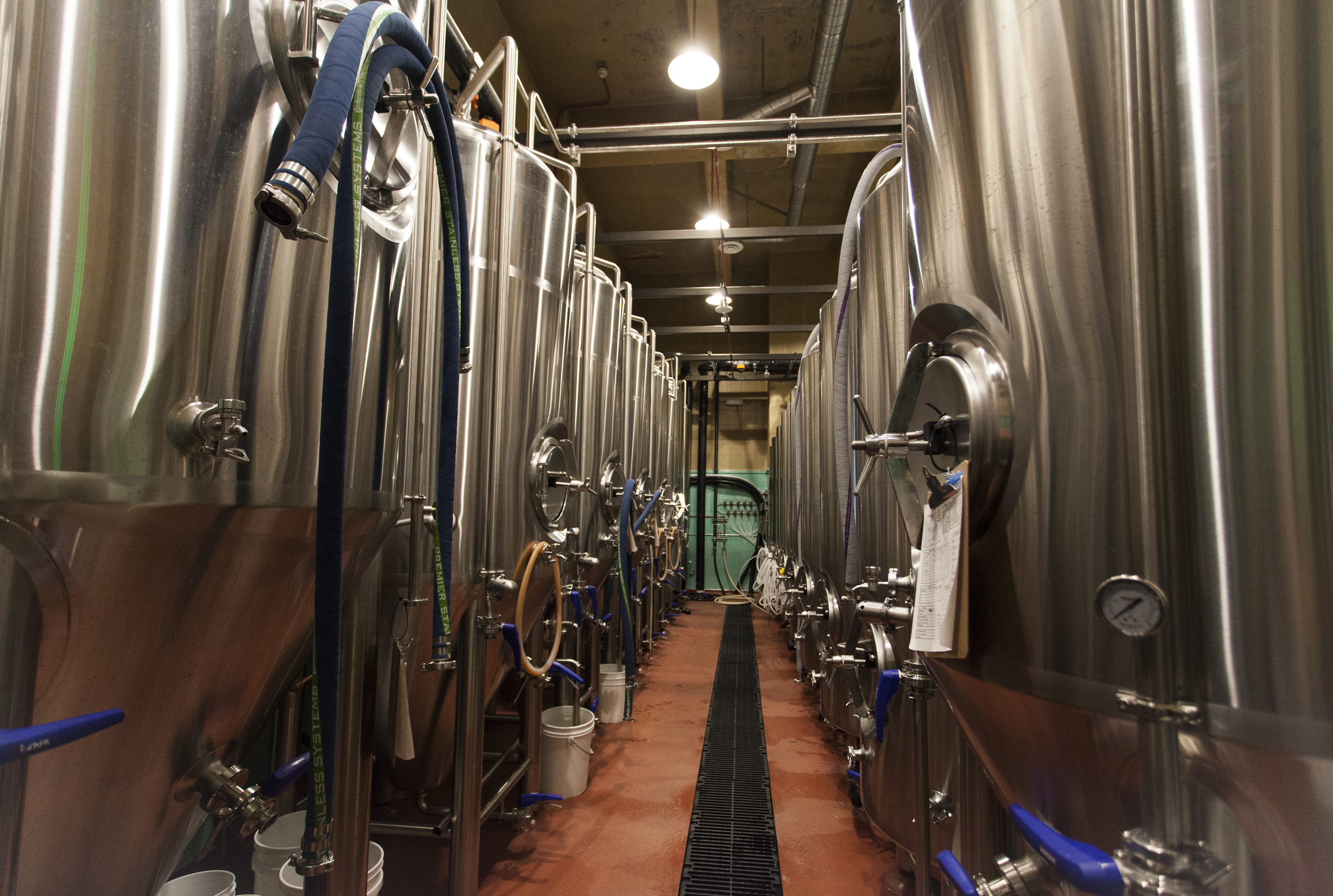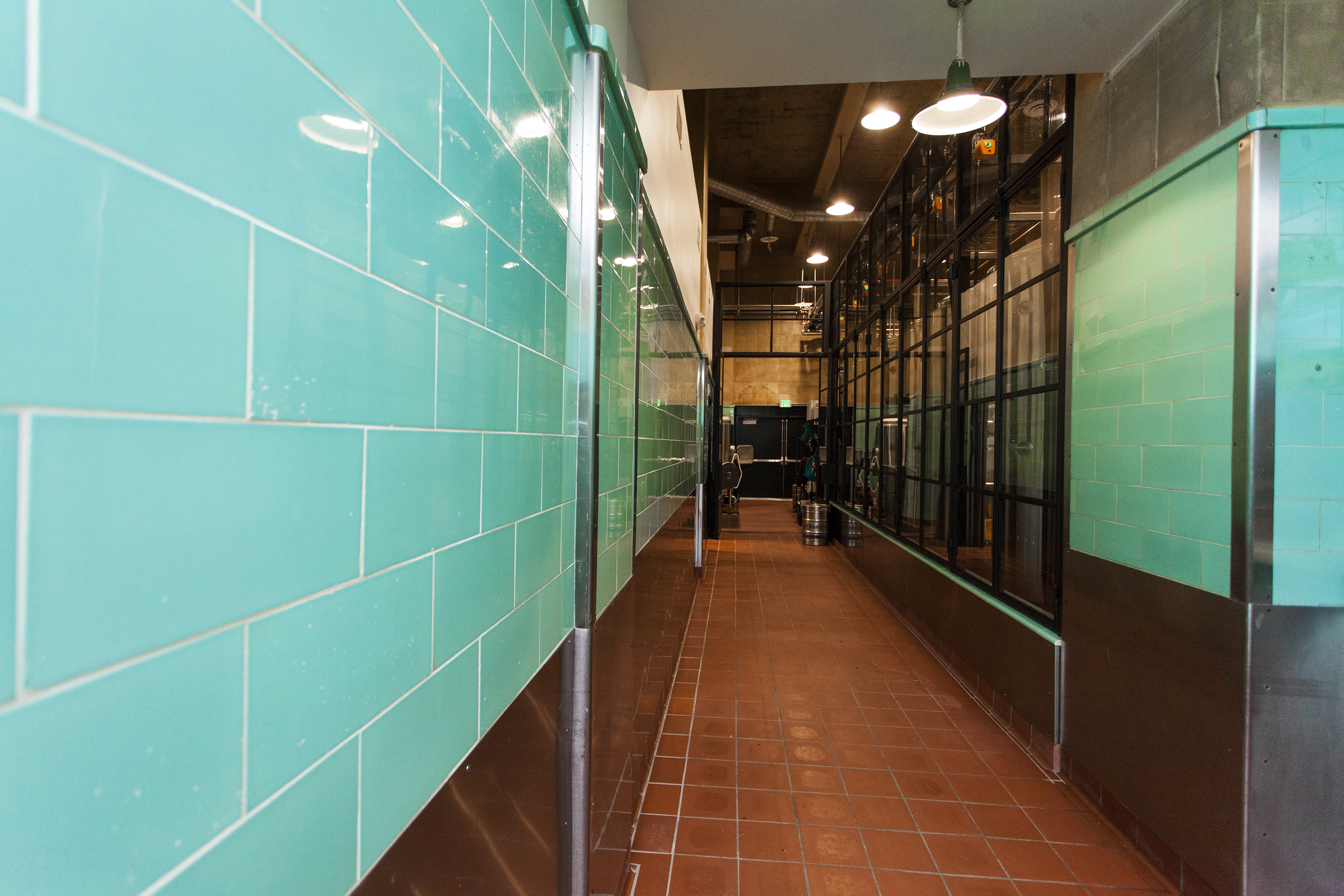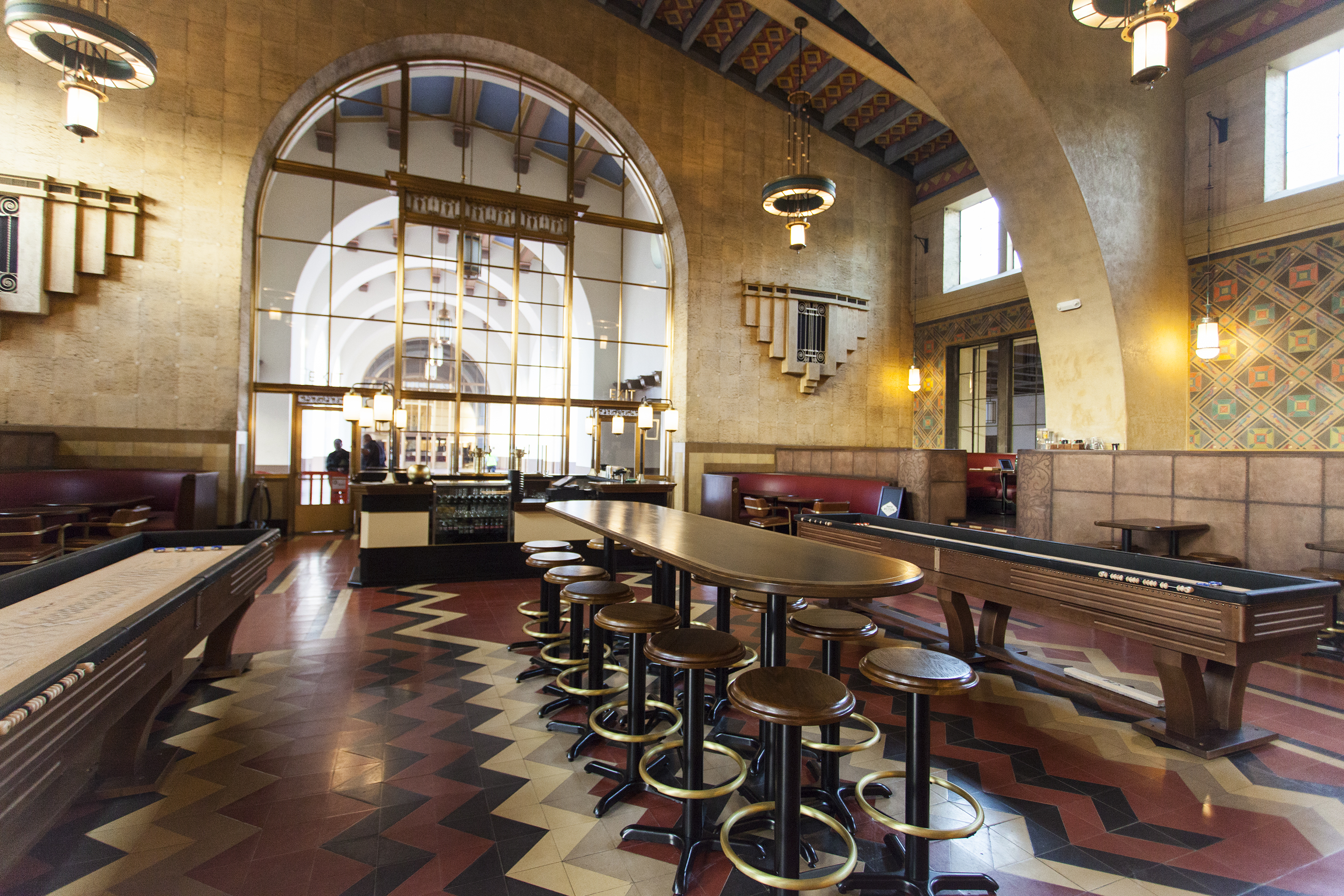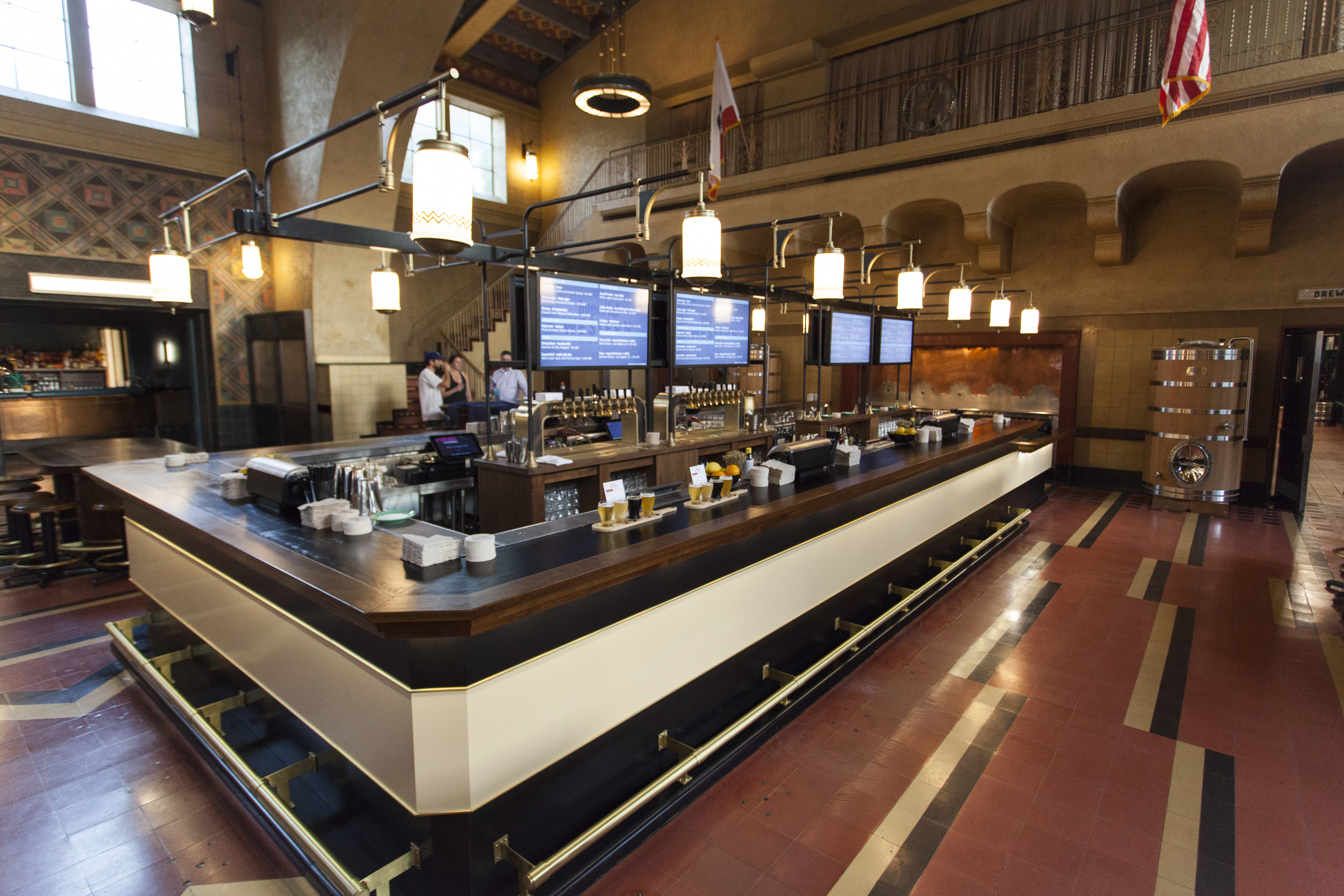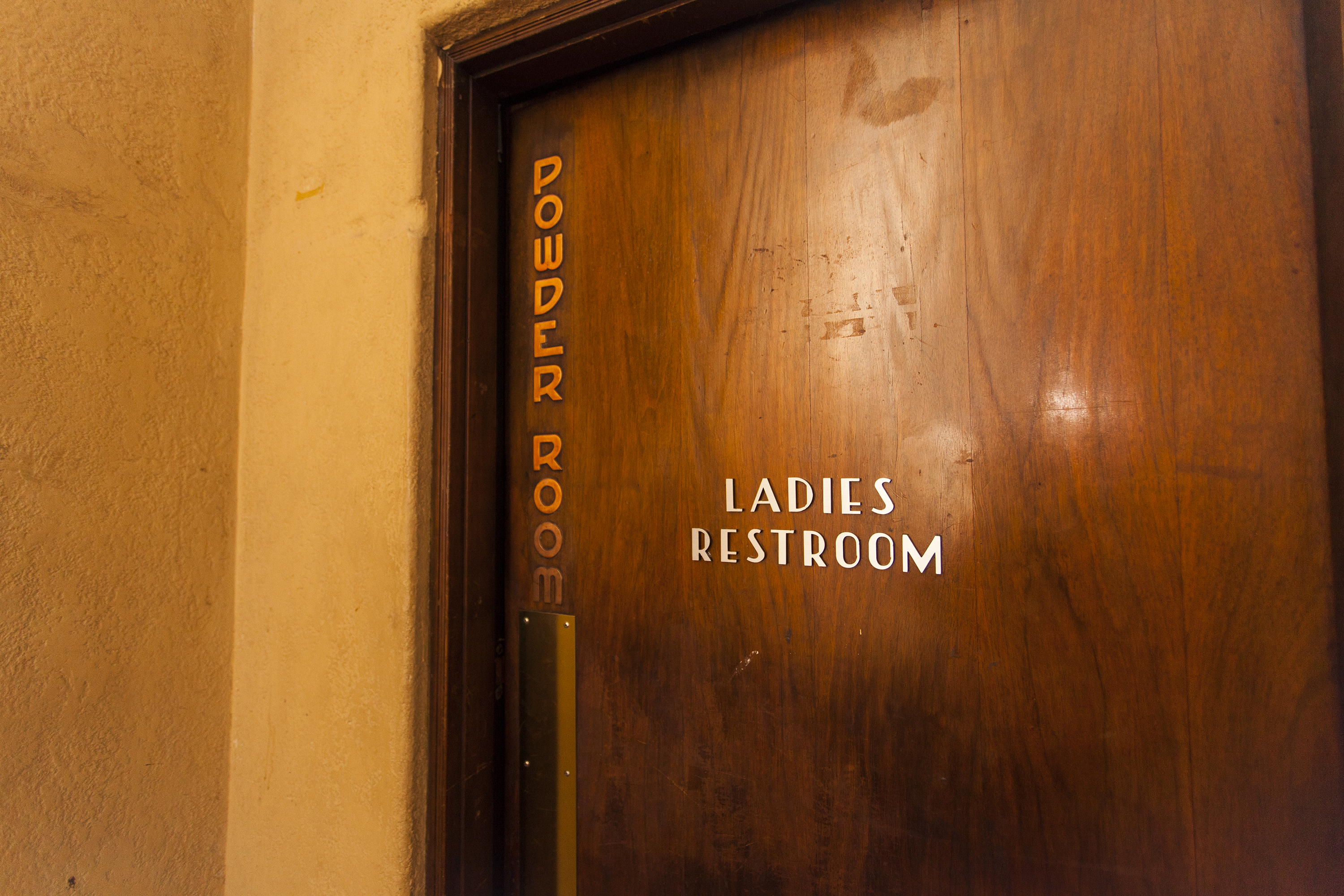 Art Deco details can be found throughout the space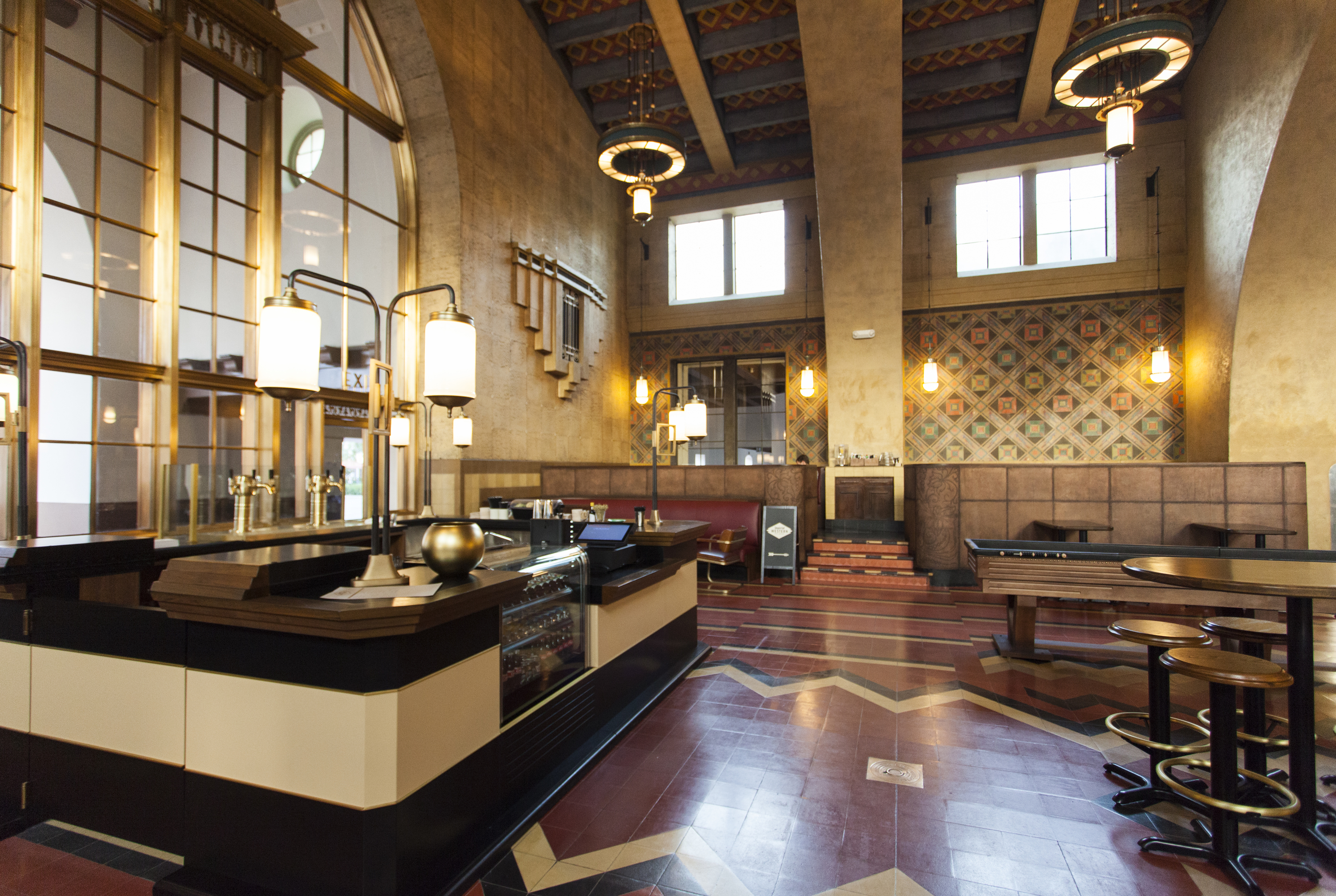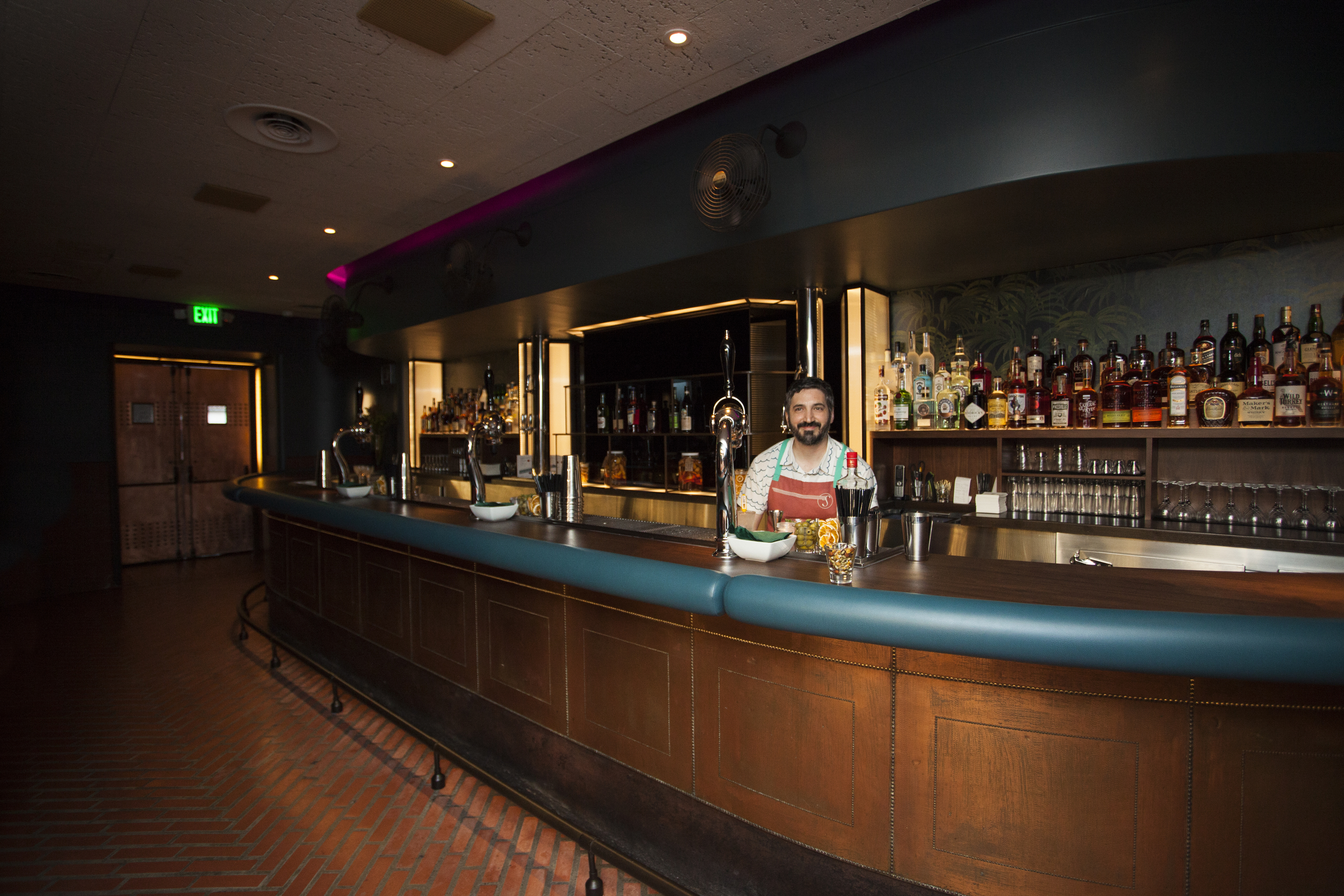 The bar of the Streamliner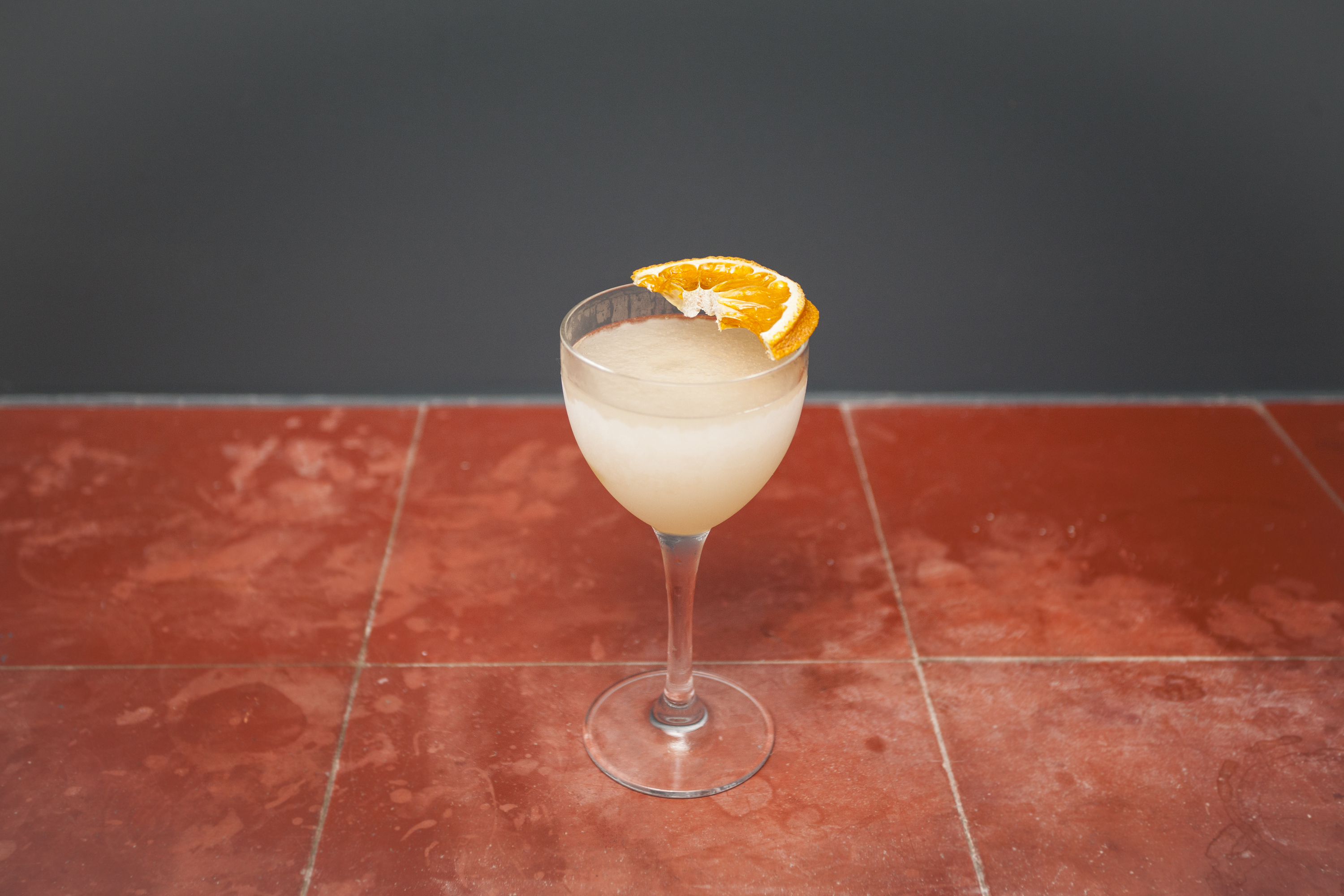 A tequila daisy inside the Streamliner
Seating inside the Streamliner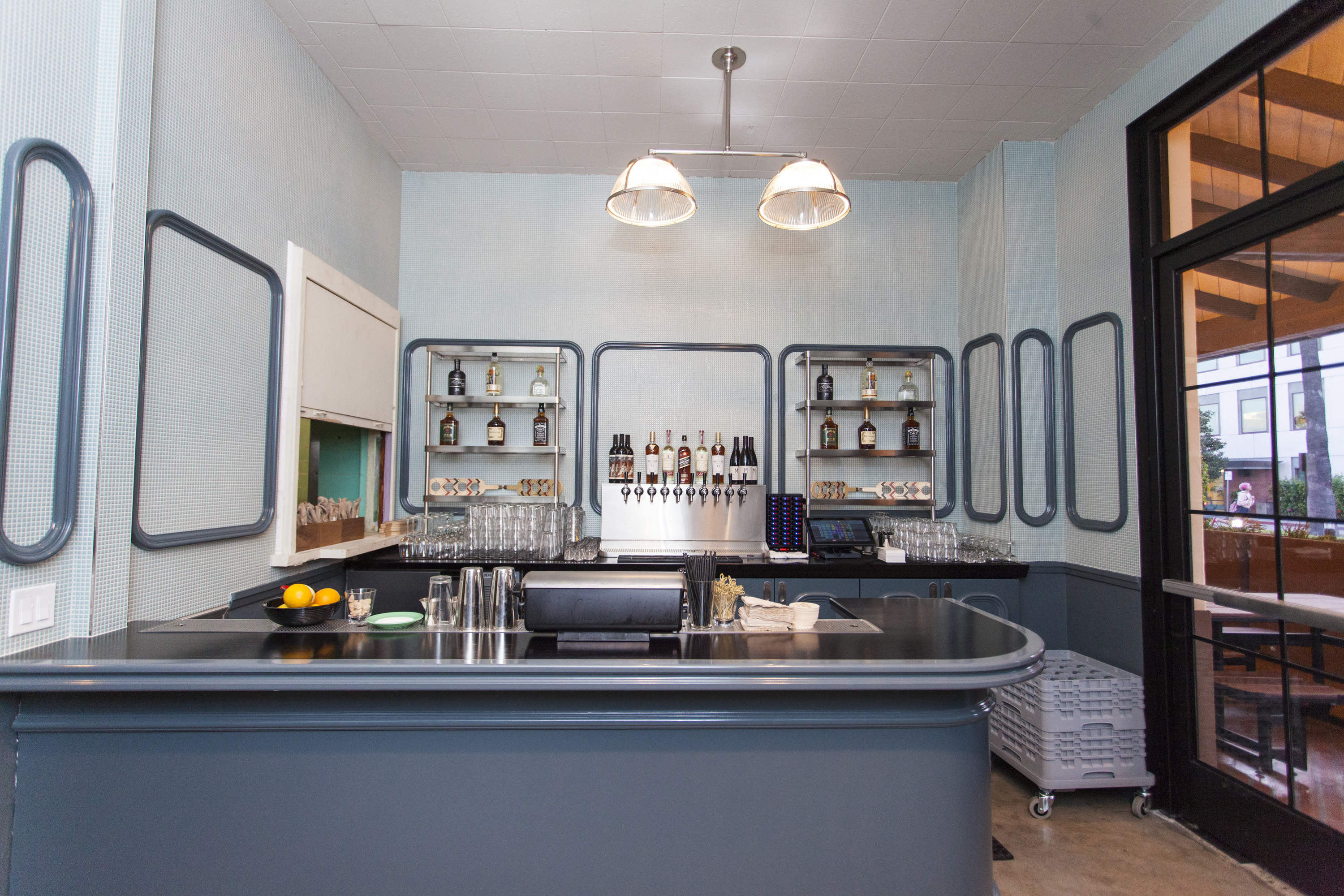 The bar adjacent to the patio
Imperial Western Beer Co. and the Streamliner are located within Union Station, at 800 N Alameda St, with hours of 4–11pm Sunday to Wednesday, 4pm to midnight on Thursday, and 4pm to 2am Friday and Saturday. Expect daytime hours in the weeks to come.