LA's best dishes: The old-school vs. new-school smackdown
We compared LA's best dishes—like mac and cheese and BLTs—to their modern counterparts at restaurants like Cut and Sycamore Kitchen. See who won our best dishes challenge!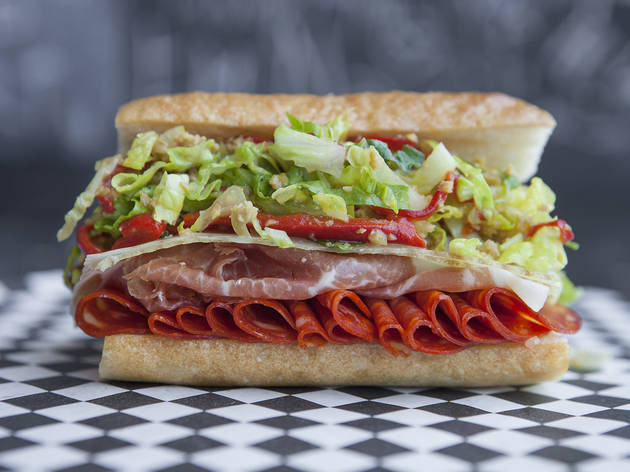 Welcome to the Smackdown, where we pit two of LA's best dishes against each other and crown a winner. Our inaugural battle is a food fight between nine old-school favorites versus new school riffs on the classic. For six weeks, TOLA staff ate their way across town, judging 18 contenders—food categories from BLT to French toast and eateries from Bay Cities to Michael Voltaggio's Ink Sack—on presentation, value and taste. (And we polled our Facebook fans to vote on their favorites, too.) The winners, quite frankly, surprised us. But that's the point of a good smackdown. Let the games begin.