Holiday office-party hook-ups by the numbers
Nearly a quarter of Americans have hooked up at or after an office holiday party, and more sexy seasonal statistics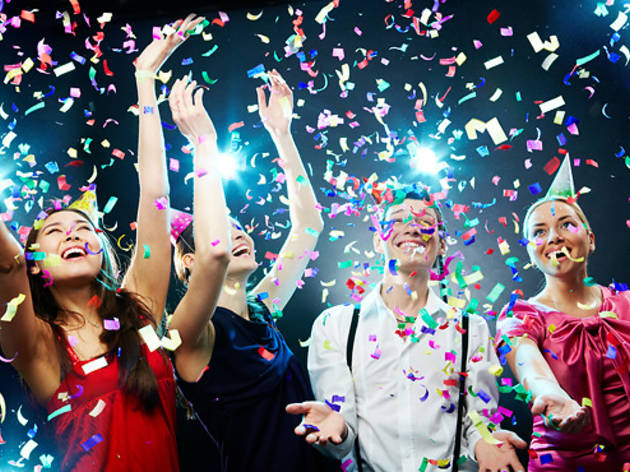 Has your office holiday party ever led to a hook-up à la Love Actually? For nearly a quarter of Americans, the answer is yes, according to a national sex poll done by Trojan; and among respondents in the 18–34 age range, 42 percent of men and 27 percent of women have gotten laid at or immediately after a workplace Christmas party.
Most of these trysts with colleagues—74 percent, to be exact—happen at one of the parties' homes post-party, but some actually happen at the office. Locations include a conference room (18 percent), the mail room (16 percent), a boss's desk and the copy room (both ten percent). We sincerely hope these folks at least had the courtesy to Purell those surfaces afterward.
Also troubling: The study found that 46 percent of those who had sex at, or right after, their holiday party did so without a condom. At least those most likely to do the dirty deed (respondents ages 18–34) are 60 percent more likely to use protection. That's…something? We guess?