LA craft fairs: The city's best and most eclectic marketplaces
These top local craft fairs feature work by Los Angeles' craftiest artists and some of LA's best handmade goods.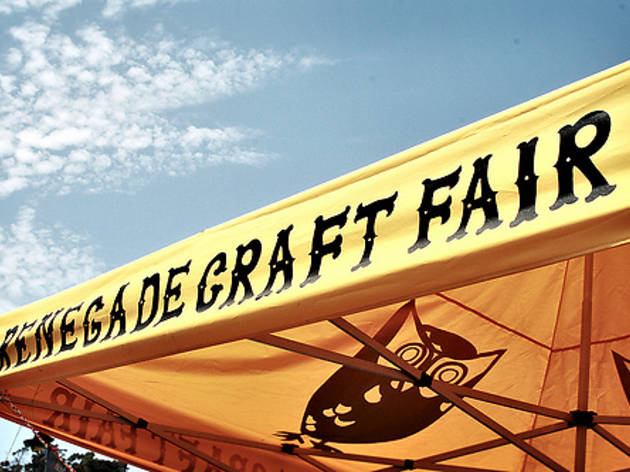 Make your way to one of these inspiring craft fairs, where you can indulge your senses and get to know LA's—and the country's—most creative craftspeople. Shop around and find a great gift, some artwork for your living room, or simply meet some like-minded crafty types.