Spas in LA: Best places to relax, unwind and rejuvenate
Head to these spas for the best massages, facials and treatments for pure relaxation and well-deserved pampering.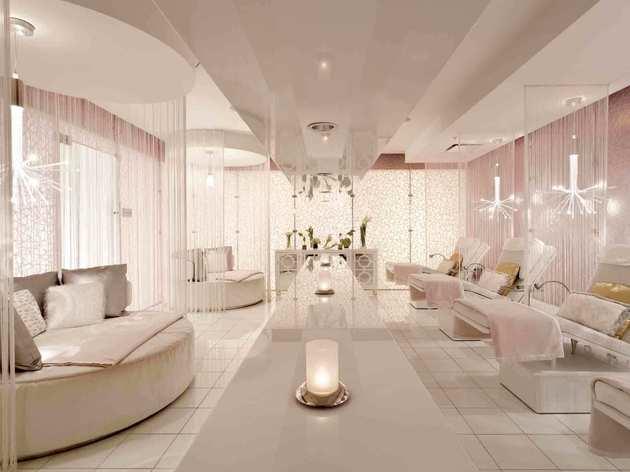 The best spas in LA are perfect for the next time you need to relax, unwind and be pampered from head to toe. Whether you're looking to de-stress after a kickass workout, hike, yoga session or just after sitting in traffic all day—we've got you covered with the top places to get away from it all. Our guide to the best spas includes the top massages, scrubs and facials, so that your next appointment is more of a relaxing mini-staycation.
RECOMMENDED: 101 things to do in LA