The 10 most spectacular mullets in NHL history
Our hockey hair hall of fame is all business in the front, party in the back. See which Los Angeles Kings made the cut. So to speak.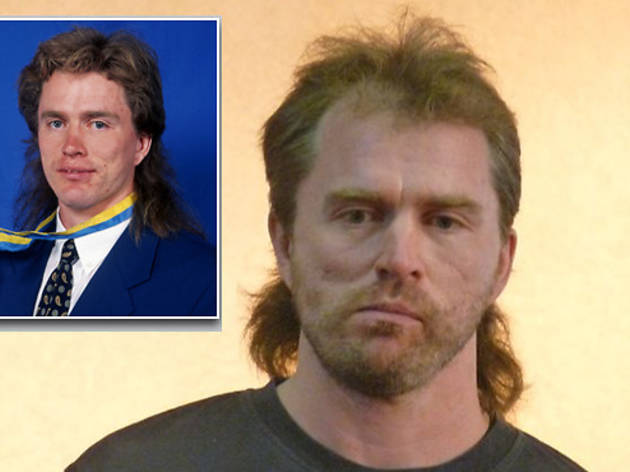 1/10
10. Marko Kiprusoff Hardly played in the NHL, but the Finn committed to hockey hair from youth leagues to the modern day. Respect.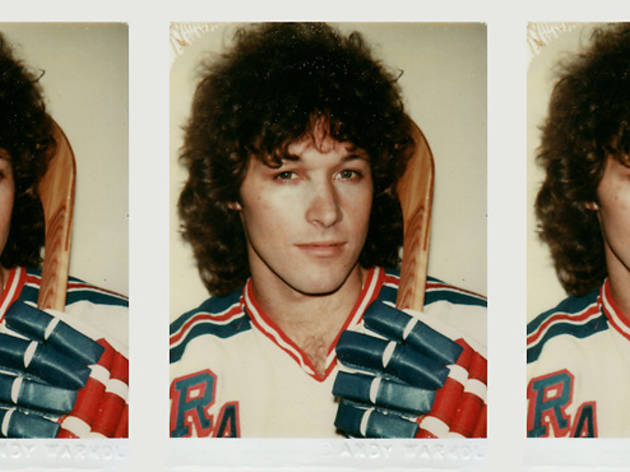 2/10
9. Ron Duguay Respect the pioneers. One of the earliest adaptors of the luxurious mane, this Ranger was captured on film by none other than Andy Warhol. Who did not do a lot of hockey photography, from what we remember.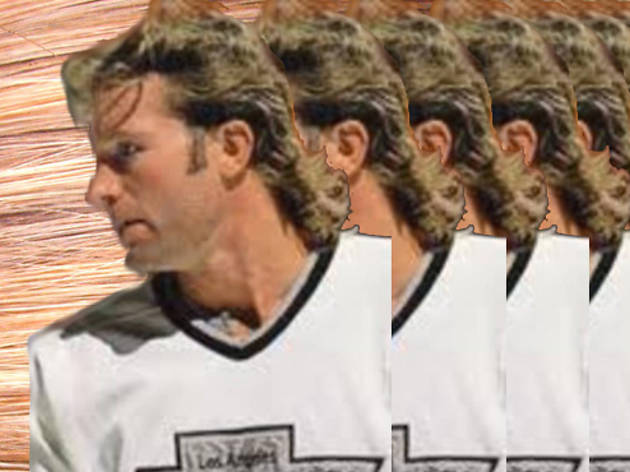 3/10
8. Marty McSorley Played for years with Gretsky on both the Oilers and Kings, forming the most formidable mullet line of the 1980s. Probably shared a hairdryer and brush on the team bus, too. Probably.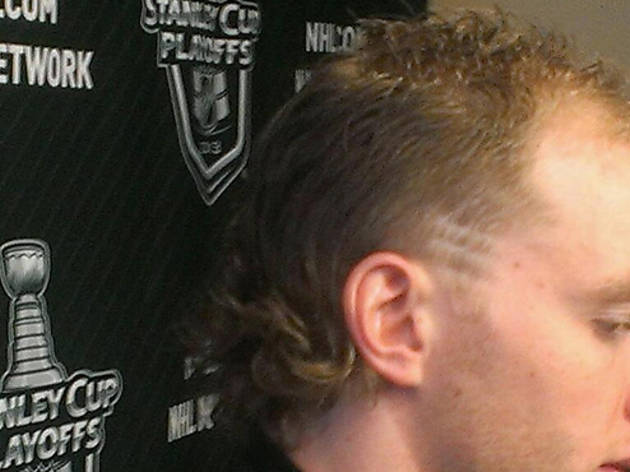 4/10
7. Patrick Kane In today's game, the mullet is a rare species. Like gross beards, they tend to crop up in the postseason, when players forgo head hygiene out of superstition and as a display of commitment. Kaner took it to another level with the racing stripes, creating a link between hockey and all the rappers of the late-'80s who called themselves "Ice."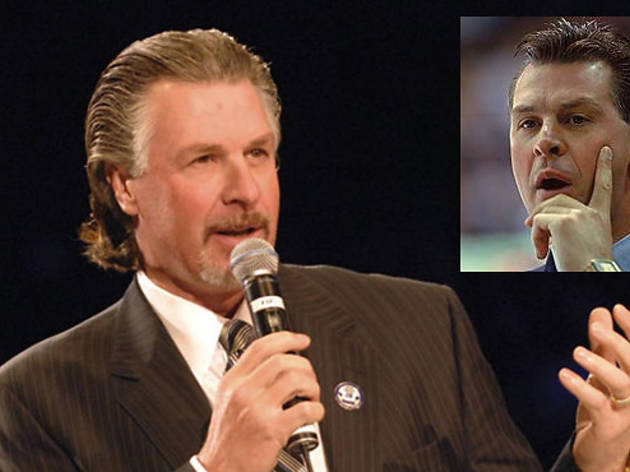 5/10
6. Barry Melrose In no other sport do the television commentators so openly flaunt their allegiance and credibility via hair follicles. Imagine Marv Albert announcing an NBA game with a tight little Dominique Wilkins fade. When Melrose appears on ESPN, no graphics are needed to announce that Hockey Is Being Discussed, as it looks like he styles his 'do by lying on his side and having a Zamboni run over his skull. A few points are knocked off here, as the hair is technically more of a uniformly long cut slicked back but, as you can see, he rocked a legit mullet in his days as a coach. He has long represented.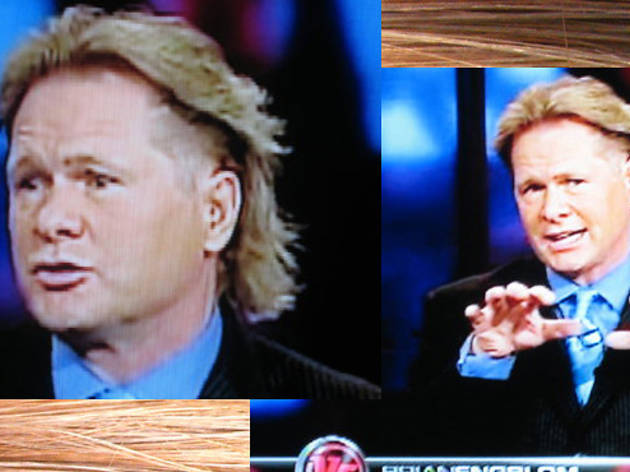 6/10
5. Brian Engblom Now, that, Melrose, is a mullet. "Cut the side, don't touch the back" to the extreme. This NBC Sports talking head carries a bit of a batshit Gary Busey vibe with this look, as it looks like he attacked his temples with clippers before moving his squirrel attention to doing something else.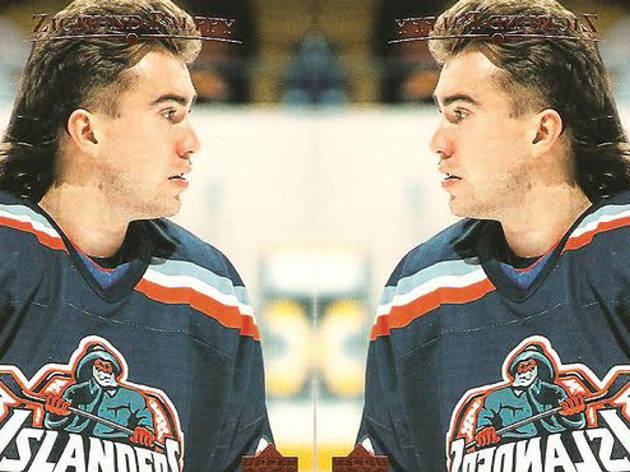 7/10
4. Ziggy Palffy A two-way legend of both the All Time Hair and All Time Name lists in NHL history, the Slovak was the only reason I would play with the New York Islanders on EA Sports NHL games in the 1990s. Alas, 16-bit graphics of the time were never able to fully capture the players' flowing locks.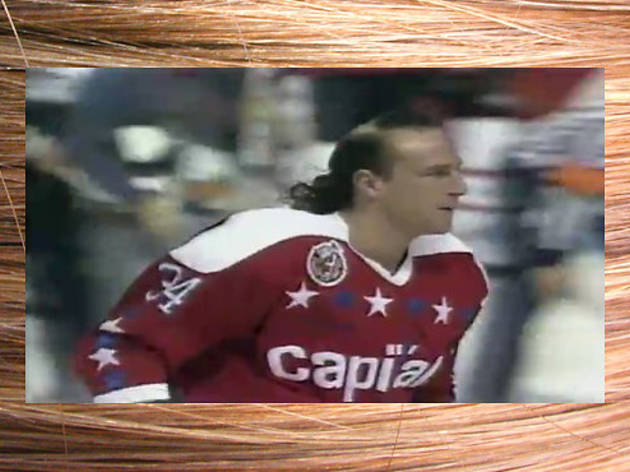 8/10
3. Al Iafrate Ah, the "skullet." Proof that male pattern baldness is no reason to give up the dream. These days, you'd have to travel out to Durty Nellie's in Palatine to spot this elusive look, perhaps atop the bassist in Tesla or something. Do all Als look like this?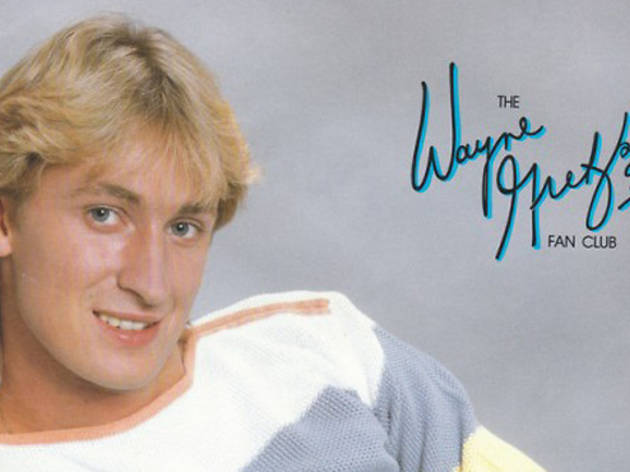 9/10
2. Wayne Gretzky He looks like he's about to kick the shit out of Daniel LaRusso.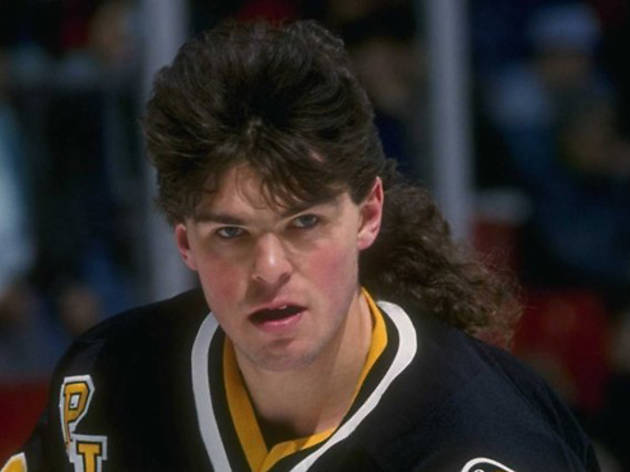 10/10
1. Jaromir Jagr This head looks like it invented hair metal. Here's a theory on Jagr's hair: He has always looked ready to step in and play for Metallica, if called upon, changing his look concurrently with Hetfield and Ulrich. Can someone do a side-by-side over the years with these guys and disprove this?
It is a look that has inspired great art, as in the Warhol image above. Yes, that's an honest-to-God Andy Warhol. It is an item that shows up on the menus of
fine-dining restaurants
. (Oh, that's a fish? That sounds better to put in your mouth.) Rock critics like to claim that Nirvana killed hair metal. Fools. It simply moved to the ice. As you will see, our list stretches into the 1990s, '00s, '10s. And for you die-hards, we suggest heading to one of LA's best
barbershops
to request this particular cut, instead of growing that playoff beard.
Who did we overlook? Leave your arguments in the comments below.
RECOMMENDED: Best hair salons in LA