Best spas in LA: Top facialists and skin-care tips
We visited the best spas in LA to bring you a list of the best facialists and their top skin-care tips for healthy, beautiful skin.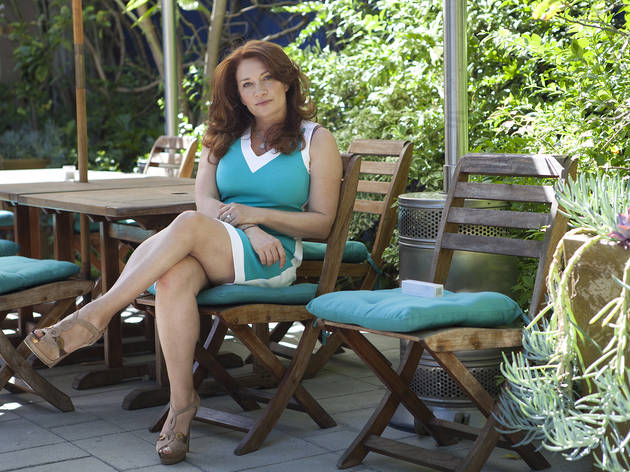 1/7
Photograph: Jakob N. Layman
"My ultimate skincare tip would be to stick with your skincare protocol if you have one that works for you and you like it. Don't go to your girlfriend's house and use her products—you might just breakout the next day. Also, invest in your skincare early, it will cost you much less later!" —Olga Lorencin-Northrup of Kinara Skin Care Clinic & Spa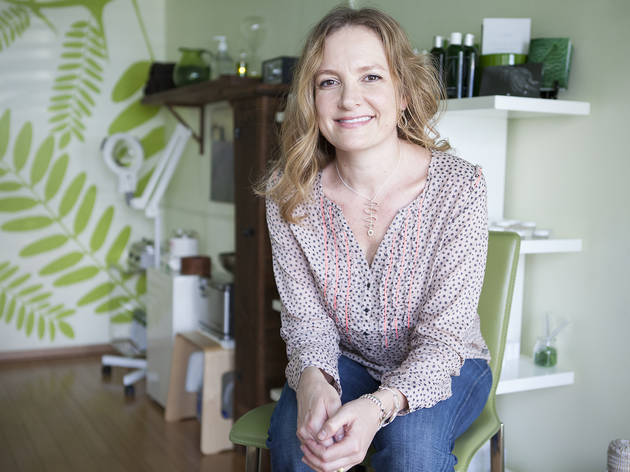 2/7
Photograph: Jakob N. Layman
"My one best skincare tip is using honey as a mask. A thin coat of honey on cleansed skin (especially raw or organic honey which is very active with enzymes) exfoliates, hydrates, and heals. It's remarkably effective on all skin types (with the exception, of course, of those with honey allergies)." —Leanne Lurie of Lula's Holistic Mini Spa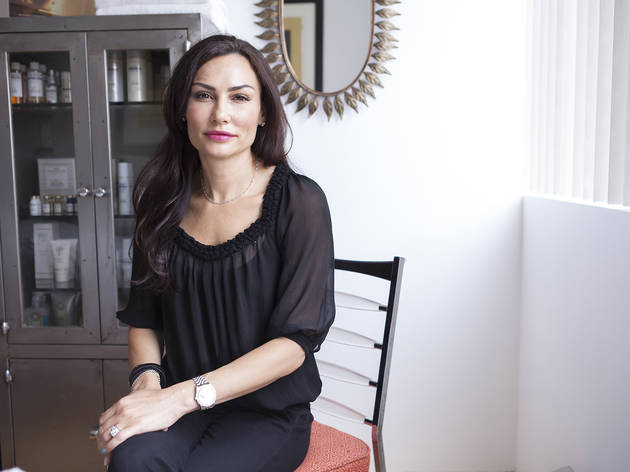 3/7
Photograph: Jakob N. Layman
"Something that I feel strongly about and I talk about frequently is consistency. Make a consistent investment (financial, time or otherwise) in retaining, prevention and protecting your skin, your largest and most important organ!" —Francesca Paige of Francesca Paige Skin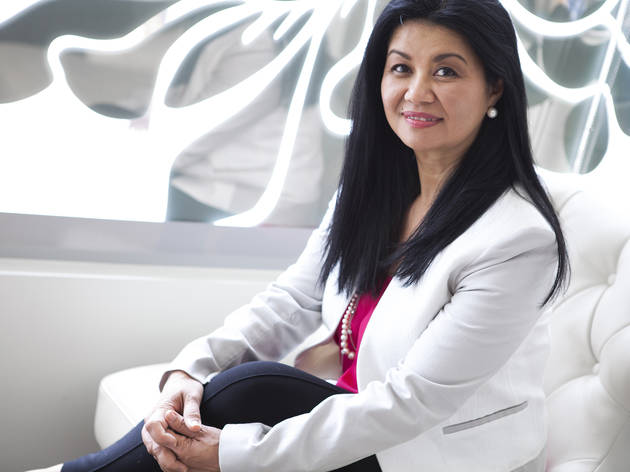 4/7
Photograph: Jakob N. Layman
"Stay away from the sun and always, always make sunscreen a part of your daily regimen." —Chat Sarmiento-Steinwald of Brentwood Retreat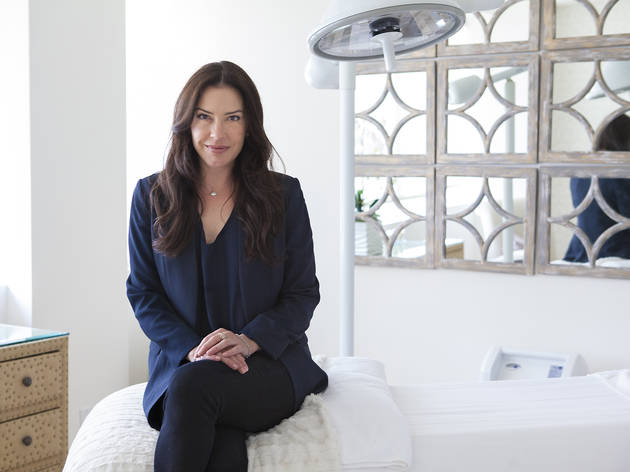 5/7
Photograph: Jakob N. Layman
"I think the most important way to achieve and maintain great skin is to sleep! So many of us are overly tired from crazy schedules that we tend to neglect ourselves by trying to fill every single moment of every single day, which of course leads to sleep deprivation. Not getting enough sleep can wreck havoc on your skin. If you can, try to get at least eight hours of sleep a night. Try it for one week and you'll definitely notice a huge different in how you look and more importantly... how you feel." —Gina Mari of Gina Mari Skincare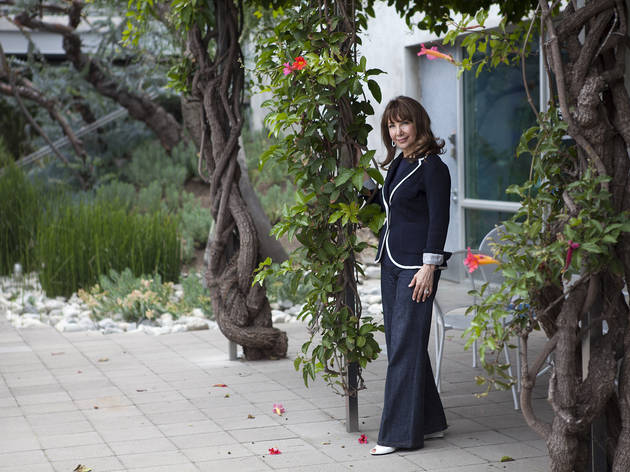 6/7
Photograph: Jakob N. Layman
"Beautiful skin is a lifestyle; Sleep at least 8 hours, exercise, eat healthy, use the best skin care products you can afford, use sun protection everyday AND clean those pores at least once a month by getting a facial to keep your skin smooth, blemish free, hydrated and glowing!" —Veronica Barton-Schwartz of Veronica Malibu Skin & Body Care Center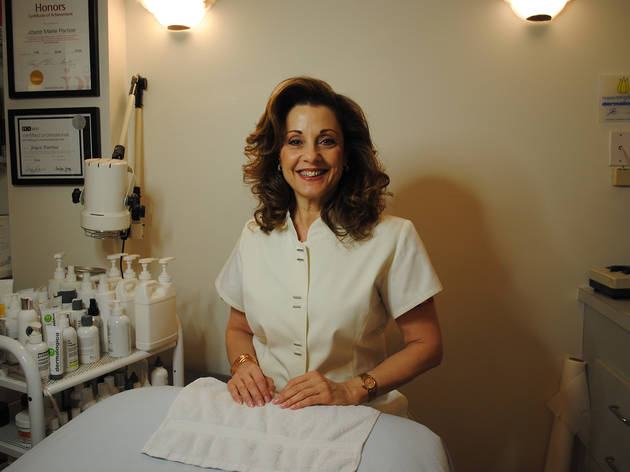 7/7
Photo courtesy Joyce Marie
"Don't forget to apply SPF 30 to the top of the hands when driving to avoid hyper-pigmentation from the sun." —Joyce Marie of Joyce Marie of Beverly Hills
You've been pampered at the best spas in LA—now it's time to put your best face forward with the help of the city's top facialists (known for their amazing facials and skincare treatments). Whether you're spending time under the sun or partying it up poolside, living in LA can wreak havoc on your skin. We scoured the city—even came back with a few horror stories—to bring you the who's-who of Los Angeles facialists. Many of these complexion-clearing mavens have an A-list following and come with a hefty price tag, so we asked each for their skin-care secrets. Click through the slideshow for their answers.
RECOMMENDED: Best spas in LA