Hello Kitty Con 2014
We put on a pair of ears, danced with Badtz-Maru and considered getting a tattoo at LA's first Hello Kitty Con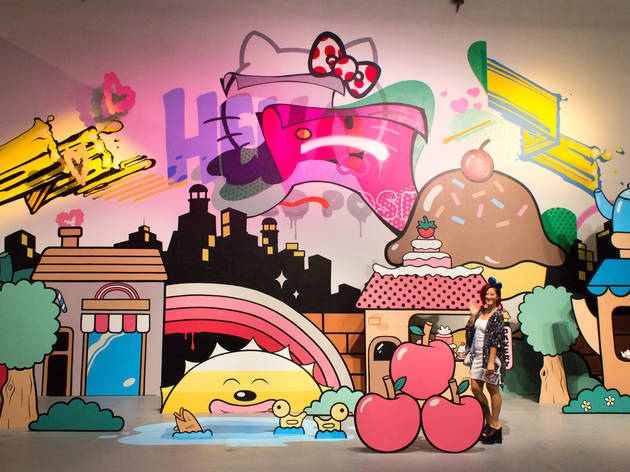 1/85
Photograph: Michael Juliano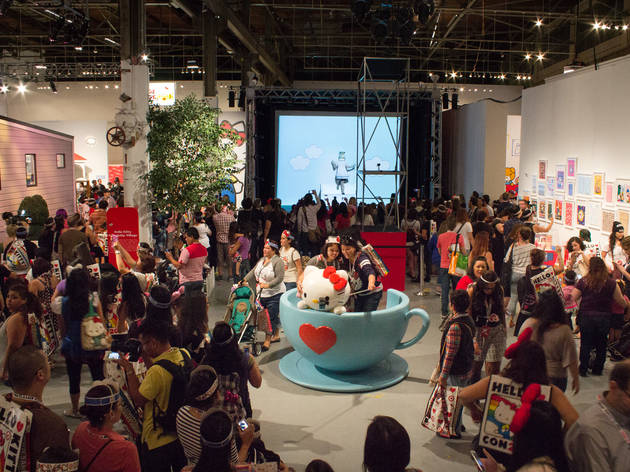 2/85
Photograph: Michael Juliano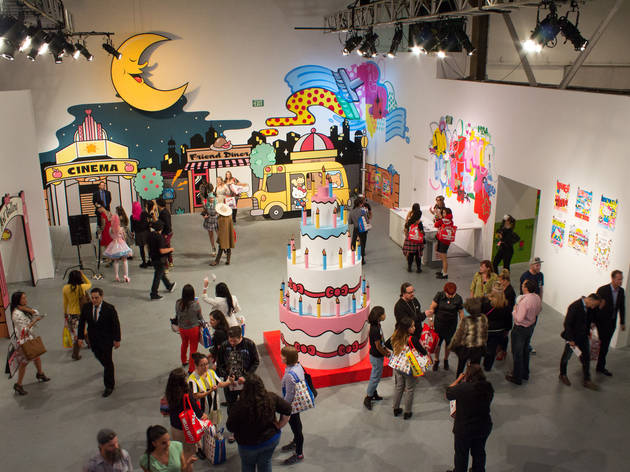 3/85
Photograph: Michael Juliano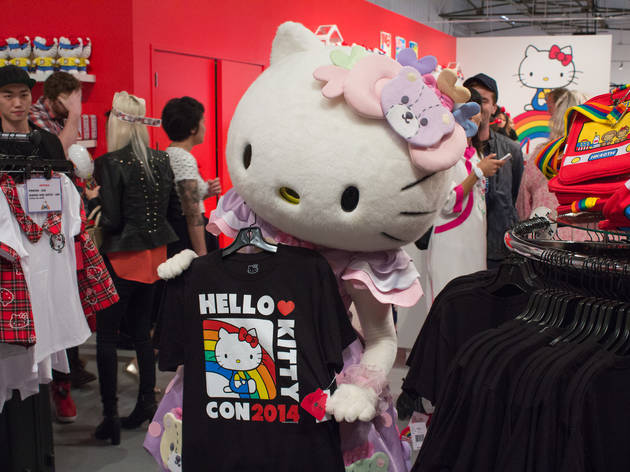 4/85
Photograph: Michael Juliano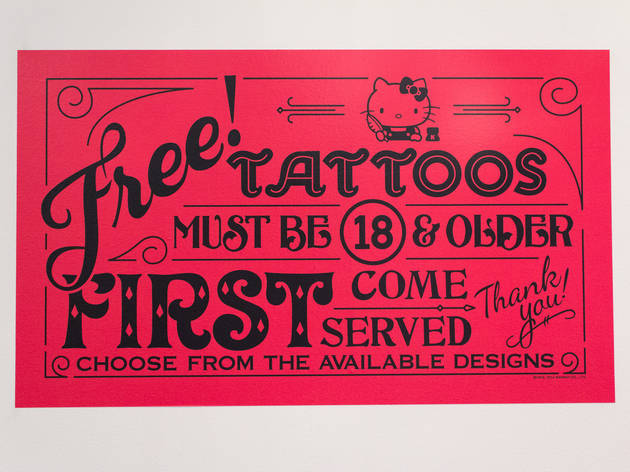 5/85
Photograph: Michael Juliano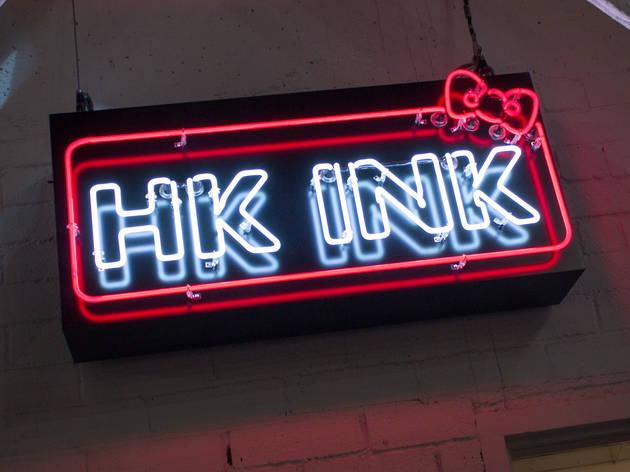 6/85
Photograph: Michael Juliano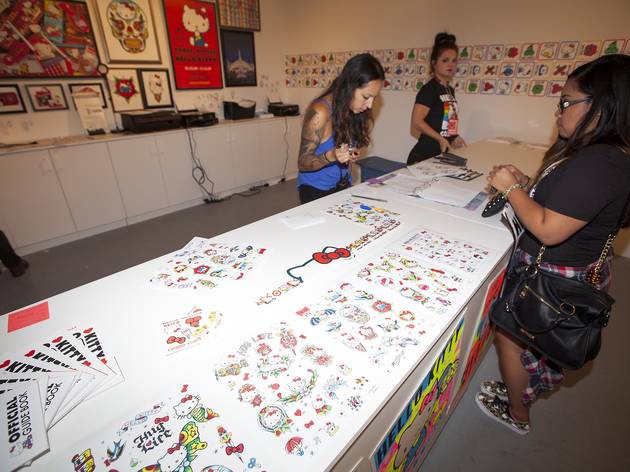 7/85
Photograph: Jakob N. Layman
8/85
Photograph: Michael Juliano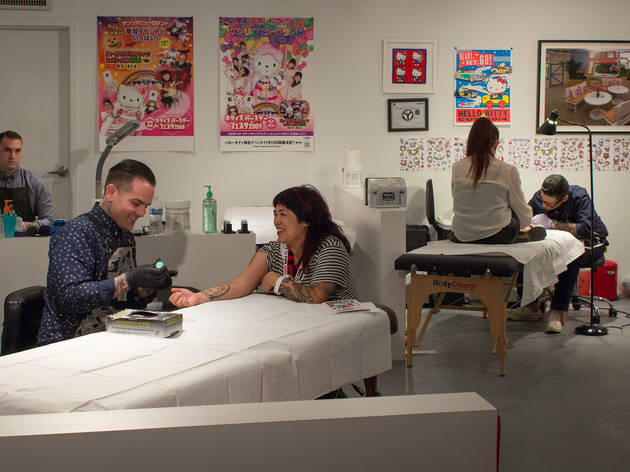 9/85
Photograph: Michael Juliano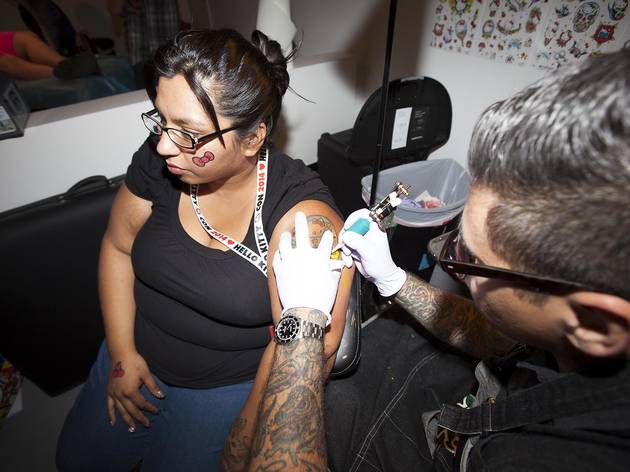 10/85
Photograph: Jakob N. Layman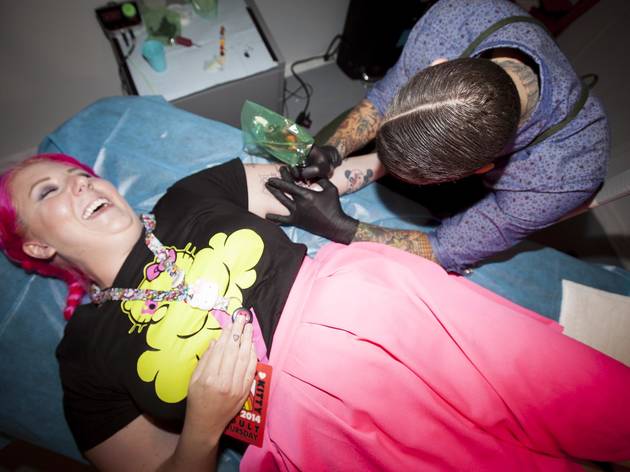 11/85
Photograph: Jakob N. Layman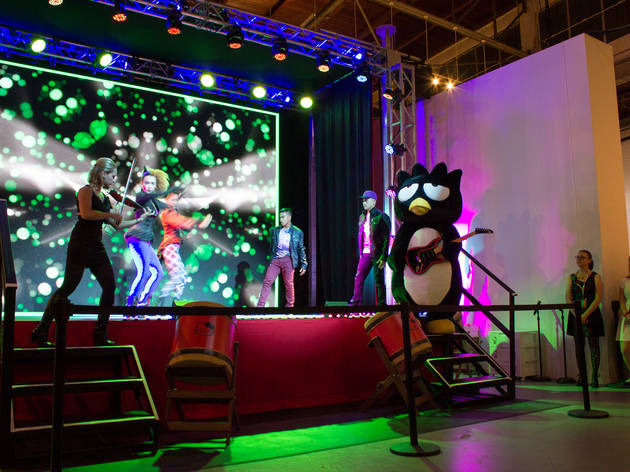 12/85
Photograph: Michael Juliano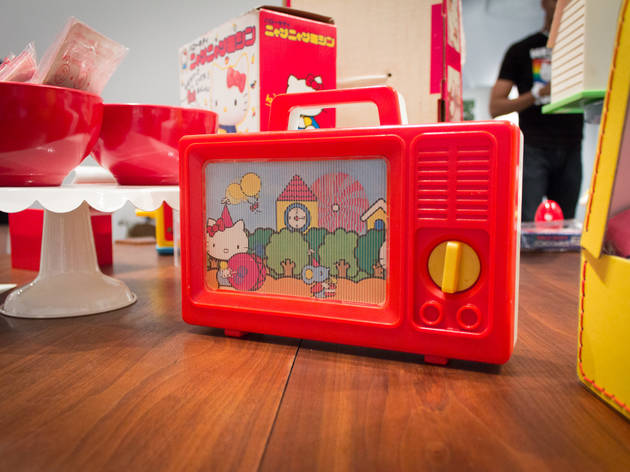 13/85
Photograph: Michael Juliano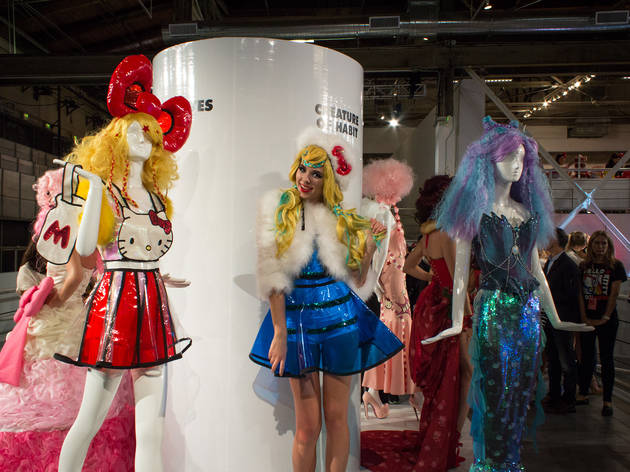 14/85
Photograph: Michael Juliano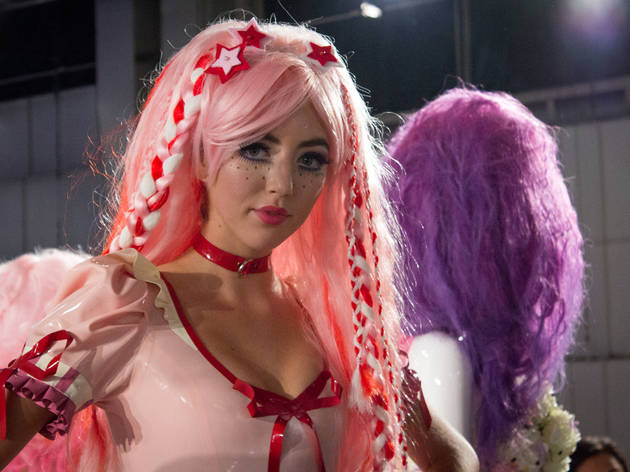 15/85
Photograph: Michael Juliano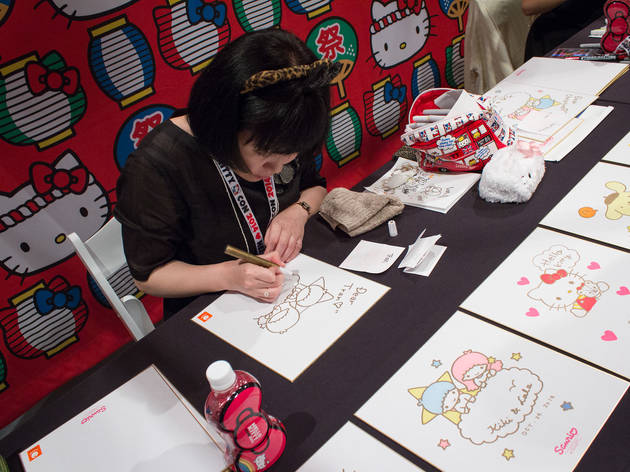 16/85
Photograph: Michael Juliano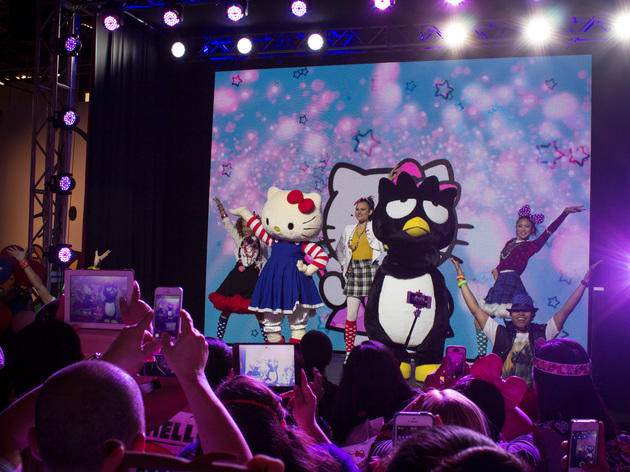 17/85
Photograph: Michael Juliano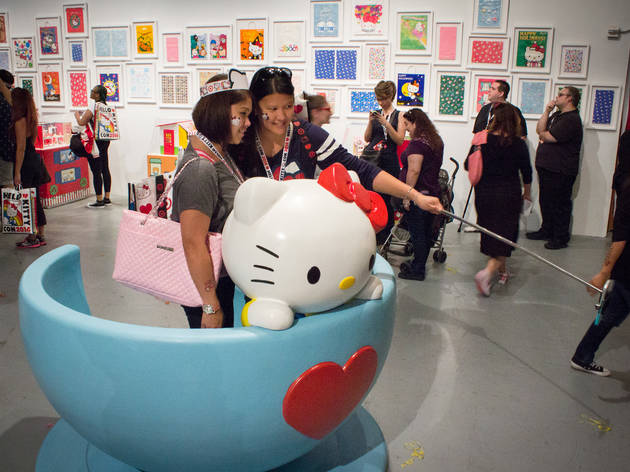 18/85
Photograph: Michael Juliano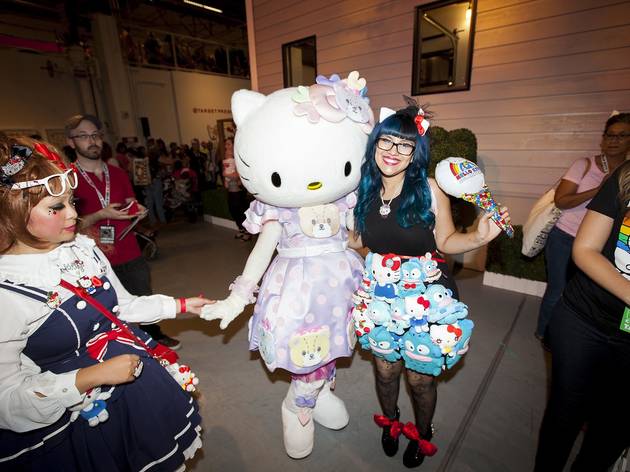 19/85
Photograph: Jakob N. Layman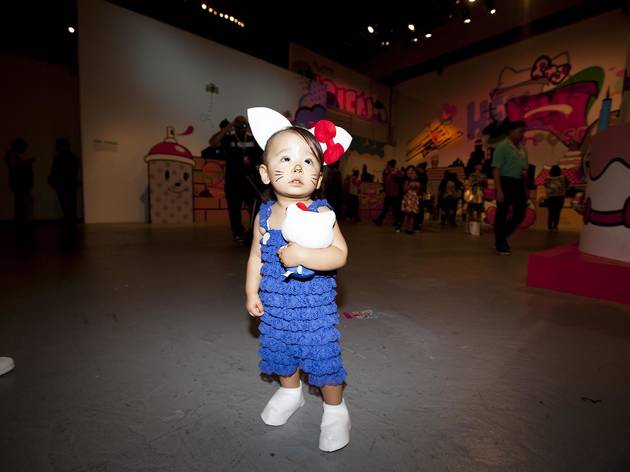 20/85
Photograph: Jakob N. Layman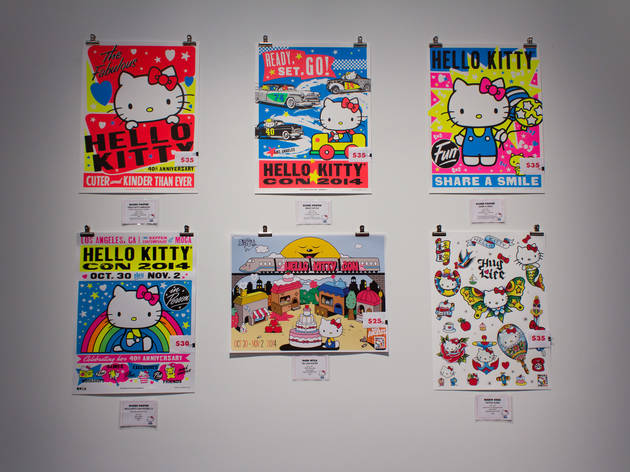 21/85
Photograph: Michael Juliano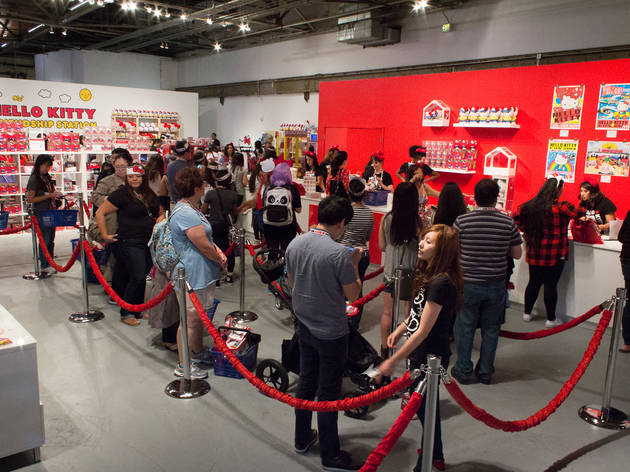 22/85
Photograph: Michael Juliano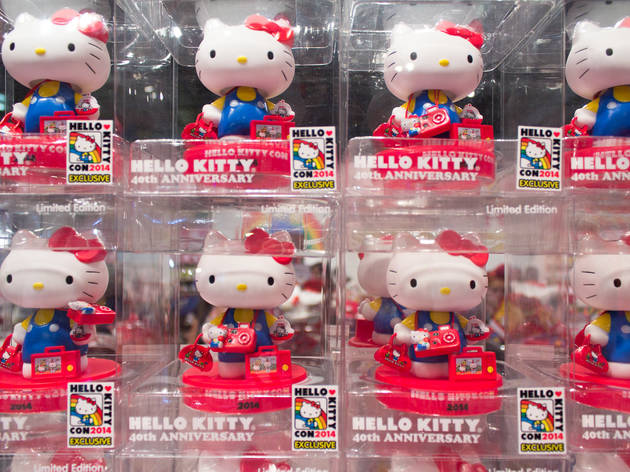 23/85
Photograph: Michael Juliano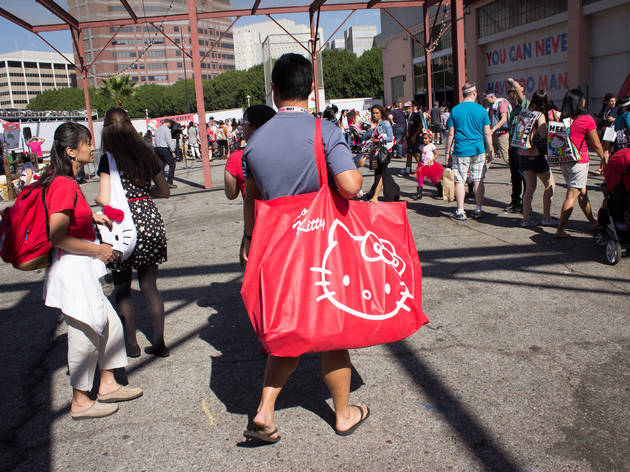 24/85
Photograph: Michael Juliano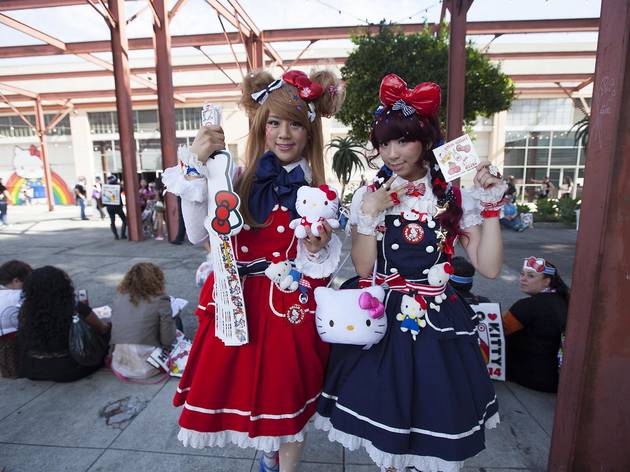 25/85
Photograph: Jakob N. Layman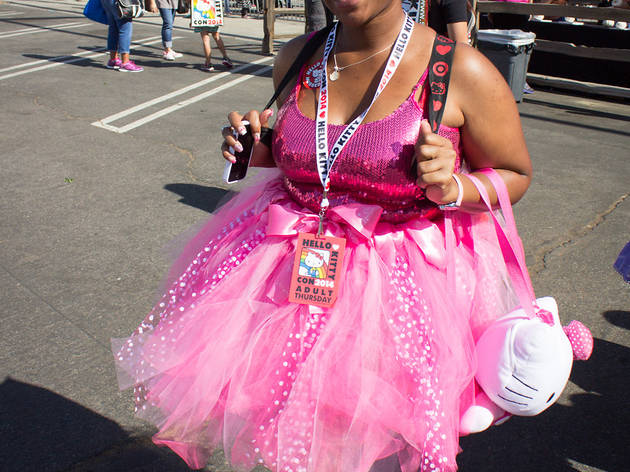 26/85
Photograph: Michael Juliano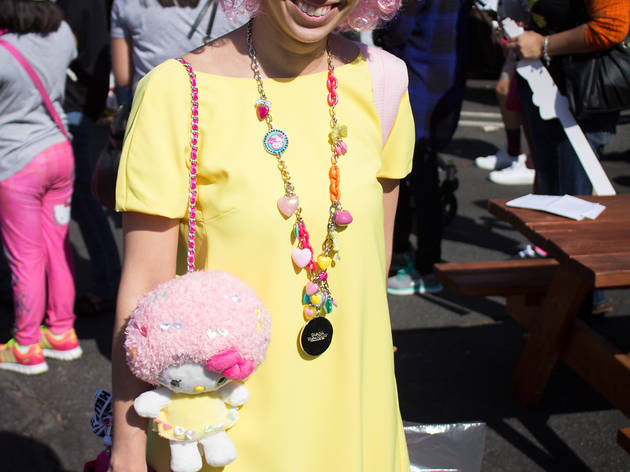 27/85
Photograph: Michael Juliano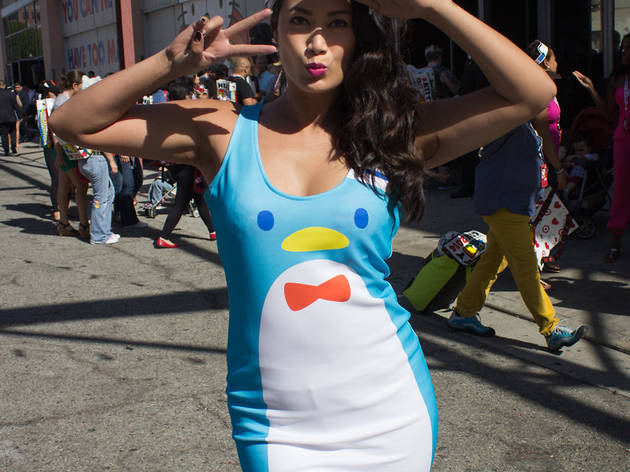 28/85
Photograph: Michael Juliano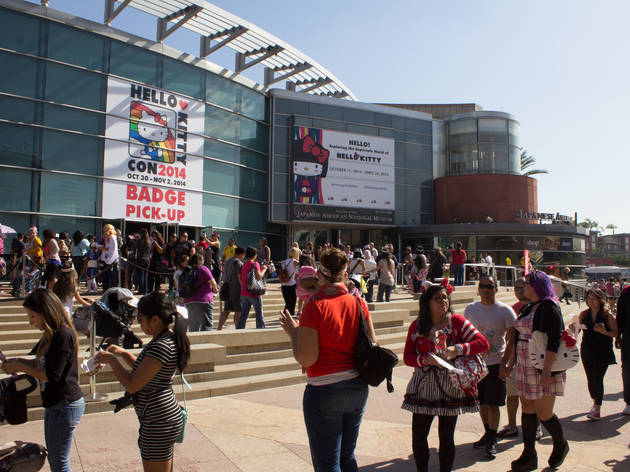 29/85
Photograph: Michael Juliano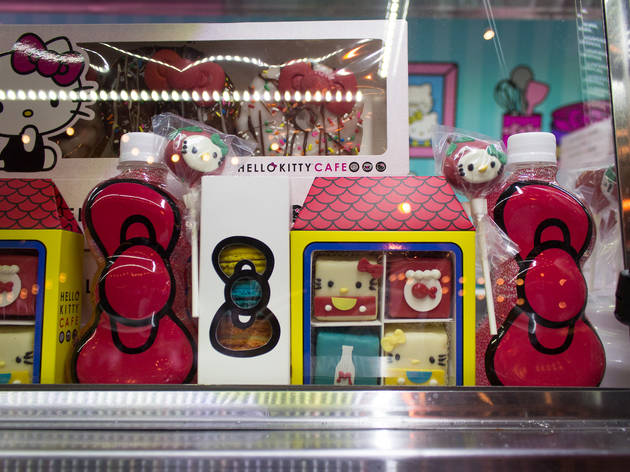 30/85
Photograph: Michael Juliano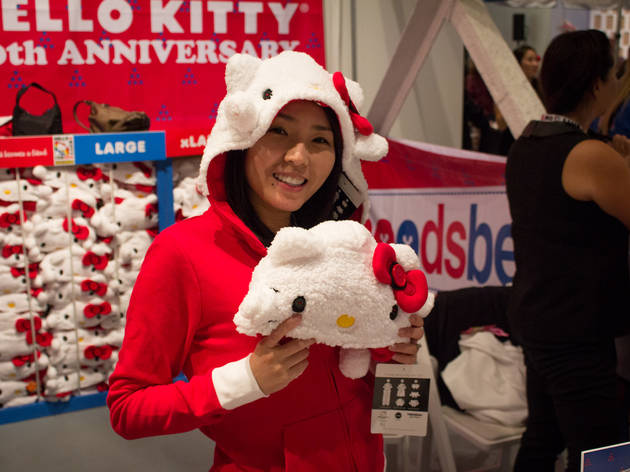 31/85
Photograph: Michael Juliano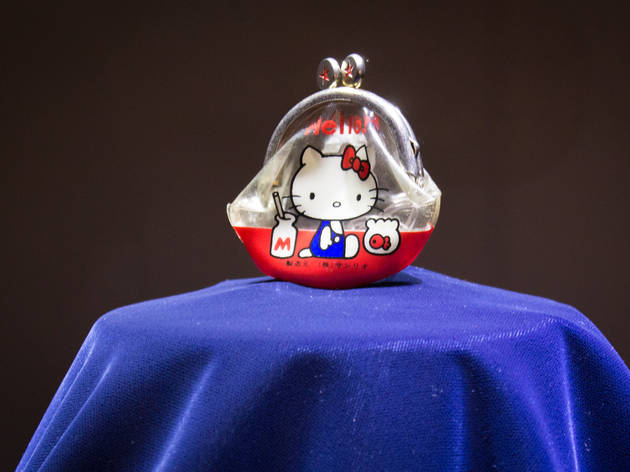 32/85
Photograph: Michael Juliano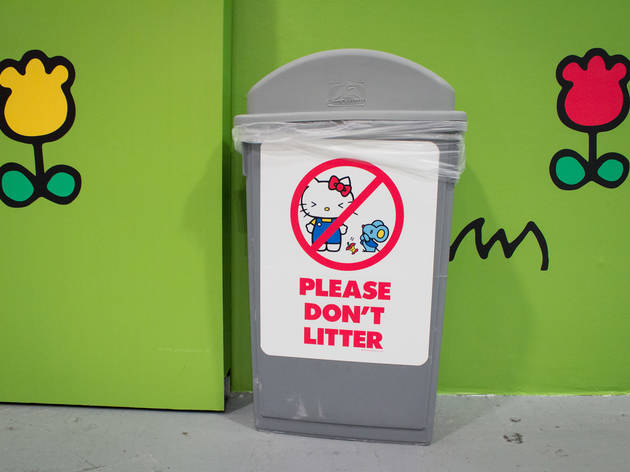 33/85
Photograph: Michael Juliano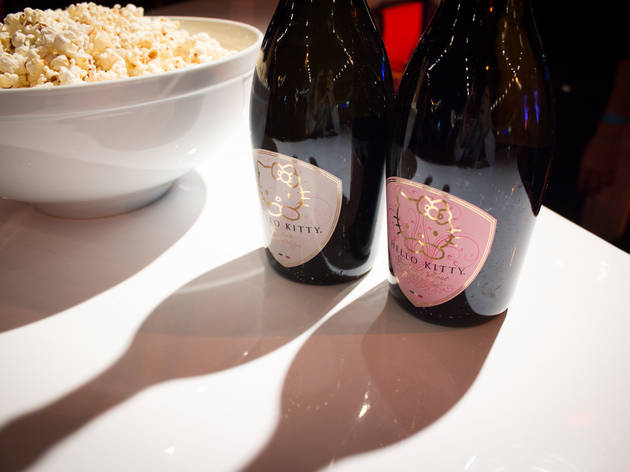 34/85
Photograph: Michael Juliano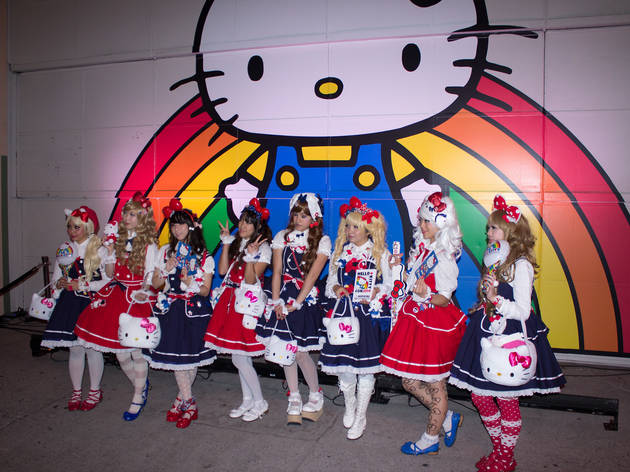 35/85
Photograph: Michael Juliano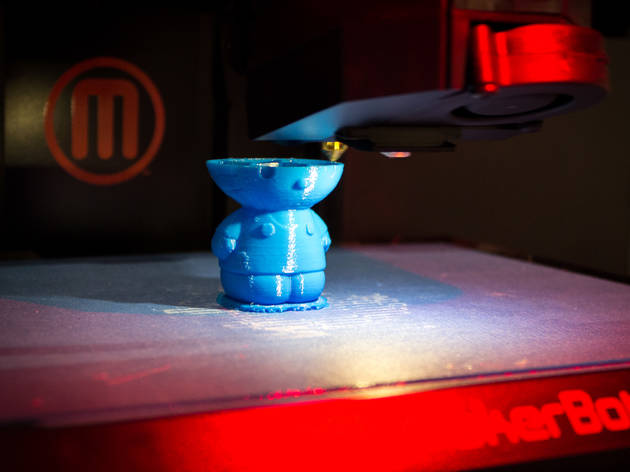 36/85
Photograph: Michael Juliano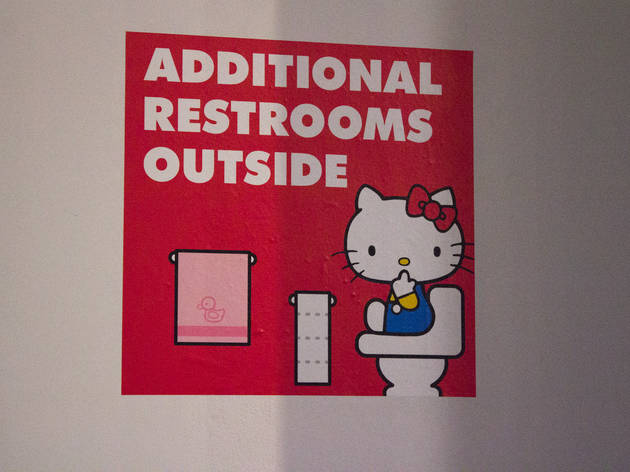 37/85
Photograph: Michael Juliano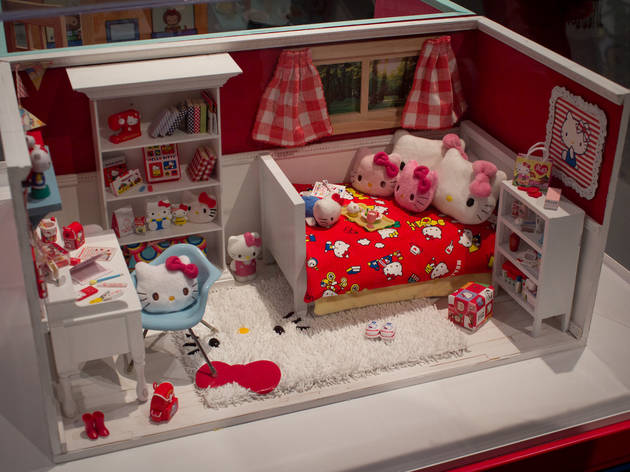 38/85
Photograph: Michael Juliano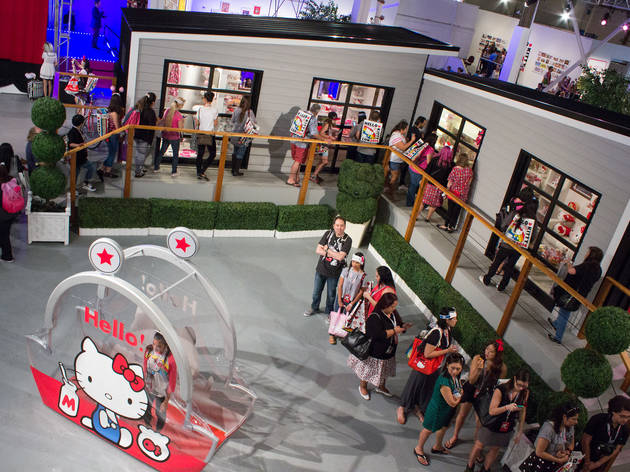 39/85
Photograph: Michael Juliano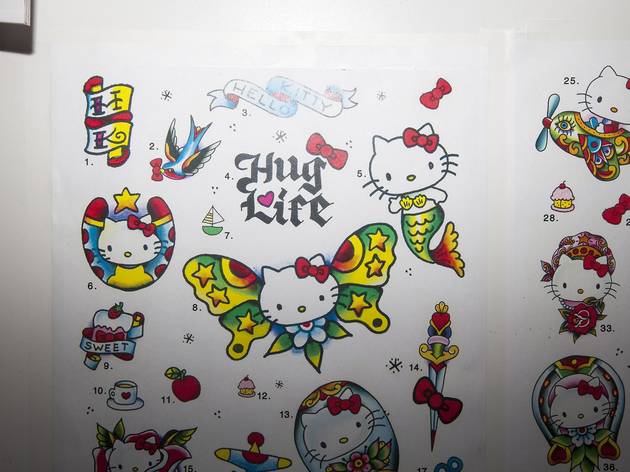 40/85
Photograph: Jakob N. Layman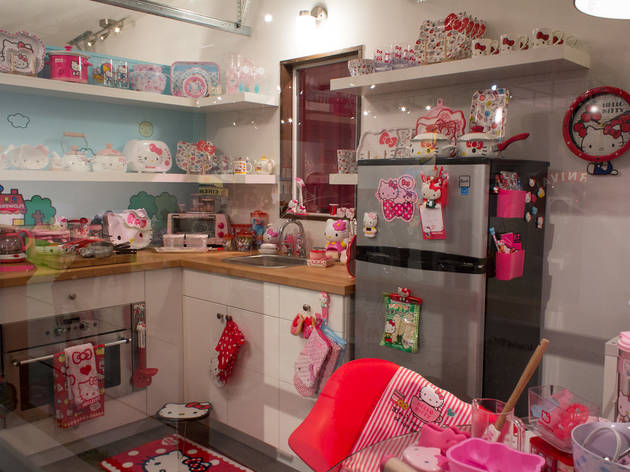 41/85
Photograph: Michael Juliano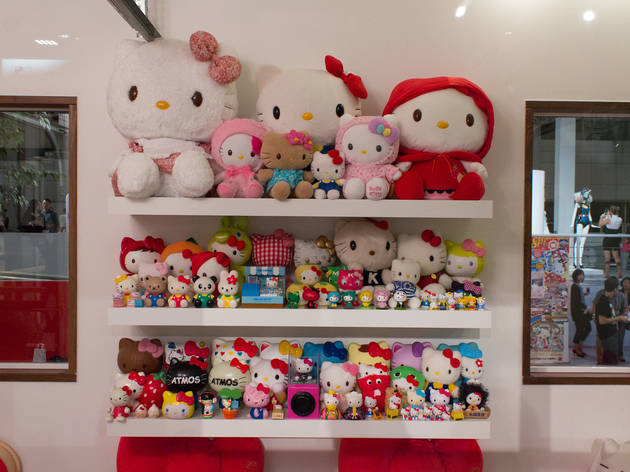 42/85
Photograph: Michael Juliano
43/85
Photograph: Jakob N. Layman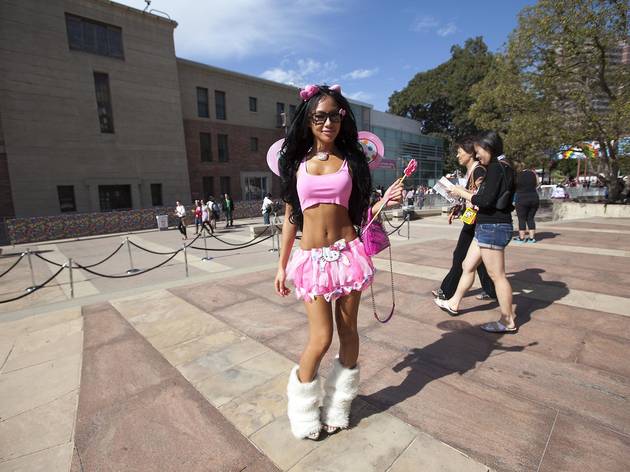 44/85
Photograph: Jakob N. Layman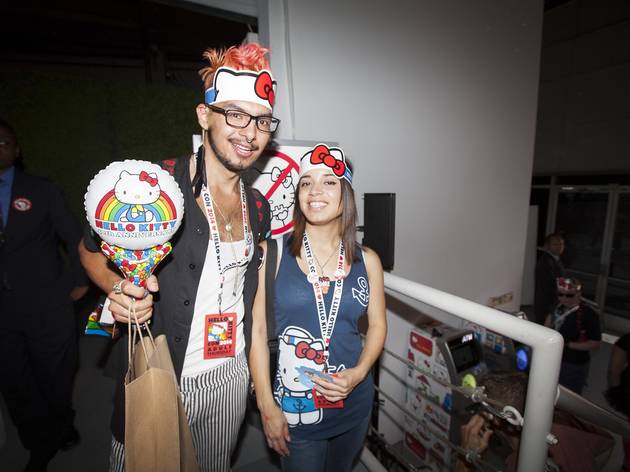 45/85
Photograph: Jakob N. Layman
46/85
Photograph: Jakob N. Layman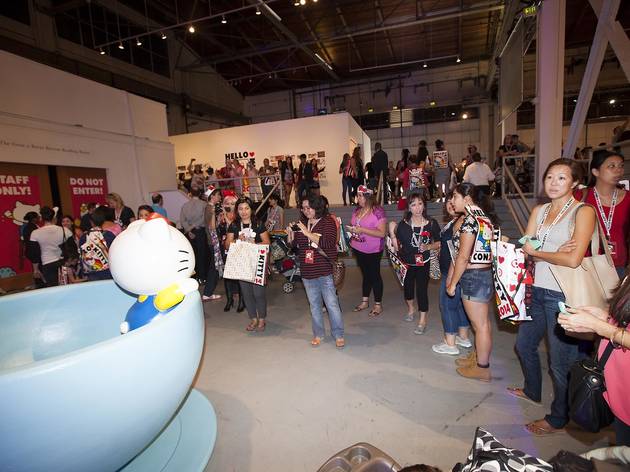 47/85
Photograph: Jakob N. Layman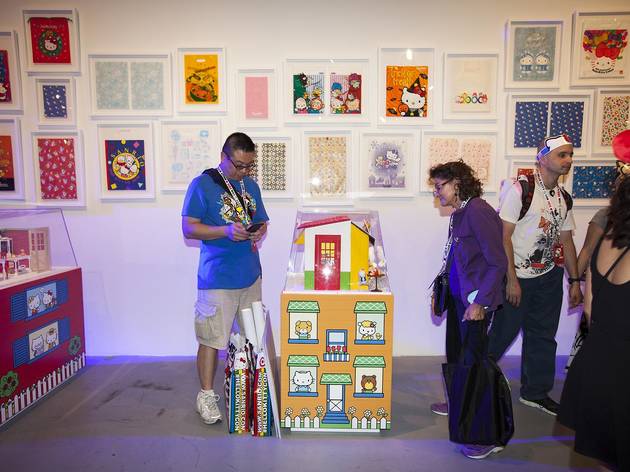 48/85
Photograph: Jakob N. Layman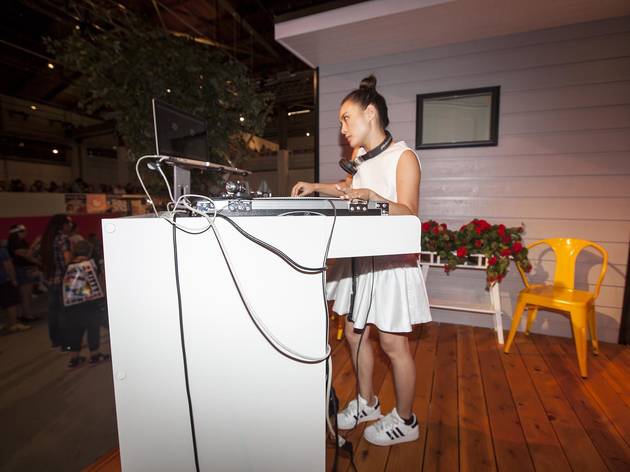 49/85
Photograph: Jakob N. Layman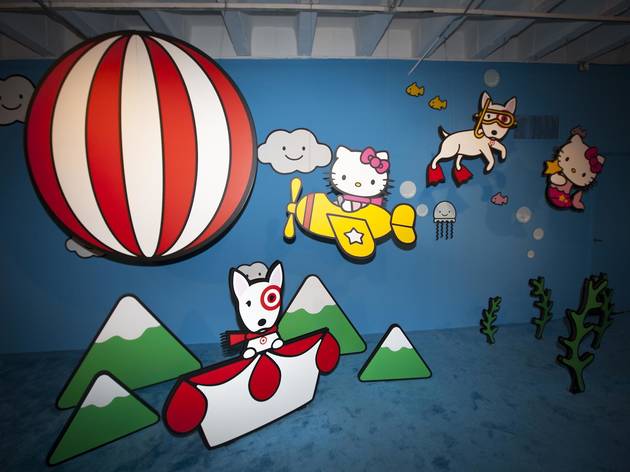 50/85
Photograph: Jakob N. Layman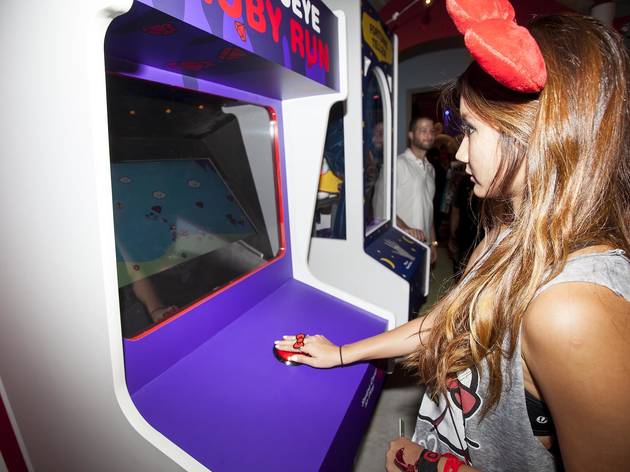 51/85
Photograph: Jakob N. Layman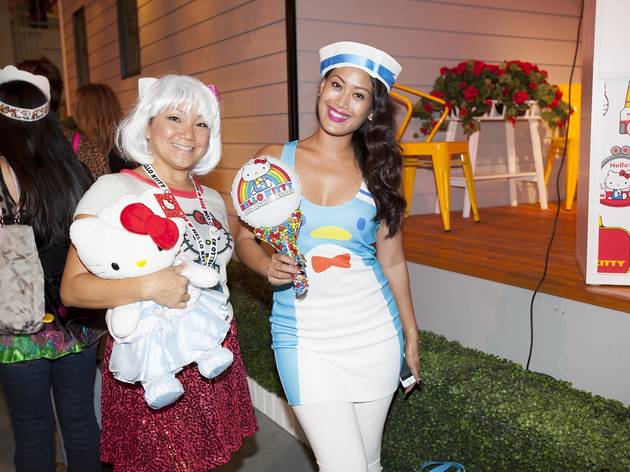 52/85
Photograph: Jakob N. Layman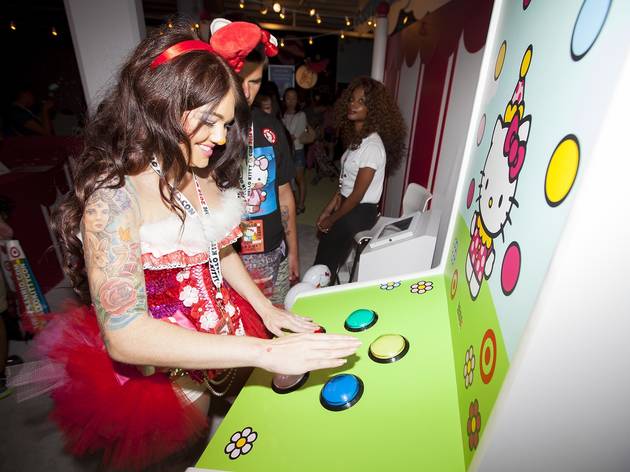 53/85
Photograph: Jakob N. Layman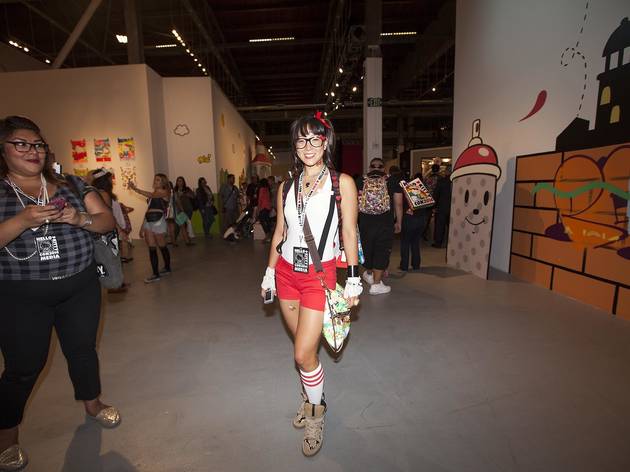 54/85
Photograph: Jakob N. Layman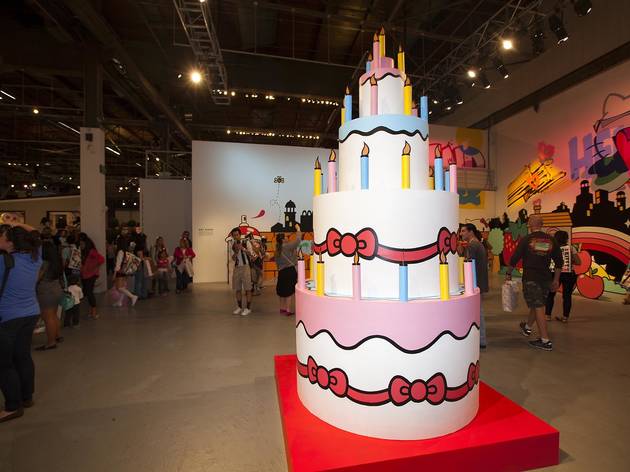 55/85
Photograph: Jakob N. Layman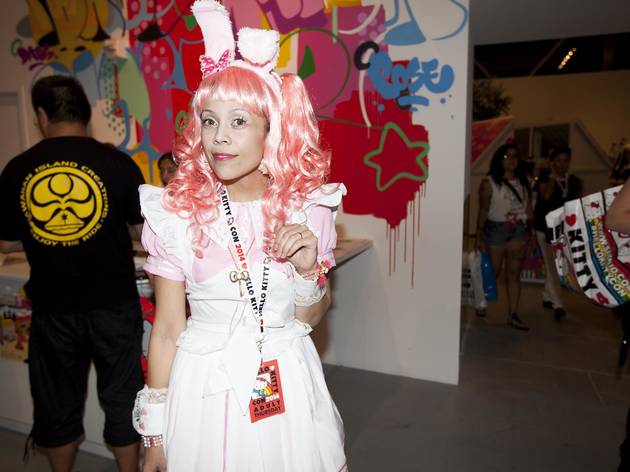 56/85
Photograph: Jakob N. Layman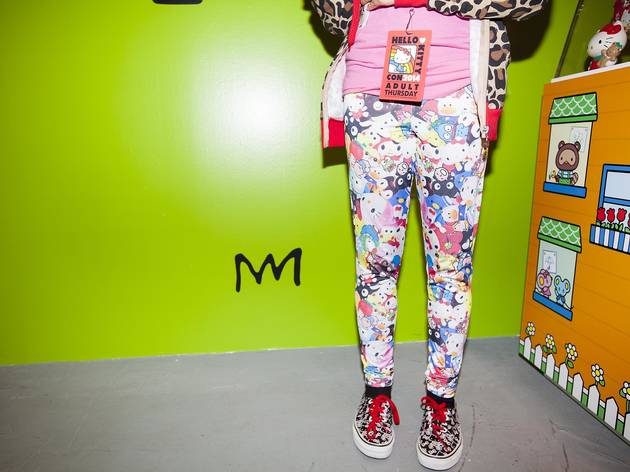 57/85
Photograph: Jakob N. Layman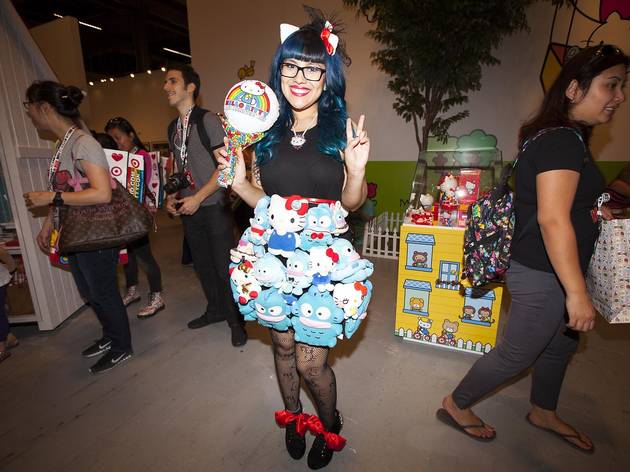 58/85
Photograph: Jakob N. Layman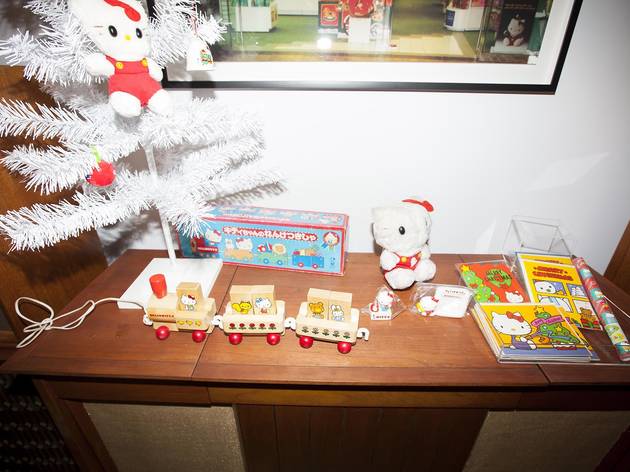 59/85
Photograph: Jakob N. Layman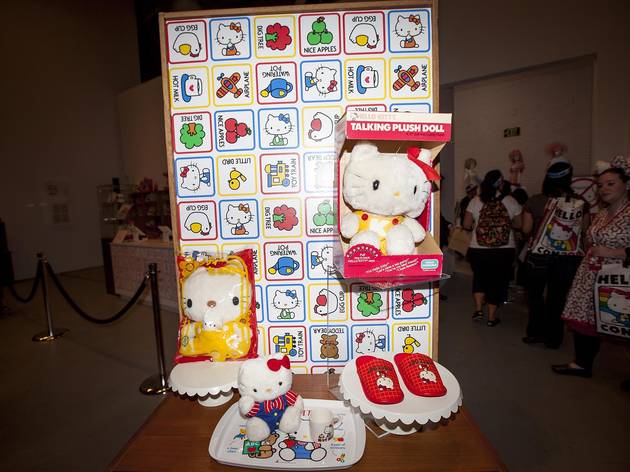 60/85
Photograph: Jakob N. Layman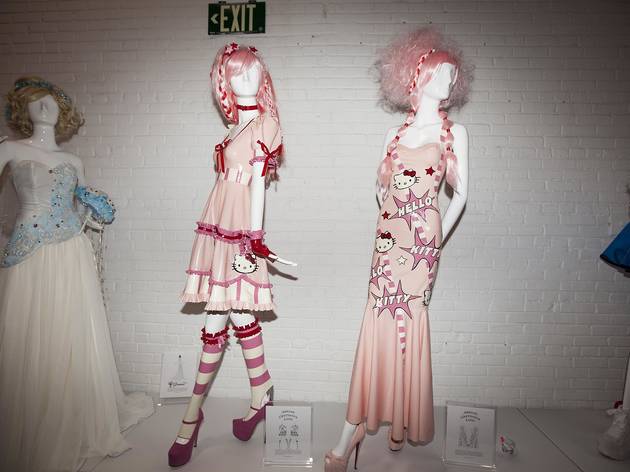 61/85
Photograph: Jakob N. Layman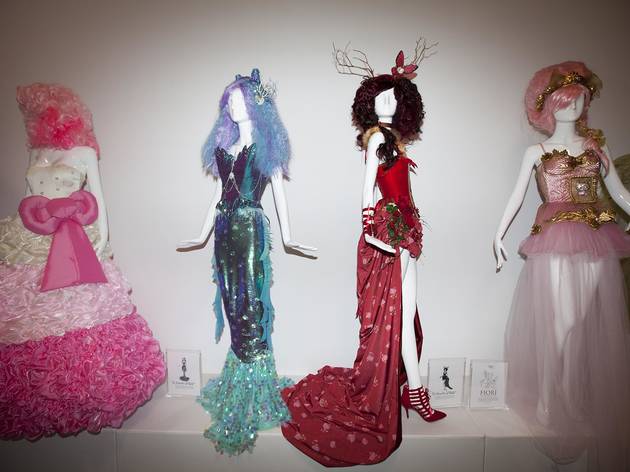 62/85
Photograph: Jakob N. Layman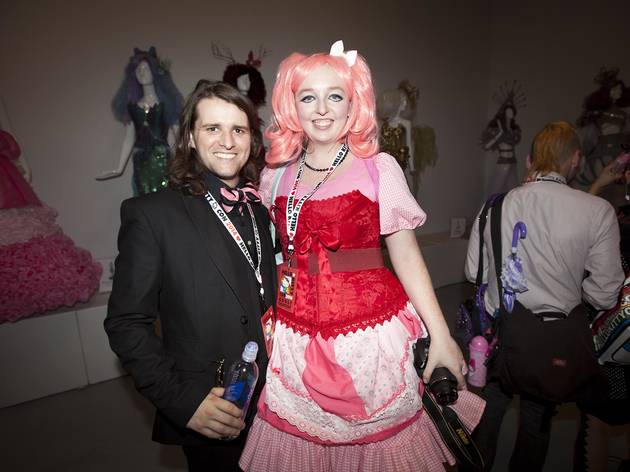 63/85
Photograph: Jakob N. Layman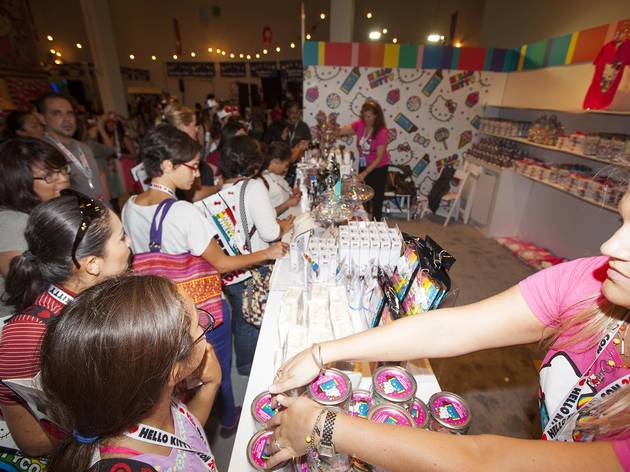 64/85
Photograph: Jakob N. Layman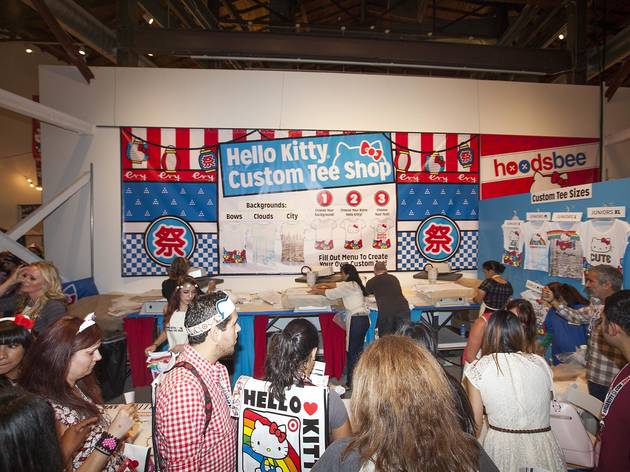 65/85
Photograph: Jakob N. Layman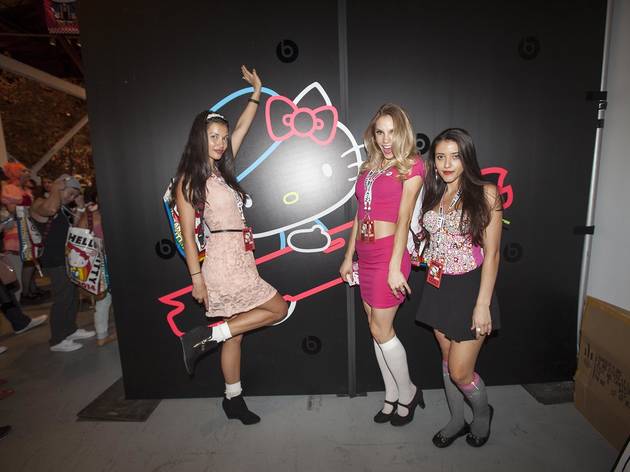 66/85
Photograph: Jakob N. Layman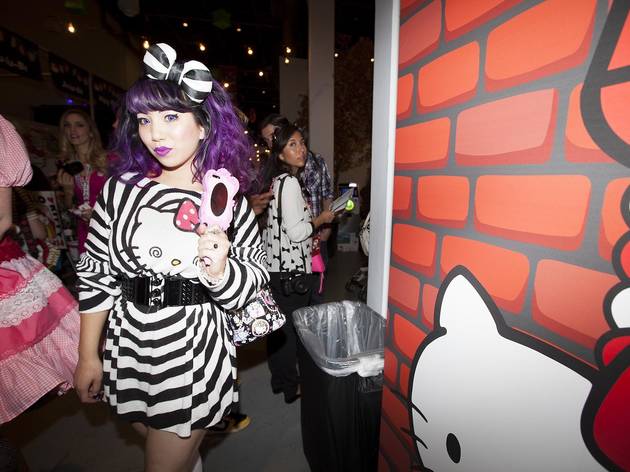 67/85
Photograph: Jakob N. Layman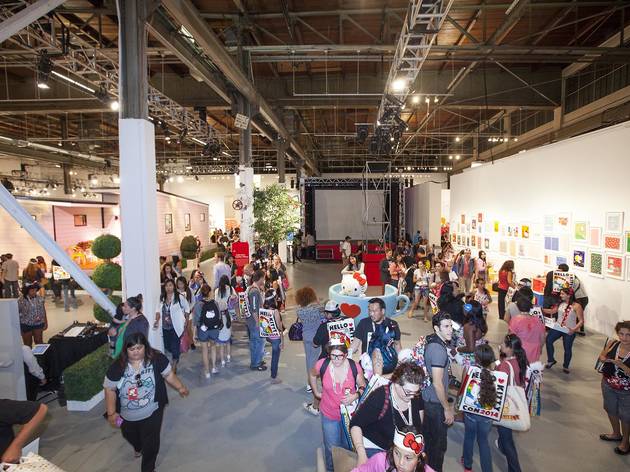 68/85
Photograph: Jakob N. Layman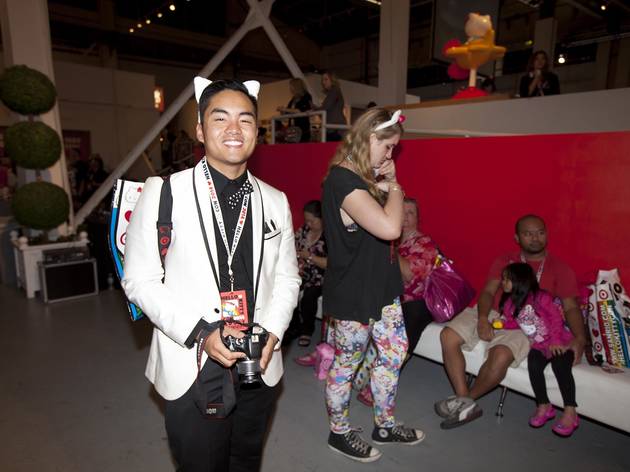 69/85
Photograph: Jakob N. Layman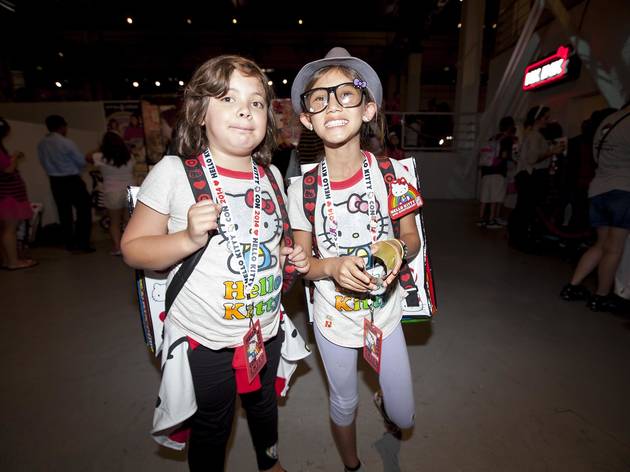 70/85
Photograph: Jakob N. Layman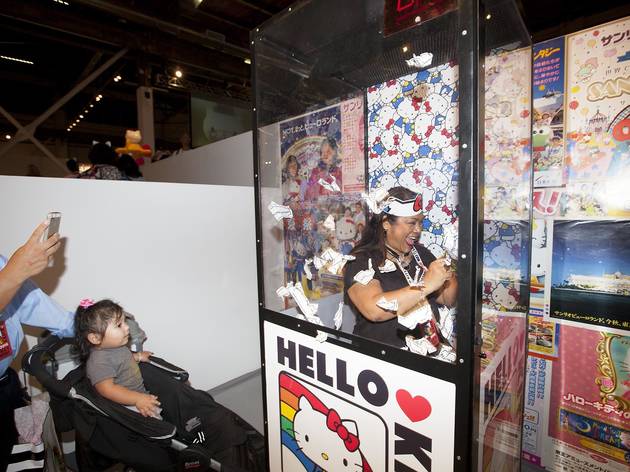 71/85
Photograph: Jakob N. Layman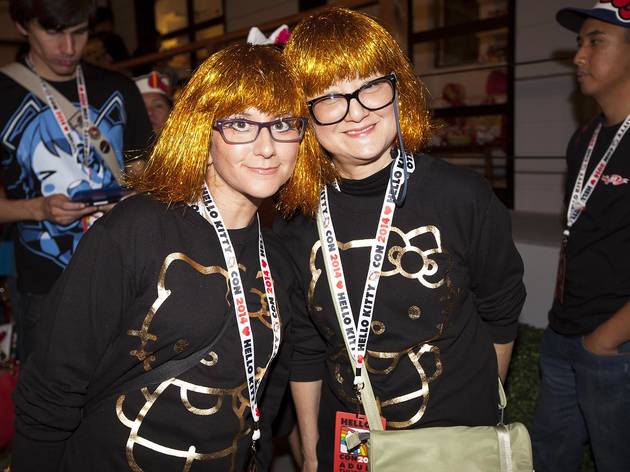 72/85
Photograph: Jakob N. Layman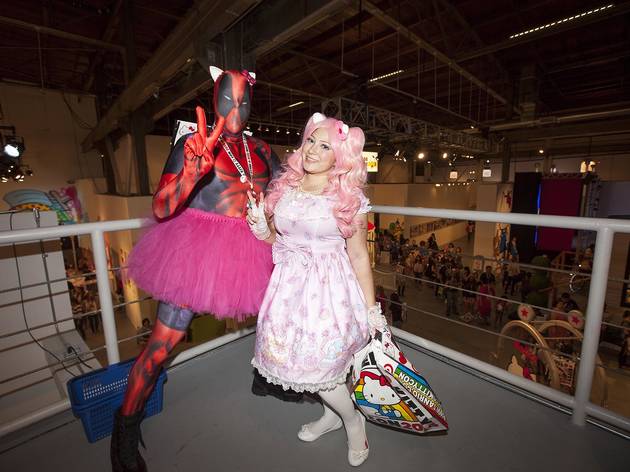 73/85
Photograph: Jakob N. Layman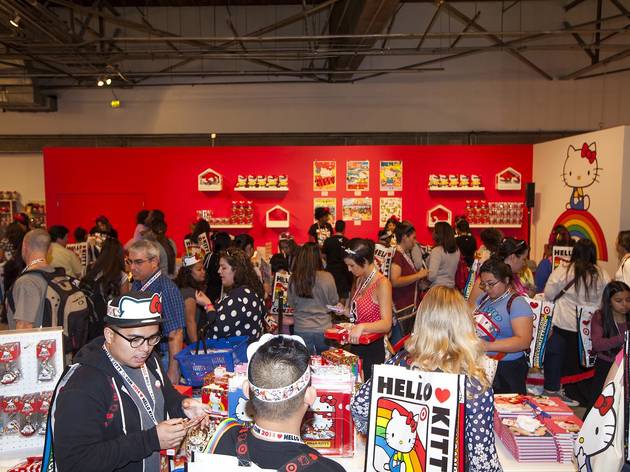 74/85
Photograph: Jakob N. Layman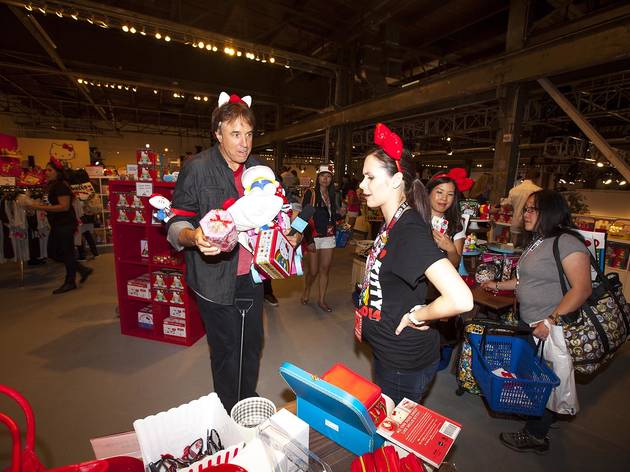 75/85
Photograph: Jakob N. Layman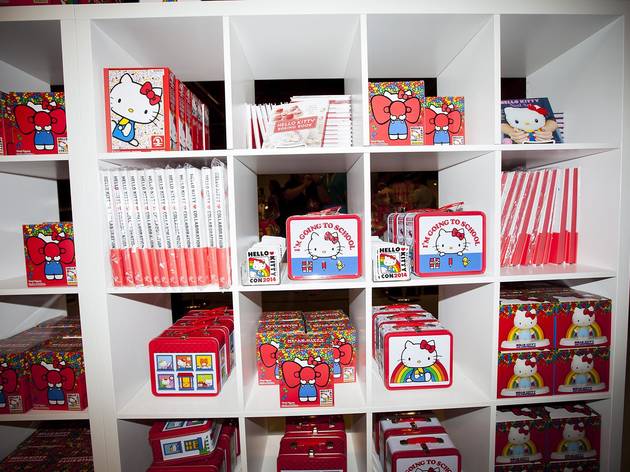 76/85
Photograph: Jakob N. Layman
77/85
Photograph: Jakob N. Layman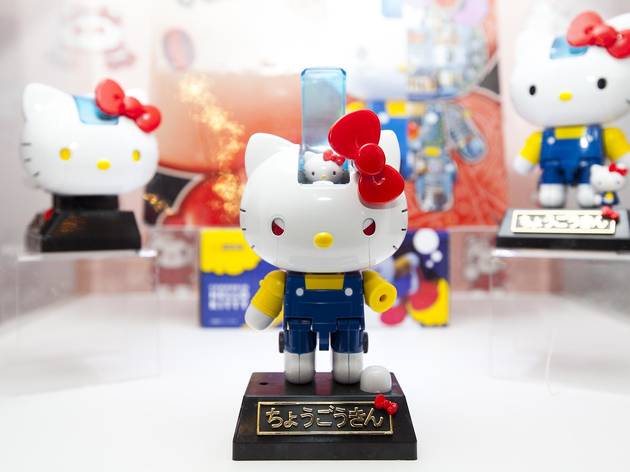 78/85
Photograph: Jakob N. Layman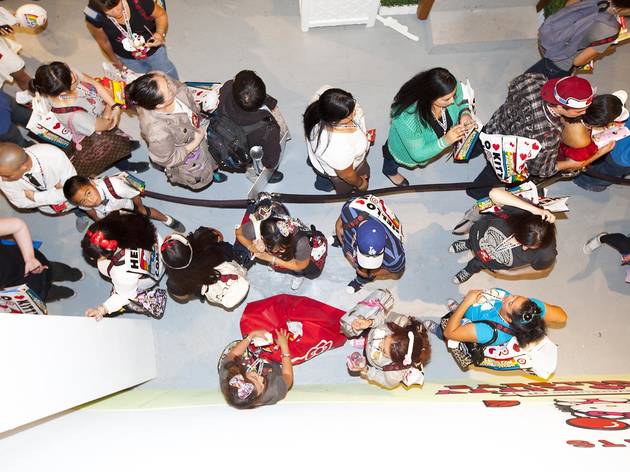 79/85
Photograph: Jakob N. Layman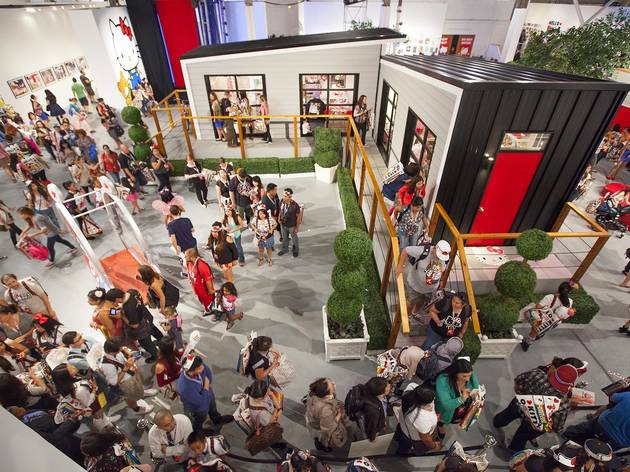 80/85
Photograph: Jakob N. Layman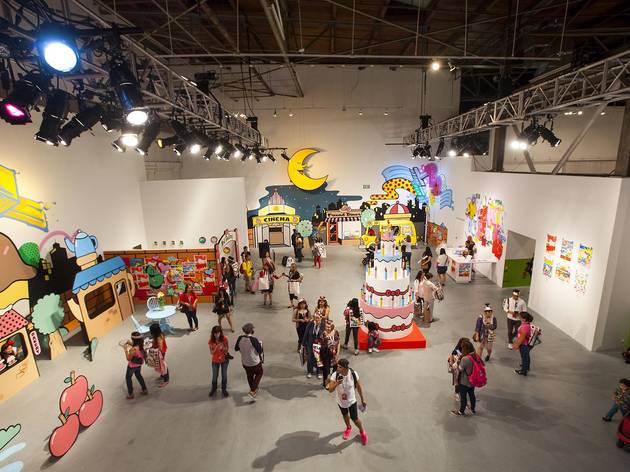 81/85
Photograph: Jakob N. Layman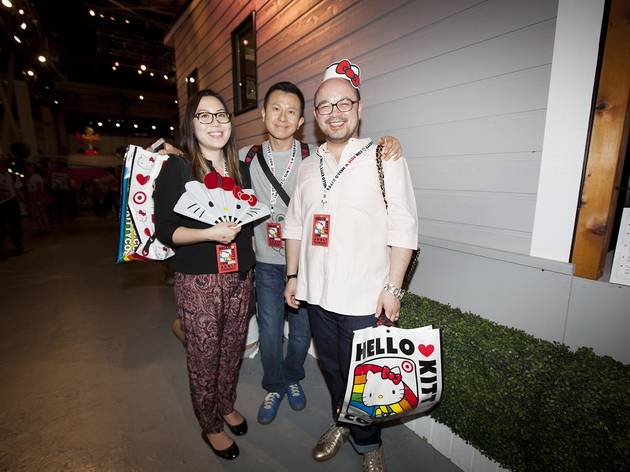 82/85
Photograph: Jakob N. Layman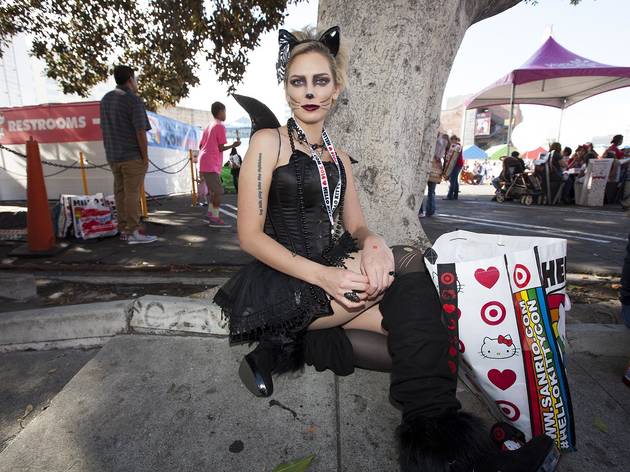 83/85
Photograph: Jakob N. Layman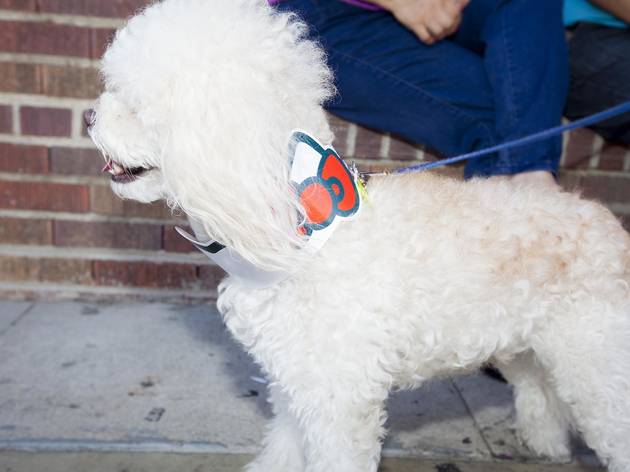 84/85
Photograph: Jakob N. Layman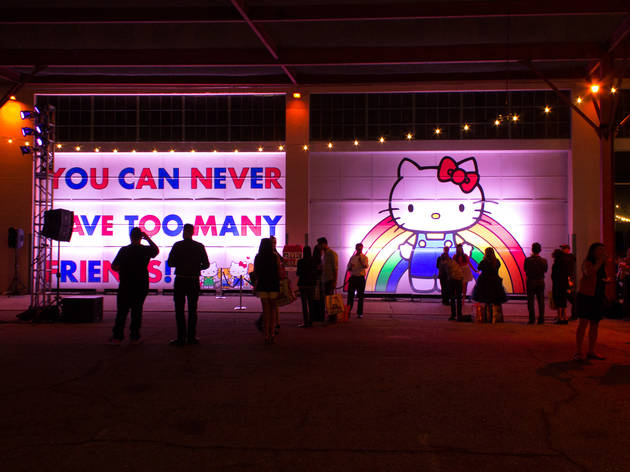 85/85
Photograph: Michael Juliano
Just when Hello Kitty fatigue was starting to set in, Hello Kitty Con came along with a shot of delight. Sure, it has all of the trappings of typical fan conventions—long lines, crowded halls, pricey merch—but it's impossible to resist its colorful cuteness. HK fans donned cat ears, red bows and all sorts of over-the-top getups to celebrate the supercute Sanrio icon's 40th anniversary in Little Tokyo.
RECOMMENDED: Hello Kitty Hungry Hunt guide
The convention itself is a mix of larger-than-life Hello Kitty art and collectible installations, along with mountains of merchandise. It's an impeccably produced event; those whiskers have found their way into seemingly every detail, from wall murals to trash cans. What the Geffen Contemporary lacks in space, it makes up for with personality; its clean, bright warehouse interior is the perfect canvas for an event that's as much an adorable art installation as it is a fan expo. And on that note, it's all you could hope for as a fan: vintage toys, meet and greets, games, crafts, a plethora of limited edition plush and live action character performances (we're talking Badtz-Maru shredding a guitar).
If you're going to the event this weekend, there are a few things you should know. The lines are about what you'd expect for a highly-hyped kitty con (i.e. long, but predictably so). After the initial opening rush, the biggest bottleneck is at the badge pickup; do that ahead of time and you'll be able to get into the Geffen without much of a wait. On the other hand, if you want to peruse the limited edition gift shop, be prepared to wait for two hours (though, to the organizers' credit, the store itself is as orderly as it is adorable). Similarly, the line to get a free tattoo—yes, real ink—can run above an hour and cuts off before closing—because, let's be real, those "hug life" tats look pretty badass. The most important piece of advice we can give: have fun. This is an entire fest dedicated to Hello Kitty and its fans, and who knows when it'll happen again—but we really hope it's soon.