'The West Wing Weekly' podcast finale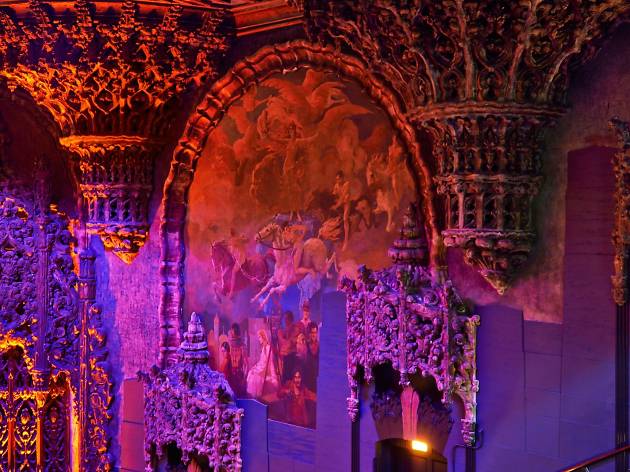 Time Out says
As a wise chief of staff once said, there's two things in the world you never want to let people see how you make 'em: laws and sausages. Thankfully, podcasting is fine for the public to witness—and you can witness the final recording of the world's favorite West Wing-focused podcast here in L.A. when the recap show draws to a close on January 17.
Since 2016, The West Wing Weekly has broken down every episode of Aaron Sorkin's cult-classic political drama, and all of the rapid-fire dialogue, information leaks, government espionage, campaigning and interpersonal (and sometimes interoffice) relationships therein.
The podcast is a dive into the plot of each episode, sure, but when coupled with behind-the-scenes knowledge from the show's hosts—composer Hrishikesh Hirway and The West Wing's own Will Bailey, played by actor Joshua Malina—plus guest appearances from West Wing creators and real political pundits and officials, it's an hour or so of insider insights not just into Sorkin's White House, but our country's actual innerworkings.
Head to DTLA's Theatre at Ace Hotel to see The West Wing Weekly off as it ends its final term, and witness a live recording of the last podcast episode with some seriously impressive guests: Martin Sheen, Bradley Whitford and Mary McCormack. The doors open at 7pm, while the show starts at 8; maybe give the podcast a salute at its end, or at least a firm handshake and a very President Bartlet-level "What's next?"
Details
Dates And Times
Users say