Madrid's bars: Don't miss these favourites!
Thanks to their tapas selection, attractive decor, well-poured beers or cultural activities, we recommend these top Madrid bars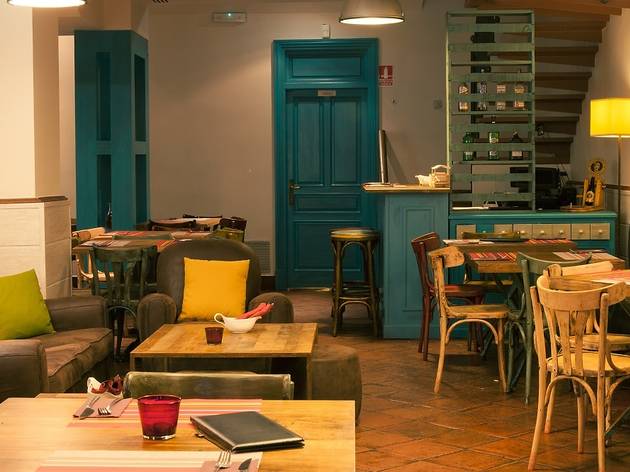 Bars that are already classics on the Madrid nightlife scene, places with amazing decor, spots where you can get tapas galore, where you can see free concerts and even take part in cultural activities, bars with tasty cold beer and impressive wine cellars... It's time for us to indulge a bit and recommend our favourite Madrid bars right now. We toil at discovering new bars on a regular basis, so stay tuned for new additions.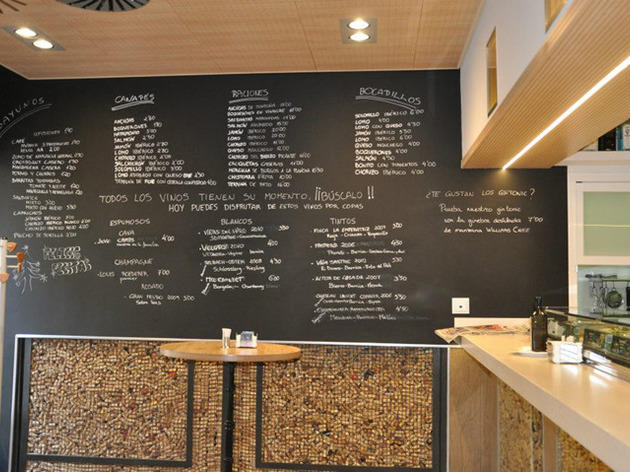 The one unwavering principle of the brothers who run this restaurant/wine cellar is to use seasonal products from the best suppliers. García de la Navarra is a must for good food and has one of the best stocked cellars in the city. Hungry punters come here to share dishes like potato salad and hearty stews. Ask about special dishes that don't appear on the menu. An easy way to get acquainted with the excellent cuisine here is by eating at the bar.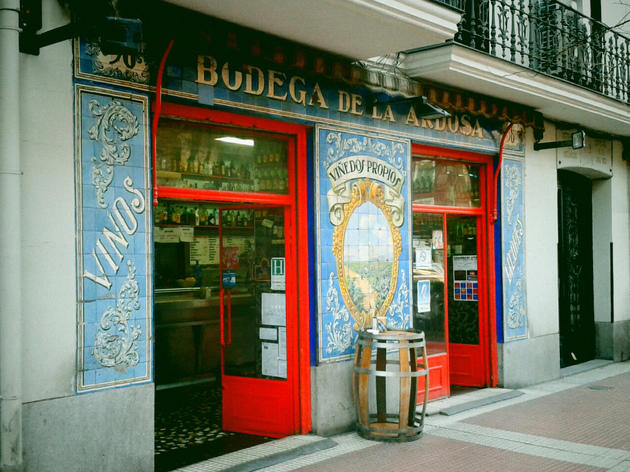 Bars and pubs, Tapas bars
A tiny local bar with a lovely old tiled exterior (confusingly marked No. 58) and walls lined with bottles of wine. There are especially good patatas bravas and fried pigs' ears, as well as sardines, an array of wonderful shellfish and good beer.