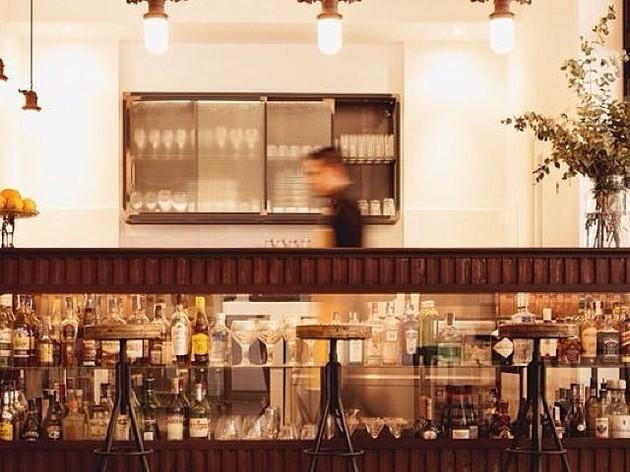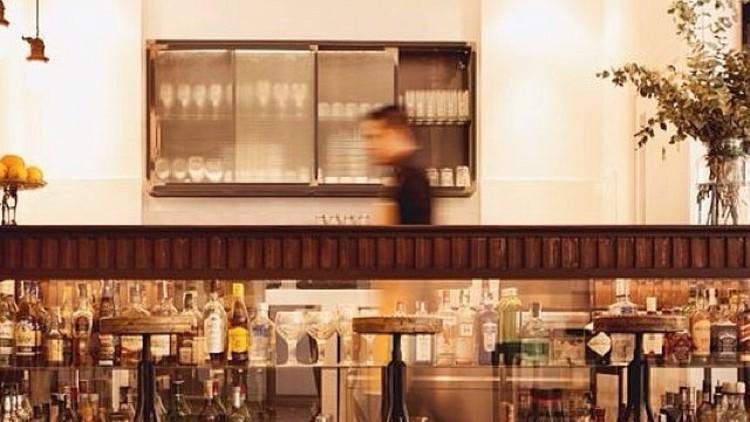 Secret bars in Madrid
In an art gallery, an antiques shop, a clandestine flat... uncover charming hidden spots where you can grab a bite and have a drink.
Nothing is more seductive than the forbidden. Any good Madrid guidebook will tell you not just about all the big things to do and but also about hidden corners of the city, places to escape from curious tourists, spots only true hedonists can access. They are secret bars and restaurants. You'll find them in the most unusual places, like a luxurious home décor shop, a seemingly everyday apartment, or a parking garage of an upscale home. If you haven't come across any, don't fret – we've created a treasure map of sorts for you, with lesser-known places in Madrid where you can dine, knock back a beer, or savour a cocktail.