Cinema
Film reviews and trailers, plus the latest releases and cinema listings
Original-language cinemas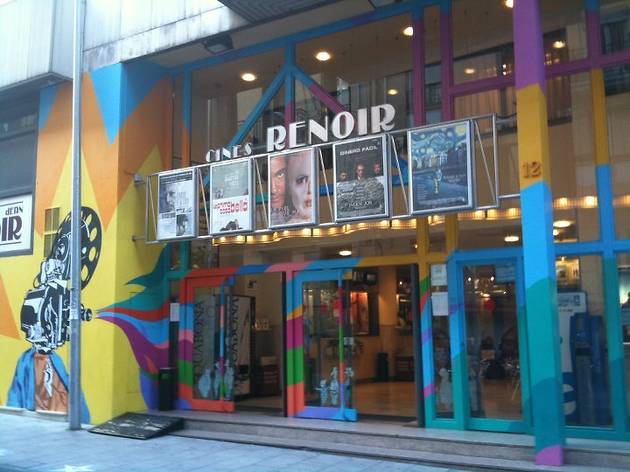 Renoir Plaza de España
The flagship of the enterprising Renoir chain, with screens on the small side and a haphazard queuing system in the cramped foyer, although good sound systems and a keen crowd of film fans ensure enjoyable viewing. The Cuatro Caminos branch is also worth a mention for its larger screens, decent bar and intelligent balance of Spanish and world cinema, while the Princesa also has an eclectic mix of Spanish, European and independent American cinema.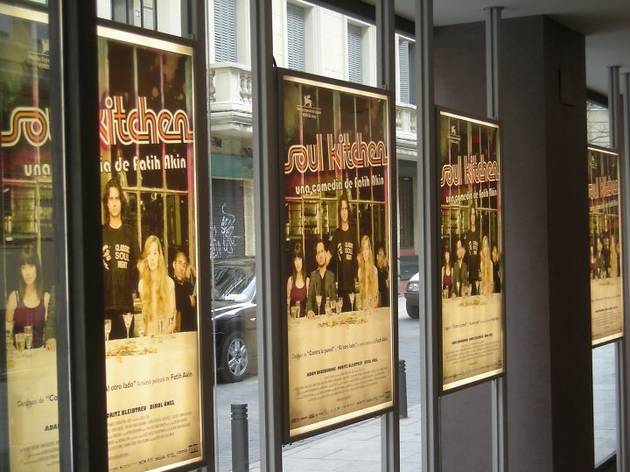 Golem
This legendary four-screener, until recently known as the Alphaville, was the first of Madrid's art-house cinemas and played a crucial role in the Movida during the '80s. The screens and sound systems are showing their age and tiering is inadequate, but the basement café is still a fashionable meeting place with a bohemian atmosphere.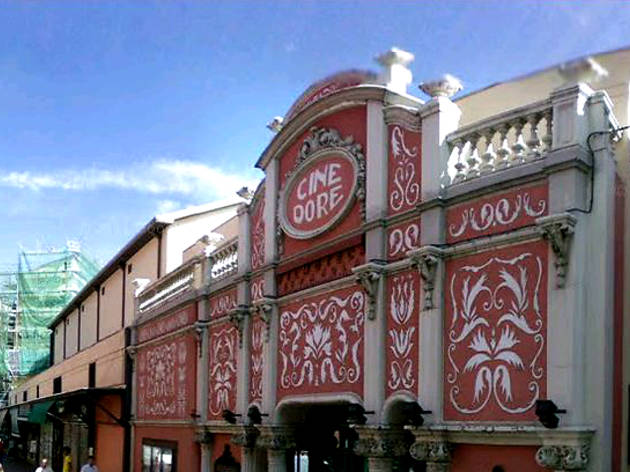 Filmoteca Española (Cine Doré)
Known affectionately as la filmo and featured in films by Almodóvar, this chic art nouveau national film theatre was founded more than 50 years ago. The neon-lit foyer/café is a lively meeting place and the tiny bookshop is always full of browsers. A free, expansive, fold-out monthly programme features details of its eclectic seasons of films from the Spanish National Archive and world cinema. The grand auditorium is an especially marvellous place to see silent movies, sometimes accompanied by live music. The outdoor rooftop cinema and bar are open - and unsurprisingly very popular - during the summer months. Note that tickets can't be bought in advance for the Filmoteca, so you will often be required to queue well before the film starts.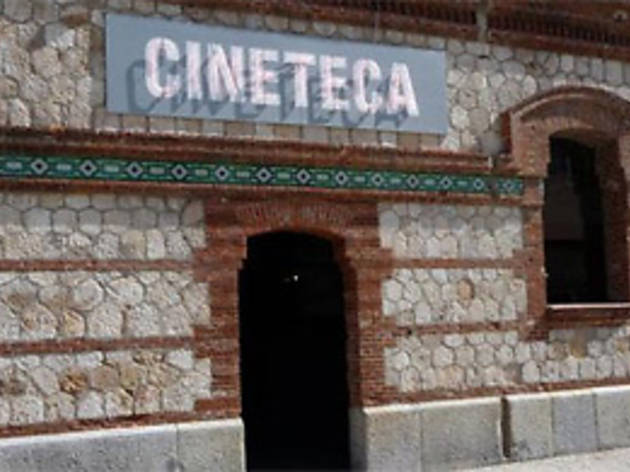 Cineteca
Inside the Matadero de Madrid, this is the first and practically the only cinema in the country dedicated almost exclusively to non-fiction films. The programme is made up of alternative, indpendent and documentary films, and the cinema is recognised as a platform for young film-makers.