The best bars in Miami Beach you should be drinking at right now
The best bars in Miami Beach will fix you up the fanciest of cocktails or the cheapest cold beer behind the bar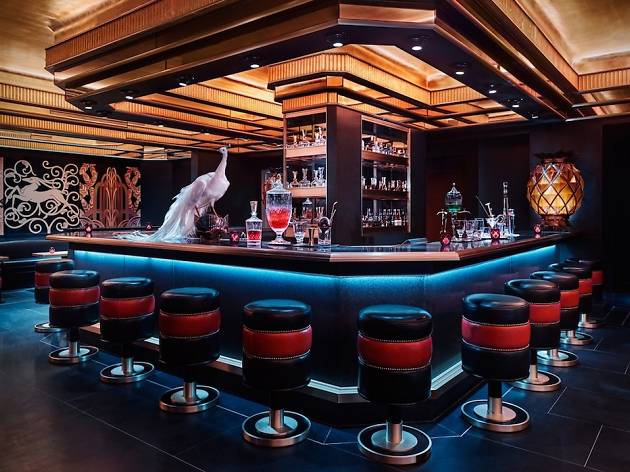 On your quest to find the best bars in Miami Beach, you just might stumble. Before you find some of the best cocktail bars in Miami, you'll accidentally hit a few overpriced duds. You very well might accidentally walk into a few very corny spots after you hit up one of the best beaches in Miami. You'll probably miss out on some awesome happy hour deals too. That is, of course, unless you just listen to us and stick to our tried-and-true picks. These places range from very pricey cocktail bars to salty dive bars who couldn't care less what you're wearing. But they all have one thing in common—they're great bars.
RECOMMENDED: Full guide to Miami Beach
Need some food in your stomach?
Skip the touristy options and head to these restaurants in South Beach that won't overcharge and underwhelm your palate.