The 10 best bars in Wynwood
Hit up the best bars in Wynwood for incredible happy hour deals, delicious cocktails and live music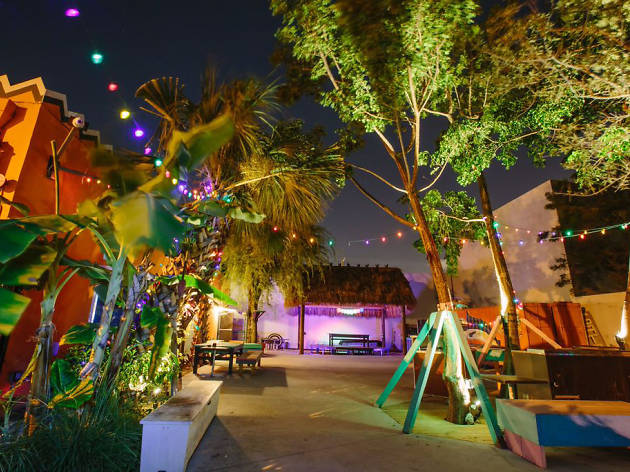 The best bars in Wynwood come in many shapes and sizes. Within just a couple of miles, you'll find options bursting with live music, incredible beer and amazing cocktails. Sure, Wynwood might not be the place to go if you're looking for one of Miami's best rooftop bars—but the neighborhood ranks high on most every other drinking list, which is impressive considering its tiny size. The best craft beer bars in Miami? Wynwood makes the list. The 25 best bars in Miami? That's a no-brainer. See what else the neighborhood has to offer its thirsty patrons.
RECOMMENDED: Full guide to Wynwood and the Miami Design District
See the best places to drink in all of Miami
So you've drunk your way through Wynwood? Now tackle the absolute best bars in Miami.