A guide to gay bars in Miami
Searching for the city's best gay bars? Miami has plenty of LGBT hotspots for a fun night out with your guys and gals.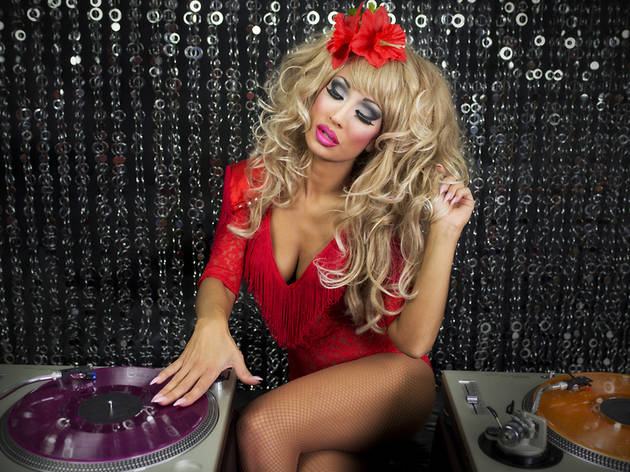 A fun night out doesn't mean going on a bender at one of the best South Beach clubs. Consider a different approach to going out (perhaps thinking beyond what's happening at the best Miami parties and club nights) and explore the city's LGBT scene at these great gay bars. Miami has more to offer the queer community than what you'll find in South Beach, so don't be afraid to venture into the mainland and even Broward.