Amazing Airbnb Miami Beach homes you can rent
The Miami Beach Airbnb of your dreams—whether it's a South Beach mansion or a modified van—is only a click away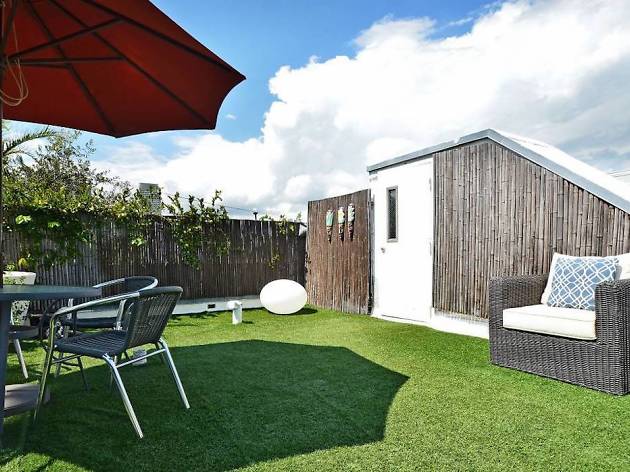 Your Airbnb Miami Beach needs to fulfill certain requirements. Is it close to the best South Beach clubs? Good. Is it walking distance from one of the best Miami beaches? Even better. Is it surrounded by Art Deco Miami gems? Perfect. Now the only thing left to do is stock up on sunscreen and get ready to have a blast in one of the coolest cities in America.
Amazing Airbnb Miami Beach
Need help building your itinerary?
Spend time on the sand, in the club and out on the town.
Read more