Eight Miami Airbnbs to book last-minute for spring break
Still need a place to stay in Miami for Spring Break? These Airbnb rentals are here to save the day.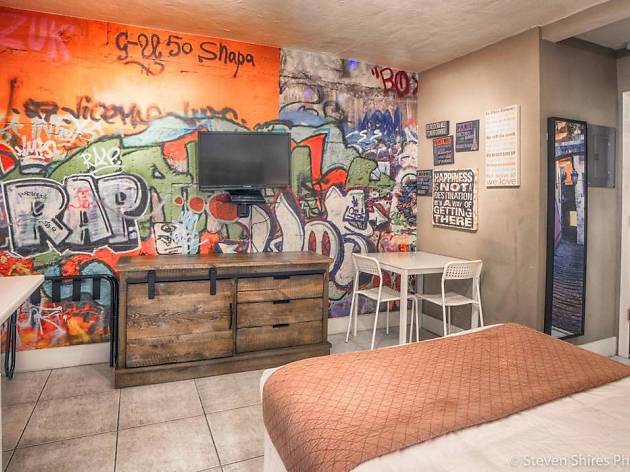 So you waited a tad too long and now you're scrambling for a last-minute Airbnb Miami home to rent for spring break. It happens to the best of us. If you had more time, maybe you could have nabbed one of the best Airbnb Miami homes or Airbnb Miami Beach Homes. But, hey, maybe next year—with a little more preparation—you can rent one of these amazing Airbnb Key West homes. But for now, you're going to have to be quick and practical. Luckily we've found some last-minute steals for you and your Miami spring break buddy.
RECOMMENDED: Your guide to spring break in Miami
Miami spring break Airbnbs
Want to get out of the country for spring break?
1
Cuban tourism has gone modern—and these Airbnb Havana rentals offer ocean views and rooftop decks among old Cuba charm.
Read more