Amazing Airbnb Miami homes you can rent
Looking for a luxurious loft? How about a goat-friendly treehouse? These Miami Airbnb homes have that and more.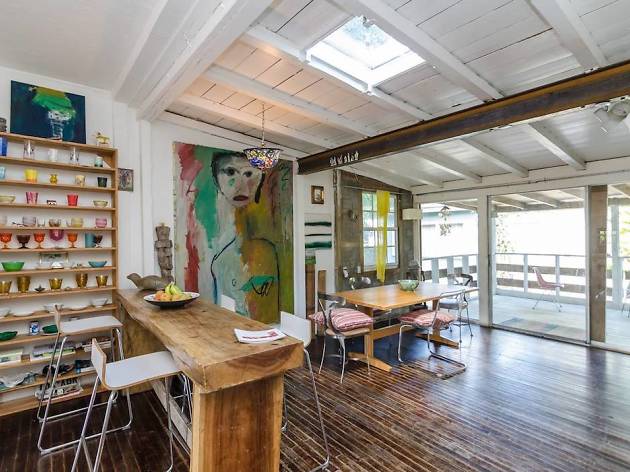 Your search for the right Airbnb Miami rental is important. Because after you're done finding the best Cuban sandwich in Miami, and drinking your way through the best bars in Miami and—finally—grabbing some of the best drunk food in Miami, you'll need a comfortable spot to rest. But the right Miami Airbnb can be so much more than just a place to crash at night. The perfect pad—whether it be in a tree or a vintage camper—is an essential foundation to an unforgettable trip.
Amazing Airbnb Miami homes
Need some cool things to do in Miami?