Your guide to spring break in Miami
Everything you need to know about enjoying spring break, Miami-style—from partying to relaxing to hanging with kids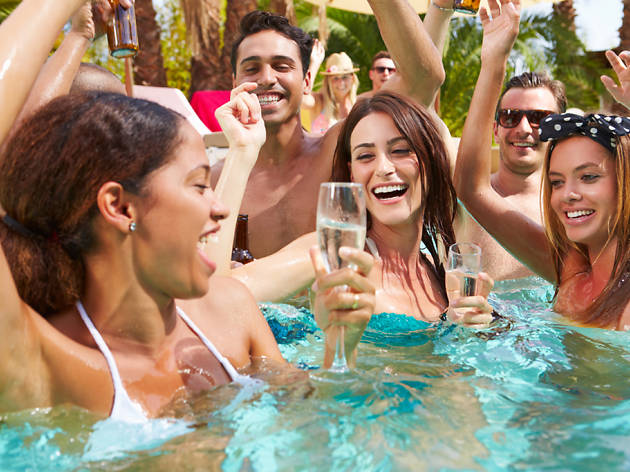 After the winter holidays and before summer comes a brief period of respite from all things work, school and life: spring break. Miami, specifically South Beach, has long been a favorite destination for people looking to soak up some rays (hello, Miami beaches!), party until the sun comes up (did someone say South Beach clubs?) and take advantage of the great weather—especially the local attractions. Whether you're traveling south or staying in town, we have your complete guide to spring vacation.
When is spring break?
Spring break takes place March 2019 through April 2019.