The best donuts in Miami to make your mornings better
The best donuts in Miami are here for your cheat days, special occasions and, well, do you really need a reason?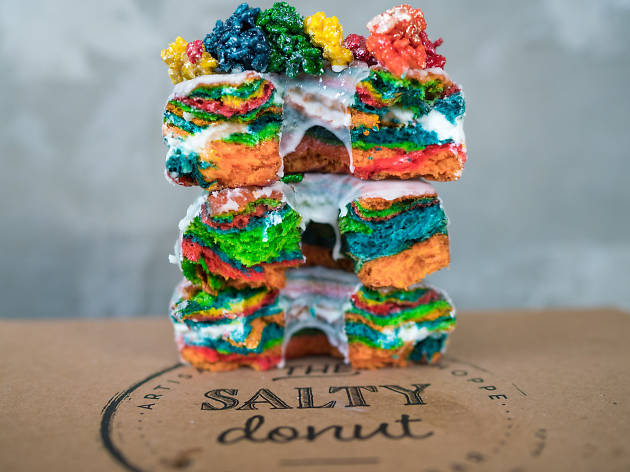 Sometimes, you just wake up knowing exactly what you need: the best donuts in Miami. God bless the acai bowl and the best vegan restaurants in Miami and anything else that's green and healthy—but can anything really replace the guilty pleasure of a doughnut? No, my friends. In Miami, we've got plenty of them. These circular pastries have become trendy lately, built as much for Instagram as for taste buds. But our best balance visual appeal with quality and taste. The result is an antidote for even the worst of Monday mornings. While the afternoon is for the best happy hour deals in Miami and the late night calls for Miami's best drunk food, our mornings belong to the beloved donut. And these are our favorite ones in the city.
Need some caffeine?
Restaurants, Coffee shops
Because you may or may not be in a sugar coma.