The best coffee shops in Miami to bring you back to life
The best coffee shops in Miami are serving up classic Cuban coffee and bizarre blends that will blow your mind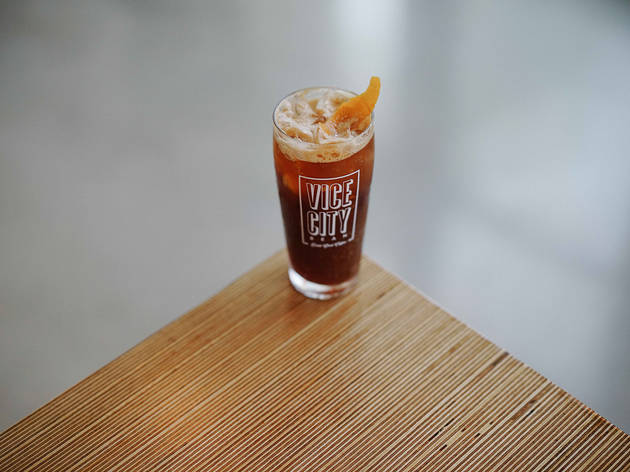 During any time of the day, you'll find folks at one of the best coffee shops in Miami. We don't care if it's morning, afternoon or just a few minutes before bed. This city runs on coffee. Hitting up one of the best bakeries in Miami? Better grab a coffee while you're there. Dining at one of the best Cuban restaurants in Miami? Coffee is a given. About to spend all night dancing at one of the best South Beach clubs? A quick espresso couldn't hurt. You get the point, right? But it's not enough to just drink coffee. We want the best, of course. And nobody in the 305 does it better than these java freaks.
Best coffee shops in Miami
Need something to go with your coffee?
Coffee and doughnuts. Name a better combo.