The best desserts in Miami for anyone with a sweet tooth
The best desserts in Miami are here to give you the sugar rush you so badly need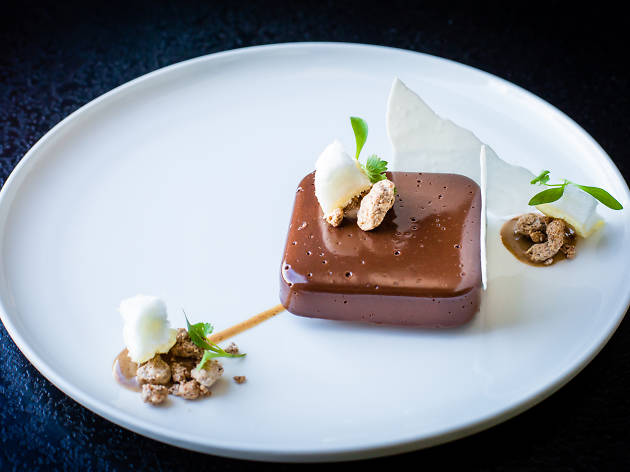 Looking for the best desserts in Miami? We understand. Not everyone has a sweet tooth, but the ones who do know that dinner is only a warm-up for the course that really matters. Sure, we'll grin through a meal at the best vegetarian restaurants in Miami and accompany you to the best steakhouses in Miami—but what we're really looking forward to is dessert. Whether it be an off-the-wall flammable dish or a new twist on an old classic, we want it on a plate in front of us. We don't care it if ruins our beach day abs.
Ready for a nightcap?
Because the night ain't over yet.