The best desserts in Miami for anyone with a sweet tooth
The best desserts in Miami are here to give you the sugar rush you so badly need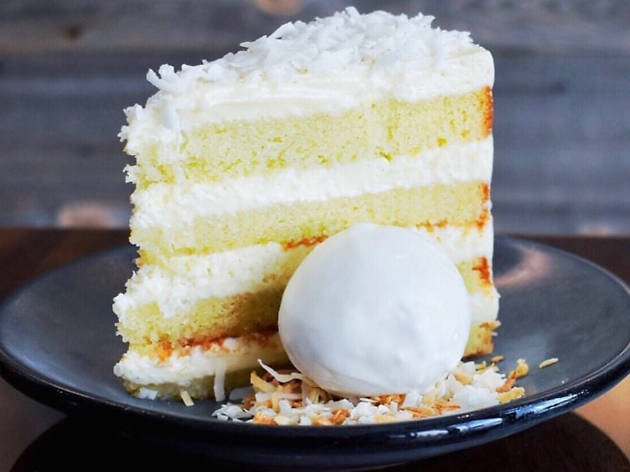 September 2019: We love our desserts as much as we love our South Beach diet, admittedly. It's called balance, folks. And when the sugar cravings hit, we don't squander calories on mediocre treats. Nope, we make sure to seek out the city's top confections to ensure ultimate caloric pleasure. Case in point, this list of the best desserts in Miami, which we freshened up with family recipes, icebox cakes and pies big and small—some tiny, in fact. Size notwithstanding, every single one of these sweets is sure to impress.
Looking for the best desserts in Miami? We understand. Not everyone has a sweet tooth, but the ones who do know that dinner is only a warm-up for the course that really matters. Sure, we'll grin through a meal at the best vegetarian restaurants in Miami and accompany you to the best steakhouses in Miami—but what we're really looking forward to is dessert. Whether it be an off-the-wall flammable dish or a new twist on an old classic, we want it on a plate in front of us. We don't care it if ruins our beach day abs.
Ready for a nightcap?
Because the night ain't over.