The 10 best vegetarian restaurants in Miami
Vegetarian restaurants? Miami has plenty, each serving healthy, meatless meals and wholesome plant-based dishes.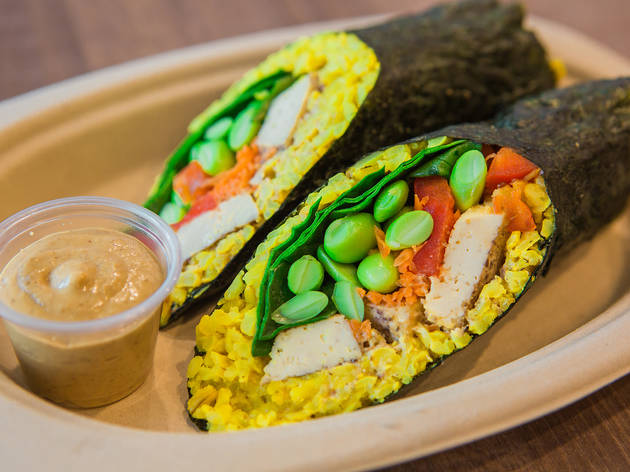 Skipping Miami steakhouses for occasional meals at the local salad joint is one thing, but it would take a carnivore Herculean effort to embrace vegetarian restaurants. Miami eateries have made the meat-free proposition less heroic by tapping into the local Latin you'd find at a Miami Cuban restaurant and sourcing produce from nearby farms. The result? Nourishing food that's good for you and the beach body you've been sculpting at a Miami gym.
Best vegetarian restaurants in Miami
Discover more ways to stay healthy in Miami
Keep your fitness goals in check with the latest in barre exercises, boot camp training and Pilates.
Read more