The best jewelry stores in Miami
Shop for diamonds, charms and accessories to suit every taste and price range at the best jewelry stores in Miami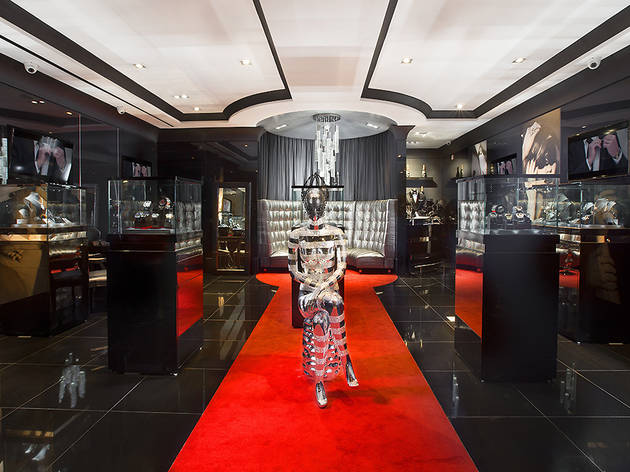 Guys without a clue as to where to buy an engagement ring are typically pointed in the direction of downtown Miami, where shops and options abound. But the best jewelry stores in Miami aren't just clustered there; they're sprinkled all over the city—from Coral Gables to Aventura. Ladies in search of a trinket to treat herself with or a trendy piece to show off when hitting the clubs in Miami will too find a range of styles with which to add some sparkle at our picks for top spots.
Best jewelry stores in Miami
Find the best shops in Miami
Ordering online is great, but there's nothing like personally selecting a beautiful bouquet at one of the best flower shops in Miami.