The best clubs in Miami to party like a pro
These are the best clubs in Miami to keep you dancing until the sun comes up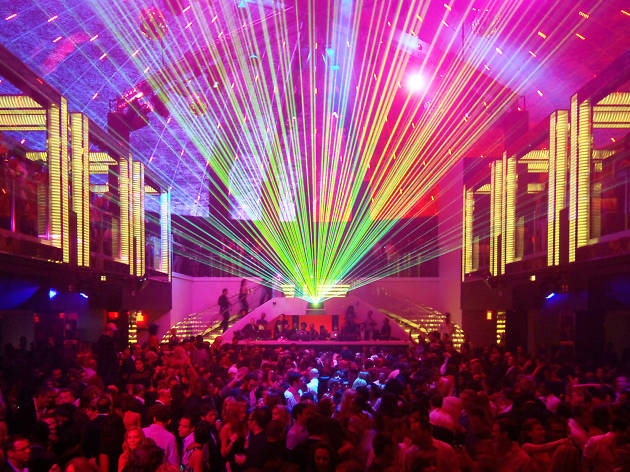 Locals are quick to remind folks that there's much more to this city than the best clubs in Miami. And—sure—that's true. But there's a reason so many folks talk about our clubs: they're pretty sweet. Some are downright amazing too. And, for better or worse, nightclubs are still a big part of Miami's identity. So, yes, explore the best museums in Miami, make your way to the best Miami attractions and chow down on the best Cuban sandwich along the way. But at the end of the night, find a dance floor. Also, a quick tip: most of these clubs won't hit their stride until well after midnight, so take a nap and grab a coffee.
RECOMMENDED: Full coverage of Miami nightlife
Need something to eat after all that dancing?
Because it's 4am and you're starving.