The best Downtown Miami shopping for every budget
Ready to flex your spending muscles? The best Downtown Miami shopping includes jewelry stores, menswear shops and more.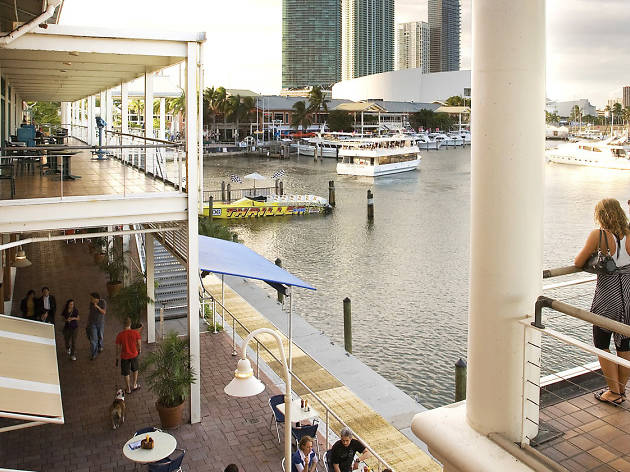 Shopping in Downtown Miami isn't what it used to be when giant department stores like La Epoca and Burdine's (and then Macy's) held court. But just as those businesses have shuttered and shoppers have moved on, heading instead to Miami malls, new boutiques have emerged in the historic district. You'll find fresh T-shirt shops and trendy menswear emporiums alongside the string of Miami jewelry stores that have occupied the neighborhood for decades. (Downtown Miami shops still offer the city's best deals on diamonds and luxury watches.) Ready to spend? Follow us to the best Downtown Miami shopping opportunities.
RECOMMENDED: Full guide to Downtown Miami
Best Downtown Miami shopping
More to explore