The best flea markets in Miami for bargain deals
Looking for a bargain? These flea markets in Miami have sweet deals, delicious food and so much more.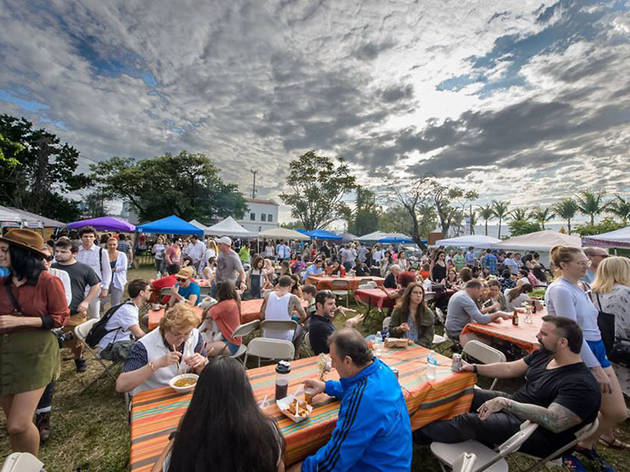 Looking for the best flea markets in Miami? You're in luck. Because this city loves a good bargain. That's why the best happy hours in Miami are always packed and why everyone wants to know where to find the best cheap food in Miami too. In our wonderful flea markets, you'll find everything from the weird, only-in-Miami finds to ultra-hip local goods. We've got massive marine markets and super authentic Latin markets. There's plenty for fashionistas and fisherman alike. Plus, there are some sneaky delicious food options too. So take out some cash and, yes, haggling is allowed.
Best flea markets in Miami
Things to do, Event spaces
What is it: A hip, monthly outdoor market with local vendors, food and music.
Why go: Even if you're not in the mood to shop, the Miami Flea is a great place to kill an afternoon (if it's not too hot). Live music and food options make this almost feel more like a beer garden than a flea market. 90 Northeast 17th St
What is it: A weird, random and absolutely massive indoor/outdoor market in Broward County. Here, you'll find just about everything, including a drive-in movie theater, a tiny amusement park and so much more.
Why go: It's a bit of a drive from Miami, but there's really no other market that embodies the weirdness of South Florida as accurately as the Swap Shop.
3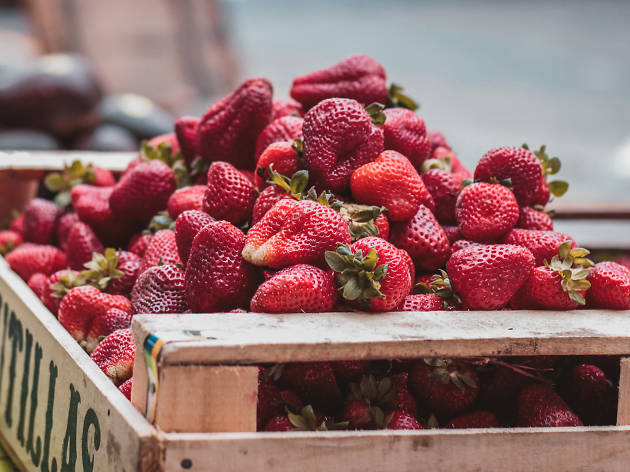 Photograph: Unsplash/Johnny Martínez
What is it: Homestead's best flea market, where you can not only haggle your way into some sweet deals, but eat some delicious, fresh Mexican food from local vendors.
Why go: You can find everything here: pets, shoes, plants, fish, jewelry, fishing supplies and produce. A visit to the delicious food court is a must too. It'll help give you strength to tackle this 27-acre market. 24420 S Dixie Hwy
What is it: This annual marine flea market has been going on since 1979. It calls itself the "largest nautical swap shop in the world" and we believe it.
Why go: Maybe you finally bought a boat or are a fishing nerd—whatever you do on the water, this market and its 300-plus vendors have something for you. Admission is $12 and the 2019 edition is coming to town March 14 through March 17.
5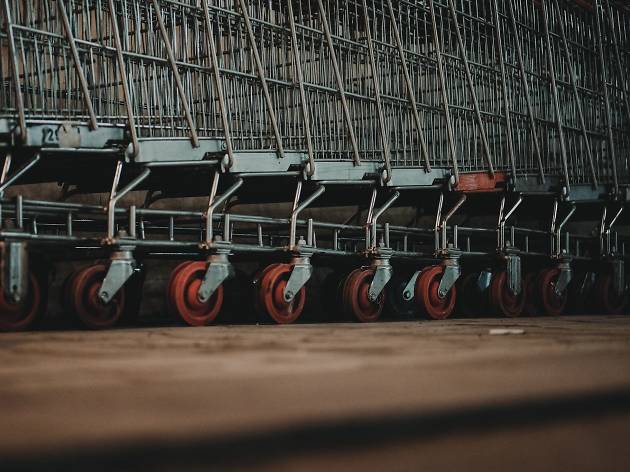 Photograph: Unsplash/Ali Yahya
What is it: This Liberty City flea market is a flea market in its purest sense. No hipster, organic anything here—just bargains.
Why go: Here, you can buy an outfit, get a haircut, get your nails done, get a tattoo and have lunch. And your wallet will barely feel it. 3015 NW 79th St
6
Photograph: Unsplash/James Sutton
What is it: Over 200 indoor/outdoor vendors heavy on Latin vibes. For a slice of Miami's vibrant cultural offerings, this is your market.
Why go: Stuff you face with authentic Latin fare for the price of a glass of water at certain haughty Miami restaurants. You'll most certainly find something funky to add to your closet too. 2591 NW 36th St
7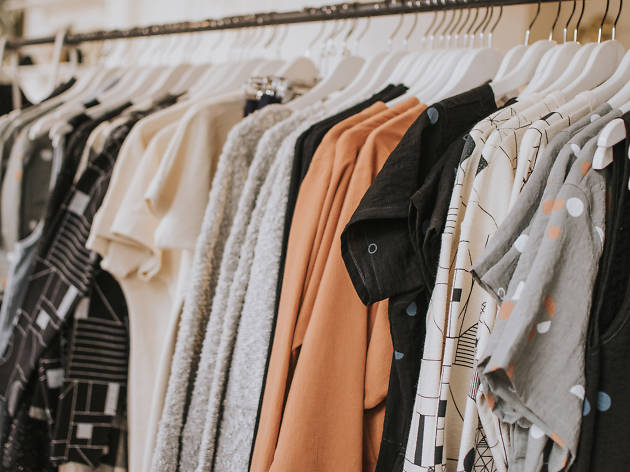 Photograph: Unsplash/Lauren Roberts
What is it: A family-friendly market with a bounce house and play space for kids. Adults will find all the usual suspects too.
Why go: It's far from Downtown, but if you find yourself in Homestead and need to knock out some quick shopping, Revelation will help you find what you need. 27455 S Dixie Hwy