The best Miami pool parties happening right now
These Miami pool parties are the perfect place to celebrate the fact that we don't know what winter is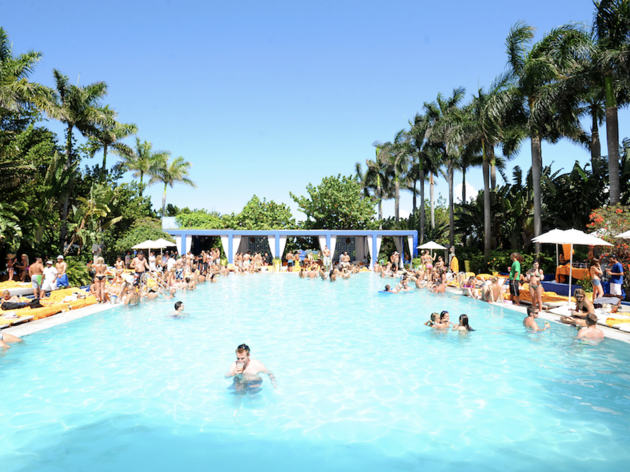 April 2019: We've just updated our list of Miami pool parties with the hottest spots in town. New to the list is the Standard's weekly Lazy Sunday BBQ—an absolute delight—and the Vagabond's Saturday nighttime pool party. They join classics like the Fontainebleau, Hyde Beach and Shore.
Considering all these gorgeous swimming pools in Miami, it makes sense that we'd also have a great selection of Miami pool parties. Well, it's true. (Yay logic!) And thanks to the fact that it rarely dips below 75 in this town, we can pretty much hit them up all year long. But which one is right for you? Depends. Are you the type of person who can be found in the best South Beach clubs every weekend? Then maybe Hyde Beach is your baby. Are you more likely to be at a chill cocktail bar in Miami? You'll probably love the Vagabond. And that's only the start of your options. Check out some more choices below and don't forget sunscreen in between all that rosé.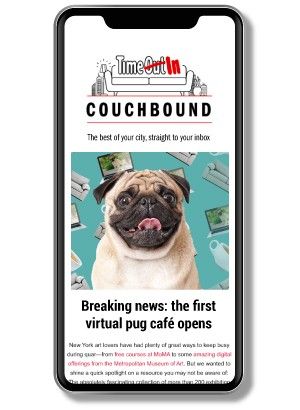 An email you'll actually love
Sign up to our Couchbound newsletter and bring the city to your sofa
Subscribe now
Ready for the beach?
Some more fun in the sun for you