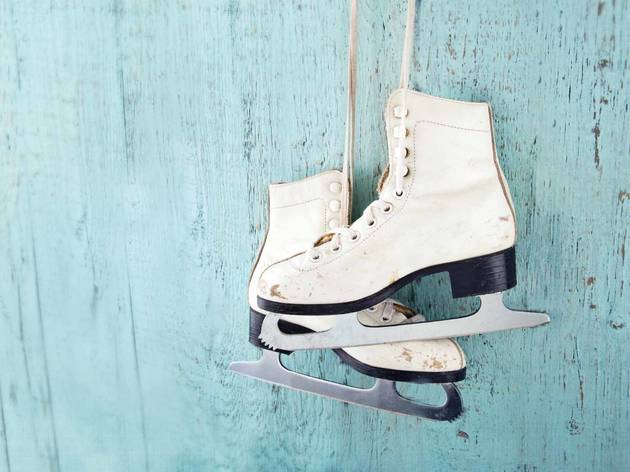 Twirl and glide at the best ice skating rinks in Miami
Get your skate on, Miami! We may not have winter, but we've got options for ice skating all year long.
Miami isn't exactly known for its hot ice skating scene. It's not like we have an abundance of Michelle Kwans or Adam Rippons flying out of these parts. Our world-renowned Miami beaches and melting pot of international influences are far more likely to produce tan, ripped bodybuilders along with some truly exceptional cuisine at Miami's best restaurants. But that doesn't mean that South Florida ice skaters are out of luck. Not at all! There are, indeed, a few pretty neat places to cut up the ice in Miami. And one, of course, is inside a nightclub. Never change, Miami. Never change.
Looking for something with less falling down?
The seats recline. The popcorn is fresh. Put away your cell phone, please.