The best things to do on Labor Day in Miami
Enjoy every second of the holiday weekend with our guide to the best things to do on Labor Day in Miami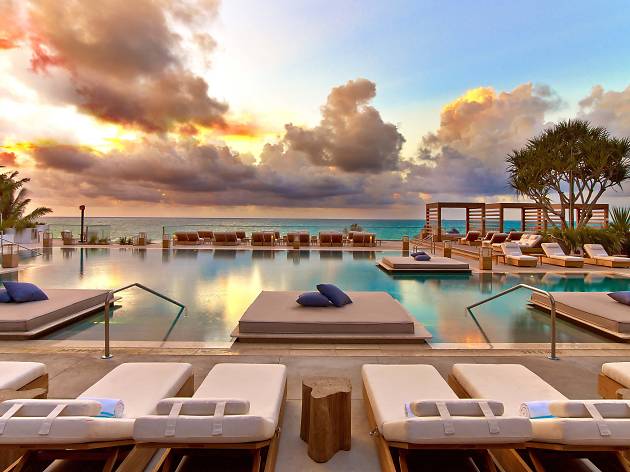 Finding things to do on Labor Day in Miami can be surprisingly tough. Many Miamians use the long weekend as an excuse to leave town. But even if your roster of friends isn't looking strong, there's still no shortage of things to do. This is Miami, after all, and even a quiet weekend here is louder than most cities. You've got options this Labor Day Weekend. Want to hit up a pool party at one of the best swimming pools in Miami. No problem. Or would you rather grab tickets to one of the hottest concerts in Miami? You can do that too. Yup—after watching your Instagram story over the weekend, your friends are going to be just a little pissed they left at all.
RECOMMENDED: Guide to Labor Day Miami 2018
Best things to do on Labor Day
Need more Labor Day plans?
Check off these essential Magic City experiences.