Labor Day Miami 2018 guide
Make the most of Labor Day Miami 2018 with our guide to the best events, restaurant deals and specials around town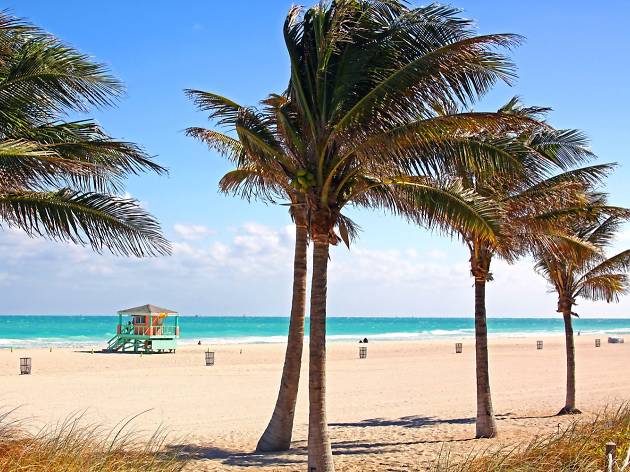 While the unofficial end of summer has no bearing on Miamians (it's always a good time to hit the best Miami beaches), you can still count on locals to make the most of Labor Day. Miami pool parties give way to long nights at South Beach clubs, which generally wind up with a stop at one of the best places for drunk food in Miami—it's just how the 305 does Labor Day. For more ways to send off the season with a bang, we've listed all the can't-miss events and popular attractions to check out Labor Day weekend 2018.
When is Labor Day?
Labor Day is on Monday, September 3, 2018.
What is Labor Day?
Labor Day is an annual workers' holiday on the first Monday in September. The first Labor Day was organized by the Central Labor Union of New York in 1882.