The 20 essential things to do in Milan
Whether you're into fashion or history, there's something for everyone in our list of the best things to do in Milan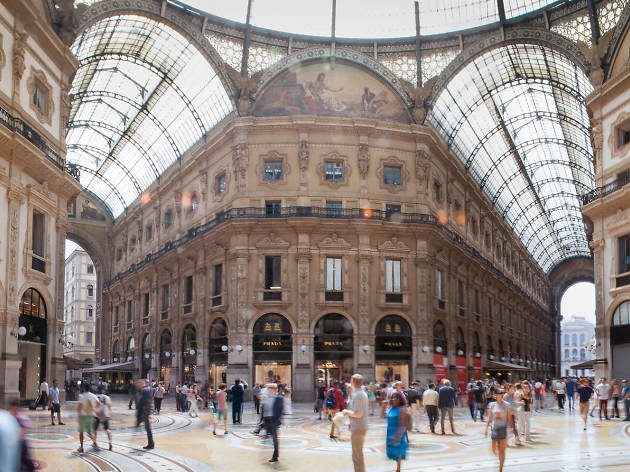 Despite how Milan is portrayed on the world's stage, the city is anything but flashy. Many of its most interesting sights and attractions are not readily apparent, so you'll need to dig a little deeper to discover the gems that really make the city unique. Luckily, Milan is surprisingly walkable and at times feels more like a compact town than a major European metropolis. And once you start chipping away at its foreboding exterior, you'll find untold treasures below the surface: priceless works of art, eccentric beautiful buildings, world-class restaurants and oases of calm. Explore the best things to do in Milan and remember: appearances aren't everything.
Best things to do in Milan
Worked up an appetite?
The key to finding a good meal in Milan is to search out those chefs who forgo the pomp and circumstance, and instead make it a practice to select the best ingredients and let them shine using traditional techniques.