The 10 best restaurants in Milan
Treat your taste buds to dishes from the best restaurants in Milan, from saffron risotto to ossobuco and pesto pizza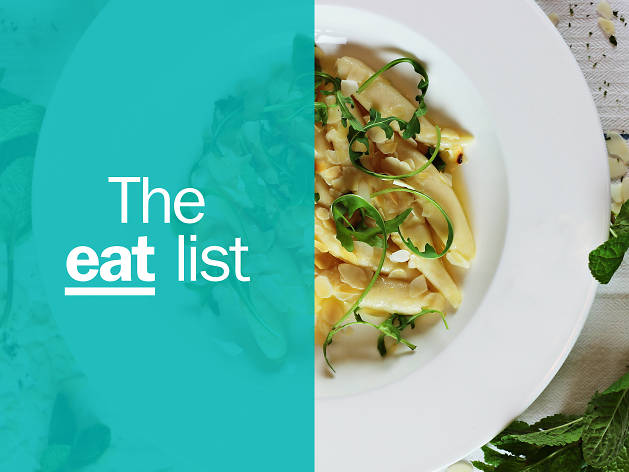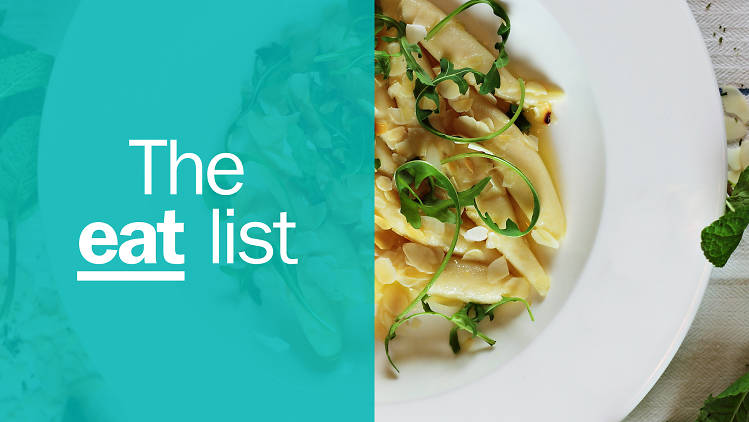 Italy's capital of finance and fashion has experienced a startling transformation in the last decade, and nowhere is this more apparent than the bars and best restaurants in Milan. With the narrow streets, beautiful buildings and stately boulevards of the city's more established neighbourhoods giving way to shiny new skyscrapers, it can feel as though everything old is getting tossed out for the new. Yet amidst all this change, quality is still important.
A number of places have popped up that put a thoughtful twist on the traditional and the familiar, like Pescaria, a seafood sandwich shop that uses the best ingredients to create unexpected flavour profiles; and Ratana, which makes slight tweaks to traditional Milanese recipes like risotto alla Milanese con ossobuco. The key to eating like a local in Milan is to search out those chefs who forgo the pomp and circumstance, and instead make it a practice to select the best ingredients and let them shine using traditional techniques.
Best restaurants in Milan
Dig in like the locals do
The city's restaurants are at their best when they embrace the local rustic fare of Lombardy, originally made for the region's stolid, hard-working mountain folk. That's why some of the city's best food isn't found in the most fashionable restaurants but rather in unpretentious trattorias that have perfected Milanese comfort food.