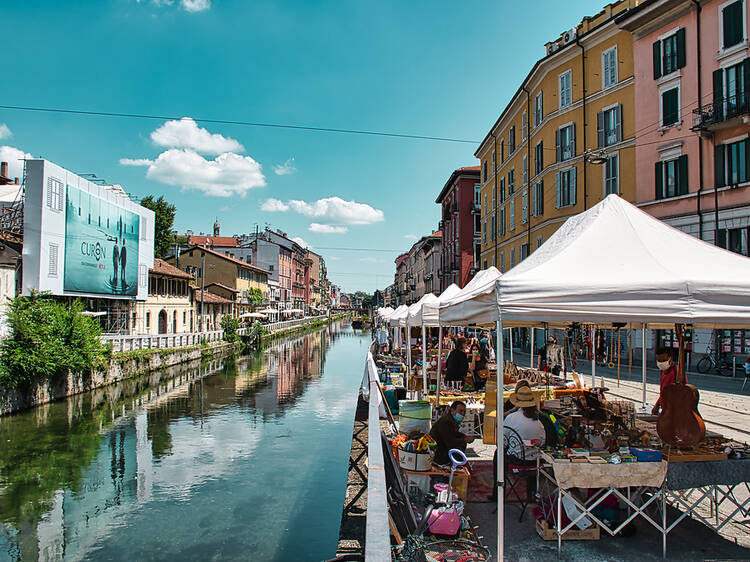 The 22 best things to do in Milan
Magnificent, marvellous Milan. Milano has an intangible quality that cannot be faked, an undeniable sense of style that permeates every (okay, most) neighbourhood and flows through the veins of those from here. Beautiful buildings and hotels are everywhere, the food is a triumph. Shopping? Oh, baby, get ready to splash the cash and flash the plastic because Milan is where people go to be seen. Oh and make sure you don't miss out on its incredible Airbnbs if you need somewhere to stay, too. The best thing to do in Milan is to look your best and feel more stylish than ever before, but the city also packs in a fabulous number of more traditional tourist activities to sink your teeth into. Follow our guide and Da Vinci's canals, and you're in for a darling of a time. RECOMMENDATION: ⏱ How to spend the perfect weekend in Milan🍴 The best restaurants in Milan🛏 The best hotels in Milan 🏠 The best Airbnbs in Milan
Where to go shopping in Milan
Milan is right up there with London and Paris when it comes to Europe's premier shopping destinations, but this Northern Italian powerhouse does things a little differently. The Milanese love to splash the cash on looking good, and the old adage of 'when in Rome, do as the Romans' can probably be replicated here; when in Milan, try to look as good as the Milanese. No easy task, but effort counts. Milan is a 'shop til you drop' sort of place, although you'll be expected to pick yourself up and shop a little more. It isn't all about the big names, visitors will find a thriving boutique and independent shopping world, and our guide to the best shopping in Milan will help uncover those spots. Much like its restaurant scene, shopping in Milan is a 'something for everyone' experience that ticks all the boxes.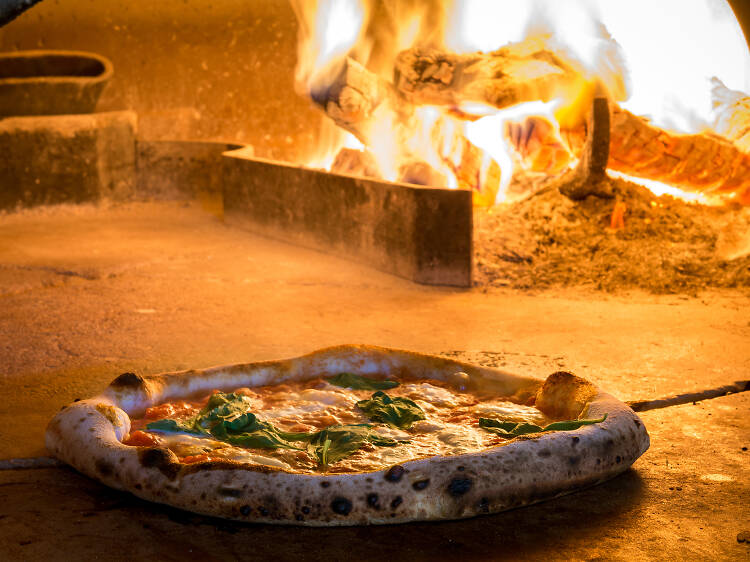 Where to eat the best pizza in Milan
No matter which Italian city you are heading towards, the search for pizza is eternal. How to find the best pizza in Milan? Your trusty buddies at Time Out are here to save the day, separating the good from the great in the search for fantastic pie. Milan does plenty of things well (check out its museums and architecture, for a start), but the Milanese have an approach to pizza that might trump the lot. The secret? Take the proud recipes found around the country and find the magnificent middle ground. After all, magnificent is the minimum in Milan. Hungry visitors will find everything from simple home pies to stylish artisanal pizza here, with everything in between celebrated too. Eating pizza in Italy is just about as bucket list as it gets, and Milan more than holds its own.