Spoiler alert: We love Montreal. It's got swagger and style, and while no city is perfect, we'll take it over anywhere else any day of the week. Then, there's the other city—the big bad beast six hours West on the 401, Toronto.
Montreal has a love/hate relationship with it's Ontarian rival—we love to hate them. Don't get us wrong: Toronto is a great city in its own right, but we think Montreal has got it beat in a number of important ways.
Reason #1: Nightlife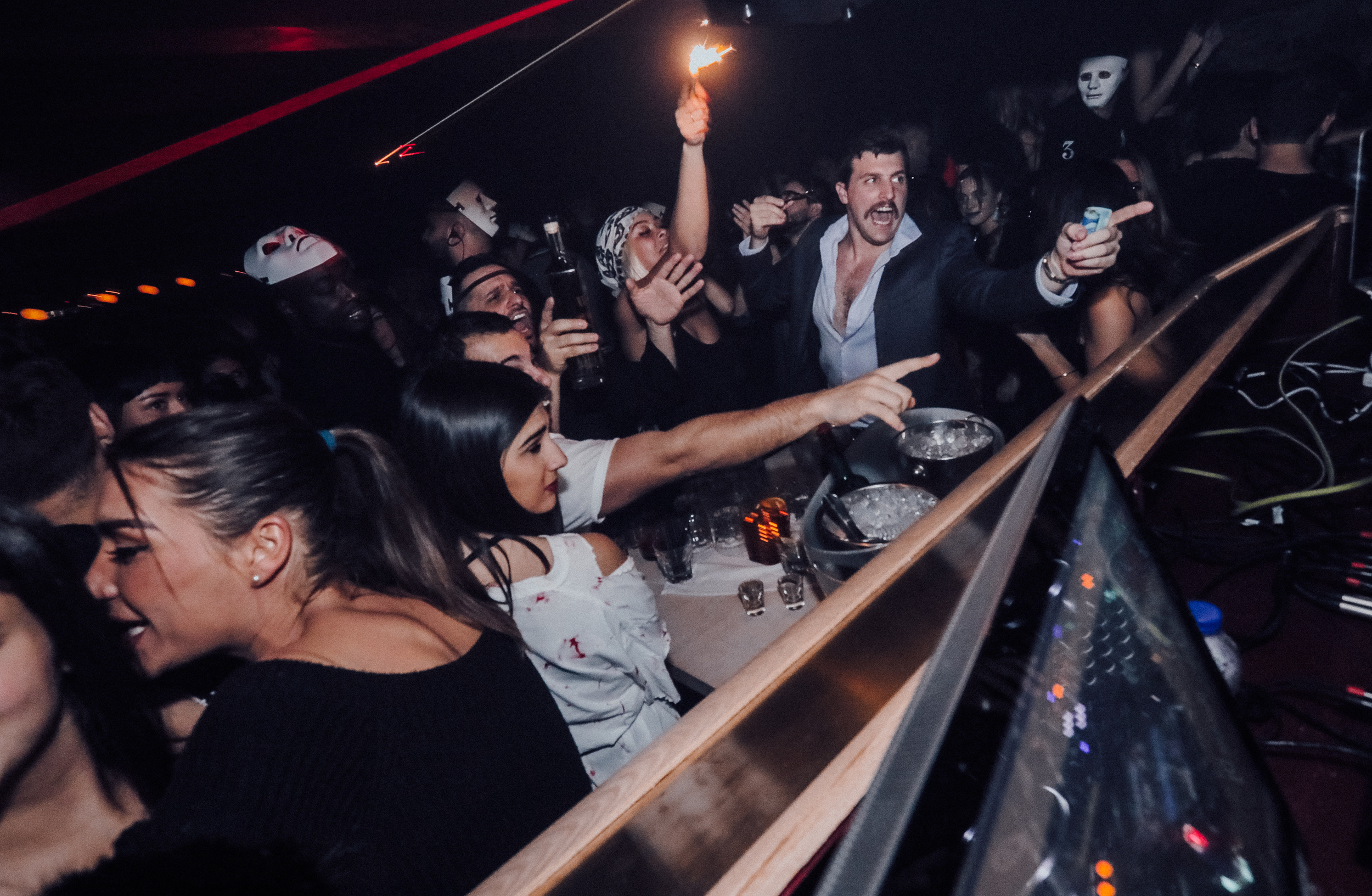 If you've checked out the best bars and nightclubs in Montreal, you'll know that this city has got spectacular nights in store for partygoers.
Montreal's reputation as a sin city dates to the 1920s, if not earlier. Quebec was the only part of North America that never had Prohibition, while Ontario embraced the buzz-kill regime for nearly a decade. Toronto has somewhat outgrown its teetotaling days, but it's hard to call it a great party city.
In Montreal, the drinking age is 18 and closing time is a respectable 3am. In Ontario, you'll have to be 19 (and they'll likely ask for I.D., something you're far less likely to see here) and last call is 2am. It's not just the red tape that's keeping Toronto back—the cost of living, long working hours and dreadful commutes through suburban sprawl really have a dampening scene on Hogtown's nightlife.
Next time you see a Torontonian stumbling down Crescent, the Main or Sainte-Catherine with a grin on their face, have some sympathy—they're on a much-needed long weekend in Canada's premier party city.
Reason #2: Housing and Architecture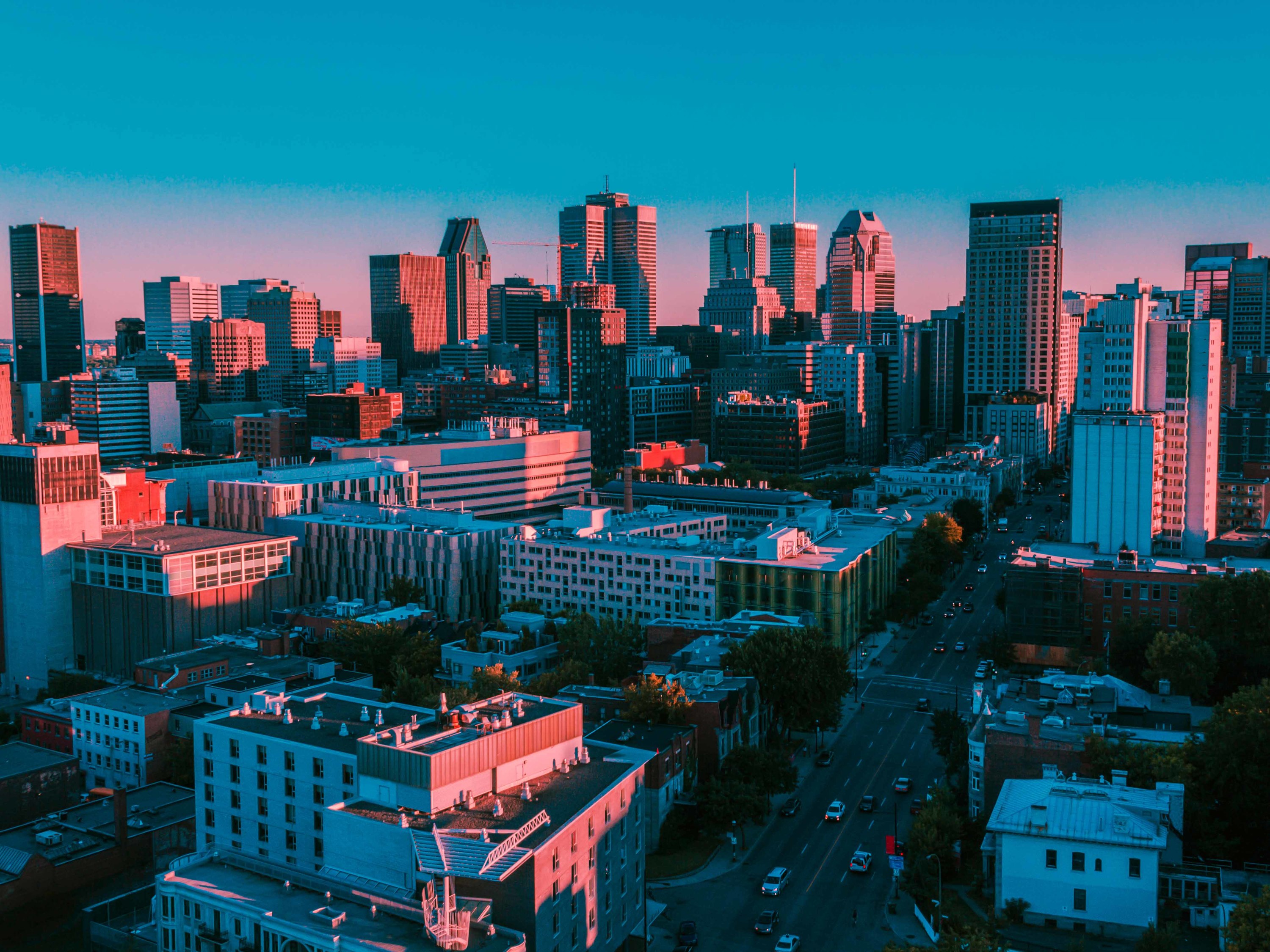 Montreal was Canada's biggest city at a time when cities were dense, walkable environments. As a result, we have hundreds of thousands of prewar triplex and walk-up apartment buildings, famous for their spiral cast-iron stairs, that have provided us with beautiful and affordable housing for well over a century.
Walk through much of central Toronto and you will see a suburban streetscape of two- and three-storey detached houses chopped into awkward apartments (apartment buildings were actually banned in many parts of TO until the 1960s), pockmarked by dismal concrete high-rises and glass luxury condo towers that very few can afford to live in.
While average rents have gone up in Montreal in the past decade, they're still only two thirds of those in Toronto (even if they're on the rise). Never mind buying property in Toronto either—it's a privilege reserved for millionaires. Montreal's housing stock is built to last, and Quebec's universal rent control have kept costs reasonable here in Montreal. Besides, we're not impressed with hard-wood floors, stained-glass windows and heritage brickwork or greystone facades—they're an ordinary feature of daily life.
Reason #3: Work/Life Balance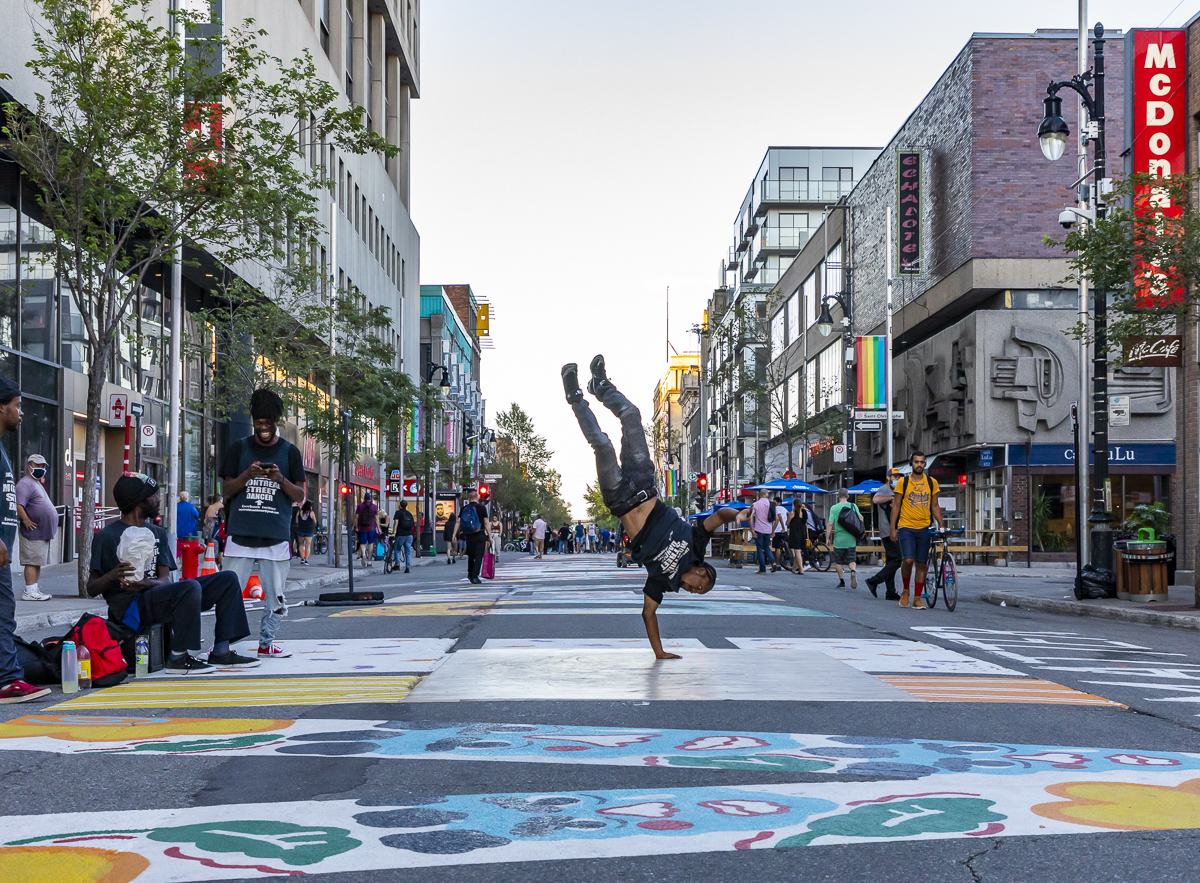 Toronto is a business city par excellence. It's a great place to find your dream job, climb the corporate ladder and live the Canadian dream—unless it doesn't work out. If your income falls within, say, the national average, Toronto can be a tough place to get by, whether or not you're a go-getter.
Quebec, on the other hand, whole-heartedly embraces the 35-hour work week. A much lower cost of living than Toronto means that Montrealers have more free time to pursue hobbies or grab a drink (or two, or three) with friends on a terrasse (or in a park) on a Tuesday night.
Remember that friend who left after graduating from McGill to seek greener pastures in Toronto or Calgary? You may be seeing them back in Montreal in the near future. After decades of economic stagnation, Montreal is decidedly back. Excellent public childcare, competitive university tuition fees, affordable car insurance and hydro, and better public prescription drugs have given Montrealers a great quality of life, while the high tech and start-up economy here is just getting booming.
Reason #4: Multilingualism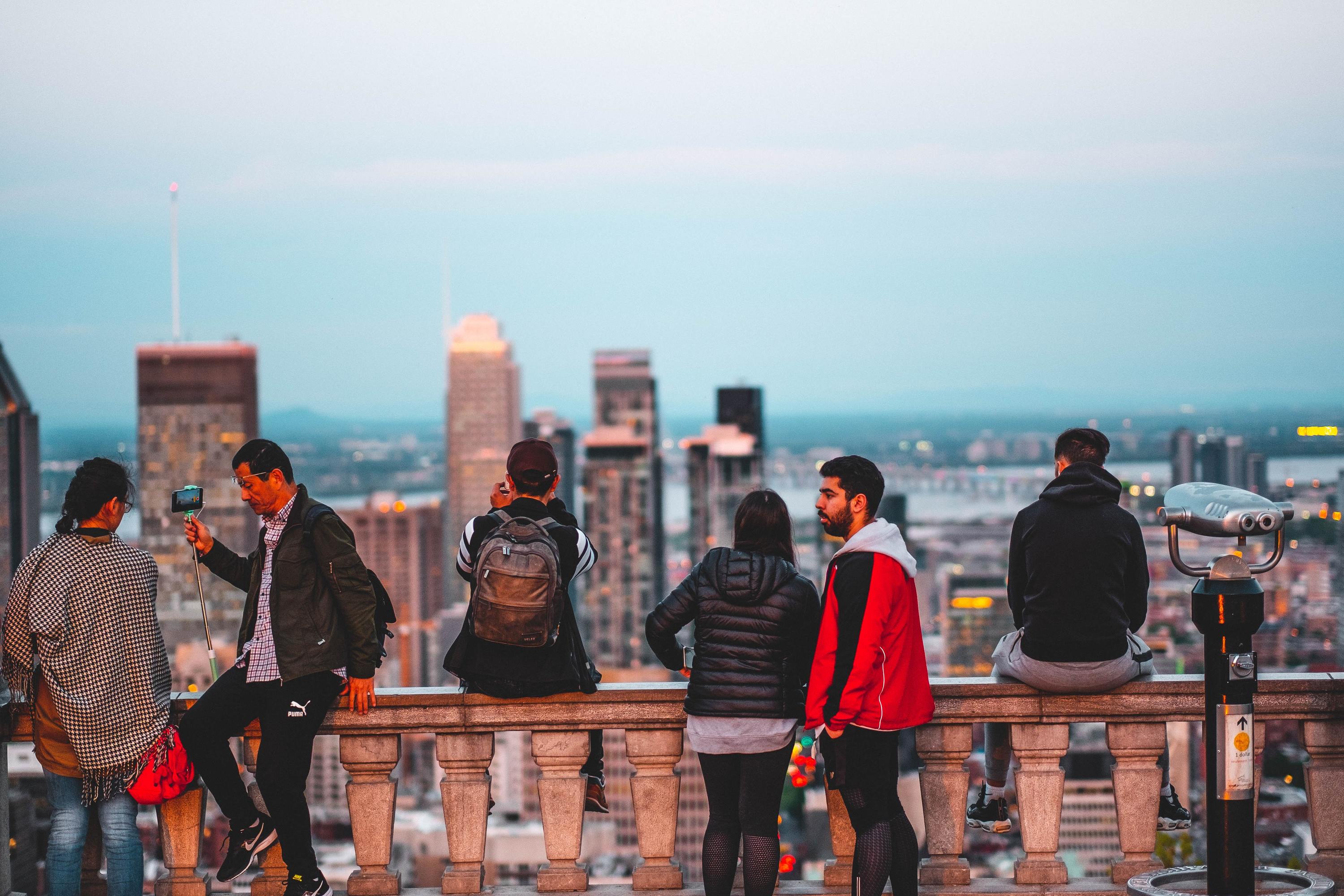 Toronto is without a doubt one of the most multicultural places on the planet. It has become the main gateway for immigration to Canada.
There is one area where Montreal squarely beats it though, and that's language. Montreal is the most bilingual city in Canada, and well over half of the population speak both French and English. Over a third of the population has neither French nor English as a mother tongue, and a huge proportion of Montrealers speak three or four languages. You'll meet Portuguese Montrealers who speak Portuguese, English, French (and maybe Spanish), or Vietnamese immigrants who send their kids to French high school and English university.
What's more, it's very common to hear schoolchildren start a sentence in English and finish it in French—they might even throw a little Haitian Creole in the mix to keep things interesting.
Reason #5: Transportation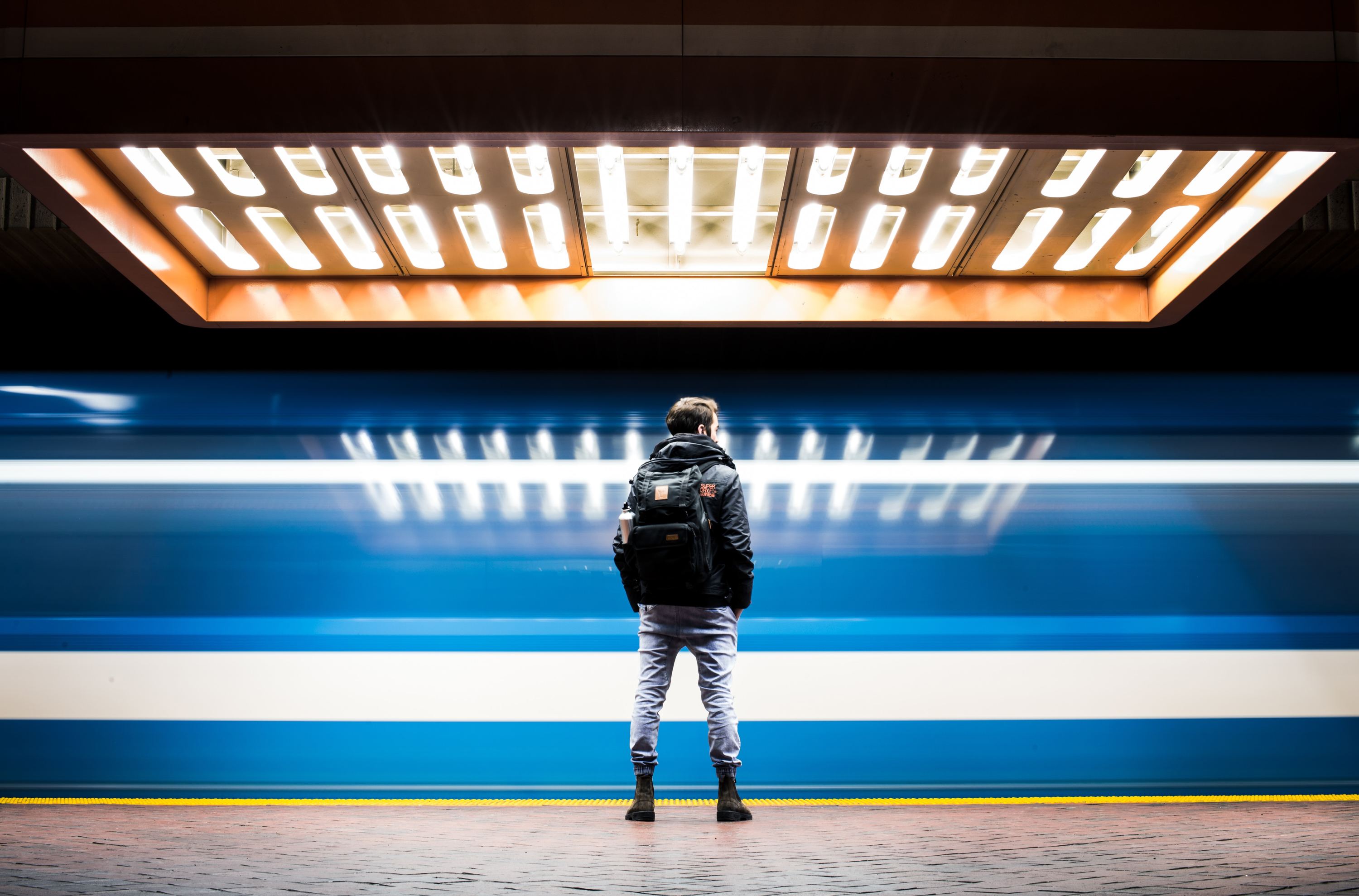 Despite serving a smaller city, Montreal's metro remains the most heavily used (and loved) mass transit system in the country. The TTC's subway map just doesn't cover enough of the city, and a larger proportion of Montrealers live close to a metro stop.
Our metro was designed during the Expo '67 glory days, and it was decided that each station would have a different architect. Substantial investments were also made in public art for each station. It was also one of the world's first entirely underground metro system—all stations are completely sealed off from the elements, with no open entrances on the street, to say nothing of the massive and comprehensive network of tunnels linking downtown offices, shopping and transportation hubs.
While Toronto has us beat for suburban rail, the REM light rail system will soon provide speedy and frequent service to the North Shore, the South Shore, the airport and the West Island. Montreal is also a pioneer in cycling infrastructure, with over 700 km of bike lanes and paths to get around in the warm season.
Reason #6: The Food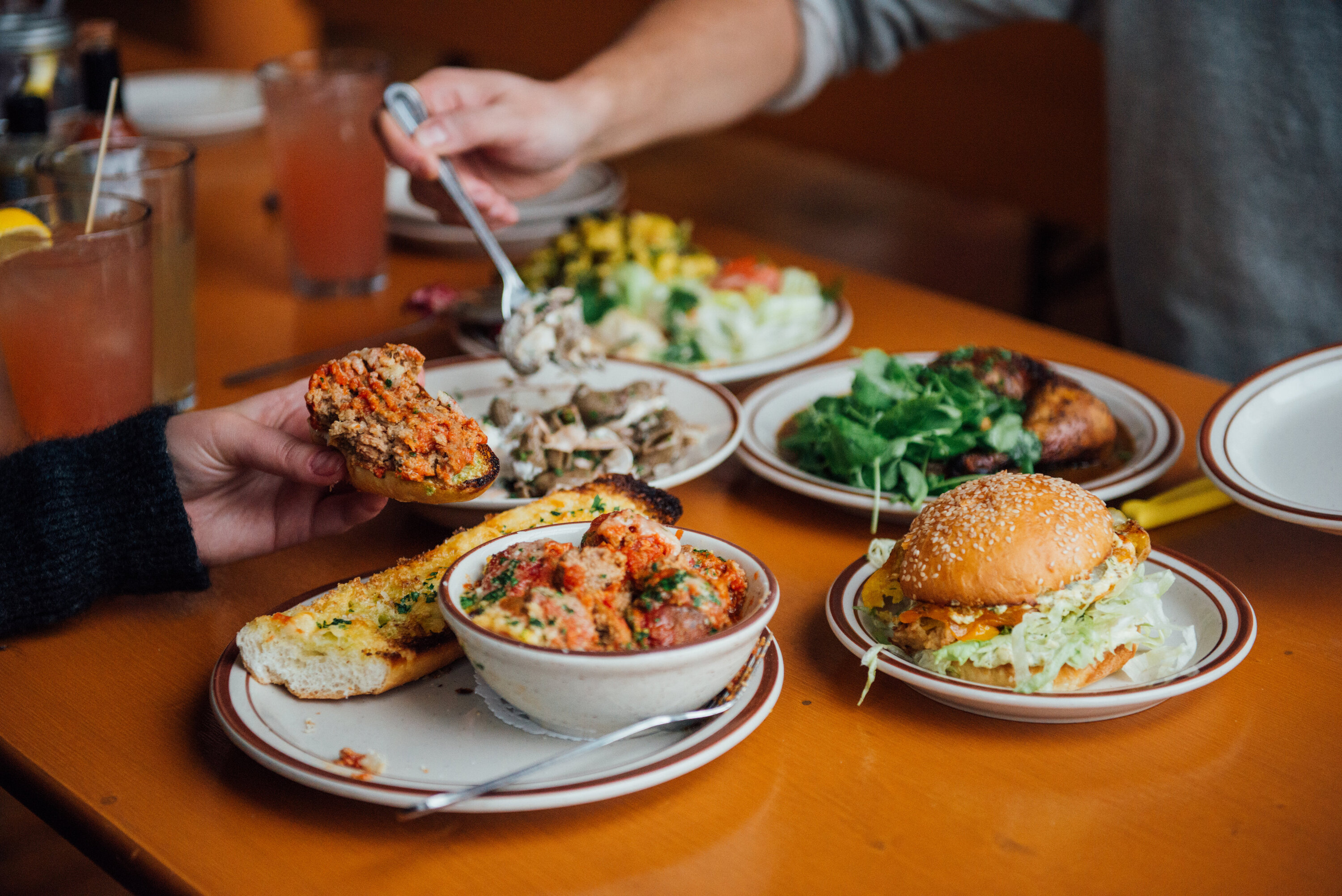 For the longest time, Montreal was the only great restaurant city in Canada. These days, Toronto has us beat in terms of sheer variety of ethnic cuisines, in particular Asian and Caribbean food.
But Montreal is a quality over quantity town. We've developed a distinct approach to food with domestic urban staples like our signature bagels, smoked meat, Portuguese chicken, shish taouk and hot dogs steamés, complemented by a huge expansion of the Québec terroir with dozens upon dozens of varieties of locally-produced cheeses, artisanal butchery and heirloom produce available at almost any supermarket or fruiterie.
A visit to the Jean-Talon, Atwater or Maisonneuve markets will quickly demonstrate just how much Montrealers love fine foods, and all three make St Lawrence market look quaint by comparison. Plus, we have the only Time Out Market in Canada.
Reason #7: Parks and Recreation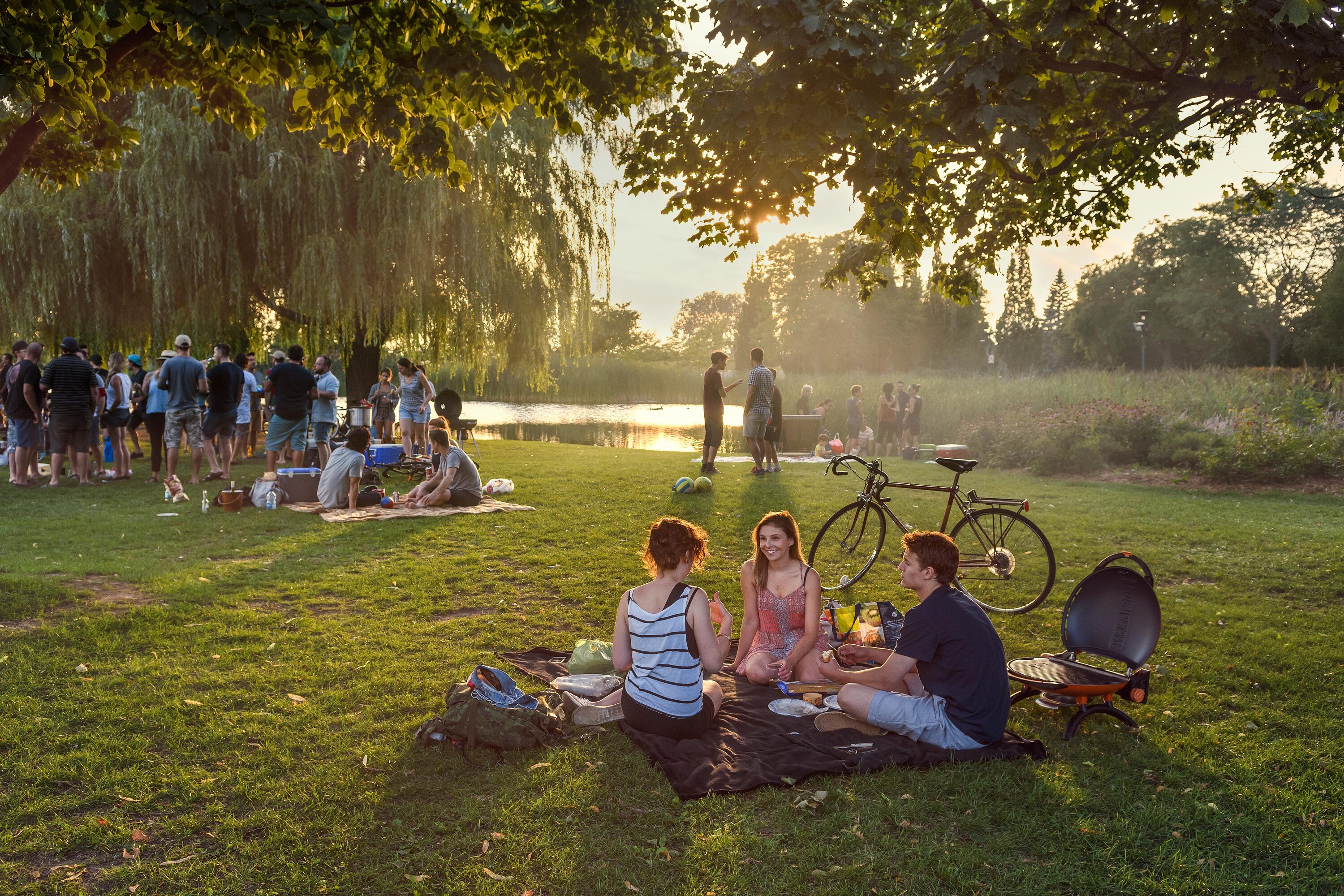 While Toronto has a few notable urban green spaces like High Park, the waterfront and the Islands, Montreal has an incredible variety of easily accessible beautiful parks and elegant urban squares, thanks to its much older history and a keen sense of urban design.
If you're into nature, head to Mount Royal (designed by the same landscape architect as New York's Central Park), Parc Lafontaine, Jarry Park, Parc Maisonneuve or Parc Jean-Drapeau—any one of which easily beats the best that Toronto has to offer. In the heart of the city, you'll find magnificent spaces like Square Saint-Louis, Victoria Square, Dorchester Square, and Place-d'Armes.
With the Laurentians and the Eastern Townships a stone's throw away, Montreal has an outdoor playground for all tastes, year-round.
Reason #8: Culture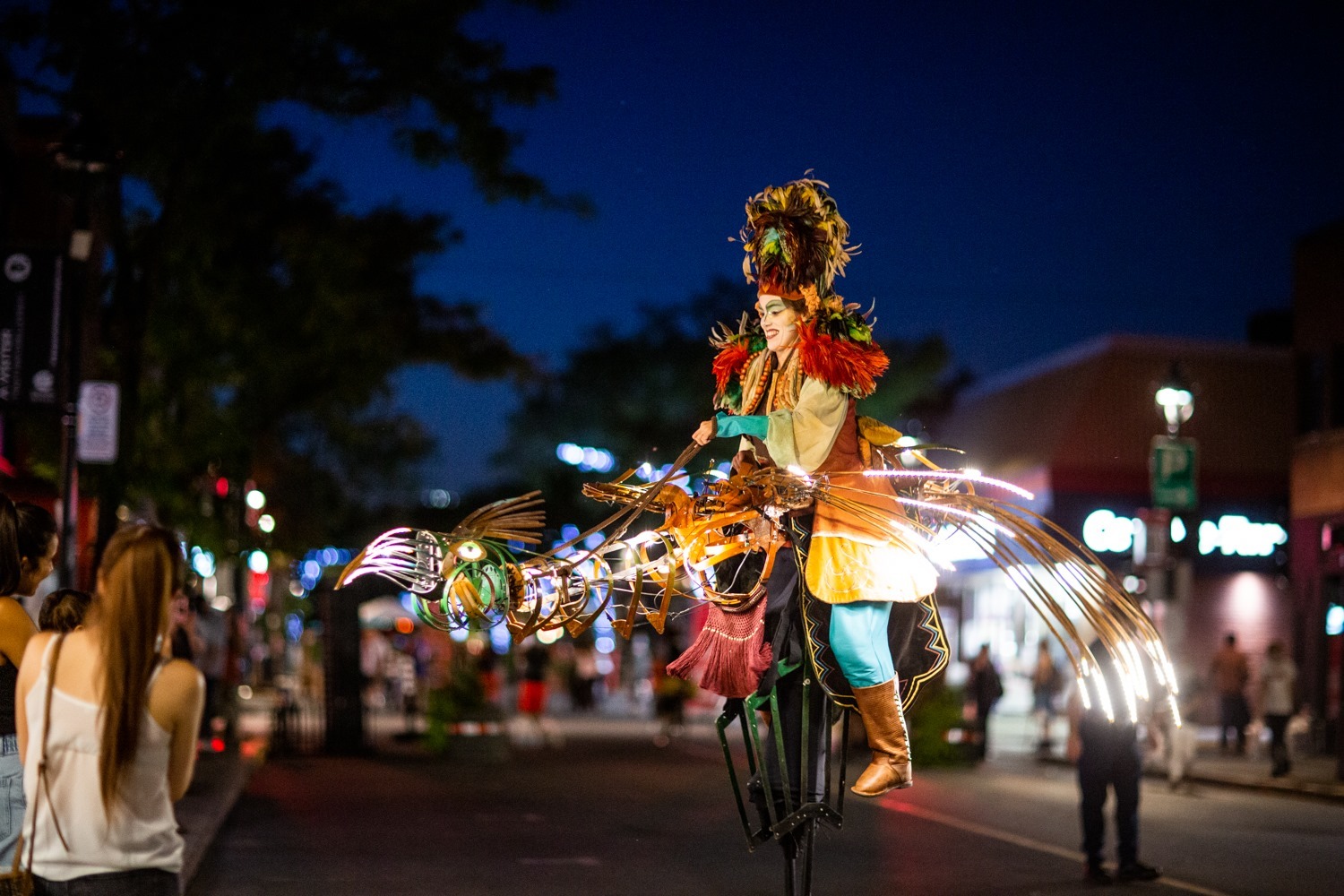 While Toronto has grown enormously as a city, it's still very young and new. People from around the world have made Canada's largest city home, but it would be hard to define Toronto culture in the way you can in New York, London or Paris. Toronto has a fake Times Square at Yonge and Dundas and most of the films that are shot there dress it up as New York.
Montreal, on the other hand, is the largest French-speaking city in the Western Hemisphere and has developed a clear identity as the bilingual and polyglot cultural capital of French Canada. Montreal is a place where you can always go to the cinema and see a film set here. Quebec invests massively in culture, and you'll see this in our long list of free-to-attend festivals and our vibrant live music scene. It's also a place that artists can afford to live, where culture is more important than commerce. You'll meet a lot of people here who play in bands, DJ at parties or have art studios—the day job is just a side gig to make ends meet.
The whole is greater than the sum of its parts in Montreal.
Editor's note: We know there's a pandemic raging right now that effects many—if not all—of these points, but we trust life's going to go back to normal. When it does, you can bet all of these reasons are coming back into full effect.
The latest from Time Out Montréal
- Tinc Set's back alley Barcelona-style chicken, wines and churros are getting their own restaurant

- This brunch drive-thru window in Montreal is perfect when you just can't even

- Say hello to Beau Temps, a new gourmet sandwich shop and wine bar in Montreal's Mile End

- Montreal's chic SOUK is opening an all-new boutique space high above the city (PHOTOS)

- Check out these escape rooms in Montreal where you and some friends save Christmas