Where's the best food downtown this December?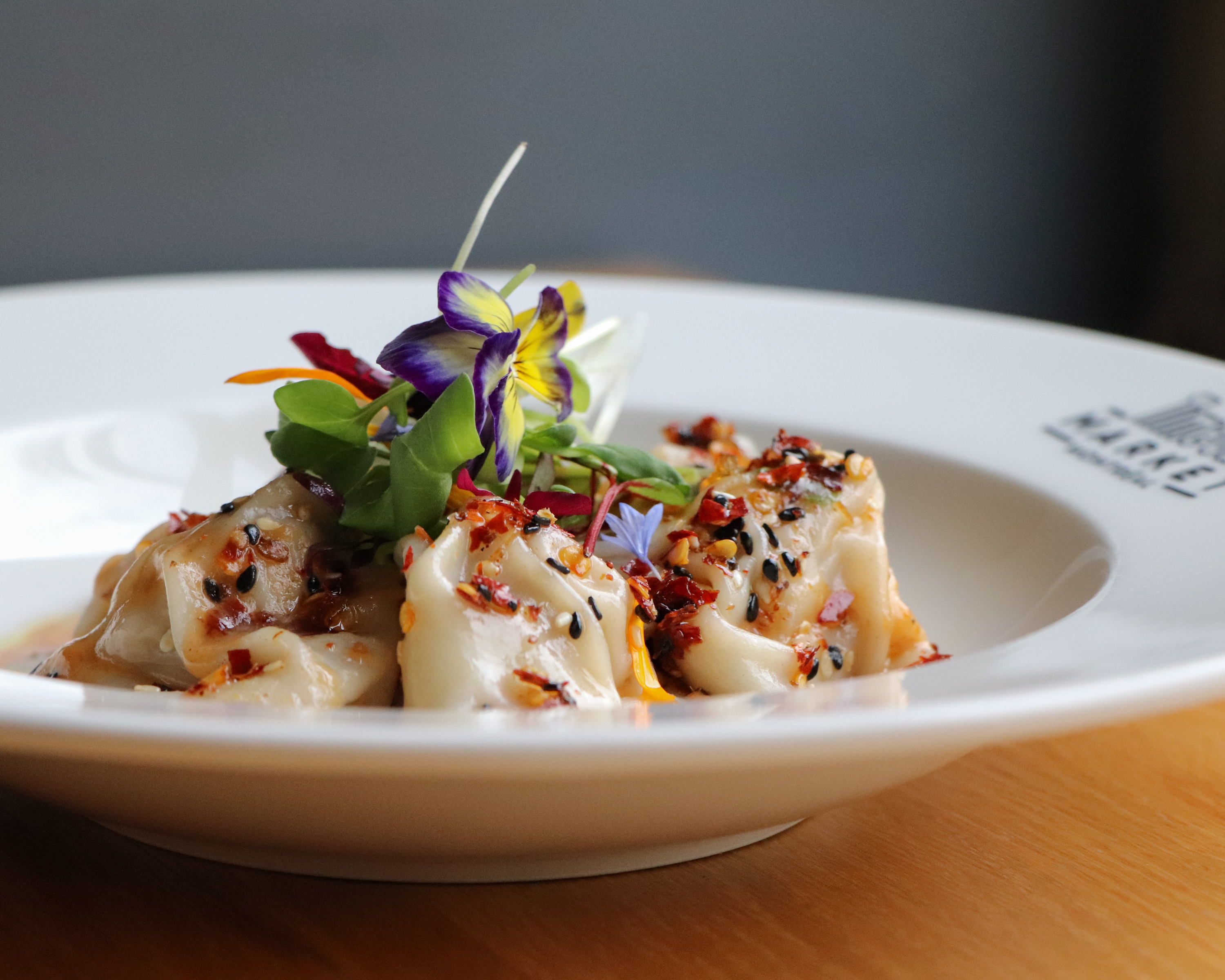 From December 5 to January 5, the 13 eateries at Time Out Market Montréal—home to some of the best chefs and restaurants in the city under one roof—will offer special dishes and drinks combining tradition and originality with a modern twist, and unbeatable holiday vibes (cue the Marché de Noël Signé Local, Montreal's massive downtown Christmas market.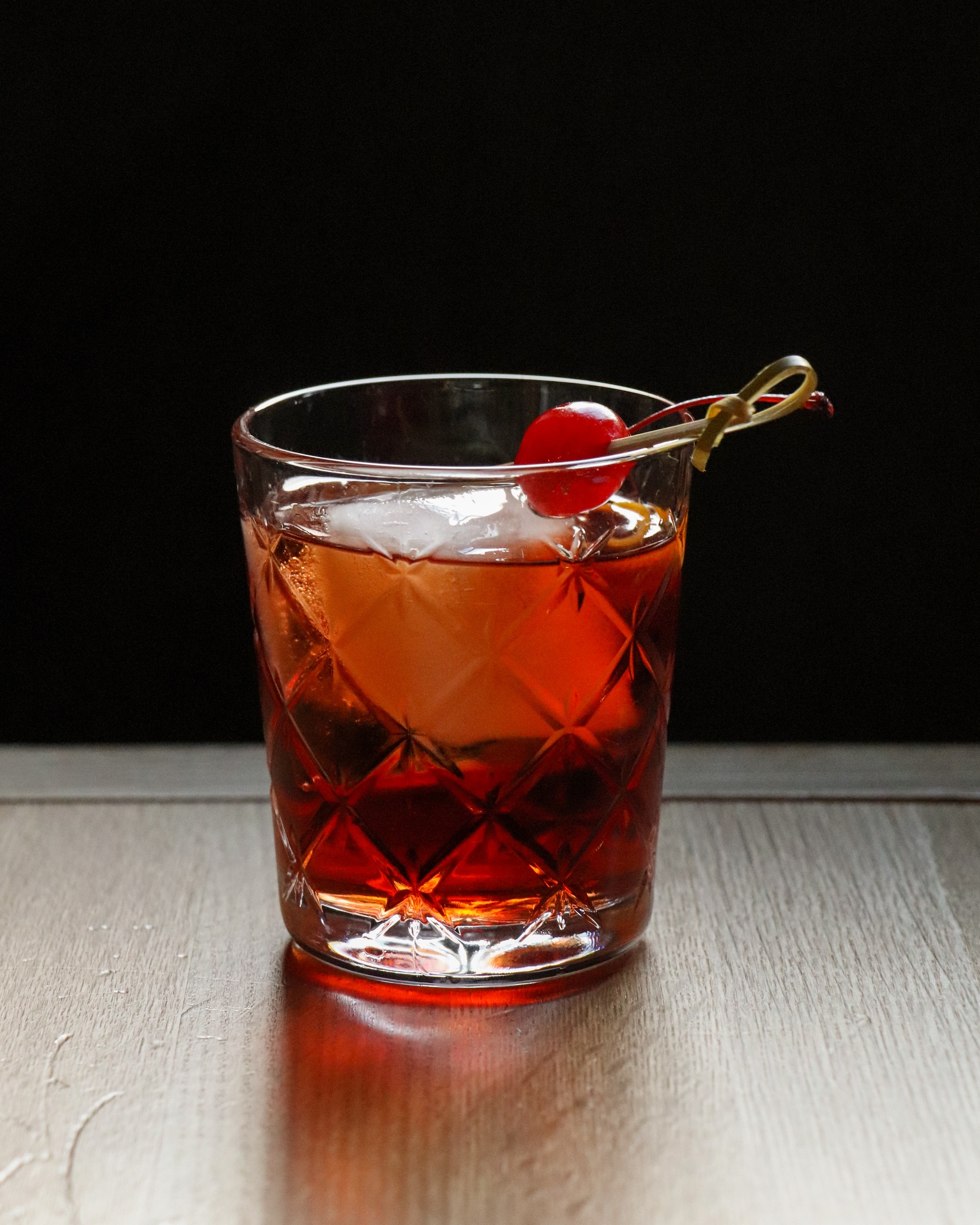 Think a spiced gingerbread latte (that will even charm those who don't like flavoured coffee); fresh pasta with an addictive savoury duck ragu; fall-off-the-bone chicken simmered in red wine or a succulent lamb burger smothered in cranberry chutney.
Don't forget the kid's menu—we're talking about the best fried chicken sandwich and mini-ramen in town—available for brunch on weekends only.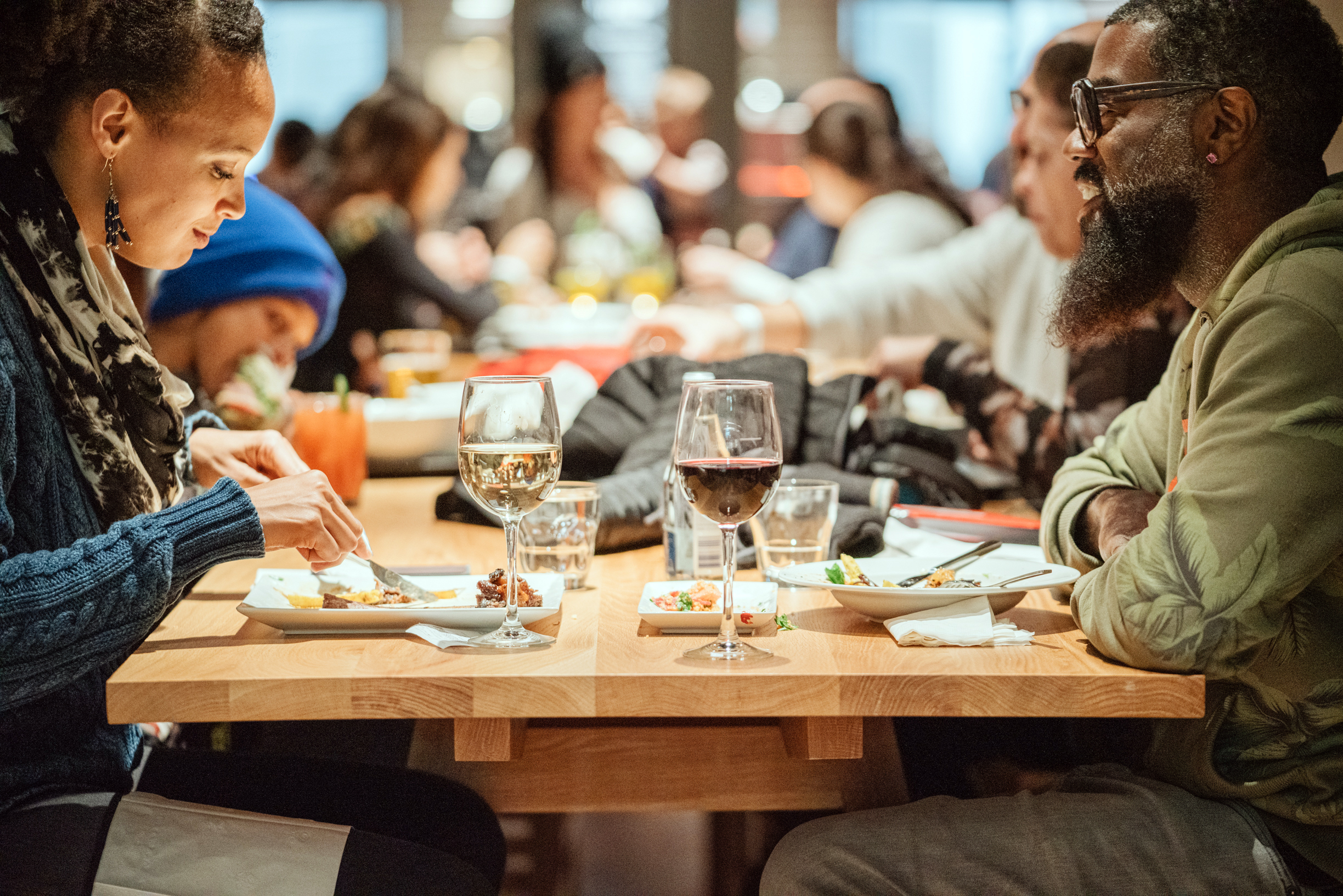 But don't just take our word for it. Here's the complete list of holiday menu items that will be served for a limited time only.
Tunnel Espresso
What: Gingerbread Latte
The Market's espresso bar will be pouring gingerbread lattes—not too sweet, with a good dose of spice. Will yours be made with regular, oat, soy or almond milk?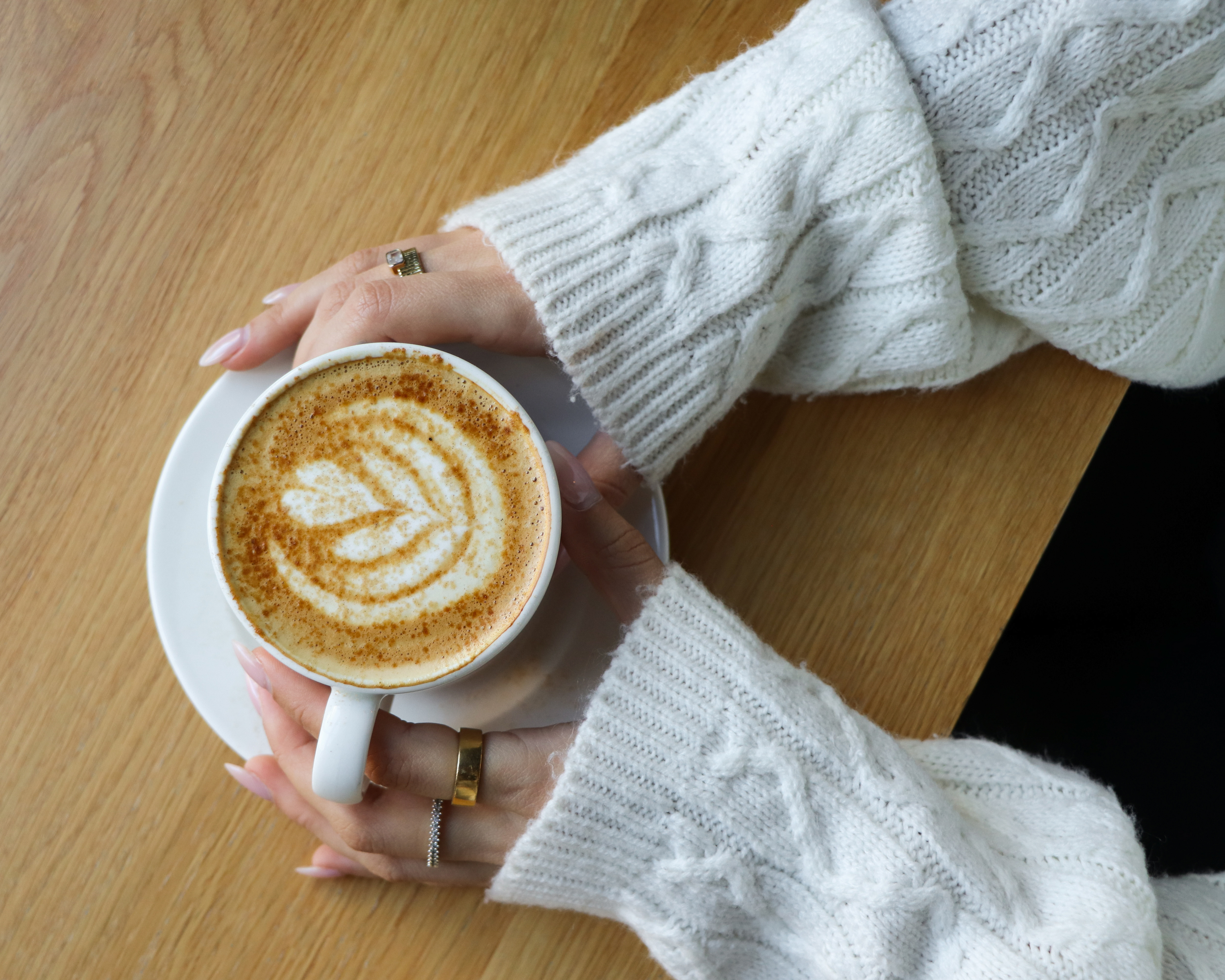 Blossom
What: Salmon Nigiri
Melt-in-your-mouth toro aburi with dashi soy, ikura, arare, masago and wasabi. Think of it as a gift to your taste buds.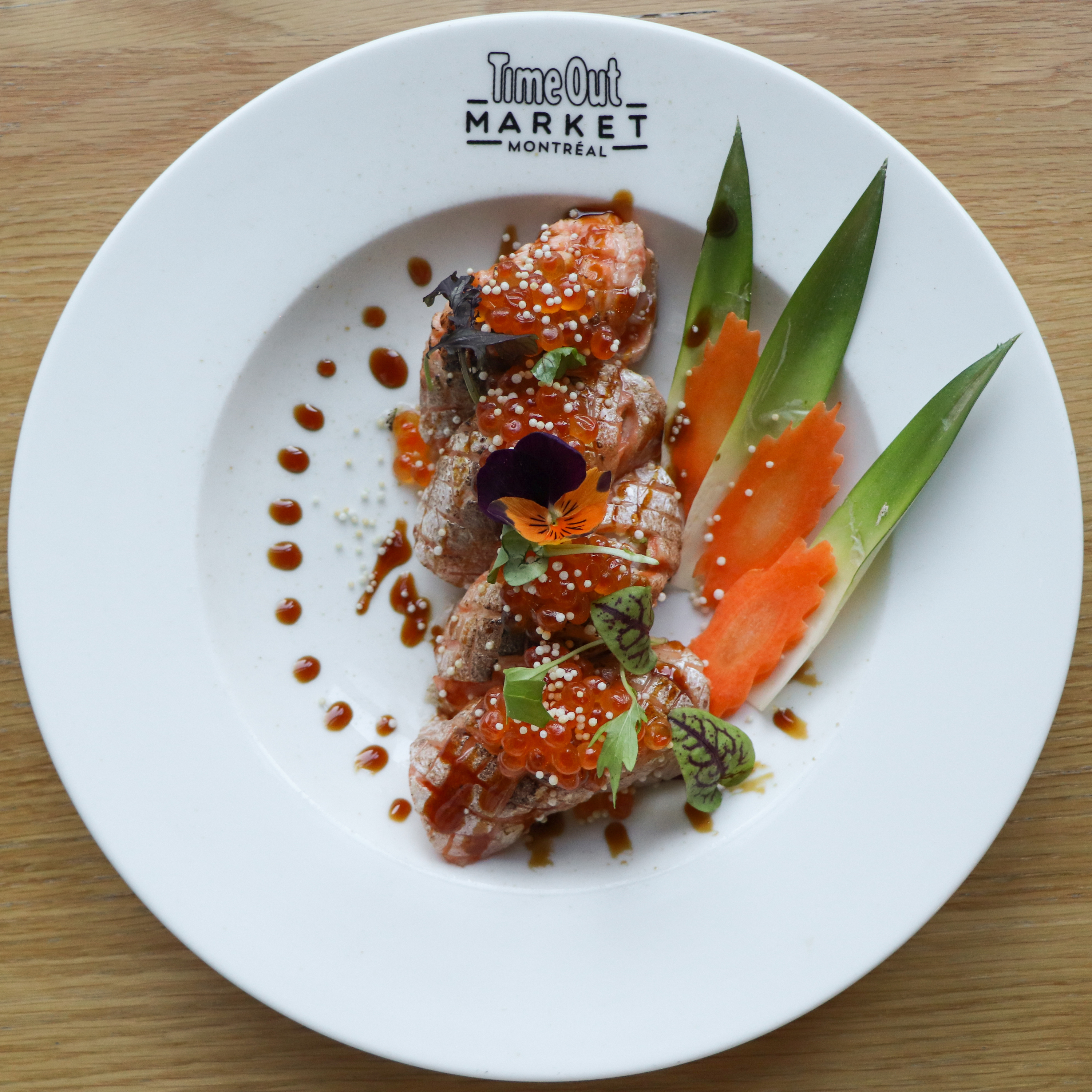 Kid's menu: Traditional Takoyaki in the form of Japanese pancakes topped with octopus, Japanese mayonnaise and unagi sauce.
Marusan
What: Ebi Fry Curry
Supersized fried shrimp—both tender and crispy—served with a generous portion of yuzu gribiche and rice. But it's the curry that takes it over the top.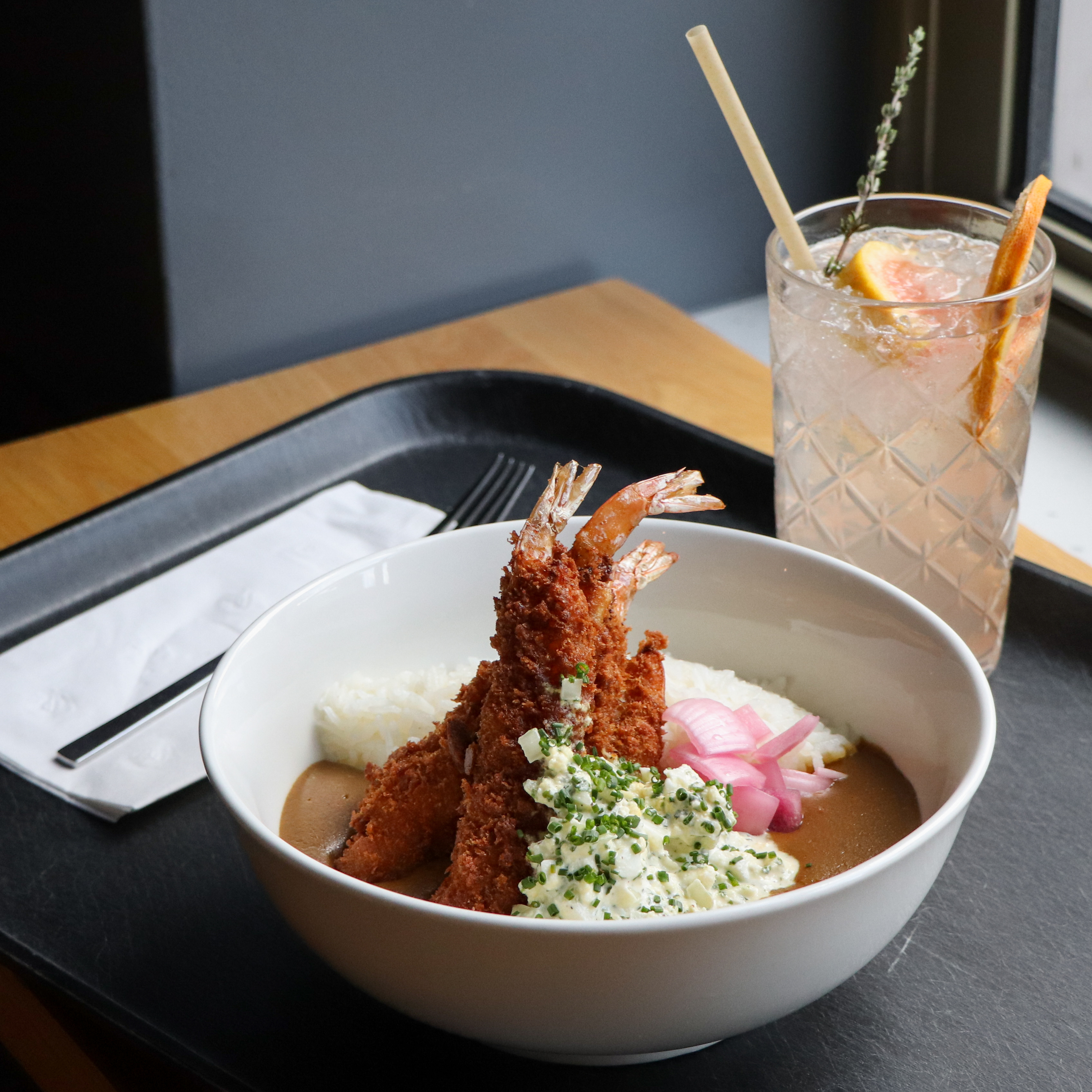 Kid's menu: A bowl of "Mini Marusan Ramen", perfect for introducing any child to this Japanese specialty.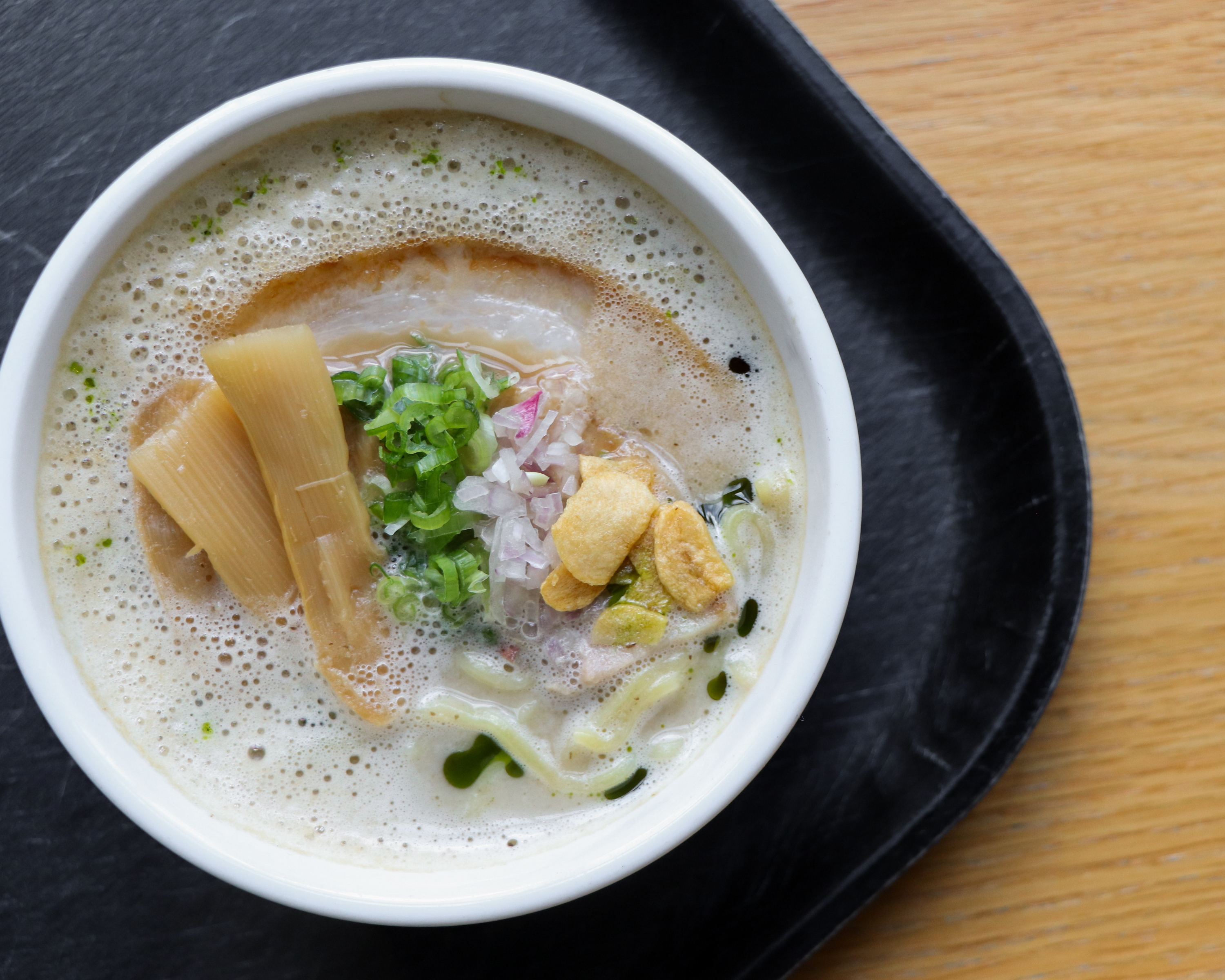 The Red Tiger
What: Spicy Beef Soup
Take Red Tiger's flavour-packed Pho soup, then add a generous dose of chilli oil and other secret spices, sure to warm the hearts of all Montrealers.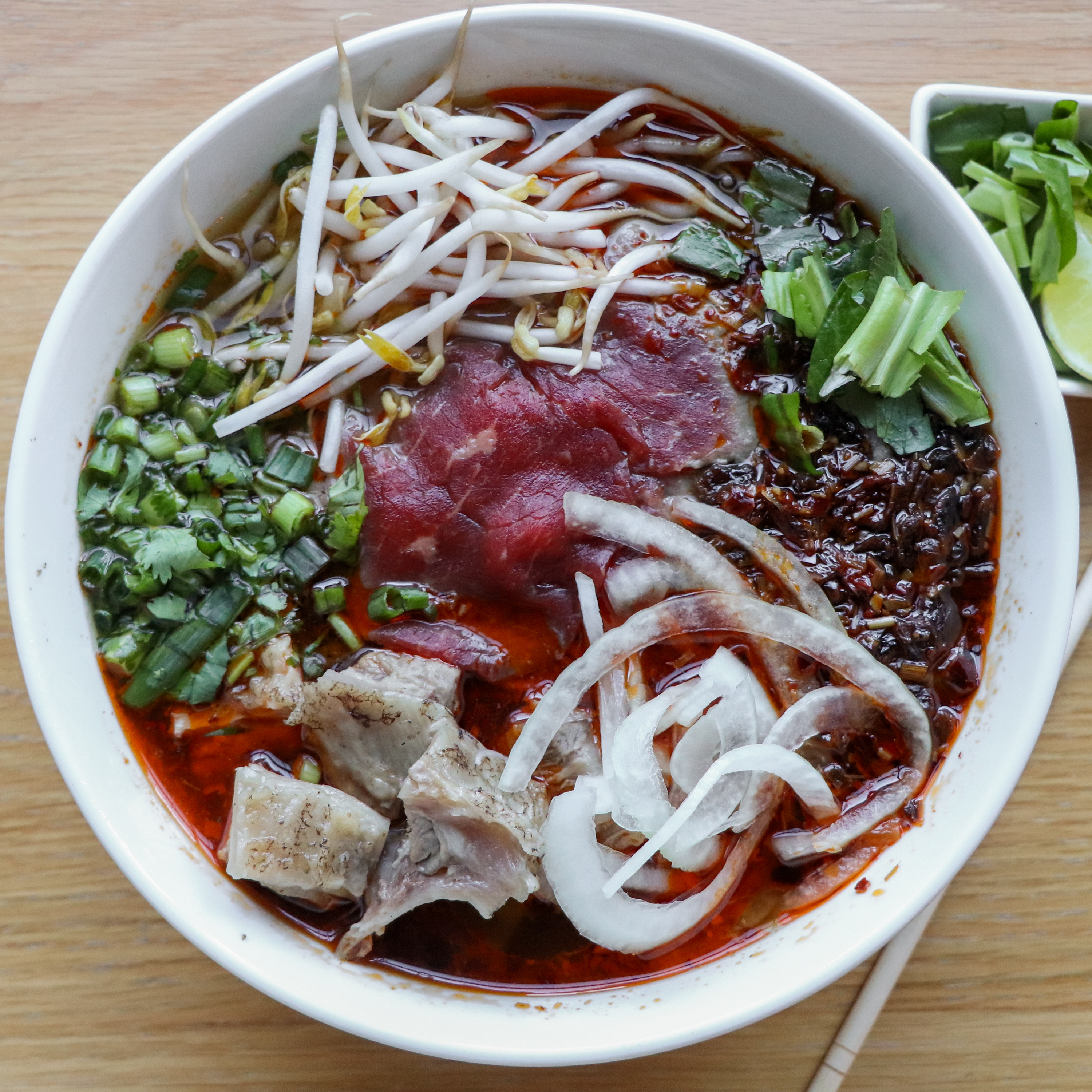 Kid's menu: The vegetarian imperial rolls are a must.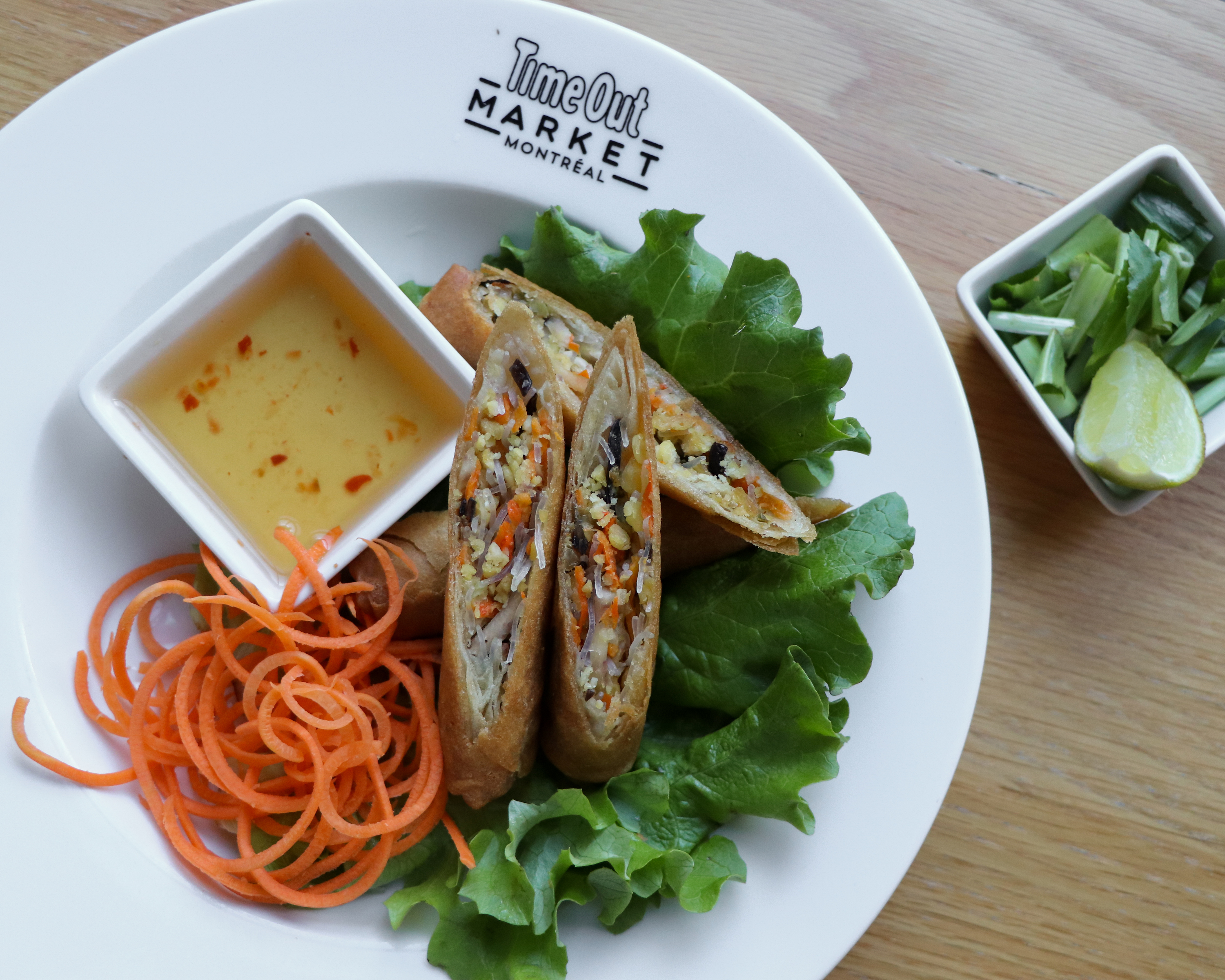 The Taj
What: Lamb Bhuna
Cubes of lamb cooked long and slow in a rich, spicy broth, with red and green peppers added at the end for a satisfying crunch—plus an order of garlic naan bread on the side.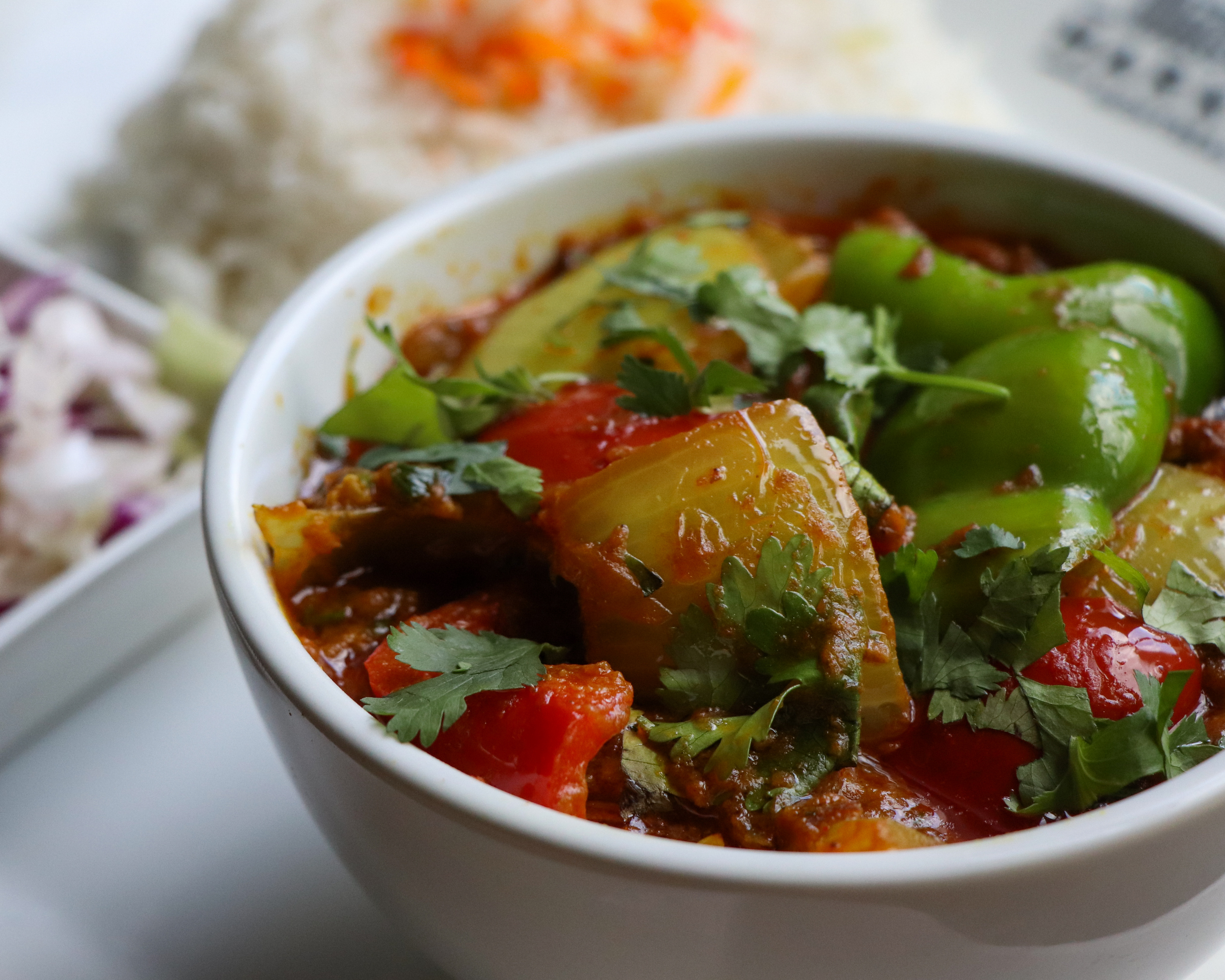 Kid's menu: A gourmet tandoori chicken naanwich with tomato, cucumber and a tasty yogurt sauce.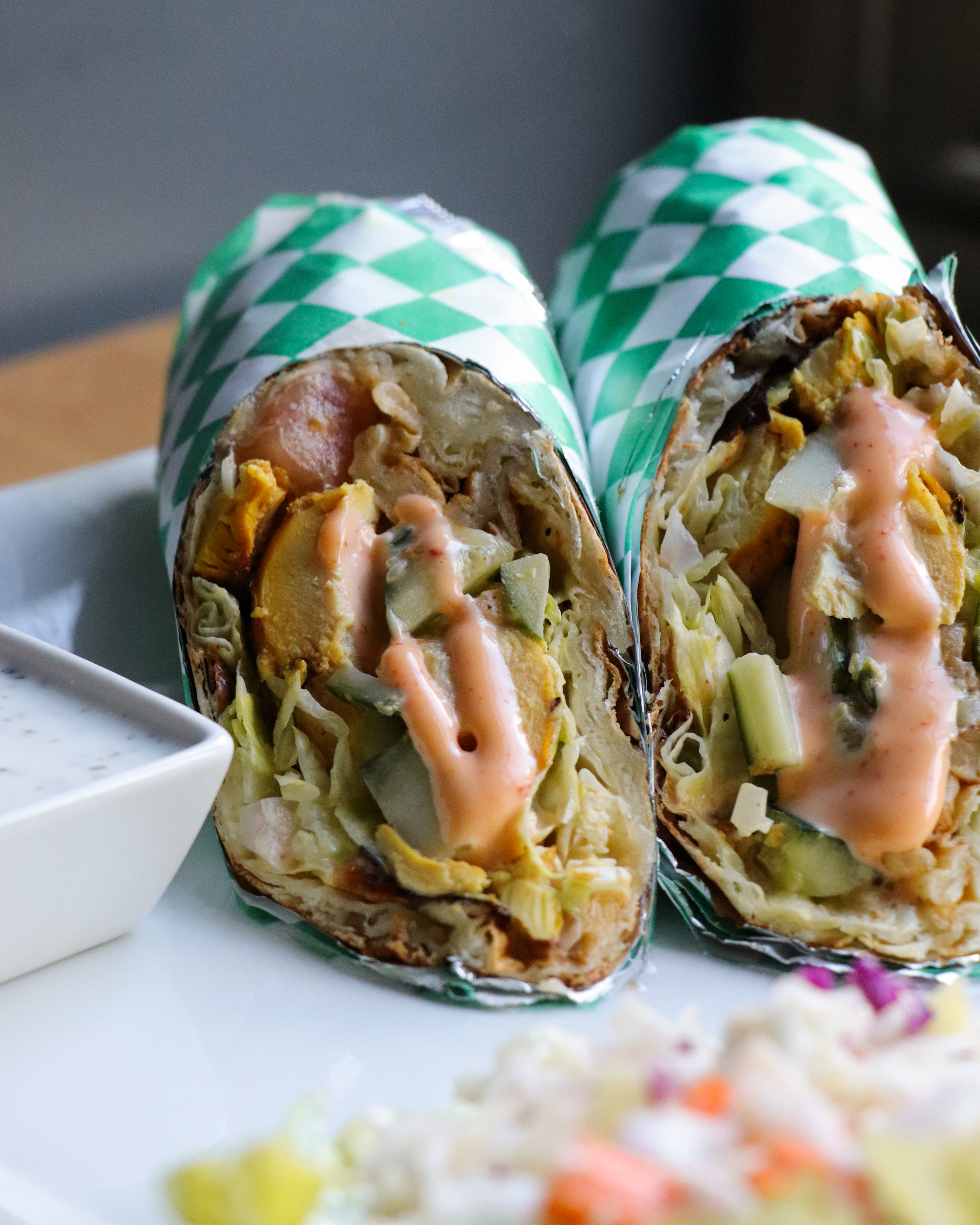 Paul Toussaint
What: Rum and Pineapple Ham
What could be better than sweet-but-savoury ham seasoned with rum and garnished with pineapple slices? Best enjoyed with Chef Toussaint's famous rice and peas.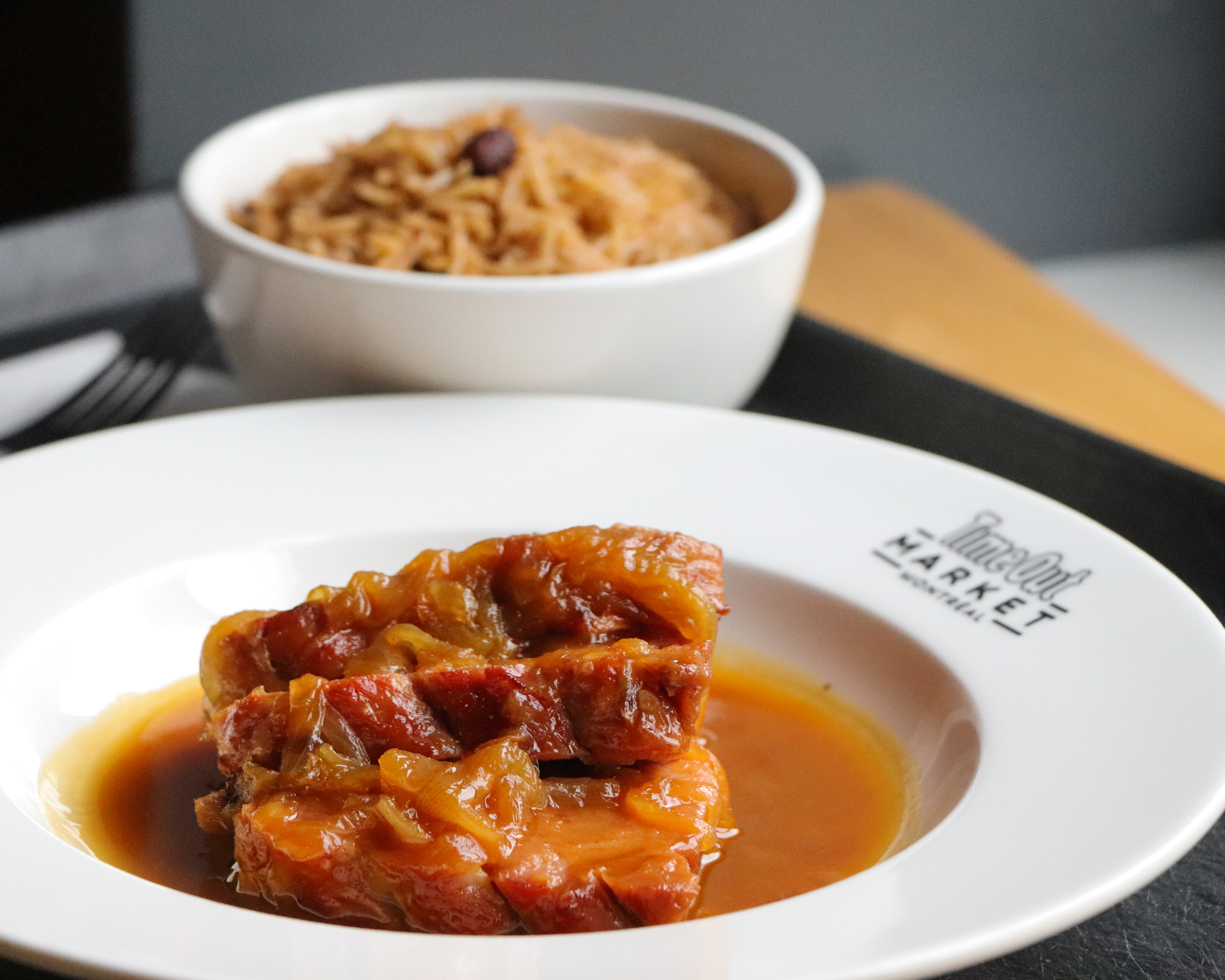 Kid's menu: Meet your new family favourite: a jerk chicken sandwich with homemade spicy mayonnaise, served with plantain fries.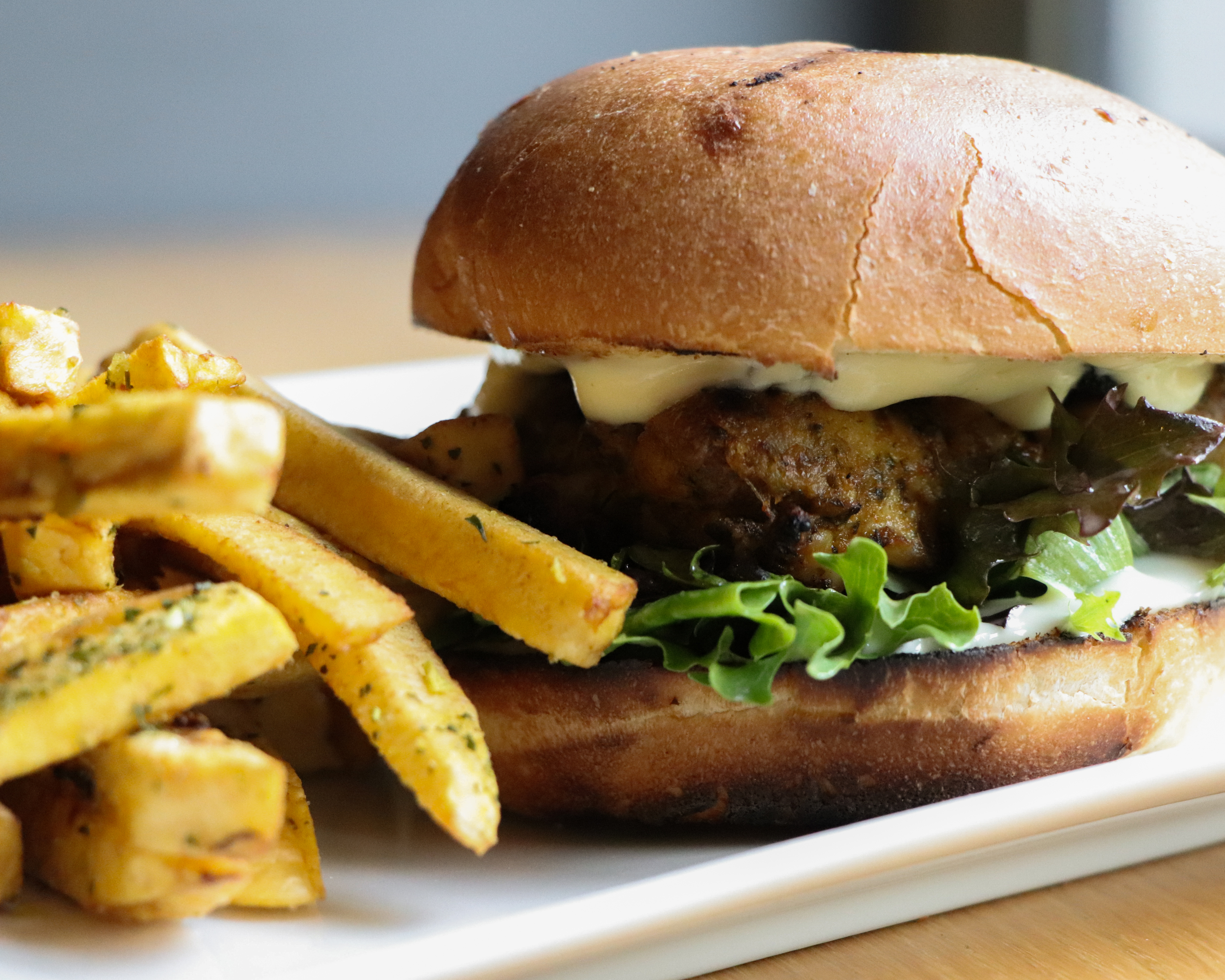 Chanthy Yen
What: Pork and shrimp dumplings with peanut sauce
Five sweet, plump dumplings drizzled with the chef's special peanut sauce and a spicy oil. Unforgettable.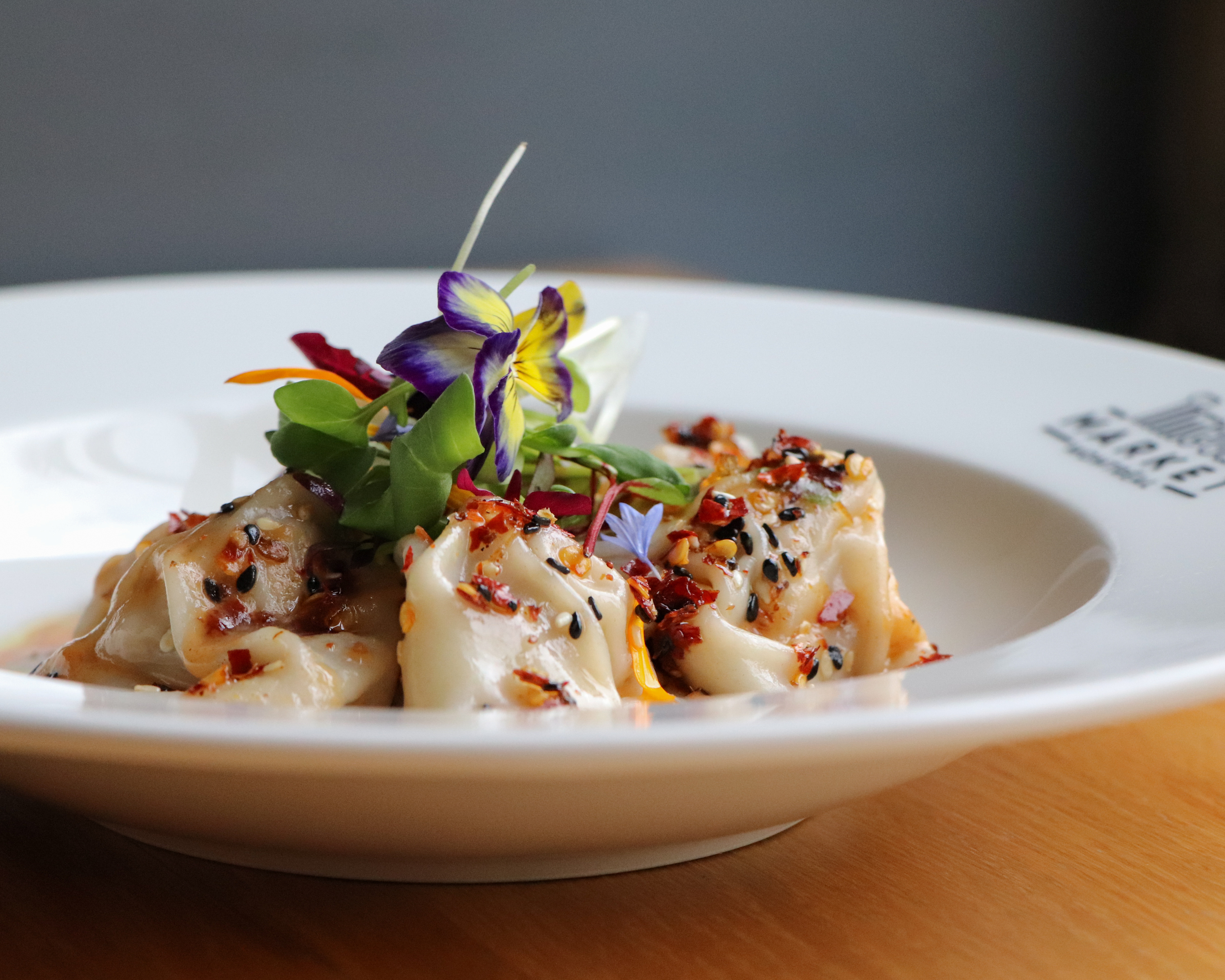 Kid's menu: Crispy fried chicken burger with peanut sauce and remoulade inside a soft potato bun—fries included!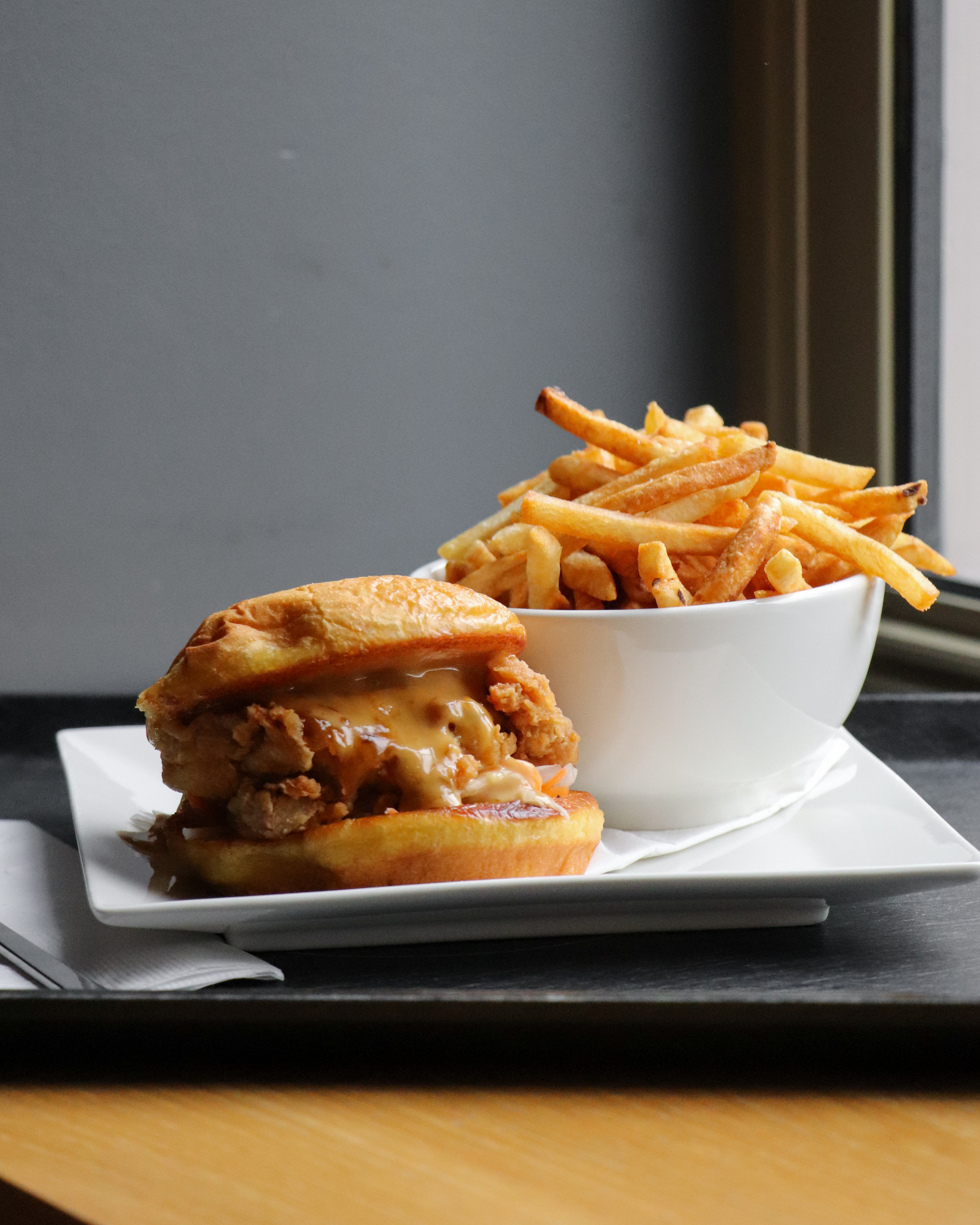 Mezzmizz
What: Rice à Djej
Lebanese pearl rice with spicy beef served with roasted chicken, pomegranate and mint yogurt
Kid's menu : same as above (because it doesn't get better than Rice à Djej?)
Americas BBQ
What: Grilled octopus
It's the ultimate pairing: Octopus, sweet potato pure and a chef's salad with a passionfruit vinaigrette.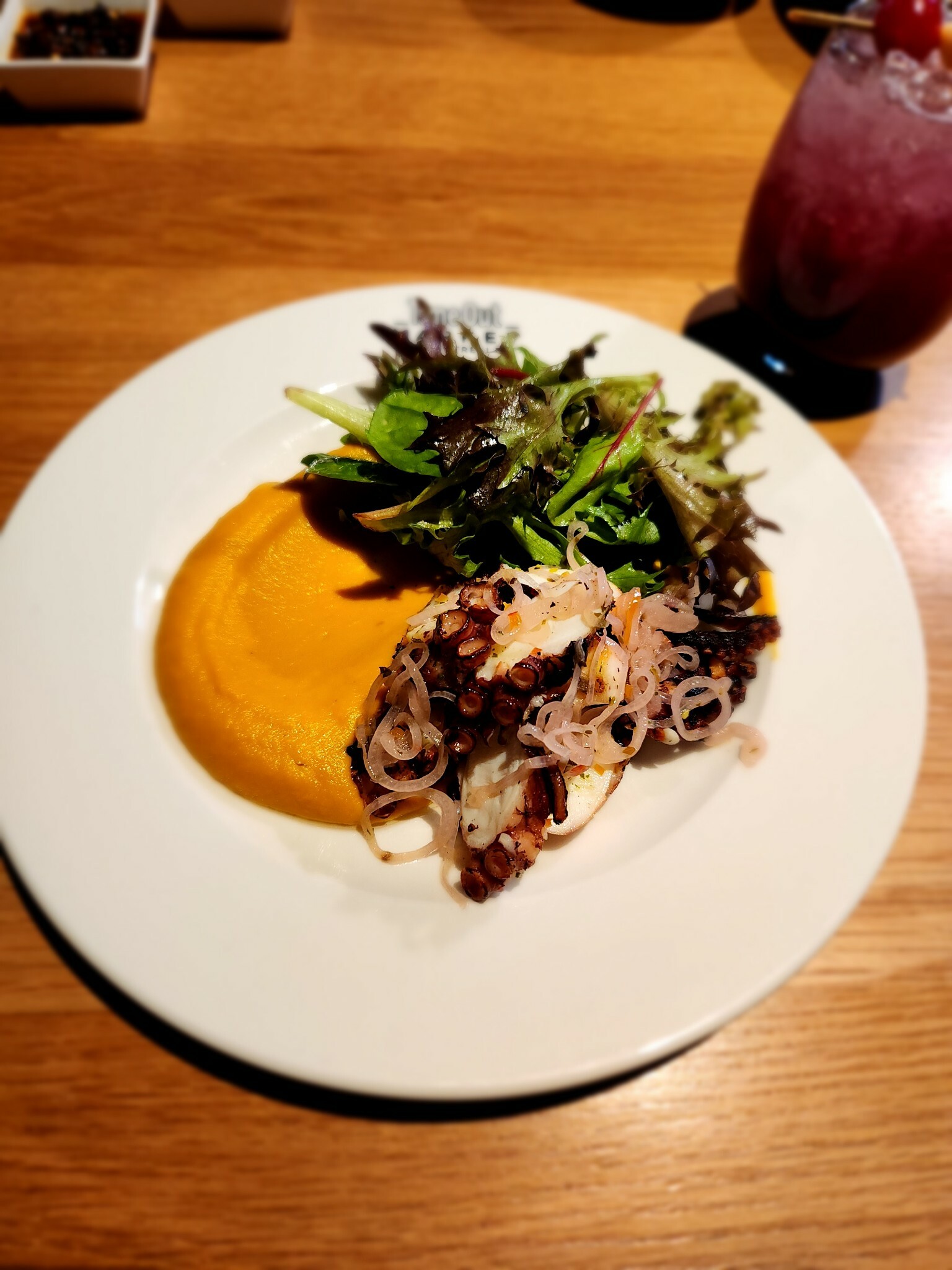 Kid's menu : Chef Paul Toussaint's one and only macaroni and cheese!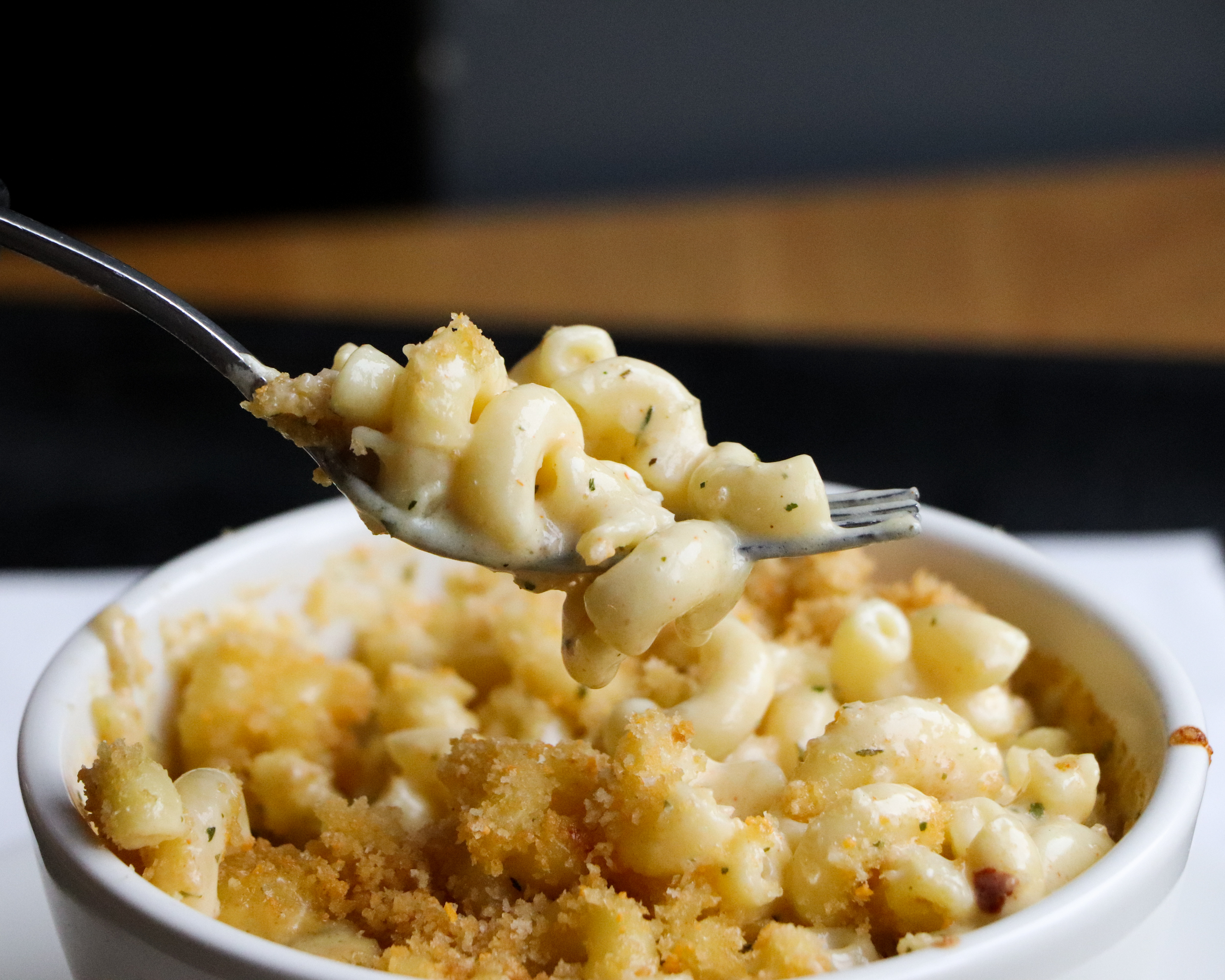 Burger T!
What: Signé Toqué! Lamb burger
When a juicy, savoury Quebec lamb patty (medium rare) meets La Beurrasse (a creamy, spreadable fresh goat cheese), a sweet, tangy cranberry chutney and a soft brioche bun, it's a match made in heaven.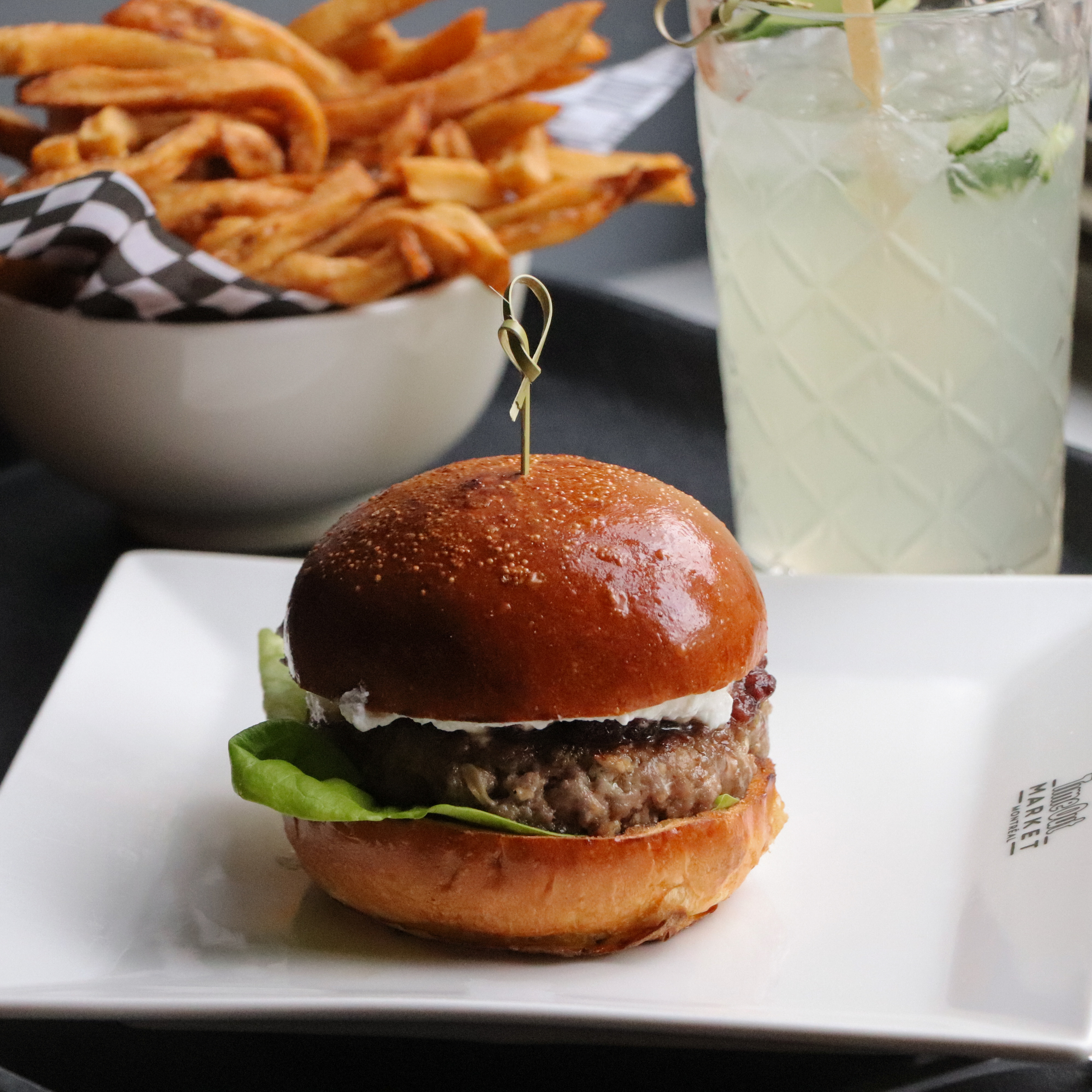 Kid's menu: BLT sandwich with homemade mayo, topped with an egg. Because on weekends we brunch!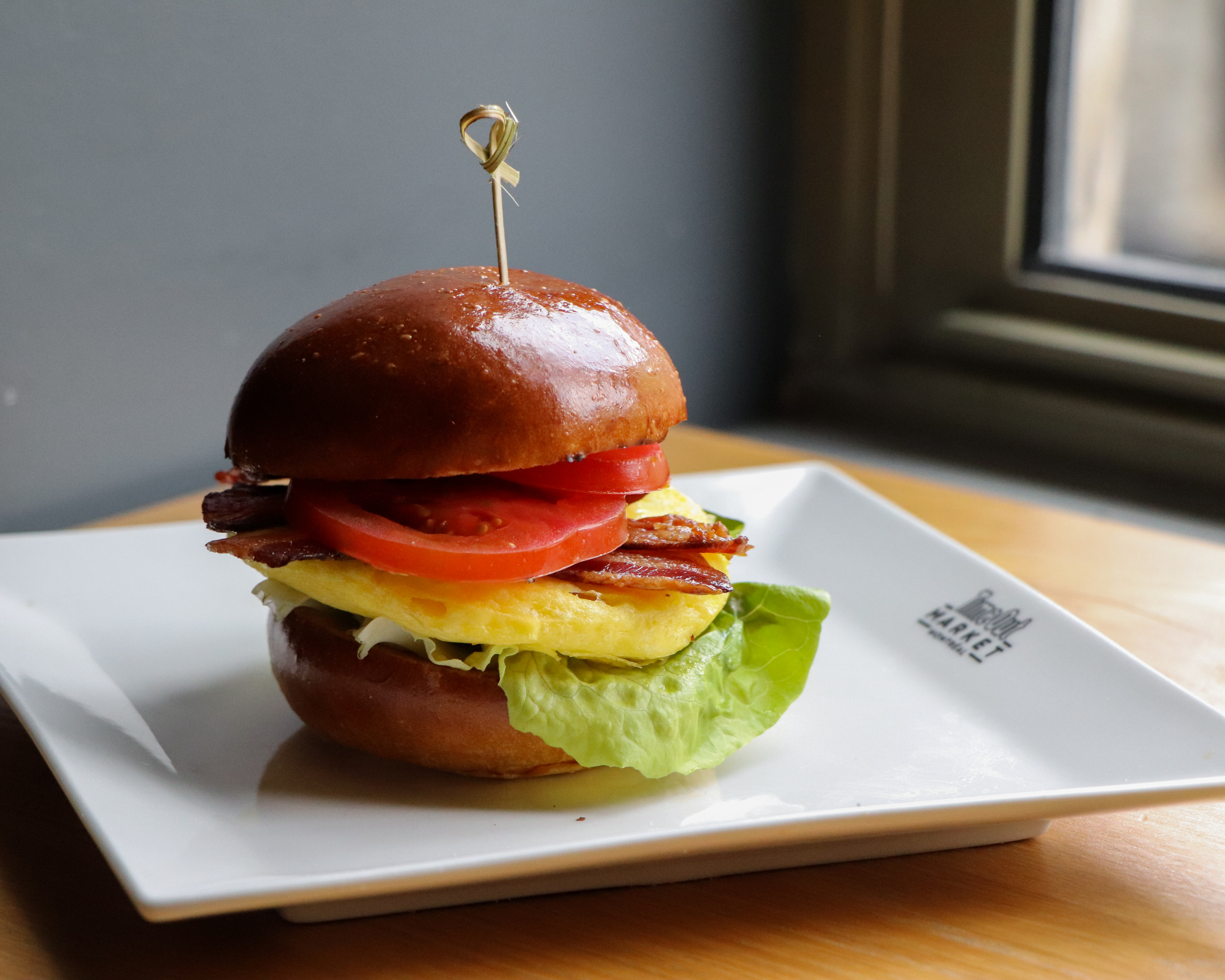 Il Miglio
What: Creste di gallo with duck ragu
This is the generous bowl of slow-cooked, rich duck ragu and hand made pasta you've been craving. Add some Parmigiano Reggiano and it's perfection.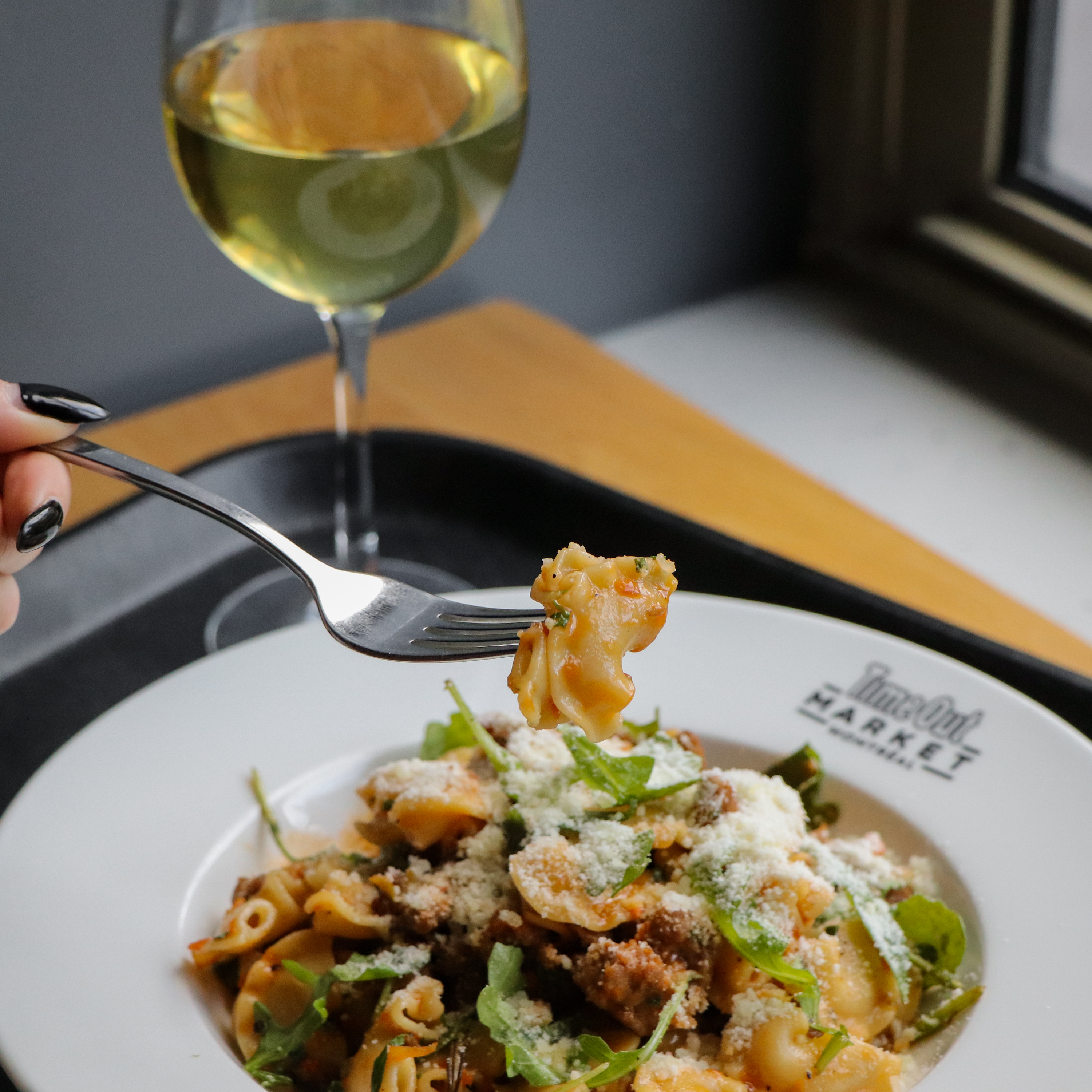 Kid's menu: Cavatappi bathed in tomato sauce is a meal even the pickiest eaters will enjoy.
Moleskine
What: Pizza La Nordica
Spicy tomato sauce, Nordic shrimp, Grana Padano cheese, arugula, aioli and breadcrumbs piled on top of Moleskine's signature pizza dough? Yes, please.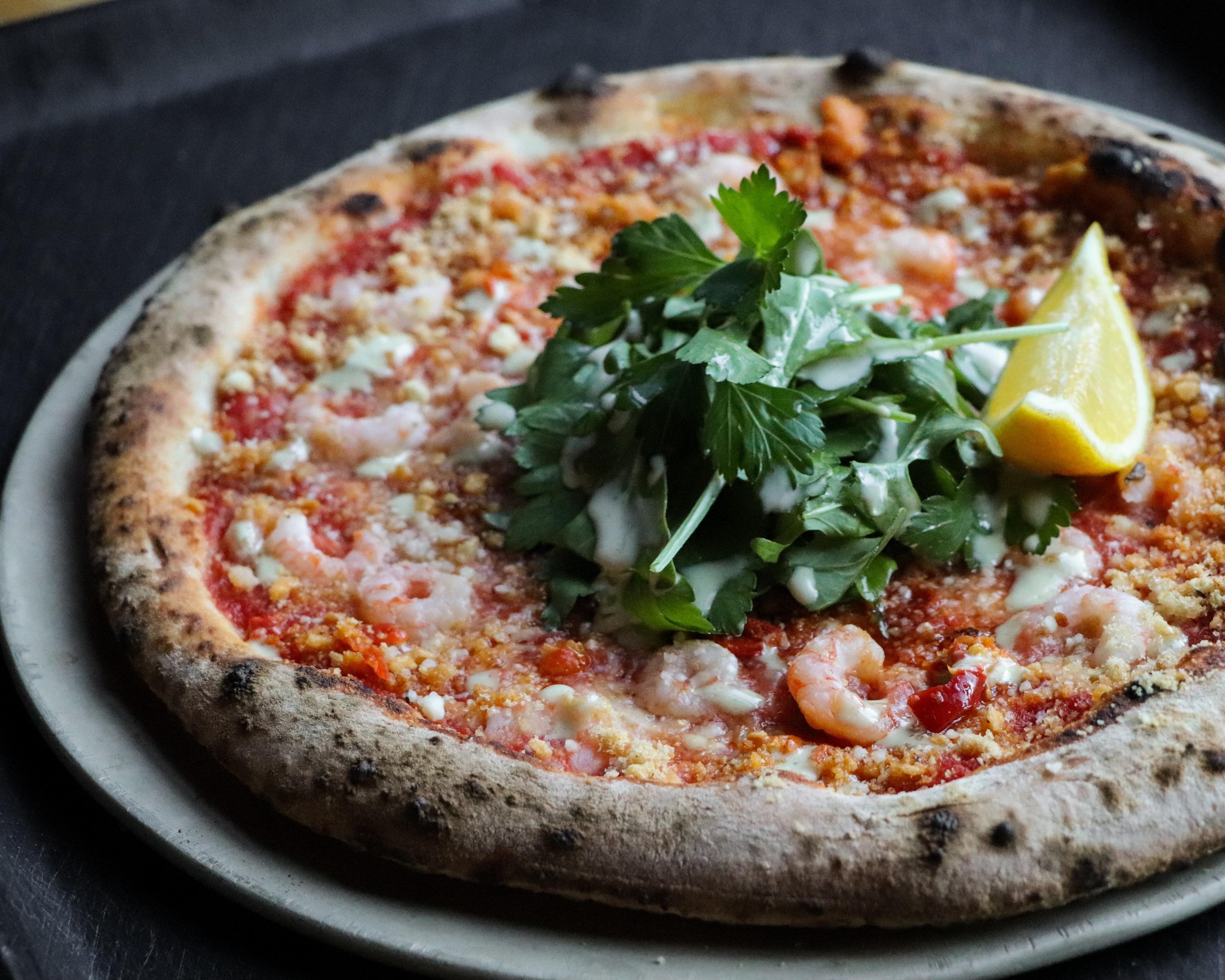 Kid's menu: La Bambina, A.K.A. the pizza of every child's dreams. Pepperoni and cheese. Basta.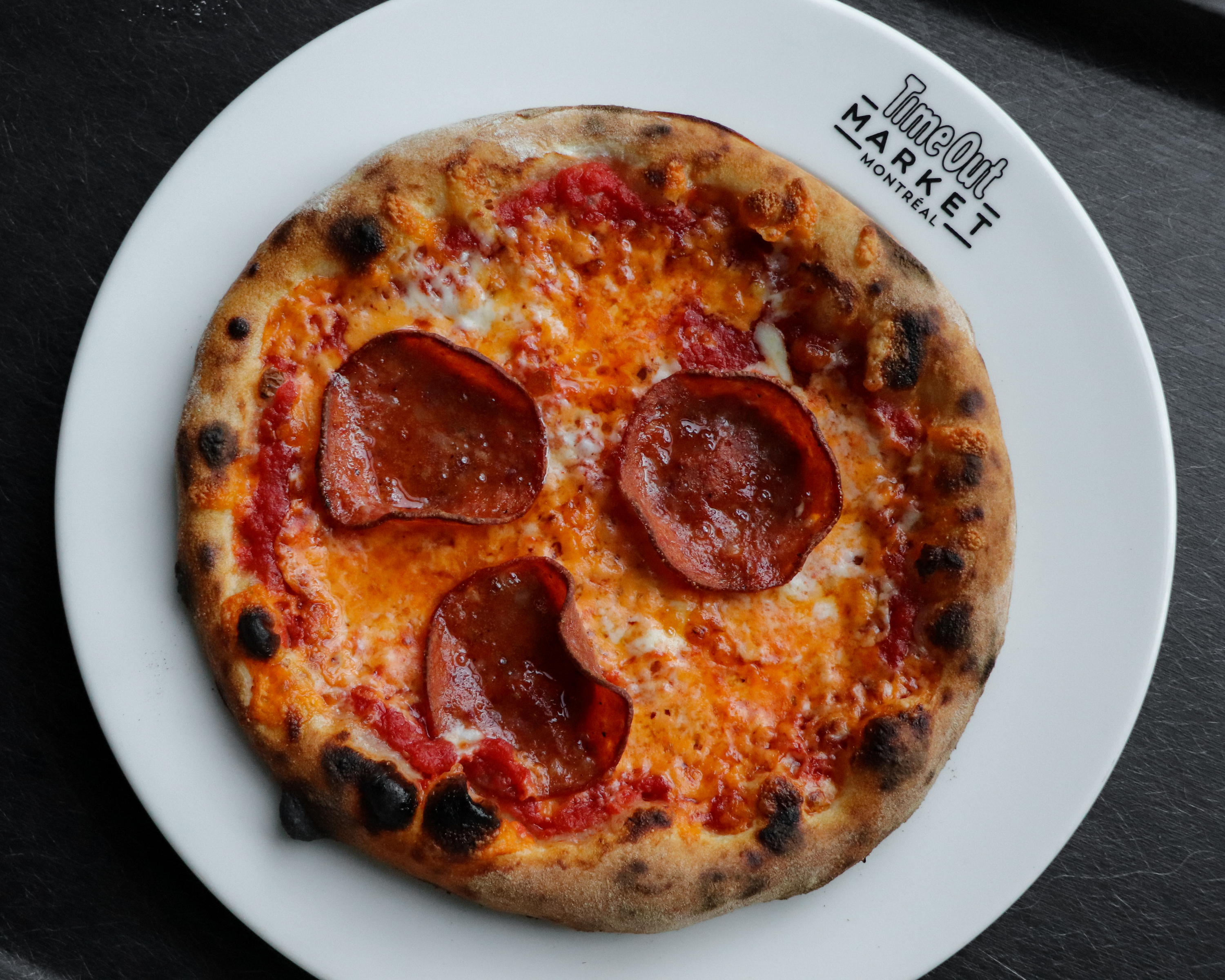 Campo
What: Traditional chicken stew
The perfect chicken dish? Chicken simmered in Ferreira red wine AKA the ultimate mijoté.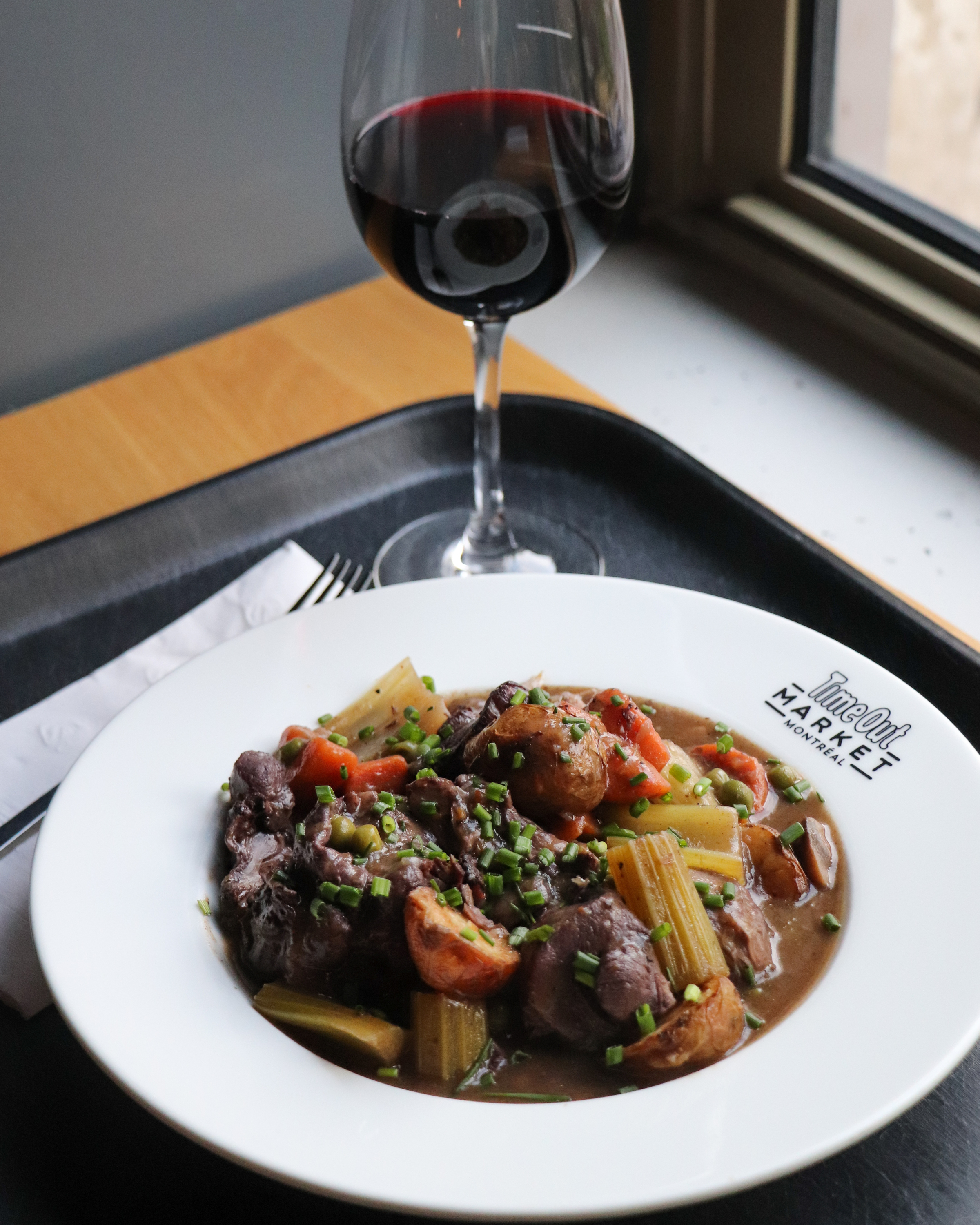 Kid's menu: Did someone say mini-grilled chicken poutine with cheese curds, São Jorge cheese, house chicken gravy, and chorizo chips?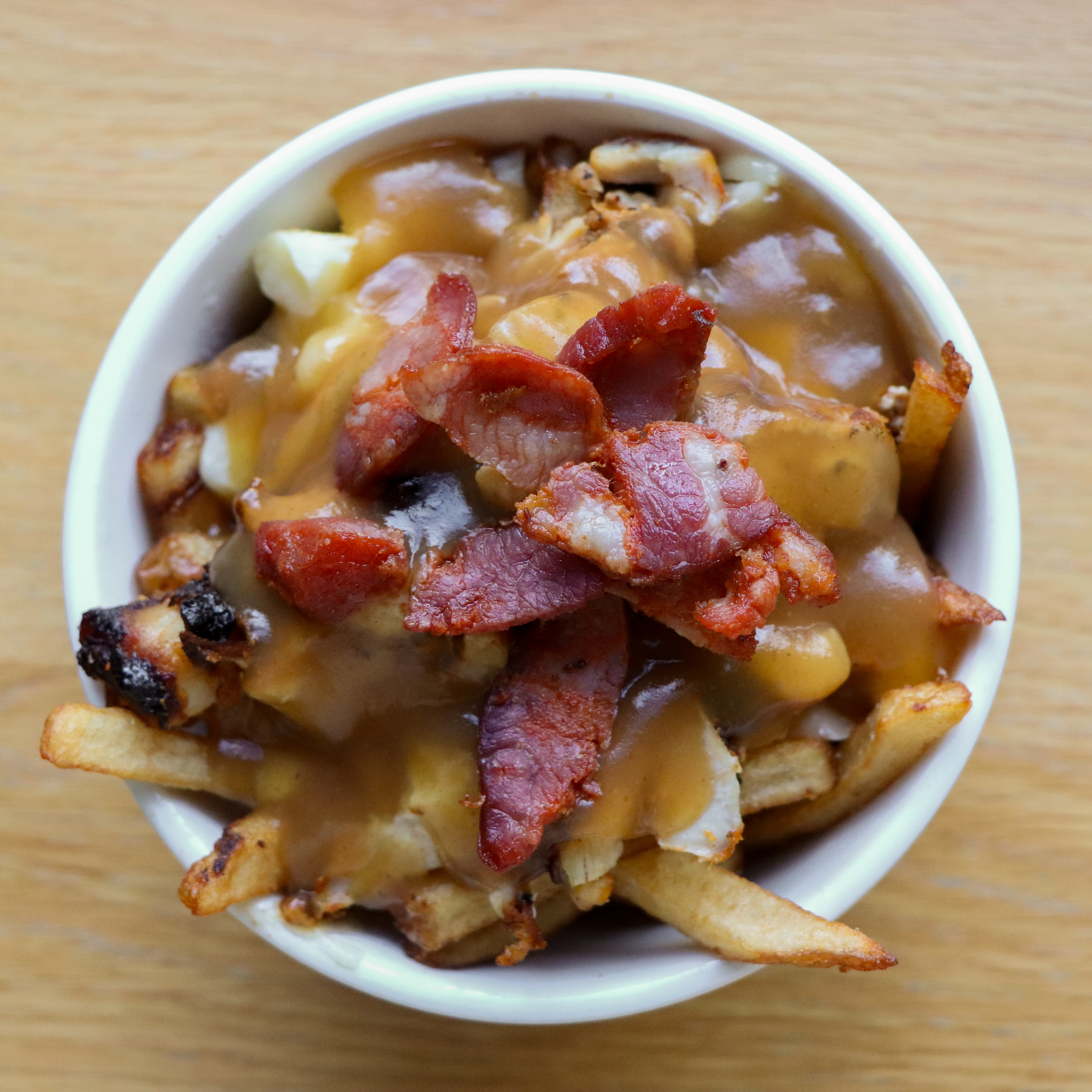 For more information about Time Out Market Montréal's eateries, click here.
RECOMMENDED:
Montreal's massive downtown Christmas market is back
39 best things to do in Montreal right now