The Montreal-New York bagel rivalry is a thing, but mainly in the minds of New Yorkers.
Anyone who's tasted a Montreal bagel knows that they are better—just ask Nike (hello, Dunk Low Montreal Bagel sneaker) or Dua Lipa.
But when Bethenny Frankel, former RHONY (Real Housewives of New York) star and entrepreneur, decided to put them to a test on Tik Tok this week because "everyone from Montreal says their bagels are better" (true story), she had a lot of opinions.
While we all know who makes the better bagel—Montreal's more compact, less-doughy version boiled in honey-sweetened water and baked in a wood-fired oven is clearly the winner—Bethenny ordered a variety from one of the city's cult favourites, St-Viateur Bagel's sesame, all-dressed, whole wheat, and sea salt, to see for herself.
What did Bethenny think?
According to Bethenny's Tik Tok, she started with the all-dressed bagels, pronouncing that they were missing the "tender and gumminess" and characteristic "gummy yum balls' ' associated with NYC bagels.
(We're confused, is this a bad thing?)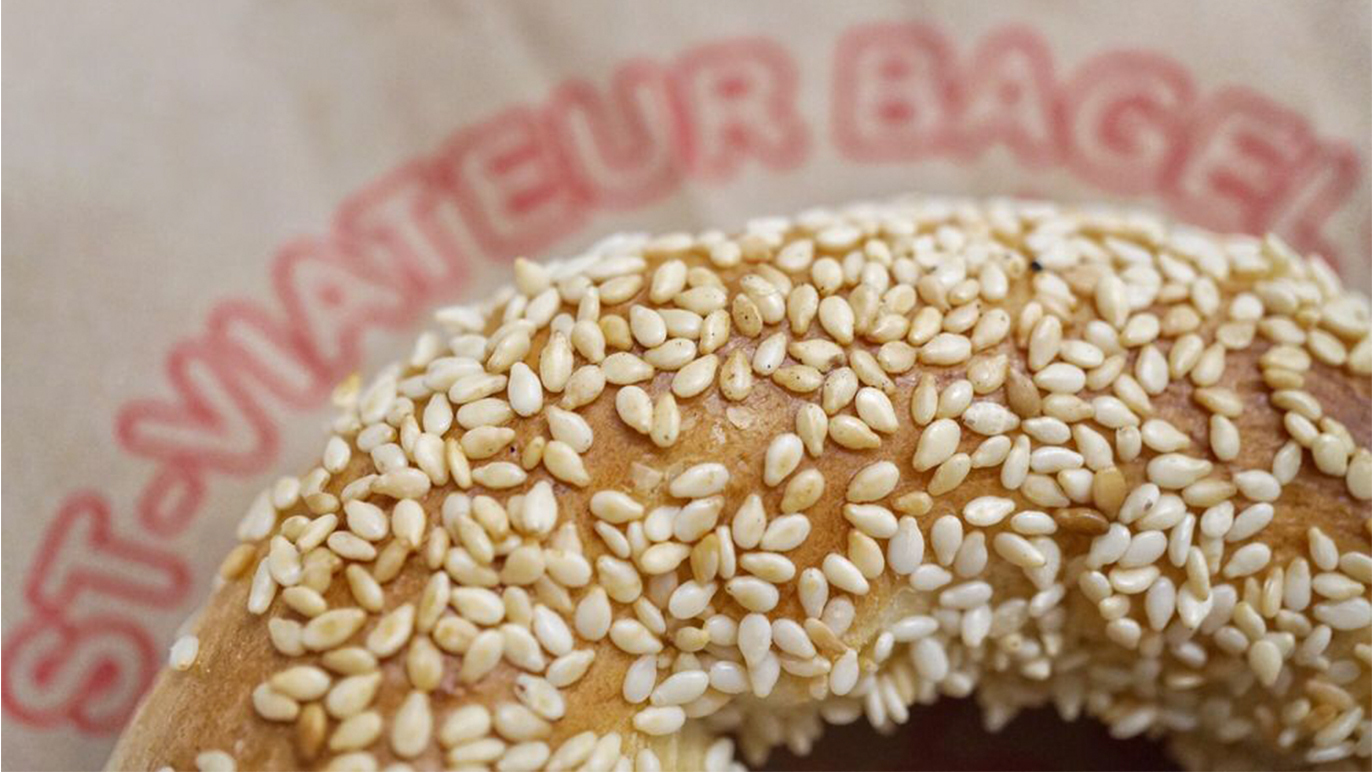 Her critique continued of the Mile End institution, explaining they were "airy, crispy but still has the chewy tenderness," and tasted "a little lighter. A little sweeter."
Further compliments included how St. Viateur bagels aren't like eating "an airball from the supermarket" (whew!), and while she didn't think they were as good as a New York bagel, they were a "nice alternative".
Bethenny finally relented, saying: "Shout-out to Montreal, you make a good bagel."
Further accolades included: "Thumbs up for Montreal bagels," and "It's a nice bagel. I like it."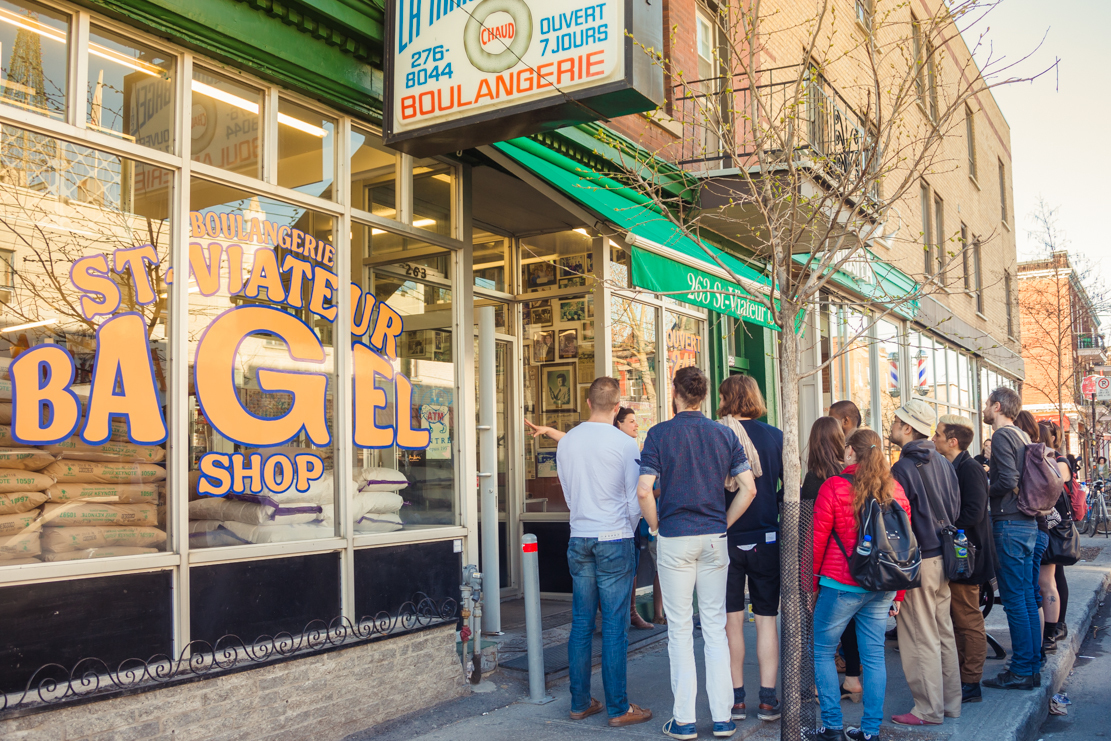 What would she say about our poutine?
You don't need to be a bagel connoisseur to know that the true test of a Montreal bagel happens at the source: straight from the wood-fire oven and into your mouth. They are iconic.
Tasted, tested, and ranked, Montreal's top bakeries and shops make the best bagels in Montreal—and New York—hand-rolled and wood-fired.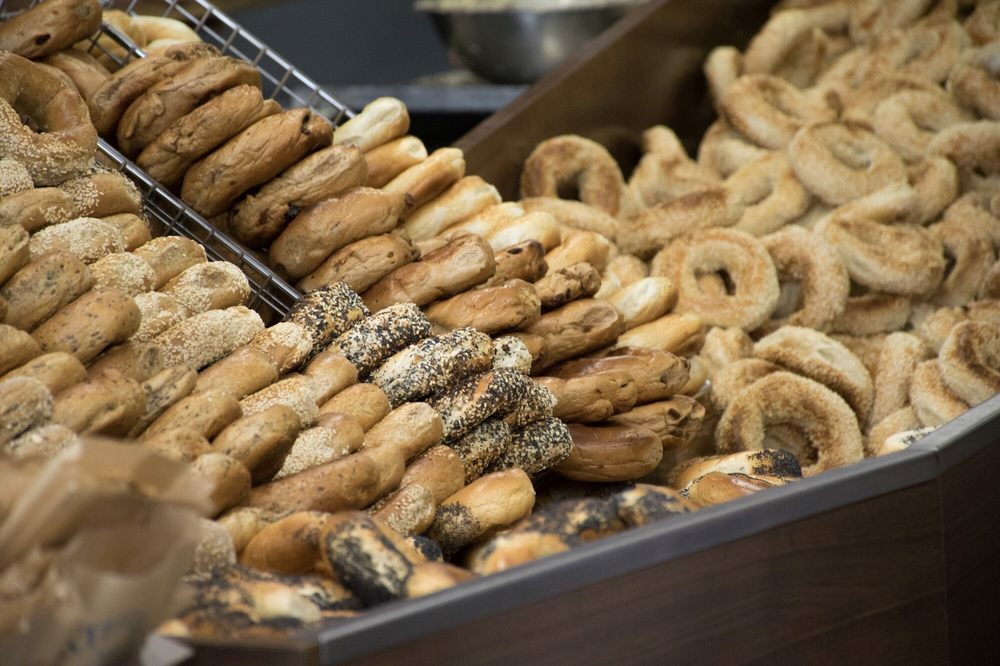 RECOMMENDED:
Best things to do in Montreal
Where to find the best bagels, ranked
Where to find the most iconic Montreal food