Another special alert is in effect, Montreal.
We got our first real snowstorm last week with almost 40 cm falling between Friday and Sunday morning.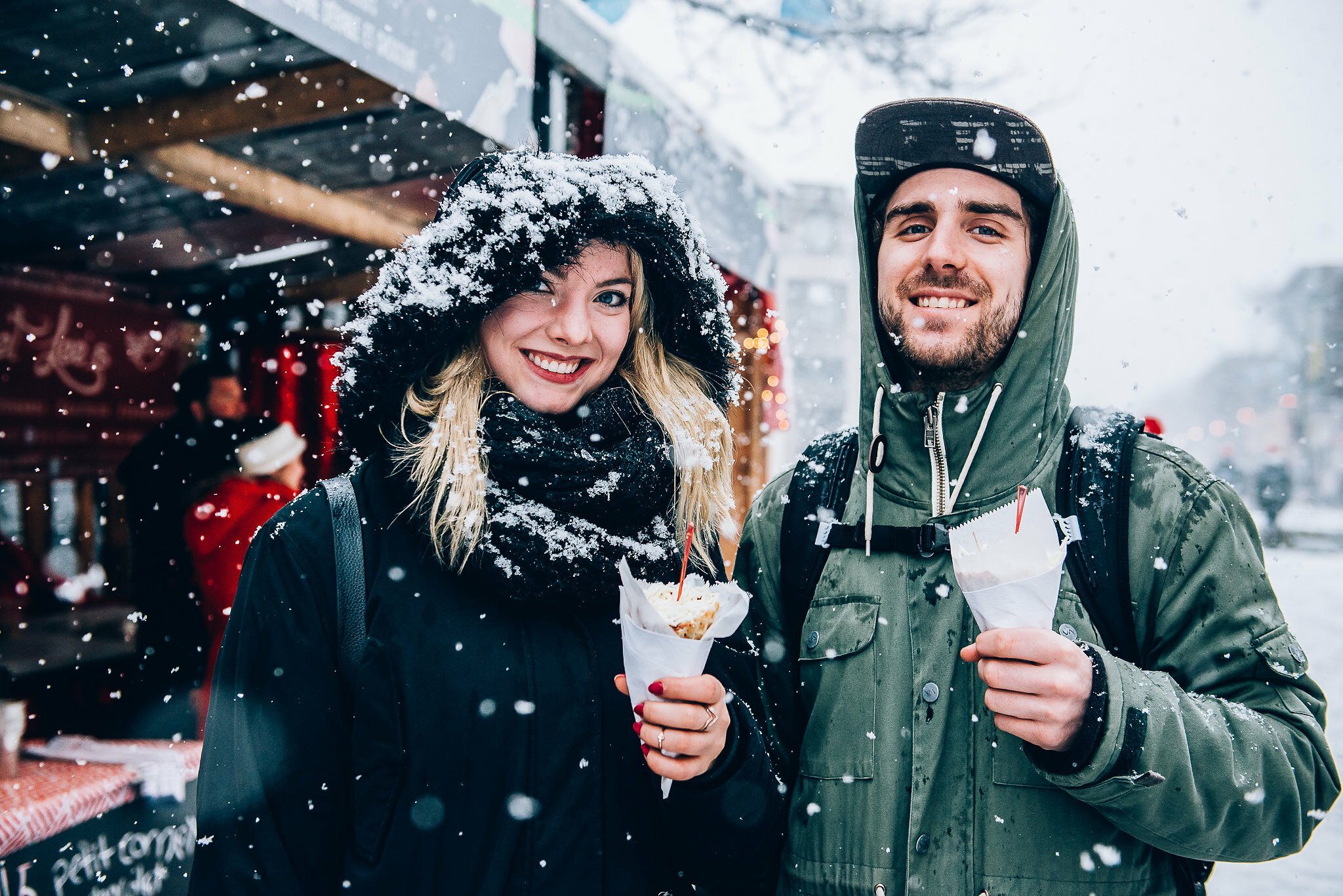 Now, according to Environment Canada, an "intense" low pressure system (think freezing rain, snow squalls and a severe drop in temperature) is anticipated to move into the province of Quebec starting on Thursday evening and stay put until Saturday.
Happy December?
Whether you're spending the holidays enjoying the best of the city, wandering around one of the coolest neighbourhoods and streets in the world, or hitting the slopes, road conditions will be challenging (read: messy) and travel time unpredictable.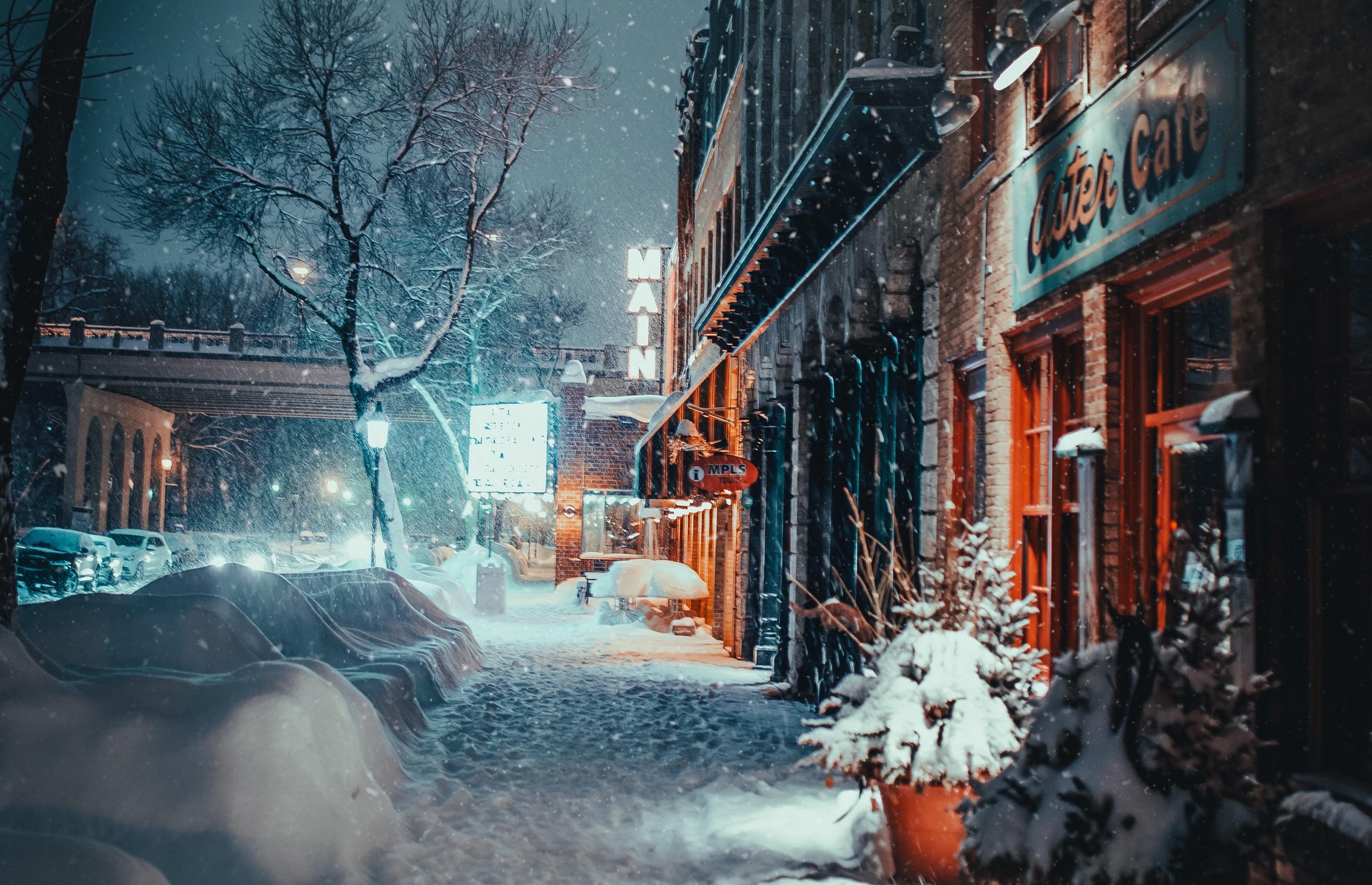 We're expecting strong winds, blowing snow and significant snowfall north of the St Lawrence River, while the area to the south could see rain instead.
Cue freezing rain in the areas in between.
On Saturday afternoon, get ready for potential snow squalls in southern parts of the province thanks to cold air passing over the Great Lakes. That will also mean a temperature drop on Sunday, and into the following week.
One thing we know for sure is that there are plenty of ways to enjoy Montreal snow, rain or shine—whether you're wandering through a Christmas market, checking out the city's holiday lights (and light installations) or eating at one of the year's best restaurants, or best new restaurants.
RECOMMENDED:
Complete guide to the best things to do in Montreal
The best things to do in Montreal in winter
Best restaurants of 2022