Latex. Leather. Lace.
If you like kinky dress-up, Cirque de Boudoir's Pinup Devils party is the event for you.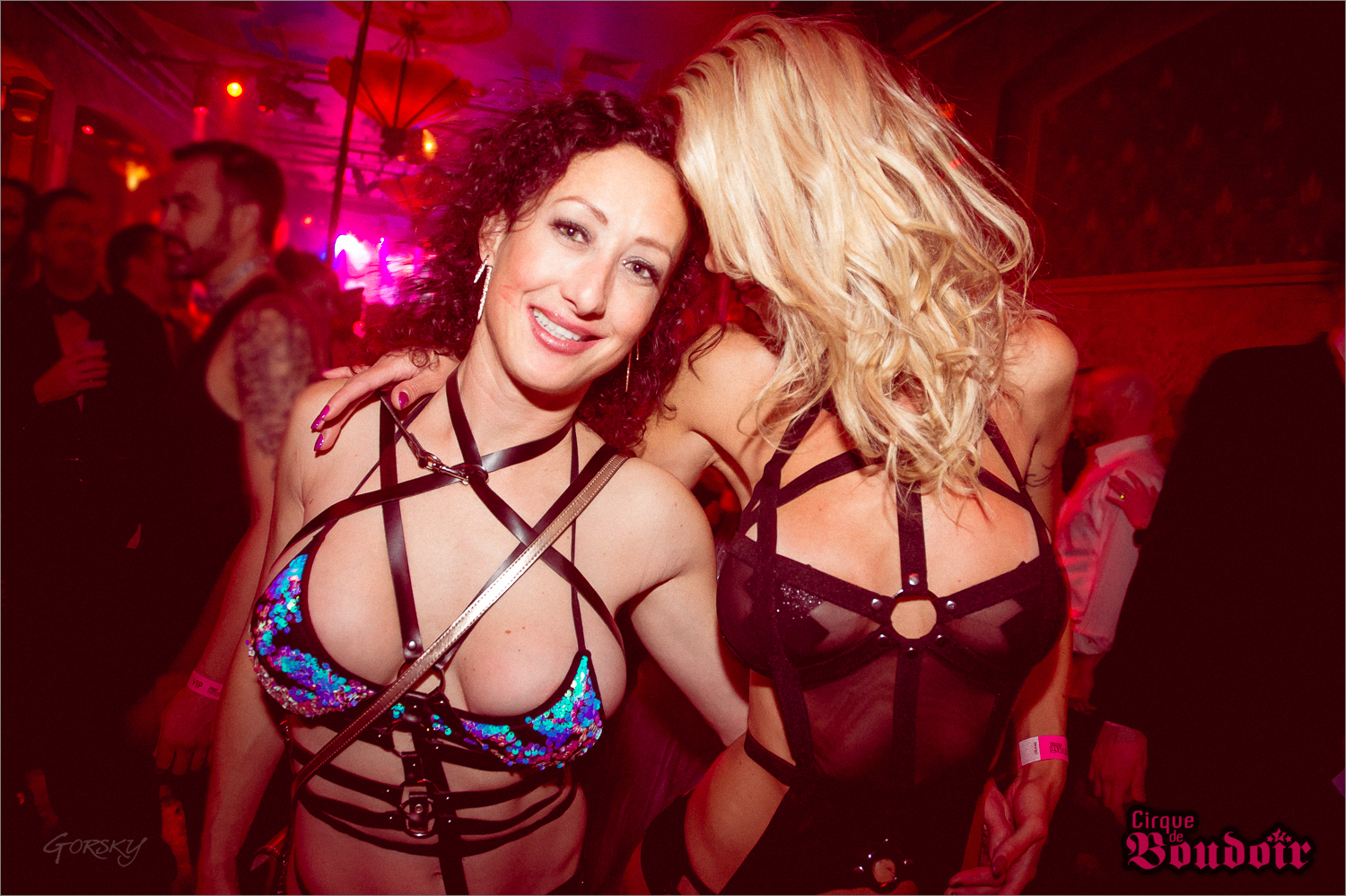 The kinky circus brings together some of the hottest crowds and extreme fetish and entertainment in the city under one roof. Expect burlesque performances, live circus, local DJ sets and more. And make sure to follow the rules.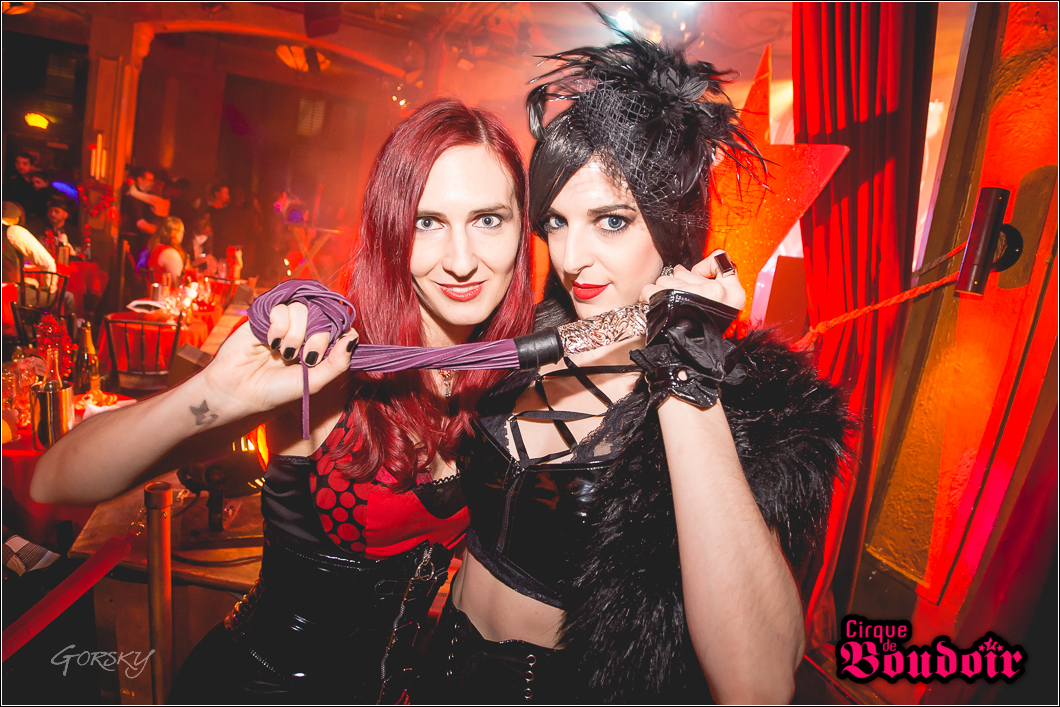 Fetish devils, vintage devils, classy devils and scary devils: This year, Cirque de Boudoir is calling all sexy devils in their finest attire—from PVC to wearable rope bondage and everything in between—on February 11 at Cabaret Lion d'Or from 9 p.m. until 3 a.m.
If you haven't planned your costume, check out their Pinterest page for inspiration here.
No costume, no entry!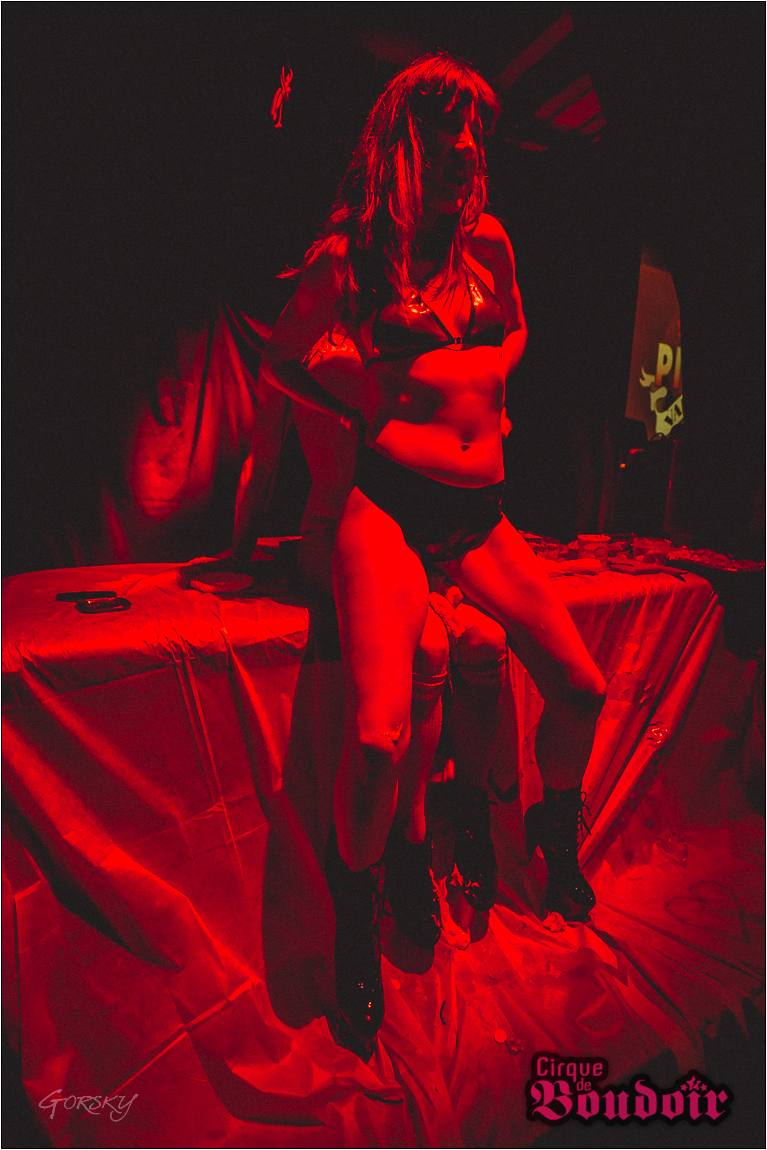 Montreal's kinkiest Valentine's event will feature a huge line-up of performers, including Natasha Nebula, Lily Monroe, Sugar Vixen, Tristan Ginger, Joy Rider & Kozmic Skater, Madrose, Miami Minx and the Hellbound Harlots. Also featuring sexy deep house and techno music with DJ Davidé, Warm Rubberette, DJ Mushin and Plastik Patrik.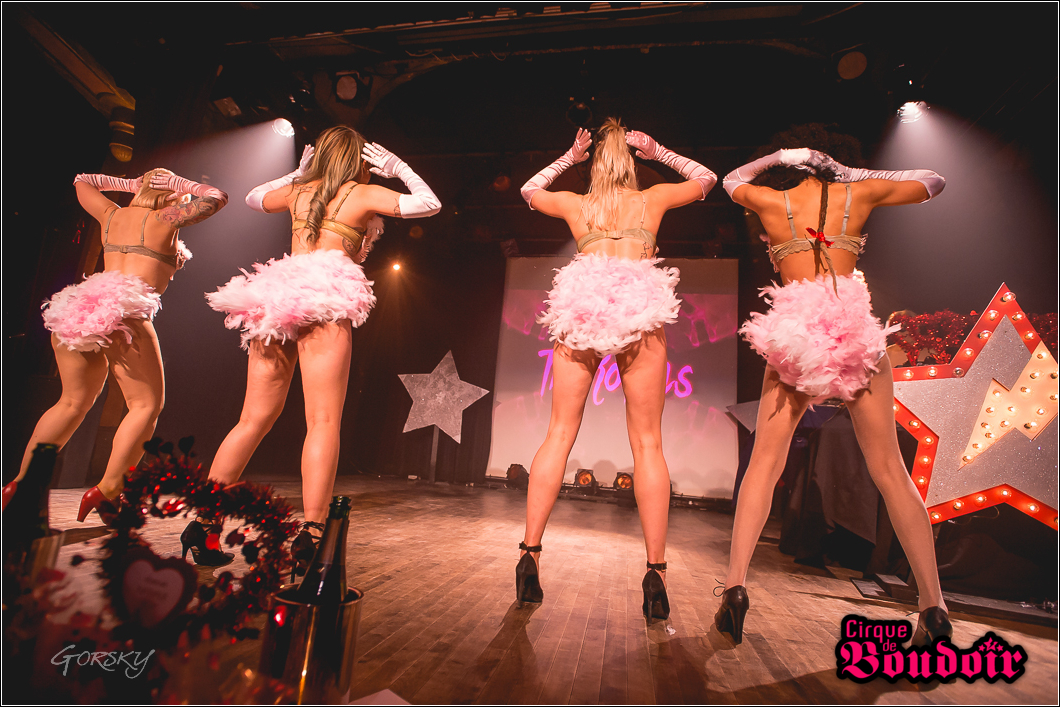 There are a few strict rules, however.
1. You must dress to impress, so full fetish or devil-themed costumes are a must. You will be declined entry if you are wearing regular street clothes. For detailed dress code recommendations, check out Cirque de Boudoir's Pinterest board.
2. Absolutely no photos of videos (they have official staff photographers for a reason).
3. No touching without consent. Always ask permission.
4. The staff has final say. Disrespect the rules and you will be removed. If you witness something that looks like it might be breaking the code of conduct, let a staff member know immediately.
For more information about Cirque de Boudoir's event, click here.
RECOMMENDED:
Full guide to the best things to do in Montreal
25 most romantic restaurants in Montreal
Best speakeasies and secret bars hidden in Montreal
59 best bars in the city
Best strip clubs in Montreal