From Beethoven's Symphony No.3 performed by the Orchestre Métropolitain, to Les Grands Ballets, more than 30 free live performances are on offer this summer at Théâtre de Verdure in Montreal's Parc La Fontaine—circus performers and movie nights included.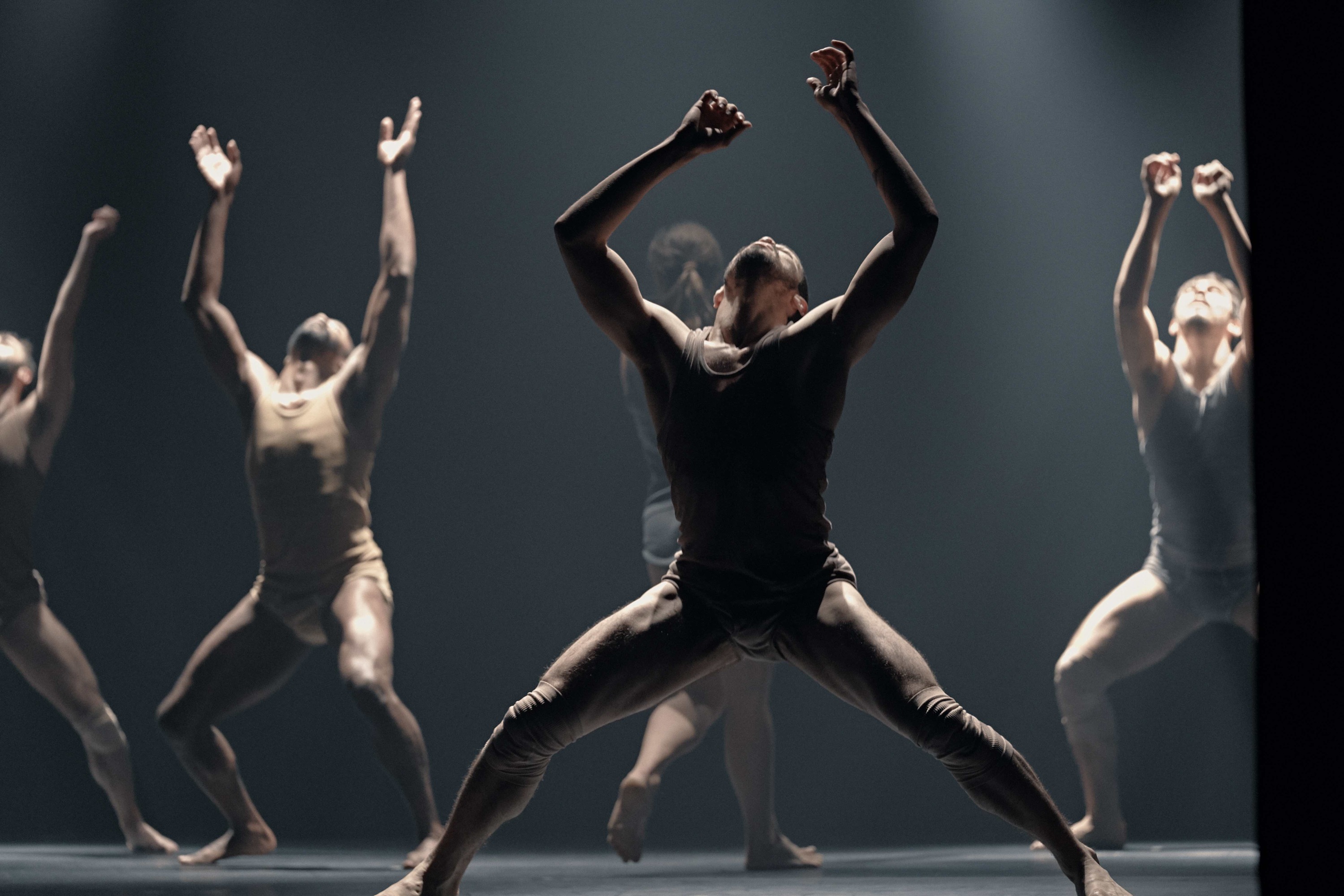 The newly-renovated theatre—sitting on an island of its own surrounded by water in the heart of the park—will be showcasing outdoor performances from Wednesday to Saturday between June 29 and August 26. Grab a picnic, or your favourite meal-to-go, and enjoy the open-air events that are scheduled throughout the summer.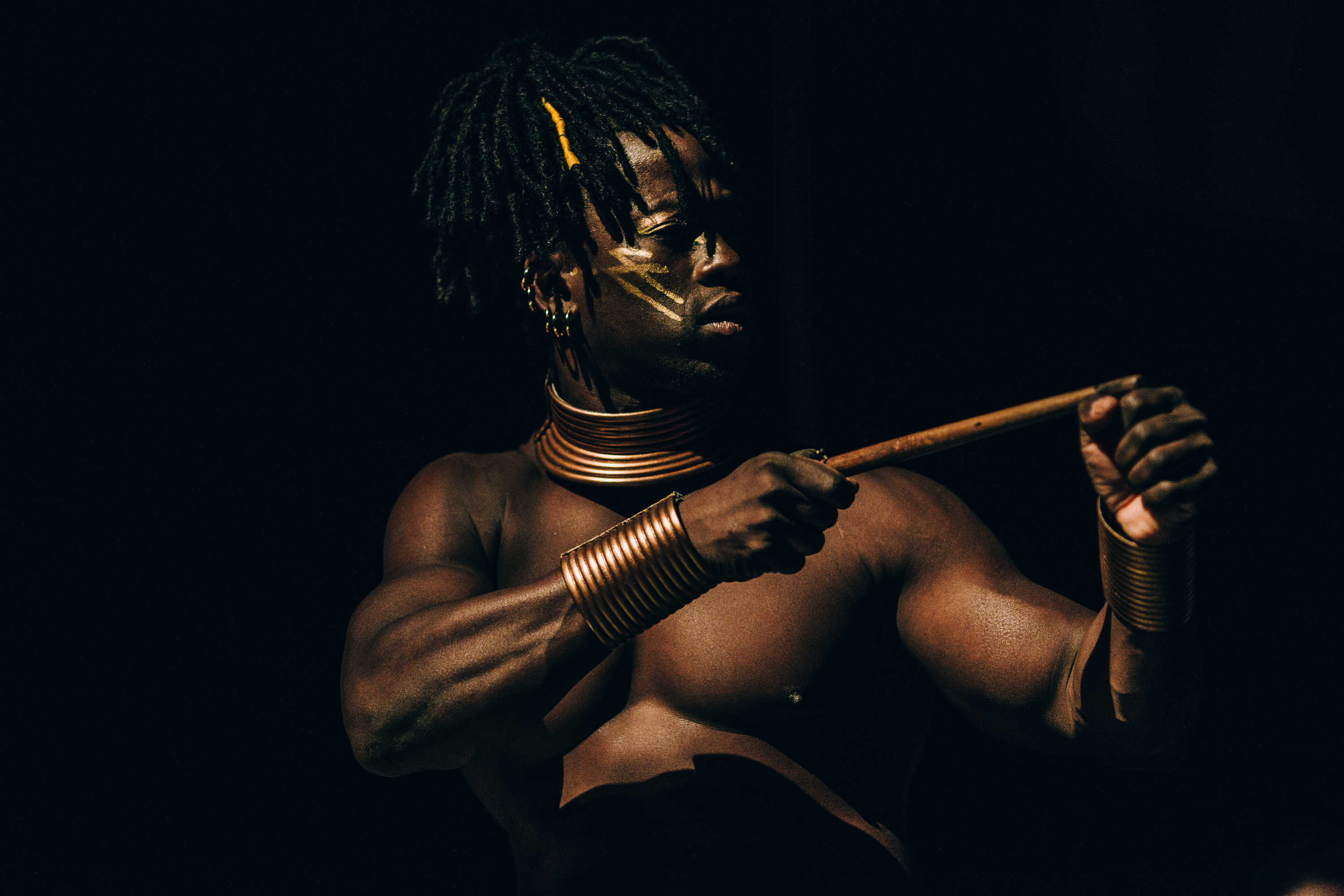 Highlights include singer-songwriter Martha Wainwright, a screening of Pedro Almodóvar's Parallel Mothers starring Penélope Cruz, Won'Ma Afrique's Cirque Kalabanté acrobats, dancers and musicians and musical artist Jérôme 50.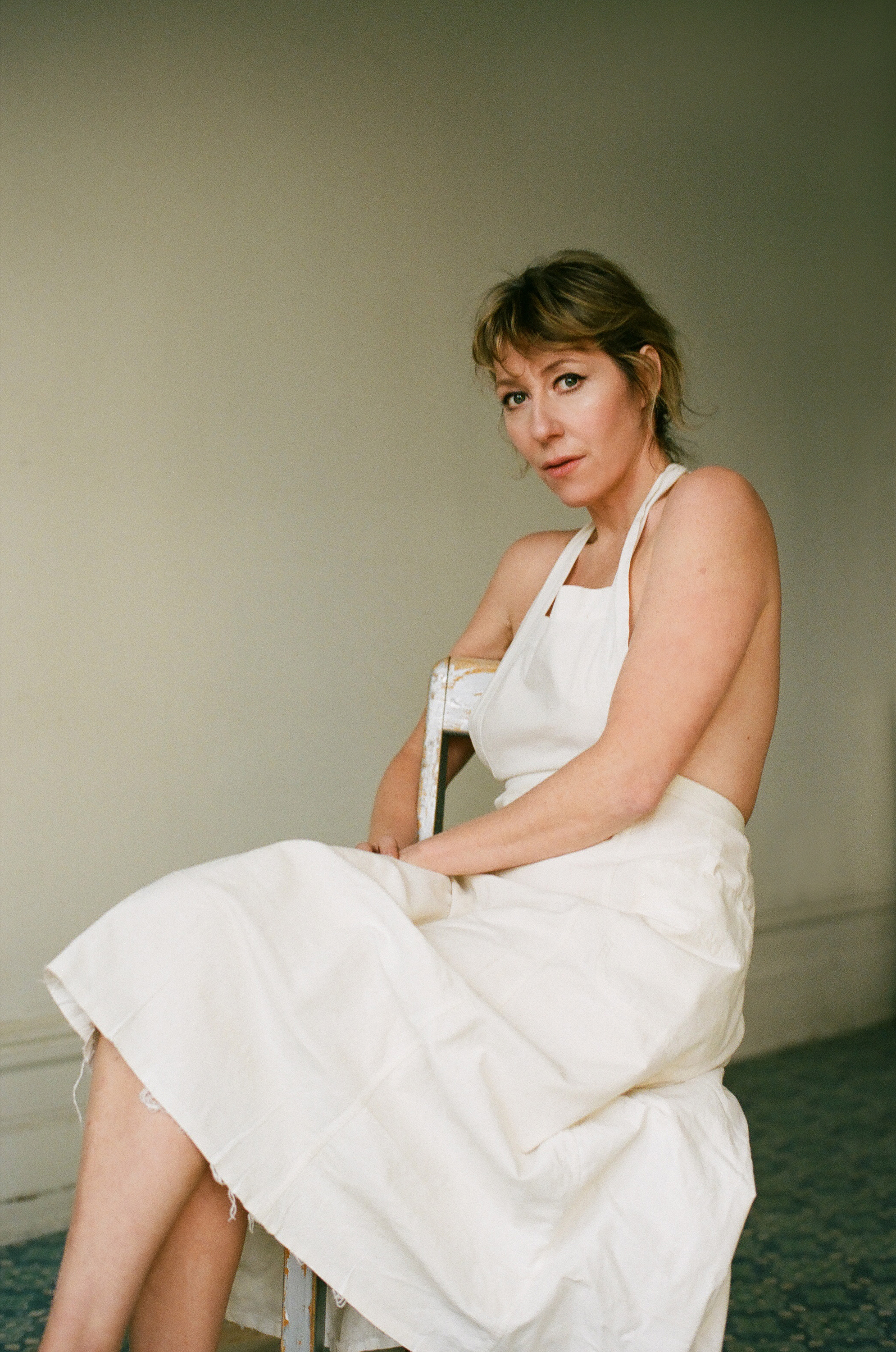 Montreal has its fair share of gorgeous green spaces, but Parc la Fontaine's discreetly modern open-air theatre takes park life to the next level thanks to a new stage and elevated seating for up to 2,500 people. First come, first served!

The theatre, tucked away in the northwest part of La Fontaine Park, opened in 1956 and hosted summer concerts, music, dance performances and film screenings for locals and tourists until its closure in 2014. The new space was designed by the firm Lemay to be more open and accessible, reinforcing the connection with the park's surrounding greenery.
More information about Théâtre de Verdure's summer programming here.
RECOMMENDED: Full guide to the best things to do in Montreal this summer