A dumpster fire. The worst reviewed thing on the internet. A demonstration of how fast zombies could take over the world.
2020 was a lot of things to a lot of people, and while much of it will go down as Montreal's worst year in recent memory (followed closely or coming right after the floods of 2017 and 2019 the ice storm of 2007, depending on who you ask), Time Out Montreal has done its best to keep Montrealers informed about what was worth reading about.
When we look back on the most-read stories from Time Out Montreal in 2020, we see a year wrapped up in a lot of different topics both good and bad from COVID-19 and its long-lasting effects, to how to spend time indoors during a pandemic and innovations in the face of that pandemic. It's the horrible-awful-OK-now-that-a-vaccine-is-on-the-rise year on record, tidily wrapped up in 15 headlines (plus some runner-ups).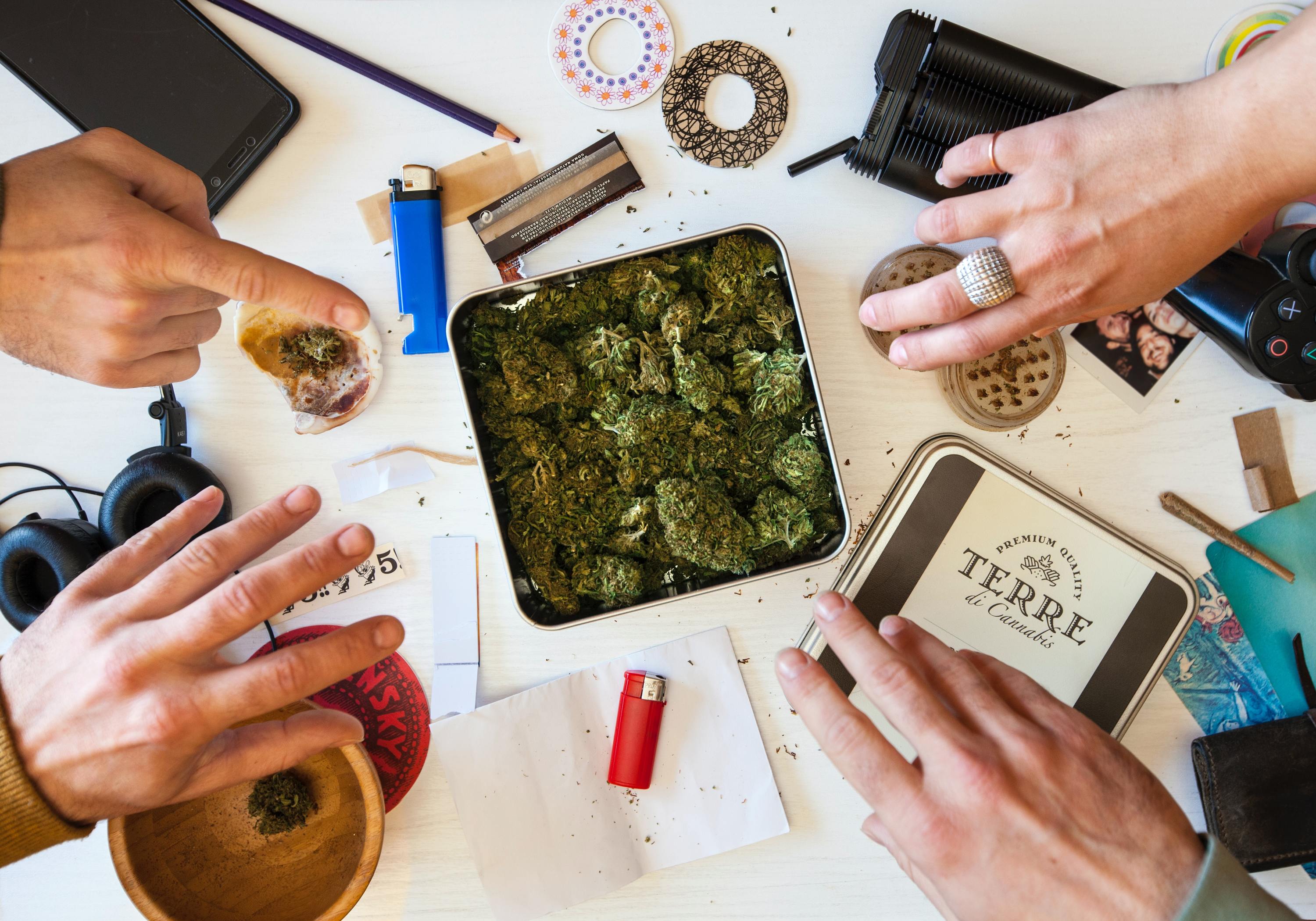 By far the biggest story of the year, and we were only two months and change into the pandemic looking for answers about prevention (and if our habits helped or hurt our chances of getting infected). Alberta's University of Lethbridge stole the show throughout the year by giving stoners something to talk about and stave off any paranoia they might've got from smoking that fat blunt. Read all about it here.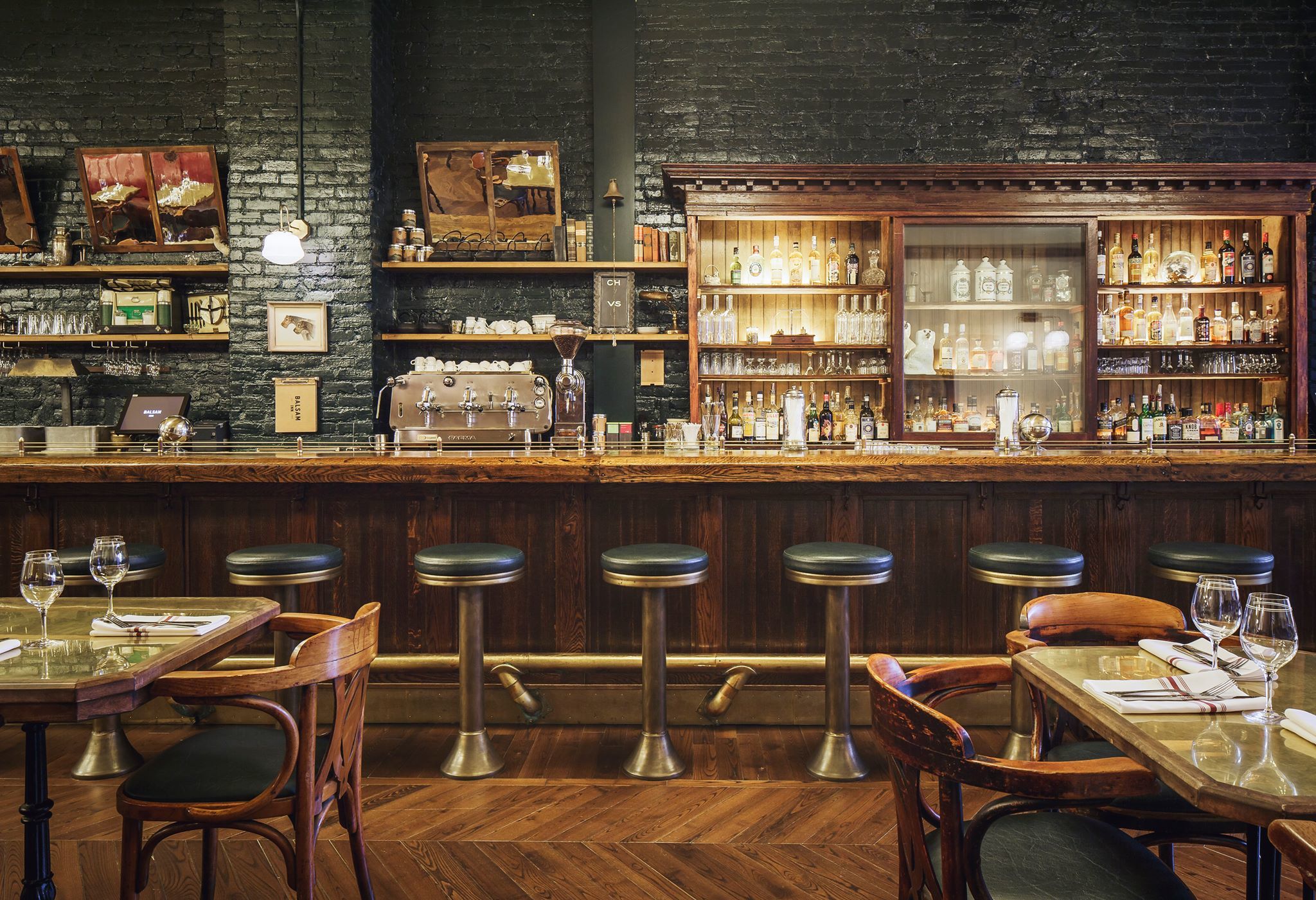 Montreal is known around the world for many reasons, the least of which is the excellency of its restaurants and bars. With a pandemic and all the effects that come with it, however—the closure of dining rooms and barstools, the red tape of federal and provincial financial support, one-sided permissions for alcohol sales and more—the city has seen amazing places forced to close their doors. All these notable restaurant and bar closures in Montreal remind us that we need to put our money where our mouths are, and Love Local.
Go figure that, during a pandemic, Montreal could take a moment to watch its own city during the Before Times as the host of Somebody Feed Phil, Philip Rosenthal, go cartwheeling across our streets and eating with the best of them: Sushi from Park, a fine dining circus at Montréal Plaza, Haitian classics at Paul Toussaint's Agrikol, sandwiches with Dyan Solomon at Olive & Gourmando, poutine at Ma poule mouillée, busting a gut and Au Pied de Cochon's sugar shack, smoked meat from Schwartz's (natch), rolling bagels at St-Viateur Bagel, and slurping oysters at La Boite Aux Huîtres in Jean-Talon Market.
Imagine a grocery store that comes to you: This Toronto, Ontario start-up called Grocery Neighbour has become the world's first grocery store on wheels, and they've got plans for a fleet of mobile supermarkets mounted on the back of sixteen-wheelers. Who knows, maybe the project will spread across the country?
Pornhub has been in the headlines lately, but not for the best of reasons. That said, credit where credit is due: At a time when everyone faced a massive amount of financial precariousness (and still do), the porn website made its premium memberships free. Enjoy all of the innuendos (we enjoyed writing them) involved in reporting on this right here.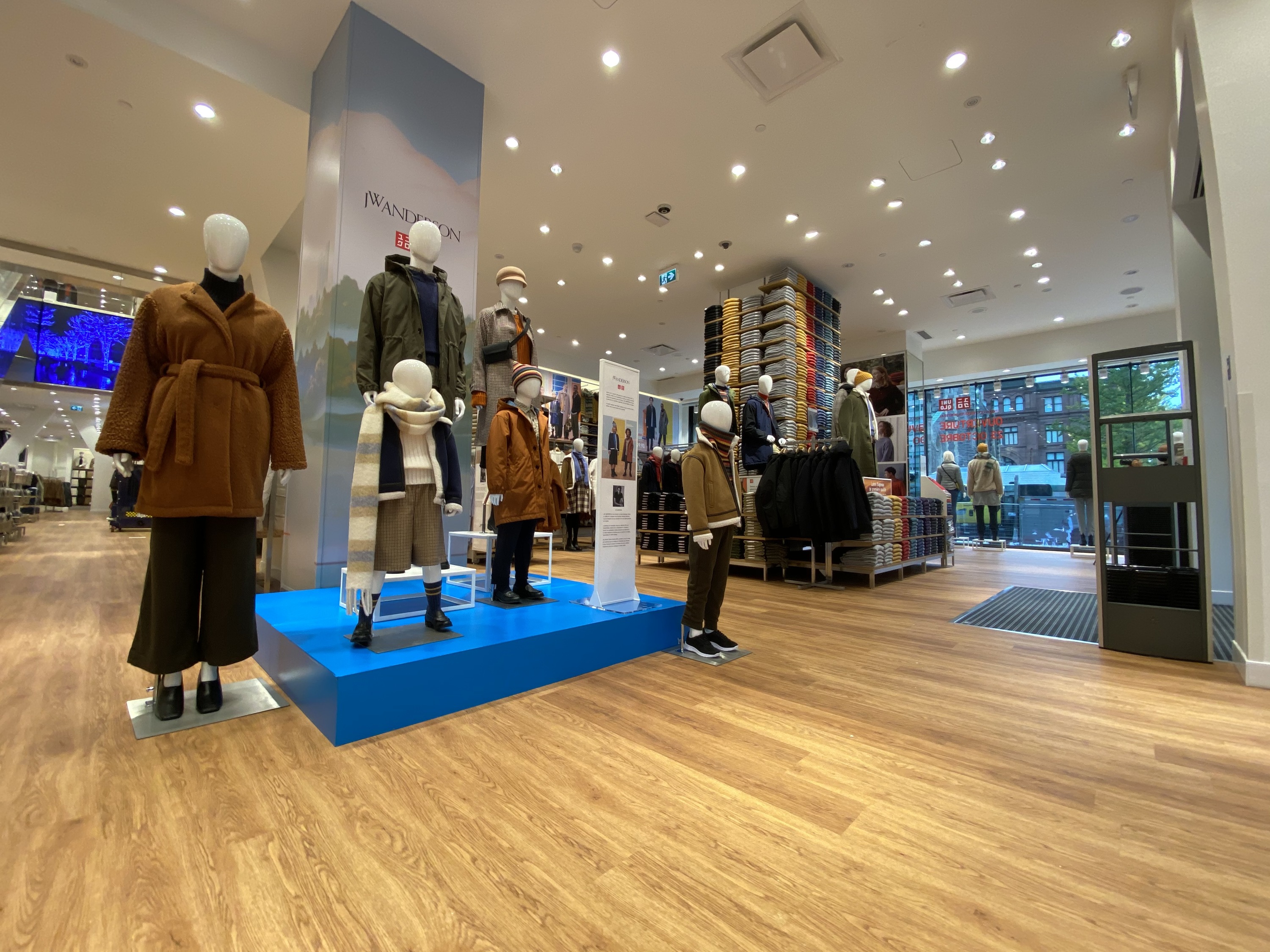 People used to avoid downtown Montreal, but when the opening date of Canada's biggest UNIQLO location was announced AND we found out it was happening right here? In the Eaton Centre, right below Time Out Market Montréal? The crowds were out of control in the first few weeks, and in a way, they still are until non-essential retail possibly has to close. Enjoy taking a look at our full gallery of an untouched, preopening UNIQLO location.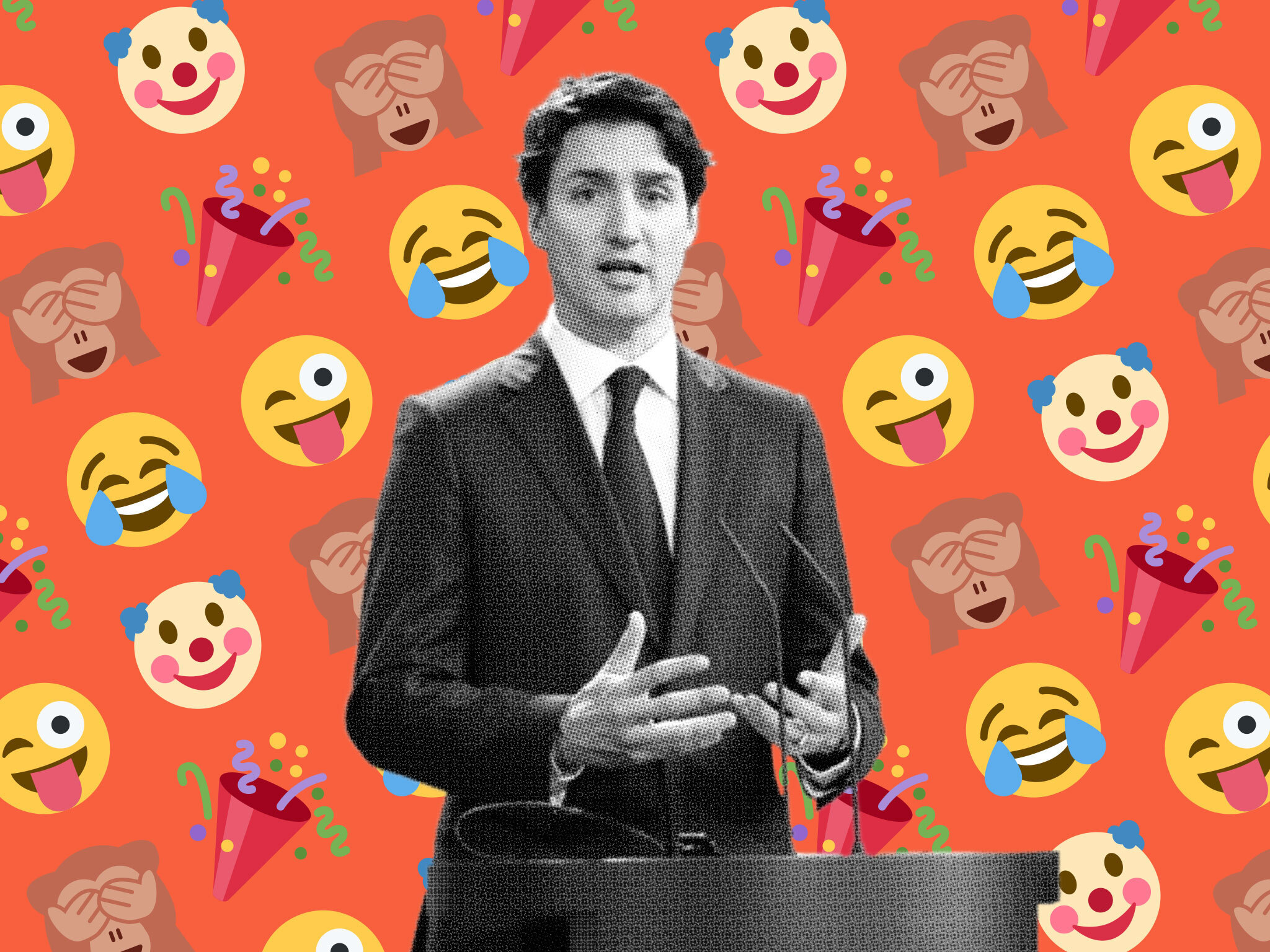 Remember 'Speaking Moistly'? Or how much the internet gushed over a tired, bearded Trudeau doing a sexy hair flip? We do, and we collected all those meme-worthy moments right before everyone had time to jump ship to the next attraction online.
If there's one industry in Canada that was hurting especially hard since the pandemic, it was hospitality. Amazingly, they've done so much by donating time, food and money to others, so it's always been good to see when initiatives get started to get back to THEM. This story hit the charts at a time when the unemployed were looking for any and every source of income they could get beyond CERB.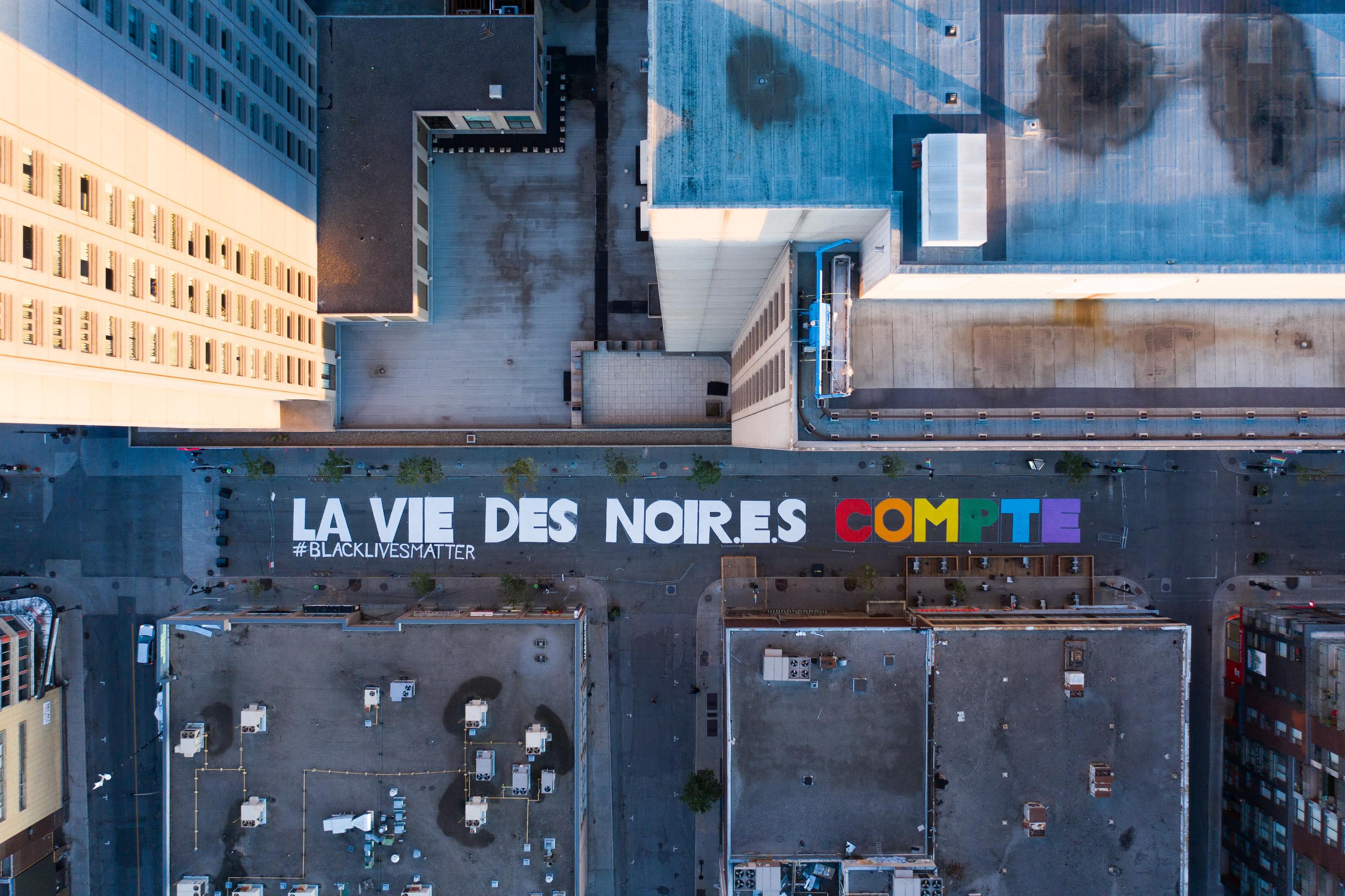 Black Lives Matter shook the world, and it was more than just a tremor in Montreal. While we're a city that loves to speak out and hold protests left, right and center, this one speaks to the systemic discrimination that's been felt ever since Tiohtià:ke became Montreal, and the police brutality from local enforcement and the RCMP that's been afflicting BIPOC Montrealers, Quebecers and Canadians as a whole. This story only covered one of many protests, but like all of them that have happened since, they are to be remembered.
We're thinking this story about the 200 metre-long Christmas market that stretched across Chinatown from Japanese snack bar Fleurs et Cadeaux in the west to Cantine Poincaré in the east got clicks because of how innovative it was. True, retail spaces opening up in restaurants wasn't new, but it did bring a lot of people to a part of the city that was left otherwise abandoned and oftentimes abused by racist actors blaming Asian Montrealers for a ground zero over 9,000 kilometers away.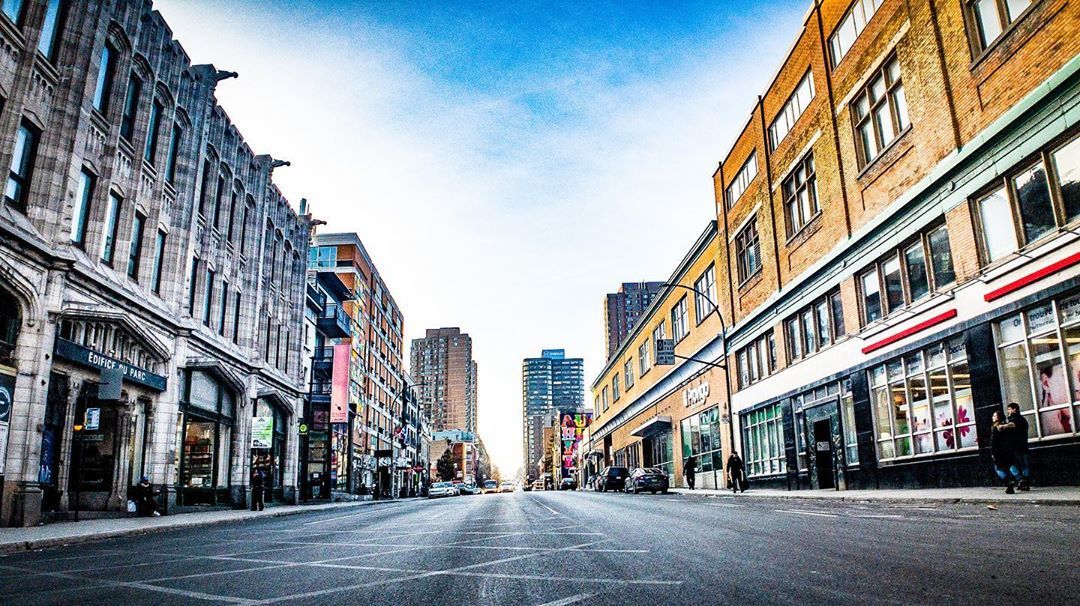 Remember this one? Remember how fascinated we all were to see our beloved city streets devoid of cars, people, sounds, sights? It still gives us the chills like winter came a second time, and we can only imagine what the streets will look like when the low temperatures and blowing snow hits us big time.
When it rolled out, people were happy, but there was a lot of confusion (and there still is) about how to apply to the Canada Emergency Response Benefit and what would happen when you do. Since Canadians across the country needed to get informed, we dug through the jargon and put together this explainer for anyone and everyone who might make use of the federal government's stimulus package for the unemployed due to COVID-19.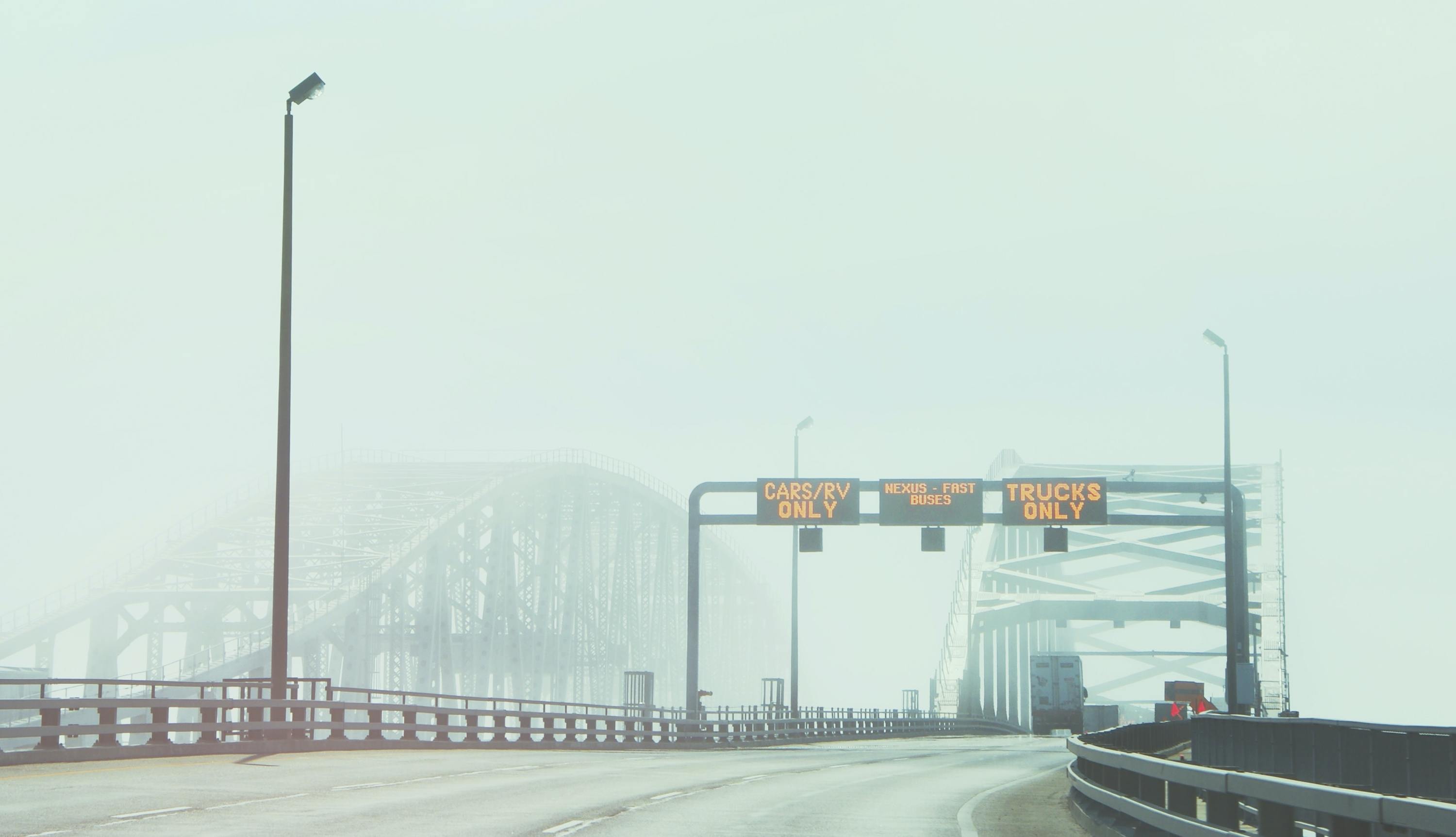 It's happened over and over and over again: Ever since the beginning of the pandemic, the land border crossings of Canada and the United State has come to a screeching halt, and those closures have been extended time and time again. The difference with this headline, however, is that Trudeau went on the radio to say that the "United States is not in a place where we would feel comfortable reopening those borders." Shots fired.
Like much of North America, Montreal jumped on the bandwagon when it came of drive-in movie theatres, and boy did we deliver. While the Royalmount was the bigger event of the year, the suburb of Vaudreuil-Dorion beat them to the punch as the first drive-in movie theatre in the city.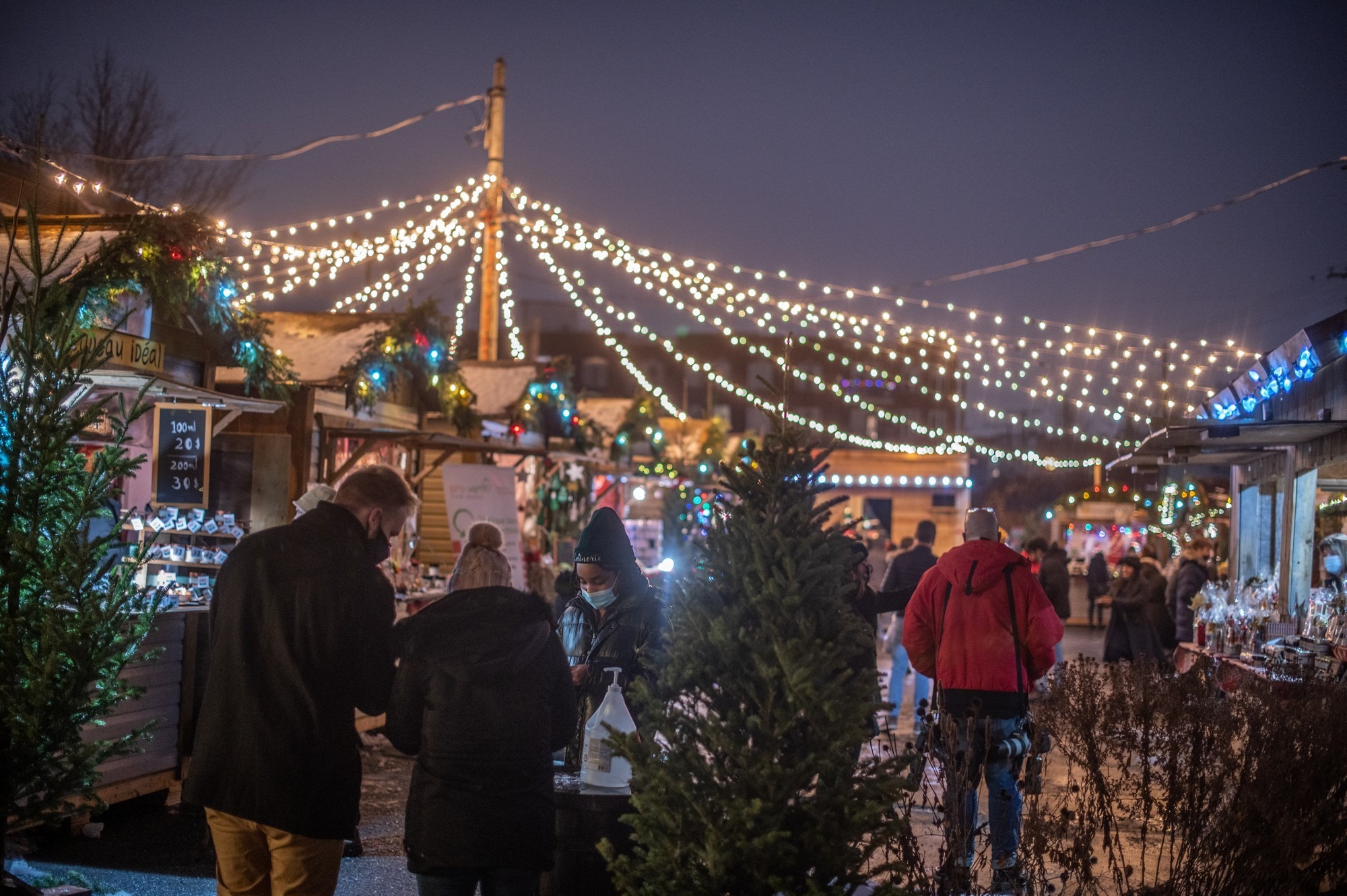 Right before Montreal found out that Christmas was cancelled, they were getting pumped for a festive time of the year where—within restrictions—we would be able to visit one another and exchange gifts and eat dinner. You know, in our homes? Like people? Remember people?
Jokes aside, Atwater Market had the first and the prettiest Christmas market of the year and we're glad they were able to carry out their annual tradition despite 2020.
Finally, a shout-out to...
It just barely got pushed out by Atwater Market, but it's worth mentioning: Montreal made headlines around the world when we declared that Verdun was the coolest neighbourhood. While it raised concerns of gentrification—really, is our opinion going to sway the housing market that much?—we want to double-down on our call. Verdun truly did an amazing job pulling itself together and supporting itself throughout the pandemic, from its small stores on its main strip to the conduct and care each neighbour paid to one another. Verdun FTW.
The latest from Time Out Montréal
- Locked down, but not locked up: What Montreal is allowed to do during the upcoming lockdown

- Here are all the new lockdown restrictions happening in Quebec on December 17

- Montreal's sushi and sake bar Le Blossom is celebrating its birthday with free sake bomb kits

- Old Montreal's Jiao Dim Sum Bar is giving away free boxes of General Tao chicken

- Restaurants across Quebec can now deliver alcohol—but what about bars?