Poutine-lovers, rejoice!
It's Poutine Week—the most wonderful time of the year if you love the magical combination of french fries, gravy and cheese curds—and Time Out Market Montréal is leading the poutine parade.
In a city where there are so many premium poutine options to choose from, you need to get wild and stay delicious to stand out during the 14th edition of La Poutine Week (February 1-14).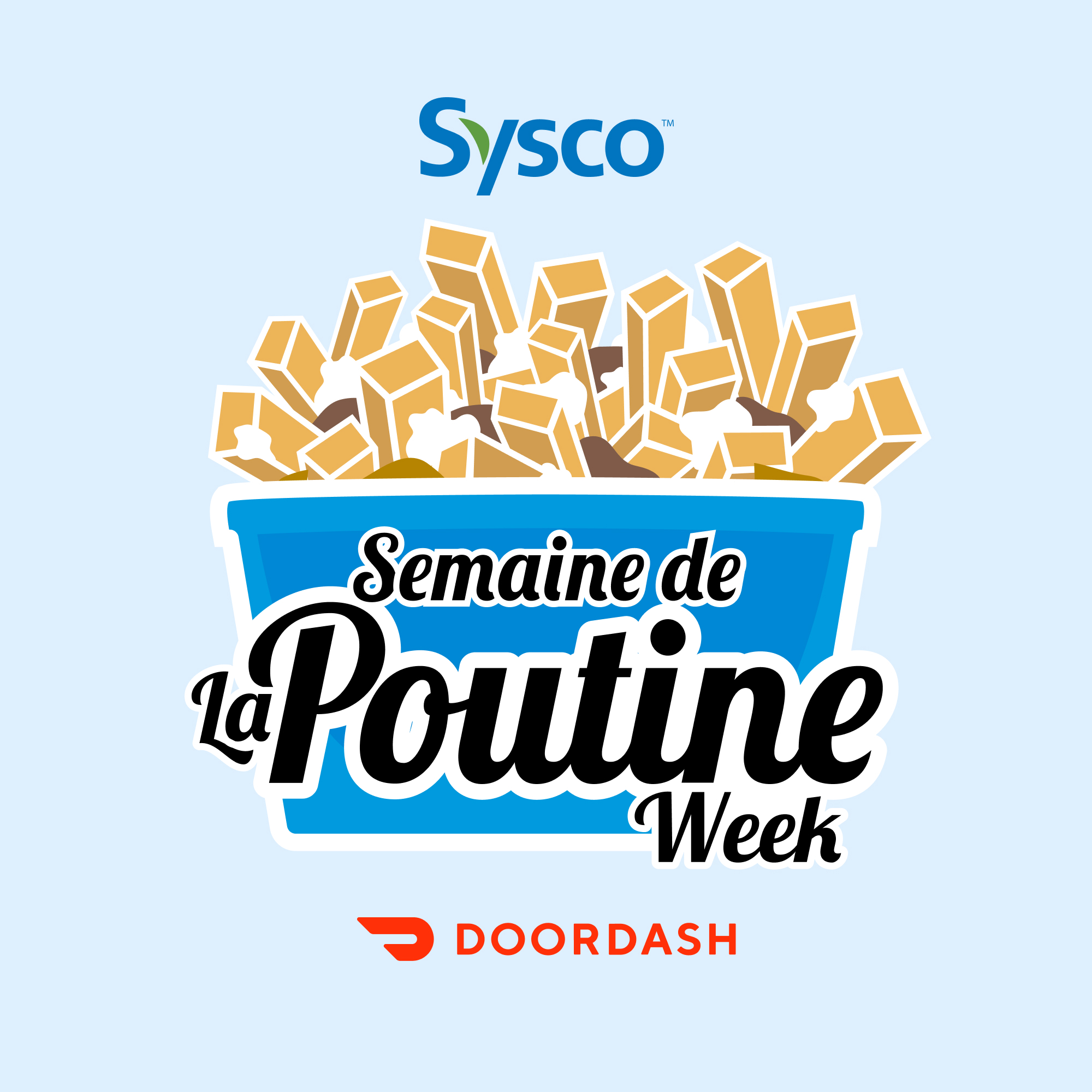 Introducing 5 salty, crispy, rich and addictive combinations that are guaranteed to satisfy your comfort food cravings. Pro tip: Wash them all down with a cocktail created by some of the most romantic speakeasies in Montreal, or one of the best mocktails in town.
Don't forget to vote for your favourite poutine here!
What: Oktoberfest-style Poutine
Who: Burger T!
Think crispy fries, beer sausage and cheese curds drizzled in French onion-style sauce.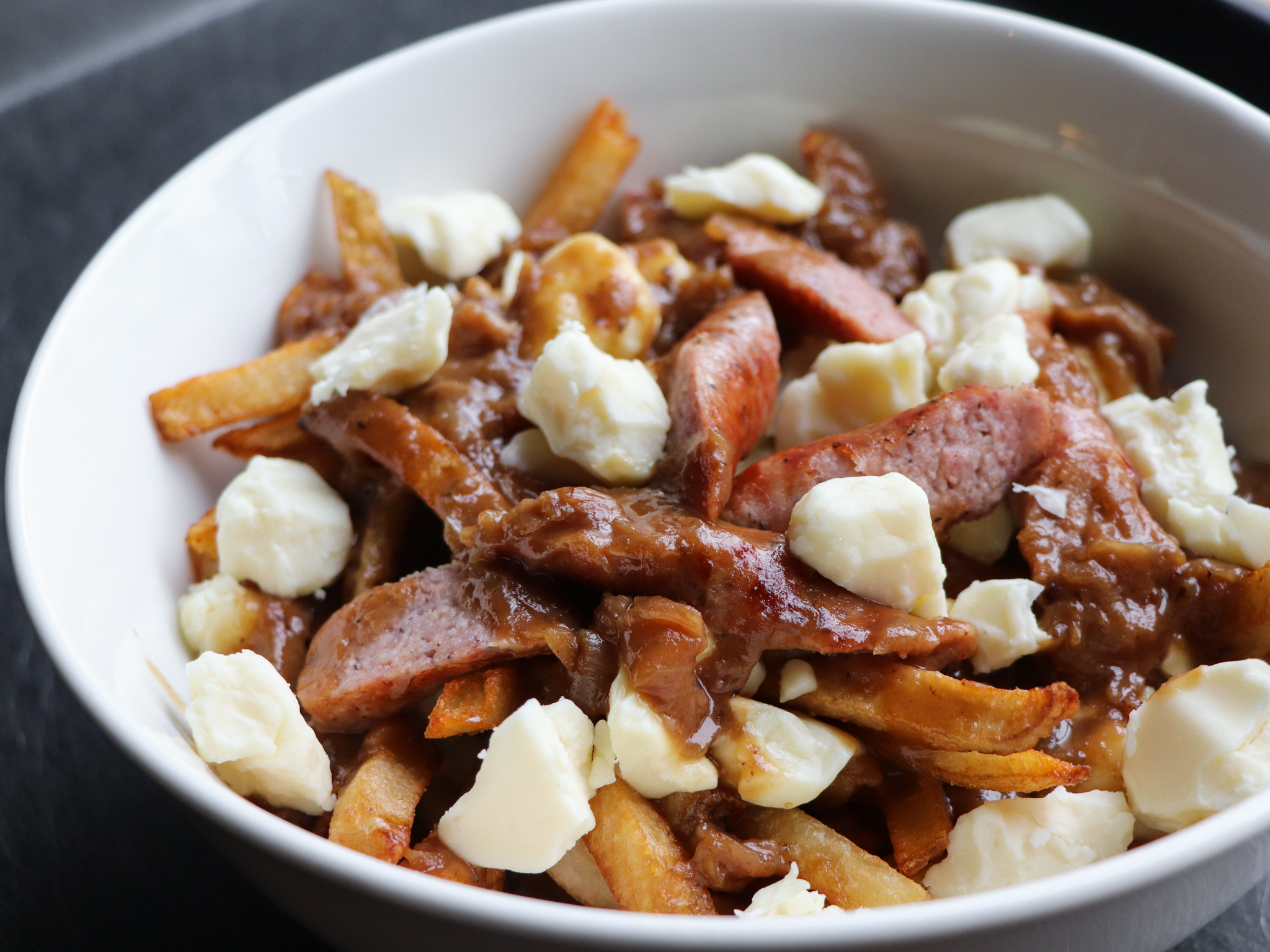 What: The Crispy Campo Poutine
Who: Campo
We're talking about fries, cheese curds, Sao Jorge cheese, homemade poutine sauce, marinated vegetables, a drizzle of homemade BBQ sauce with honey and orange and (you guessed it) crispy chicken.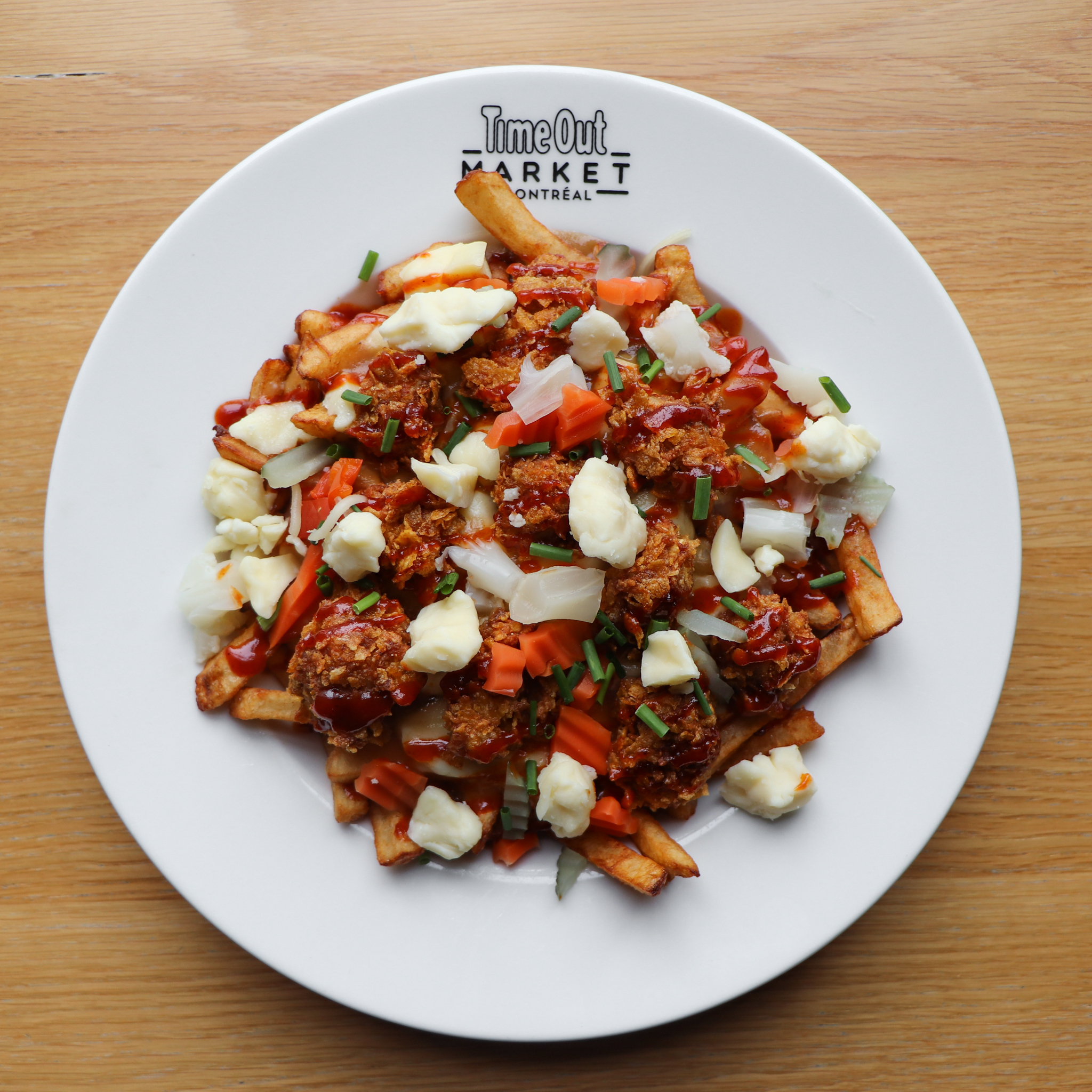 What: Haitian Poutine
Who: Paul Toussaint
Picture pulled griot smothered in griot gravy sauce, fries, pikliz and cheese curds.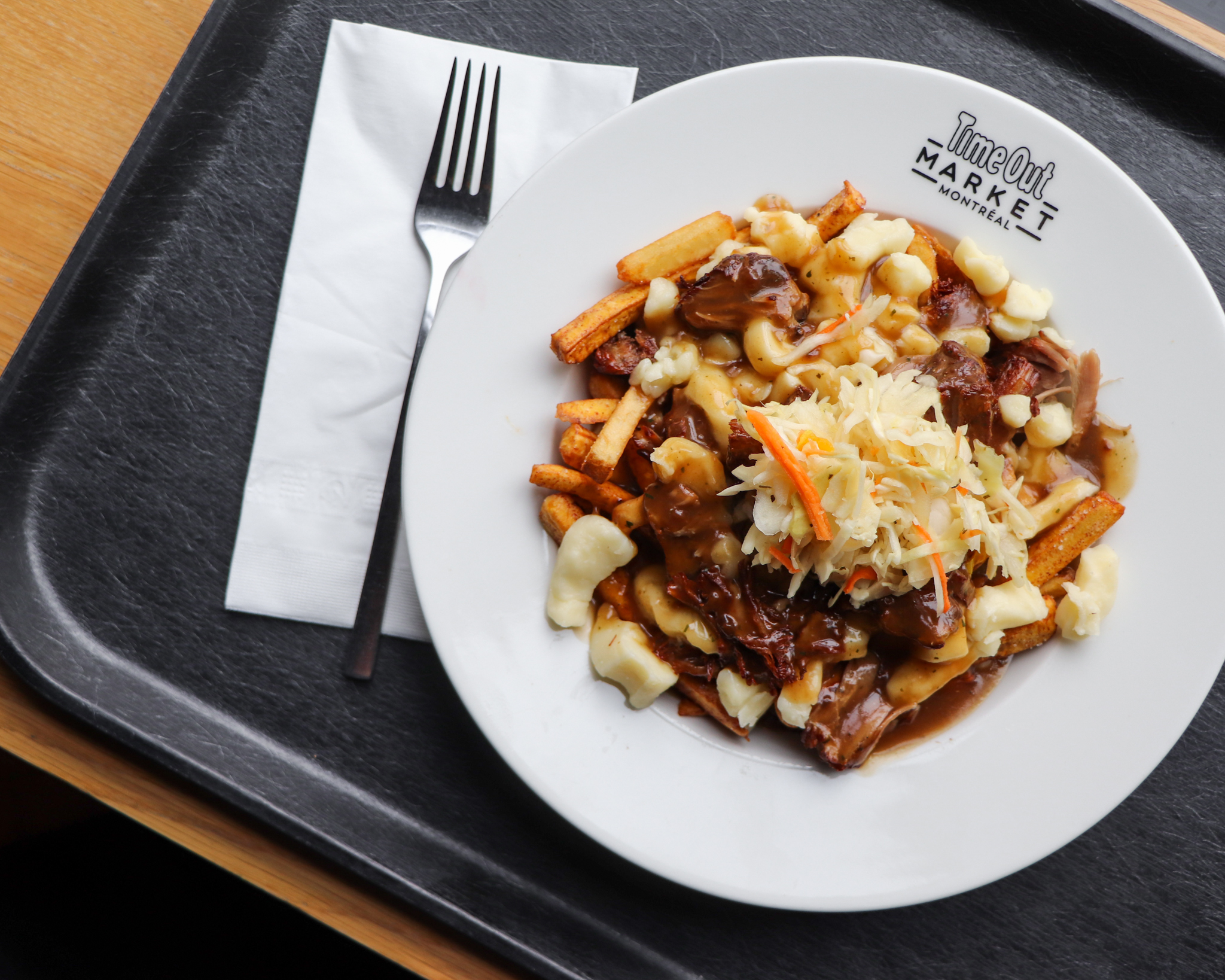 What: Steak Pho-Tine de Chanthy Yen
Who: Chanthy Yen
Did someone say pho-tine? Pass the fries, hanger steak, cheese curds, Pho sauce, pickled onions and fresh herbs, please.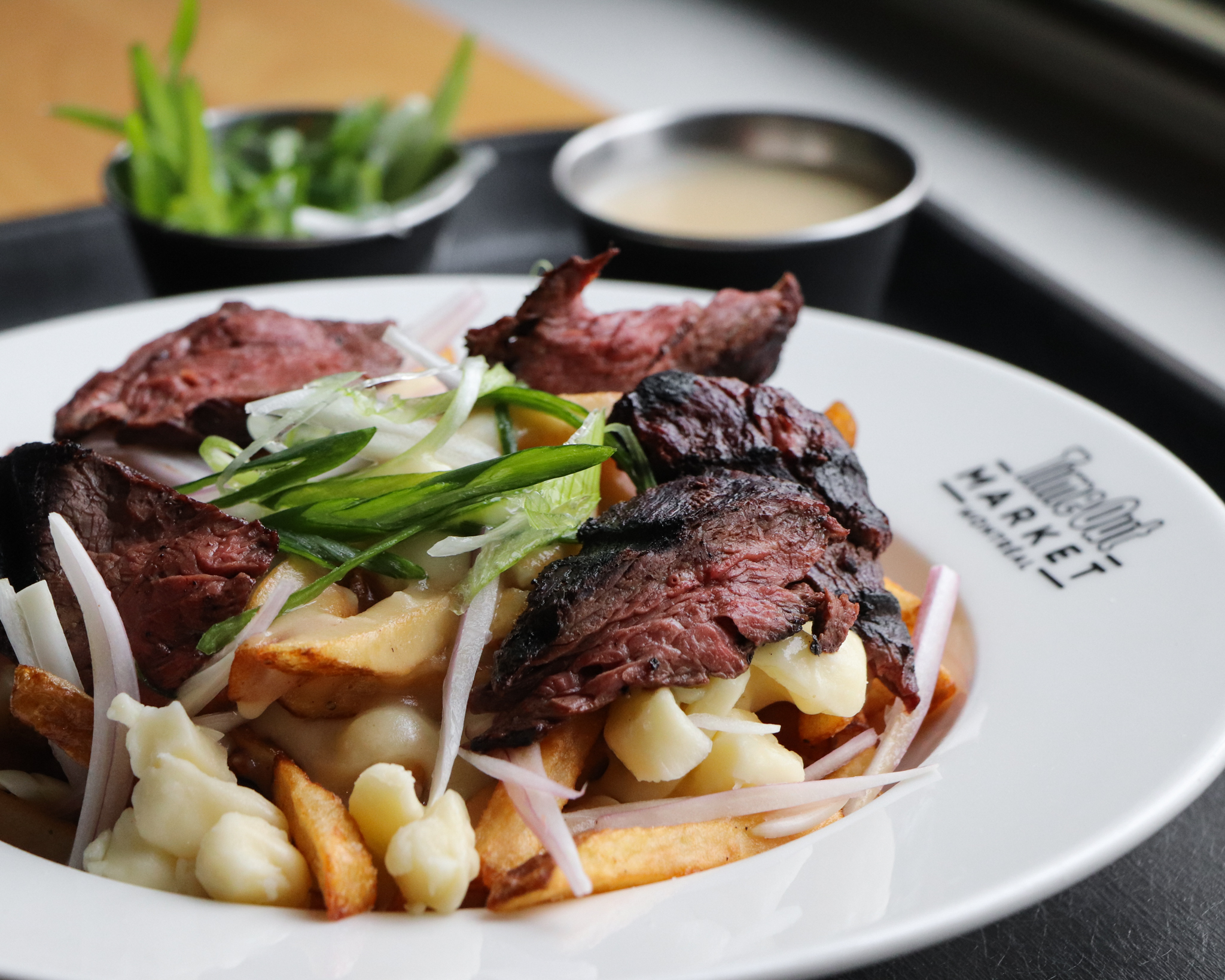 What: Brisket Poutine
Who: Americas BBQ
Is there anything better than brisket, smoked gravy, fries and cheese curds?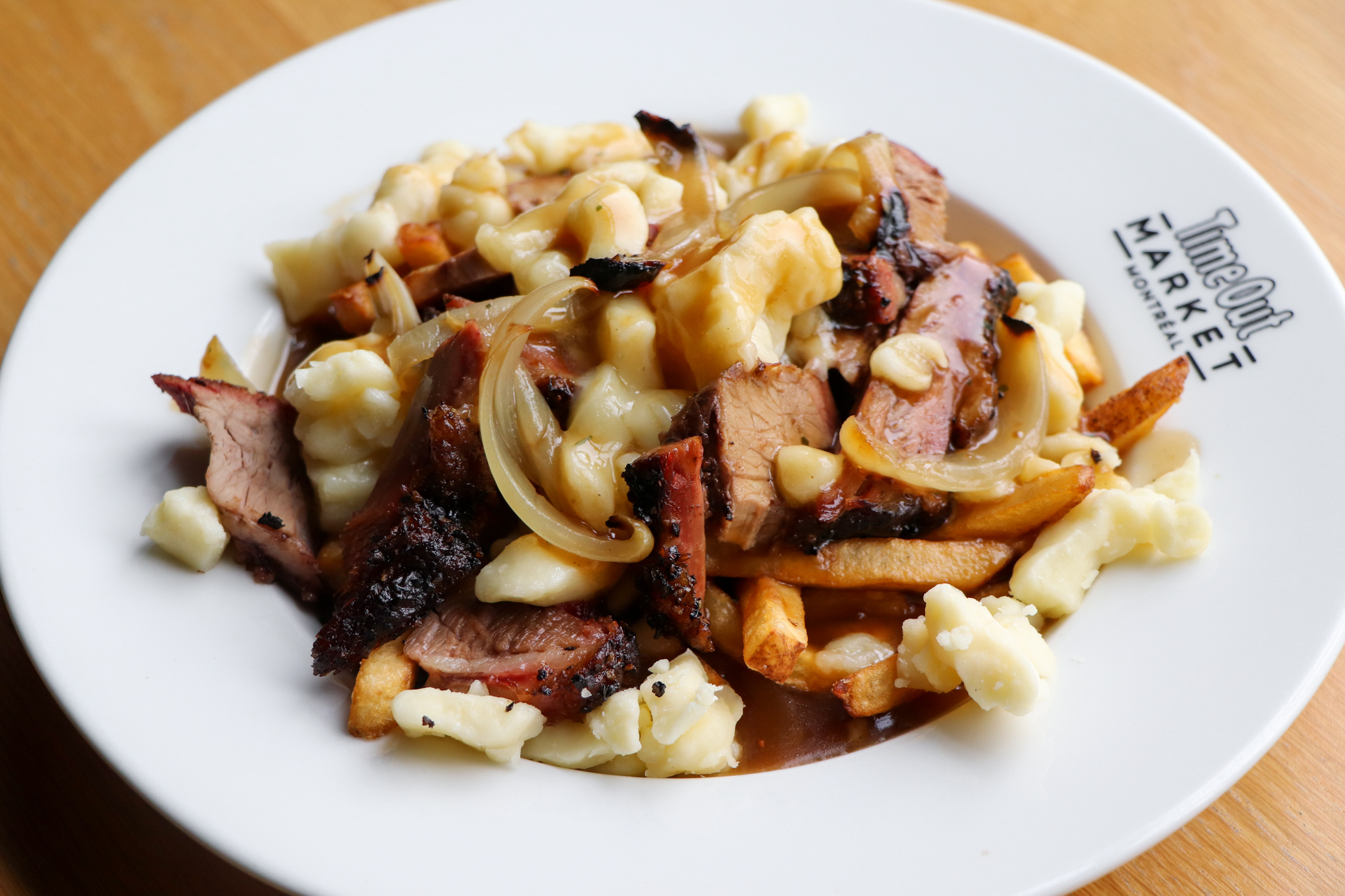 For more information about La Poutine Week, click here.
RECOMMENDED:
Full guide to the best restaurants in Montreal
Every restaurant making the best poutine in Montreal, ranked
Where to find the most iconic Montreal food
40 best cheap eats in Montreal