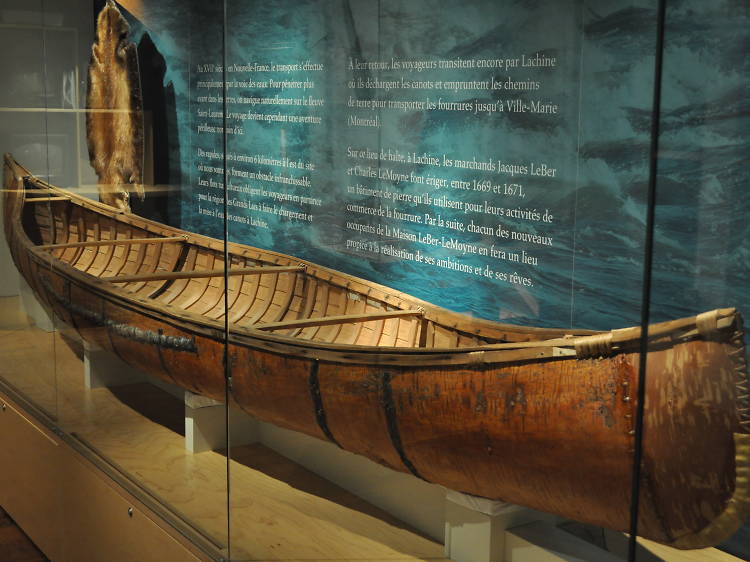 Photograph: © Musée de Lachine
A visit to the Musée de Lachine, or Le Ber-Le Moyne House, is well worth the commute to the suburbs. The oldest complete building in Montreal, it has been recognized as a National Historic Site of Canada since 2002. Aside from the historic architecture itself, you'll also find an expansive archaeology collection and a sculpture garden known as the Musée plein air de Lachine.
How free is it? Always free.